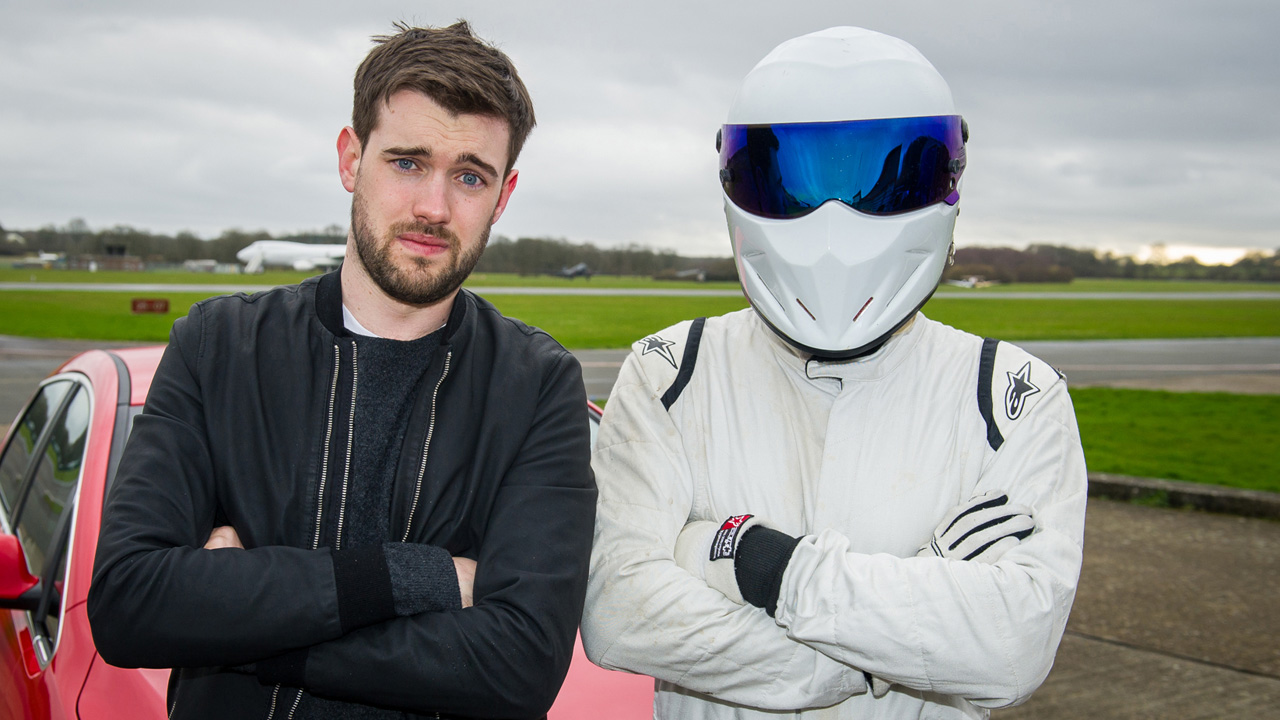 Season 21 — Episode 4
Episode 4
In this week's episode of Top Gear, Jeremy Clarkson is in Italy to celebrate the return of the bespoke Alfa Romeo 8C.
Richard Hammond is in the dunes of Abu Dhabi to drive a new six wheeled machine from Mercedes Benz – the G63 6x6 – which was originally developed for the Australian military but, with the addition of some chrome trim and leather seats, is now available civilians willing to spend over half a million dollars!
Meanwhile, James May makes a rare visit to the test track to try out two new models from British sports car maker Caterham, and comedian Jack Whitehall is the Star in a Reasonably Priced Car.