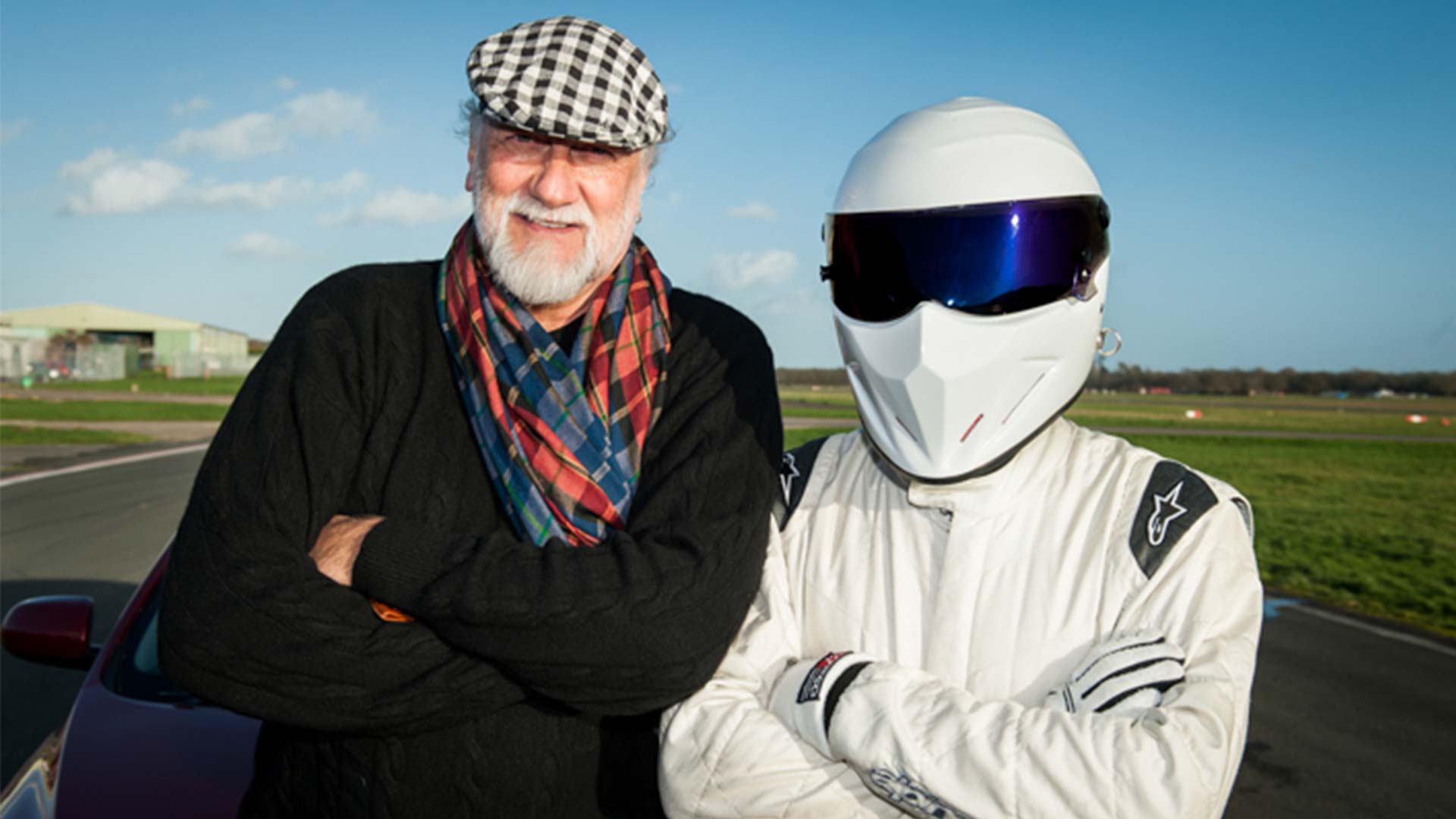 Season 19 — Episode 2
Episode 2
The hosts embark on an epic US road trip in three front-engined supercars – Jeremy Clarkson in a Lexus LFA, Richard Hammond driving the new Dodge Viper and James May choosing the latest Aston Martin Vanquish – a glorious soundtrack is guaranteed and so is a furious debate about which is best as the trio head from Las Vegas to Los Angeles and on to Palm Springs.
Along the way, the three presenters take in racing circuits, airborne attacks and a race against the police before making a break for the Mexican border with a terrifying penalty for the last car to make it.
Meanwhile, back in the studio, legendary Fleetwood Mac drummer Mick Fleetwood is the Star in a Reasonably Priced Car.