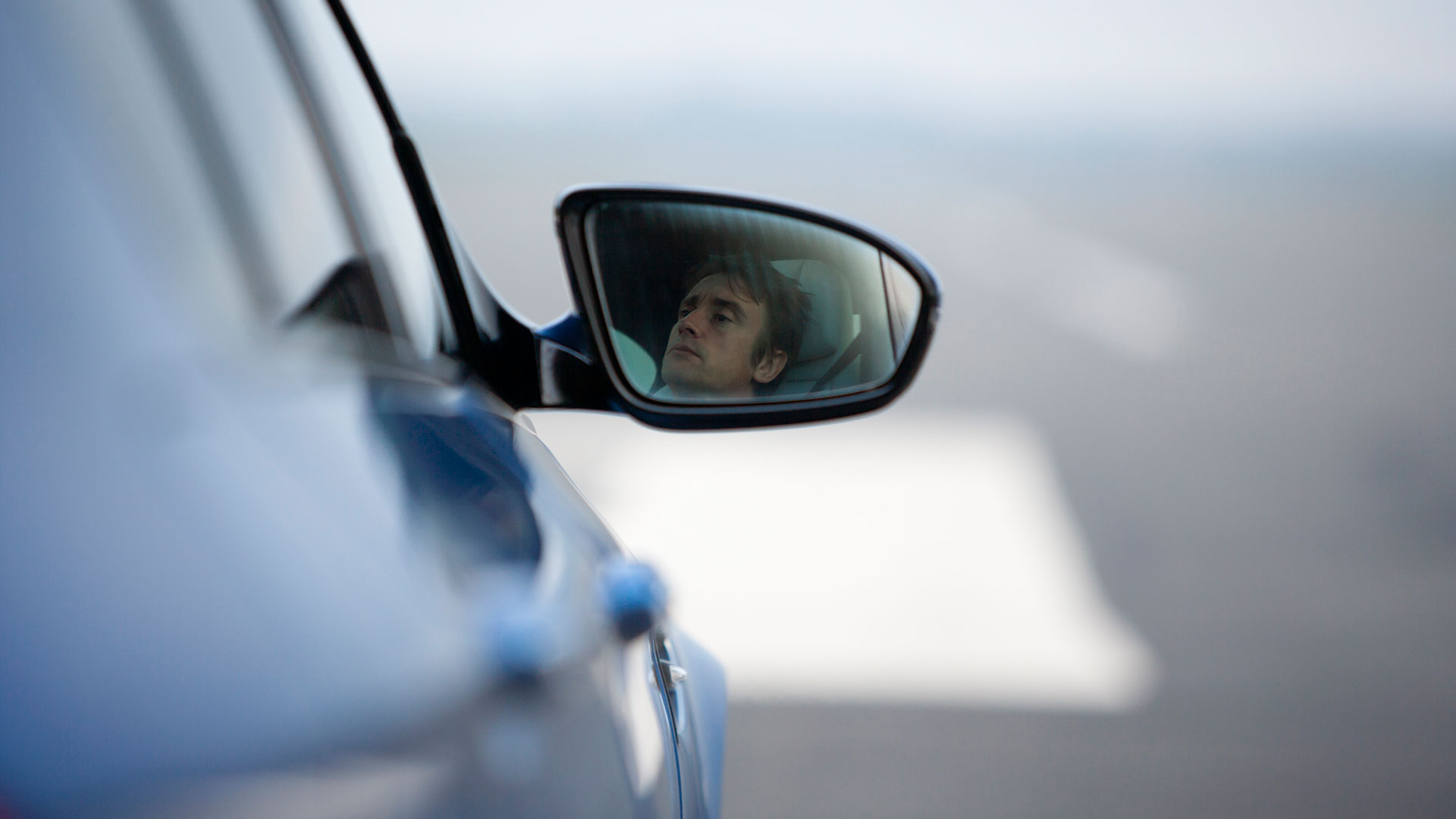 Season 18 — Episode 7
Motor Racing on a Budget
Our hosts venture out to see if they can pay less for motor racing than a game of golf.
James test drives Radio 2's Chris Evans' rare Ferrari  250 GT California Spyder through London.
Formula 1 Finnish racing driver Kimi Räikkönen makes a special appearance and drives an old Reasonably Priced Car.
The one and only Slash from Guns N' Roses is the hardcore Star in a Reasonably Priced Car.