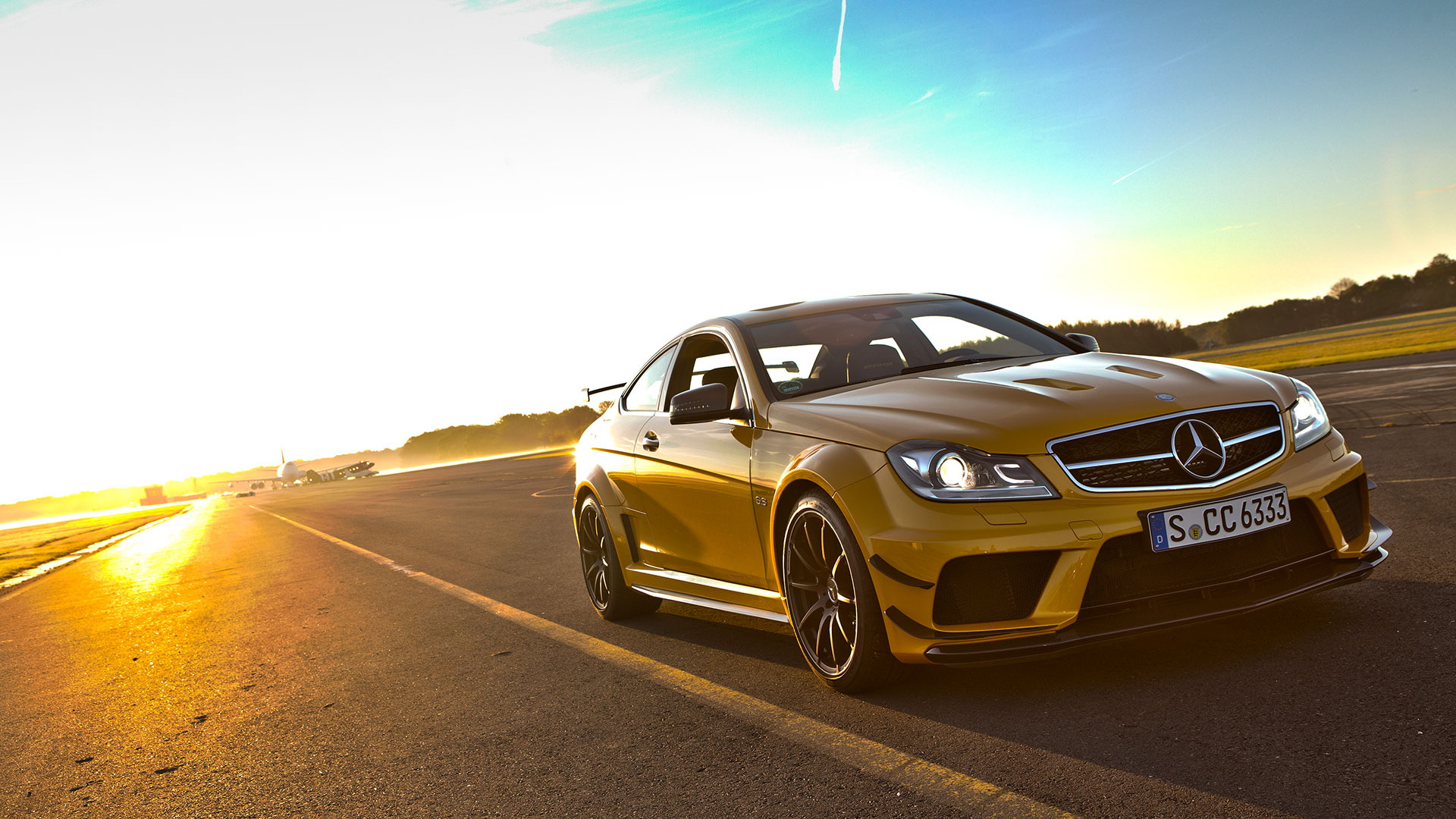 Season 18 — Episode 5
Car vs. Chopper
Richard Hammond joins a rocket-powered flying man as they race a rally-spec Skoda.
Jeremy Clarkson and James May take a trip down memory lane with the recently deceased Swedish car maker, Saab.
Jeremy tests out the new Mercedes Benz C63 Black and compares it to the Maserati GranTurismo MC Stradale.
Current Doctor Who Matt Smith is the time-traveling Star in a Reasonably Priced Car.