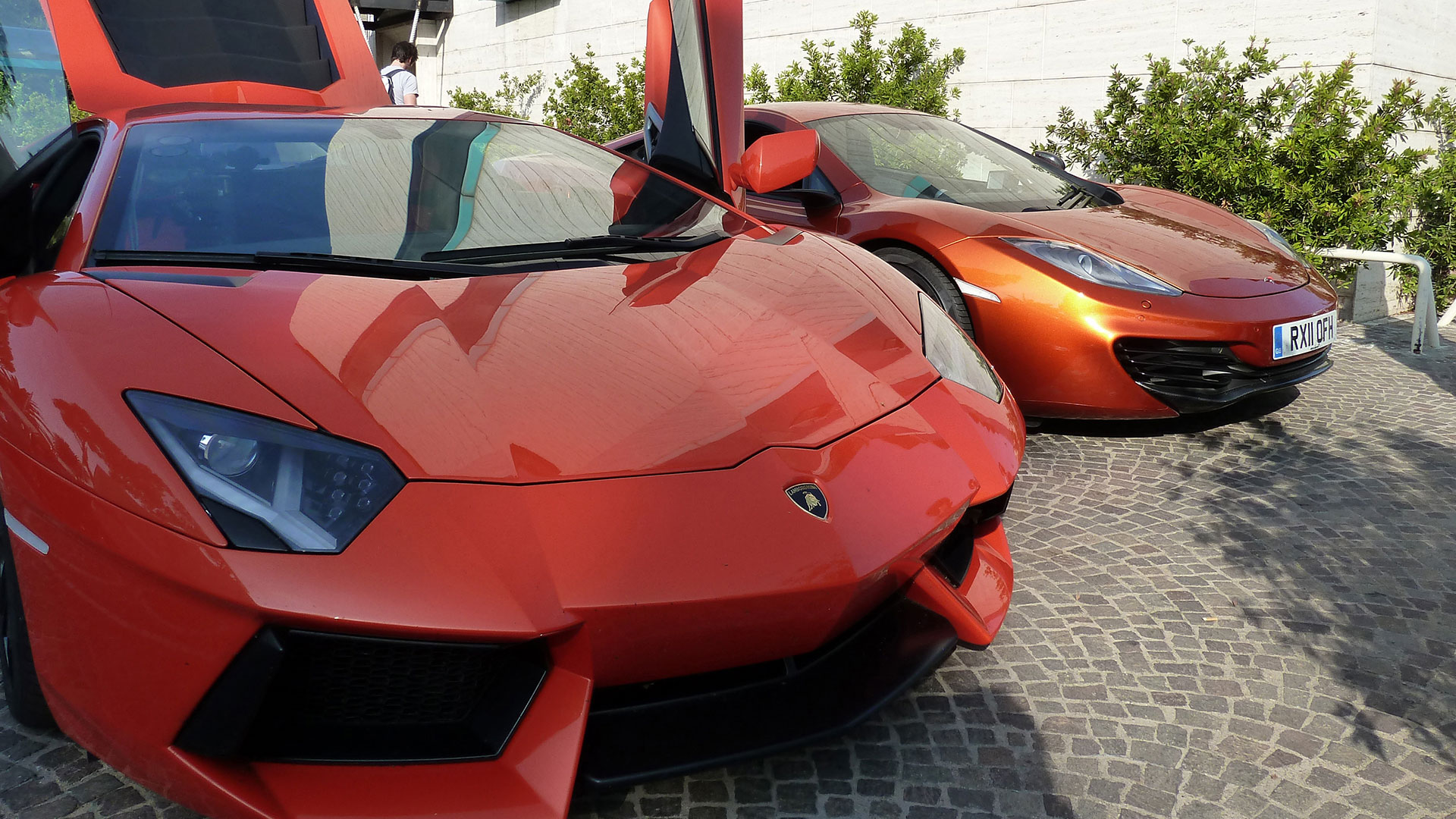 Season 18 — Episode 1
The Ferrari Challenge
Jeremy Clarkson, Richard Hammond and James May take a road trip across Italy to test three alternatives to the Ferrari 458.
The Stig's Italian cousin makes an appearance to challenge Hamster, Jezza and Captain Slow on a deadly racetrack in the most dangerous stunt they've ever attempted.
Black Eyed Peas singer and "X-Men" star Will.I.Am is the musical Star in a Reasonably Priced Car and talks about his new car company initiative.
The boys highlight 2012's most anticipated cars.