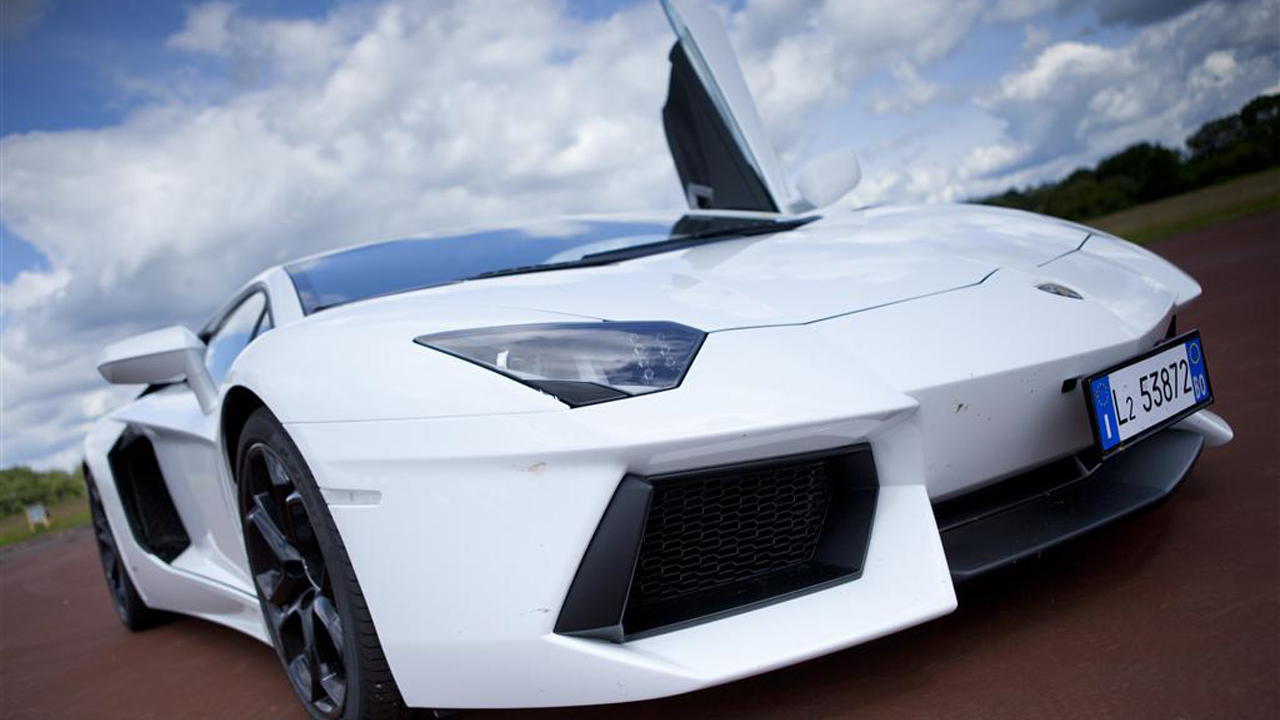 Season 17 — Episode 6
Sensible Electric Car Test
The Aventador is the fifth V12 Lamborghini has ever created and Richard Hammond sees if the new priority order—handling, acceleration and top speed—makes a difference.
Jeremy Clarkson and James May experience some pitfalls when they "sensible test" the Nissan Leaf and a Peugeot Ion for a run to the seaside.
Richard attends a cross-country racing event to follow a team comprised of soldiers wounded in Afghanistan vying for a spot to compete in the Dakar Rally—a special driving instructor returns to dish out some handy tips.
UK "X Factor" judge Louis Walsh is the Star in a Reasonably Priced Car.