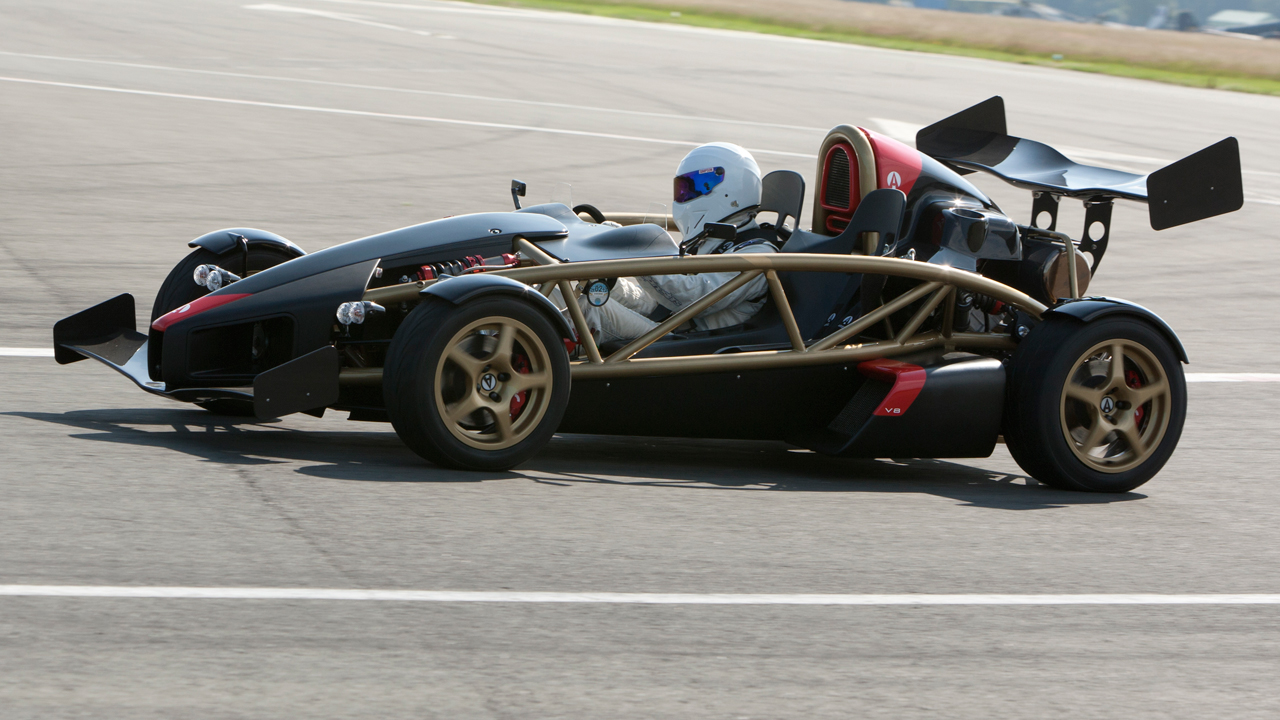 Season 17 — Episode 5
The Interceptors
The Jensen Interceptor was never given its proper due in '60s and '70s television so Jeremy Clarkson, James May and Richard Hammond use an updated version in there very own mustachioed title sequence homage.
Jeremy drives the Lotus T125 for a consumer look at an "as close as you can get" experience of driving an F1 car.
The boys choose their "weapons" as they are challenged to destroy a row of houses by an award-winning demolition crew.
Live Aid organizer and Nobel Peace Prize nominee Sir Bob Geldof is the Star in a Reasonably Priced Car.