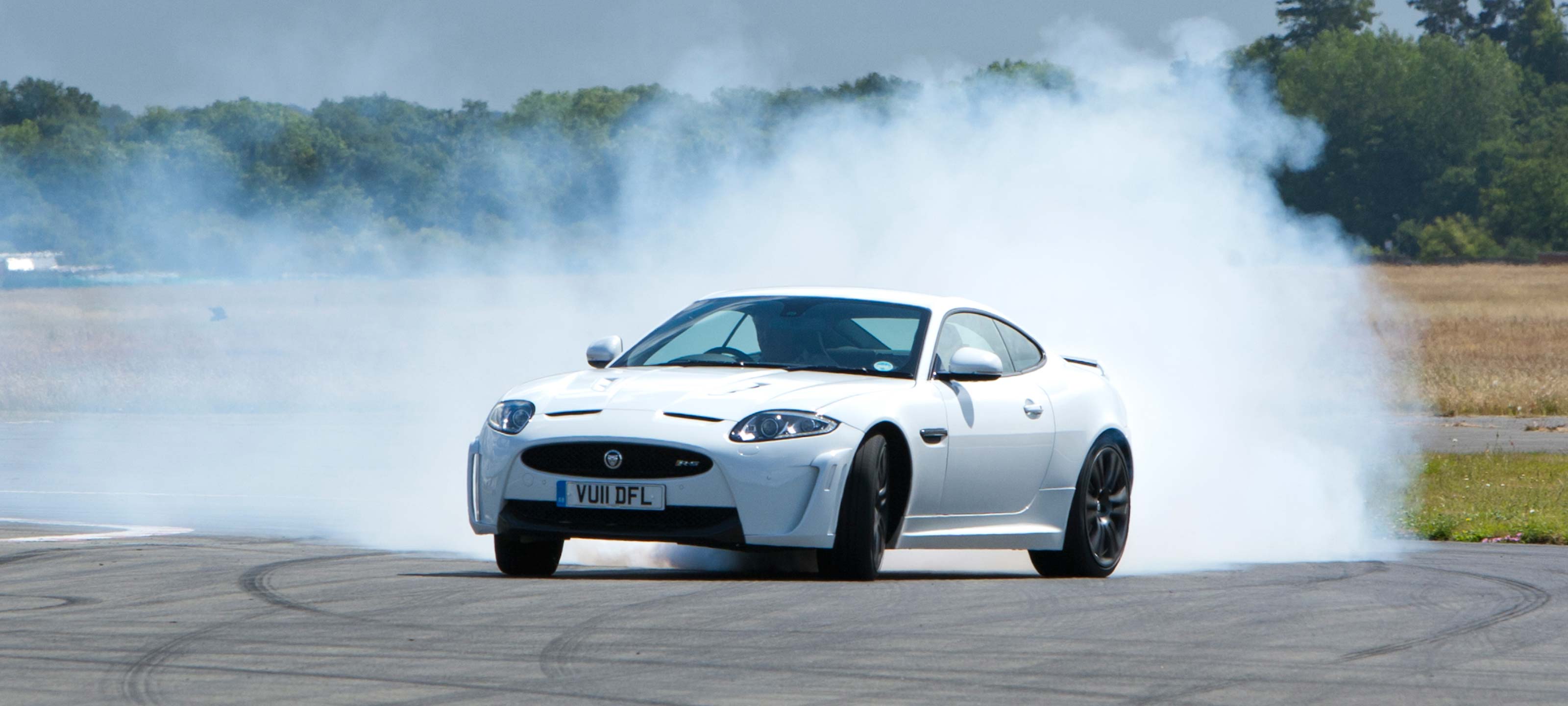 Season 17 — Episode 4
The TG V12 Express
Jeremy Clarkson jumps into Jaguar's most powerful road car, the XKR-S and compares it to the upgraded "instrument of speed" that is a Nissan GT-R.
The boys set out to find a cheap solution to expensive trains by utilizing some very cost-effective solutions that may not be the most comfortable or even safest way to travel.
Comedic legend Rowan Atkinson ("Black Adder," "Mr. Bean") is the Star in a Reasonably Priced Car.