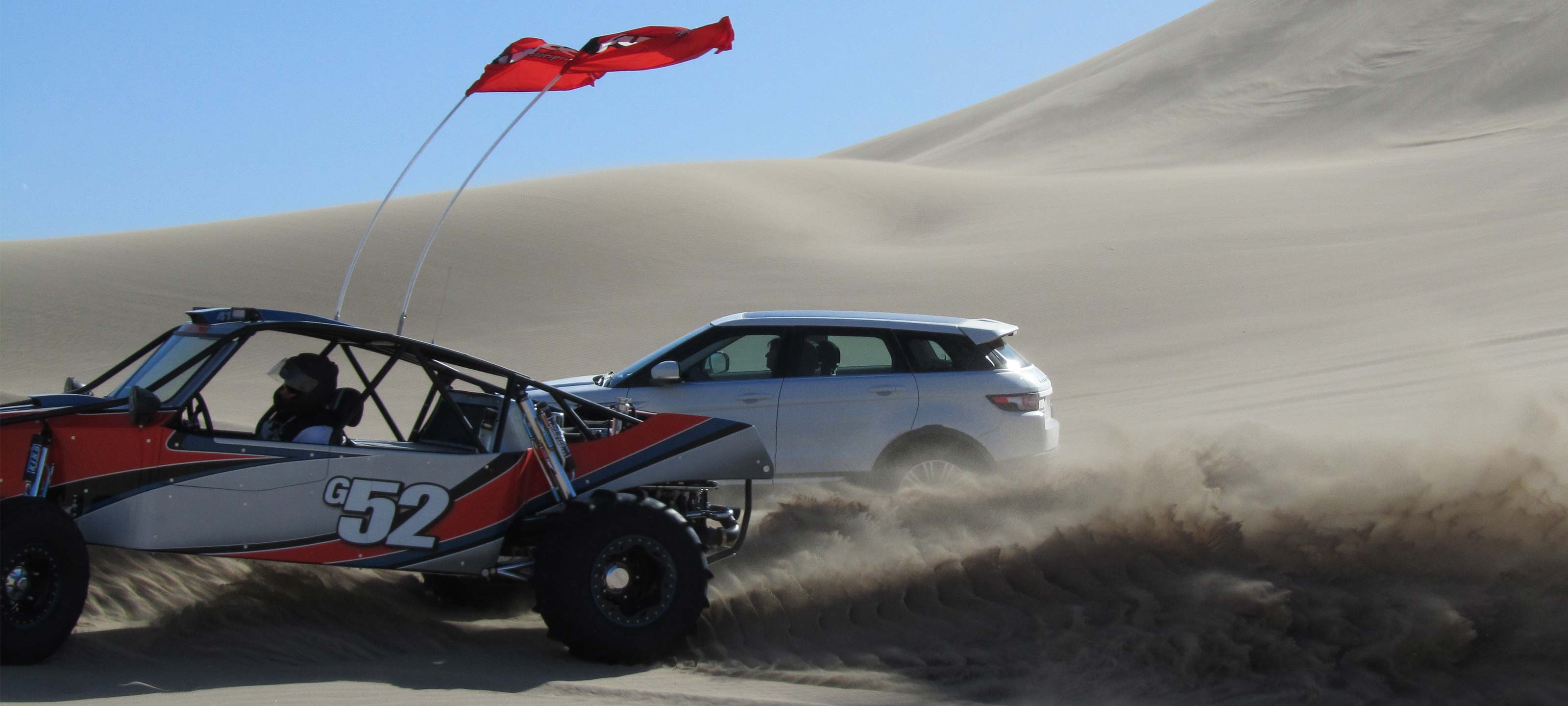 Season 17 — Episode 3
Cheapest Car in the UK
Jeremy Clarkson wants to know if the lighter, more economical, more powerful McLaren MP4-12C can really be as good as the Ferrari 458.
The Victoria Beckham-designed Range Rover Evoque gets sand-blasted when James May journeys from Death Valley to Las Vegas.
Jeremy and Richard Hammond take a look at the cheapest car on sale in the UK, the Nissan Pixo, and compare it to some equally priced used options that are put to the test for speed, horsepower and the always fun forensic look at the interior.
2010 World Champion Sebastian Vettel is the F1 Star in a Reasonably Priced Car.