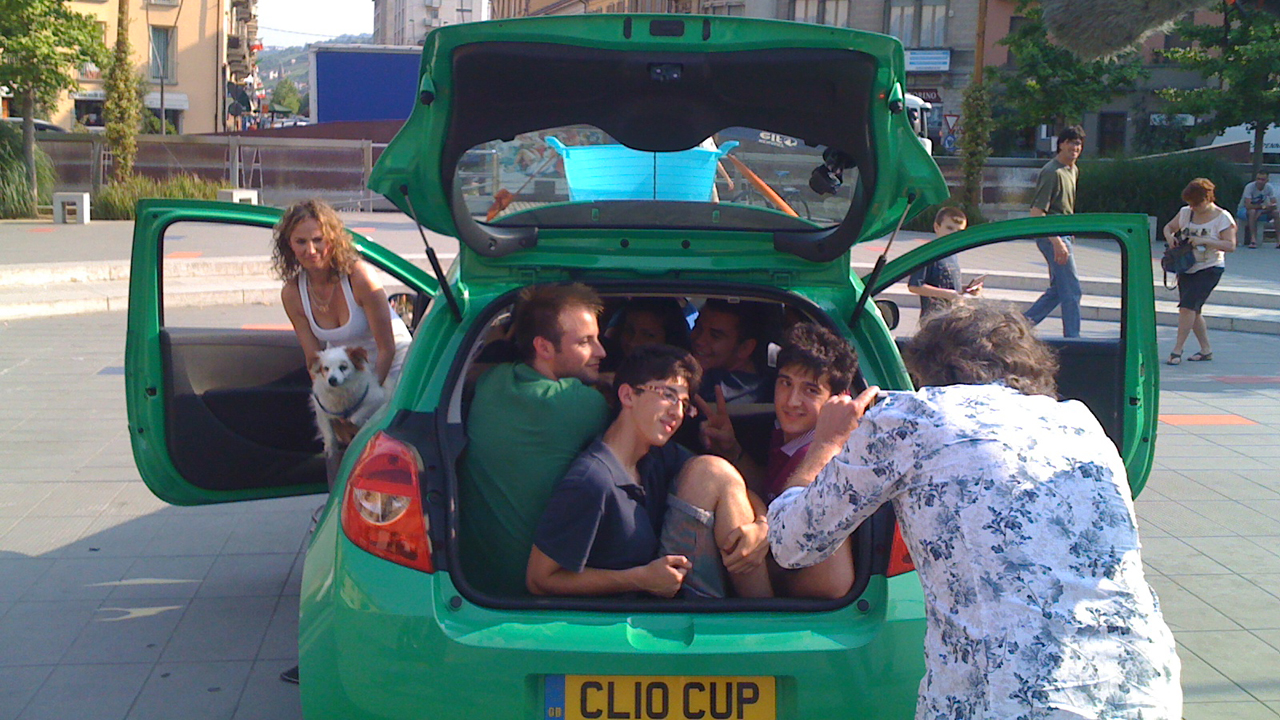 Season 17 — Episode 2
Hot Hatches in Italy
James May prays for an Aston Martin that has the comfort of the DB9 infused with some power of the DBS and he may have them answered with the Virage.
The boys are sent to Italy for some hot hatchback fun that includes making it out of a medieval city center, a scavenger hunt road trip and the race of a lifetime with laps on the Monaco Grand Prix circuit.
Comedian Ross Noble is the Star in a Reasonably Priced Car.