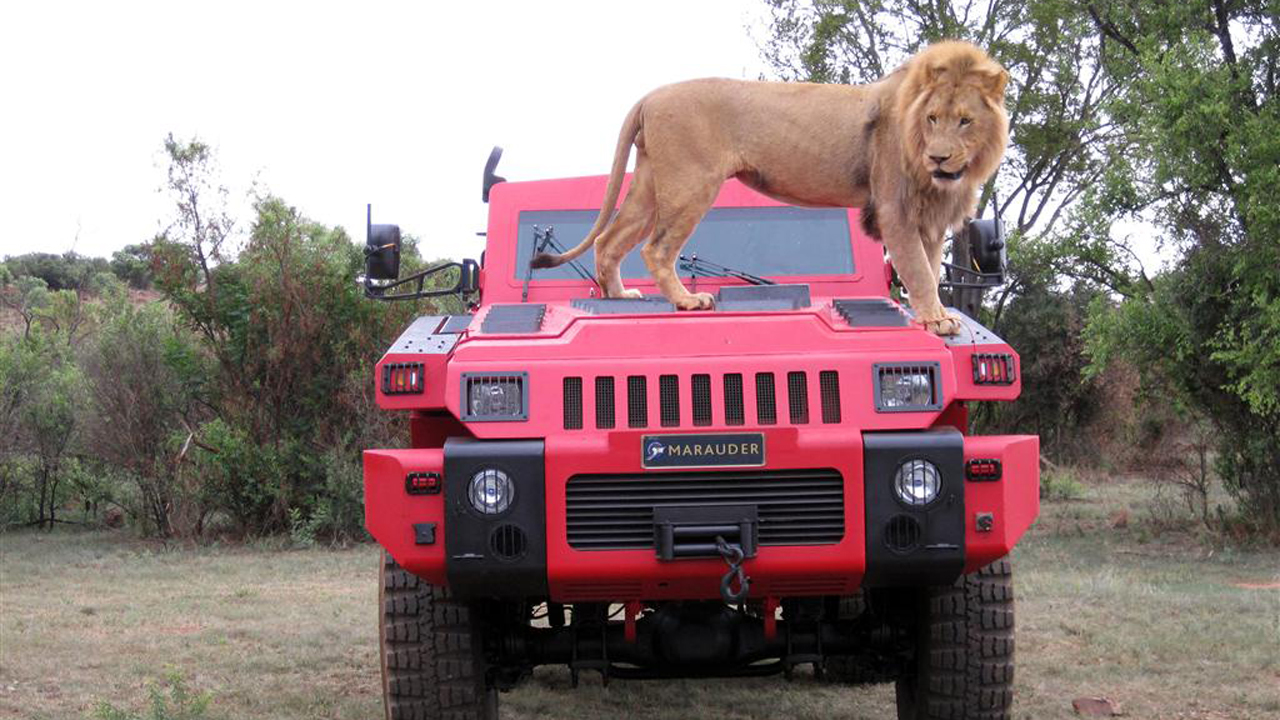 Season 17 — Episode 1
Mini WRC vs. Skeleton Sled
Richard Hammond takes to the streets of South Africa in a 10 ton beast of a machine simply known as the Marauder.
Jeremy Clarkson pits a Golf GTI-like BMW 1M against the Porsche Cayman R and a Lotus Evora S.
Mini gets another shot at Lillehammer, this time James May brings the WRC version to go against a skeleton sledder.
The Jaguar E-Type gets a fitting upgrade and Union Jack-filled tribute by Jeremy just in time for it's 50th anniversary.
Death-defying rock legend Alice Cooper is the Star in a Reasonably Priced Car.