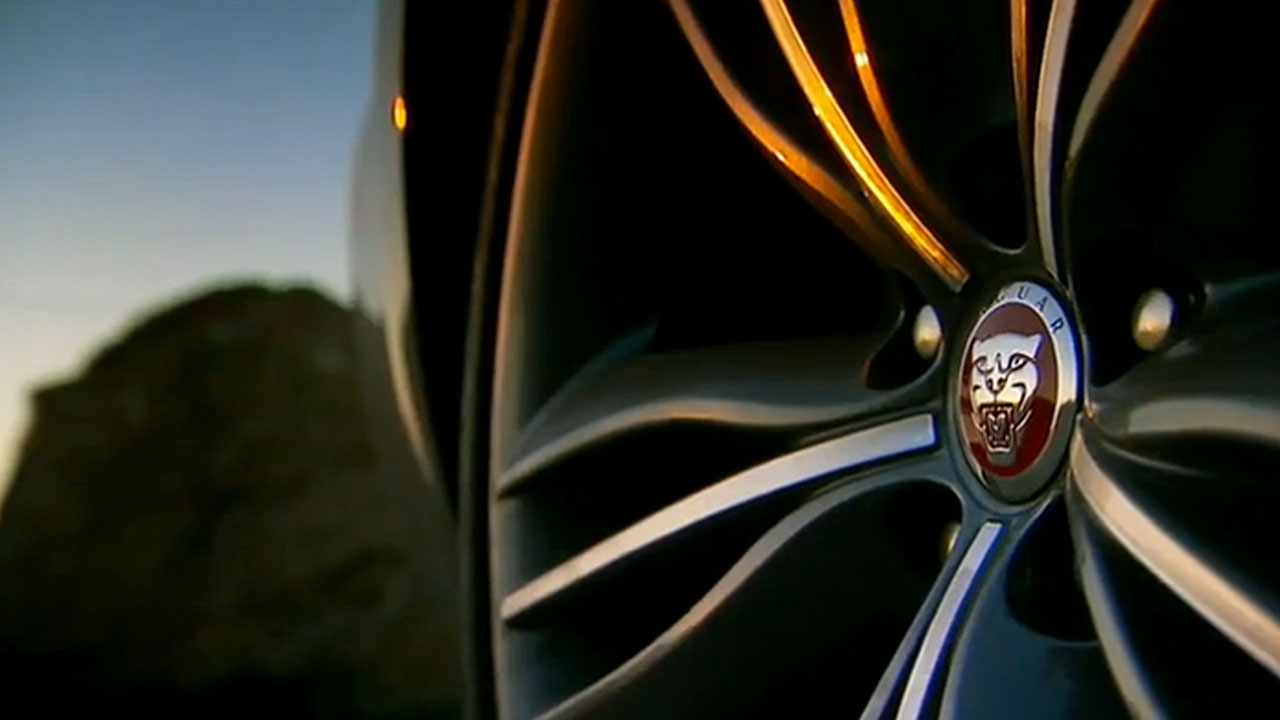 Season 16 — Episode 6
Jezza vs. The Almighty
Richard Hammond lives out his boyhood fantasy by driving two hallmark supercars from the late '80s: the Porsche 959 and the Ferrari F40.
Jeremy Clarkson races the rising sun with an epic night drive from west to east England.
James May takes a poignant look at the Lunar Rover and its newest incarnation.
The Cool Wall brings out the best in Richard and Jeremy—unfortunately that involves weapons.
The Star in a Reasonably Priced Car, Lord John Prescott, battles with Jeremy over highway legislation.