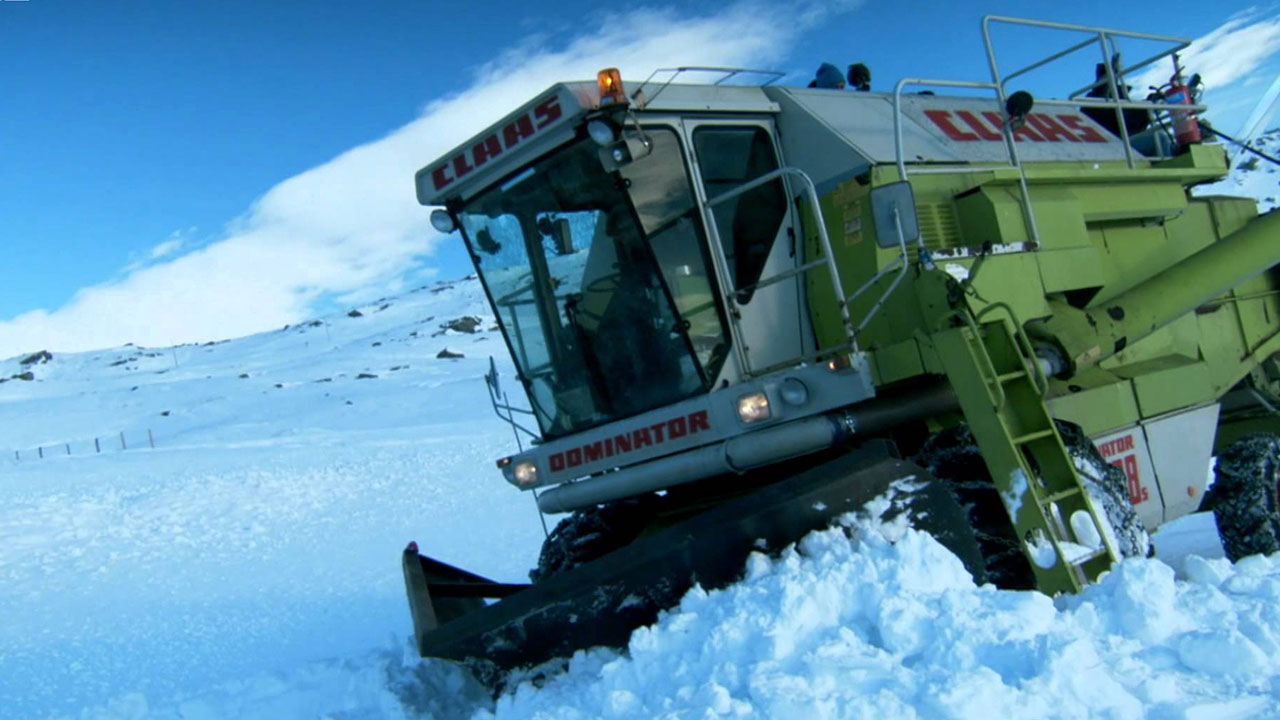 Season 16 — Episode 5
The Dominator
The boys look to help solve England's financial issues and keep London from shutting down at the mere sight of snow by making The Dominator--a combine harvester + plow + flame thrower = Awesome!
Jeremy Clarkson reviews BMW's attempt to update the M3 with a new "Competition Pack" and compares it against the Audi RS5 but is not too impressed with either option.
Actress Amber Heard is a gun toting, muscle car driving, bi-sexual that steals Jeremy's heart as the Star in a Reasonably Priced Car.
The Stig's crush is revealed.