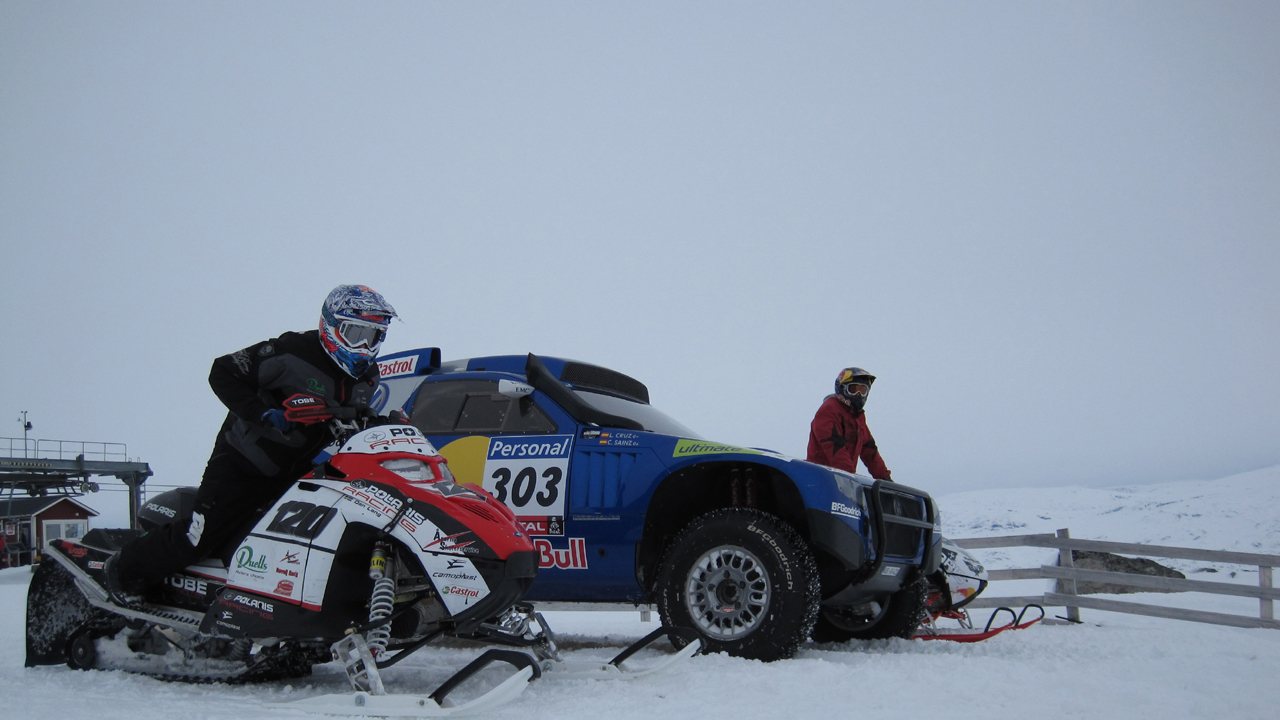 Season 15 — Episode 5
Tom and Cameron
Richard Hammond pulls out a new and improved, rally winning Volkswagen Touareg to race two snowmobile legends at a Swedish ski resort.
The boys take a look at the first "mid-engine" Porsche 911.
Captain Slow becomes the fastest man on the planet, if only for a minute, when he takes the Bugatti Veyron Super Sport out for a spin.
Excellent drivers and international superstars, Tom Cruise and Cameron Diaz, each take their turn as the Star in a Reasonably Priced Car.