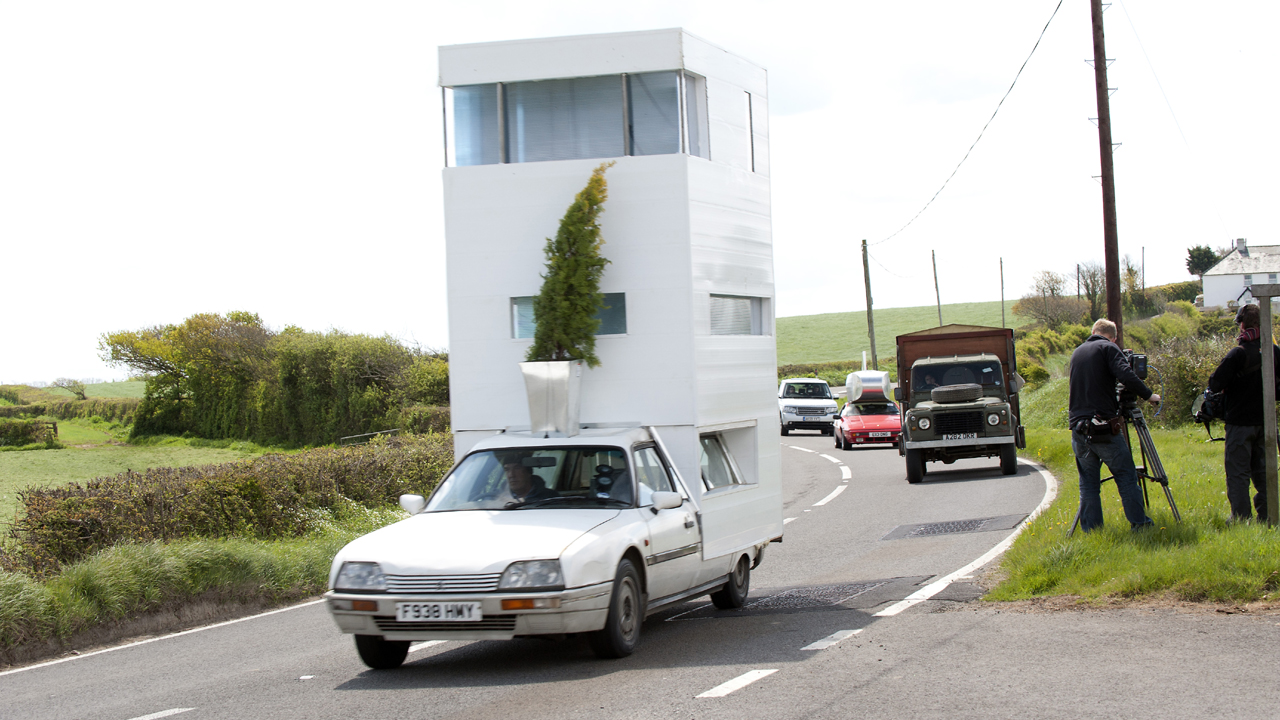 Season 15 — Episode 4
Motorhoming
Jeremy Clarkson pits the Audi R8 V10 Spyder against the Porsche 911 Turbo Convertible and realizes they must have been separated at birth.
The boys are challenged to build stylish, cool and functional motorhomes small enough for European roads.
Ambidextrous gear shifter Andy Garcia is the Star in a Reasonably Priced Car with what Jeremy calls "face hair."