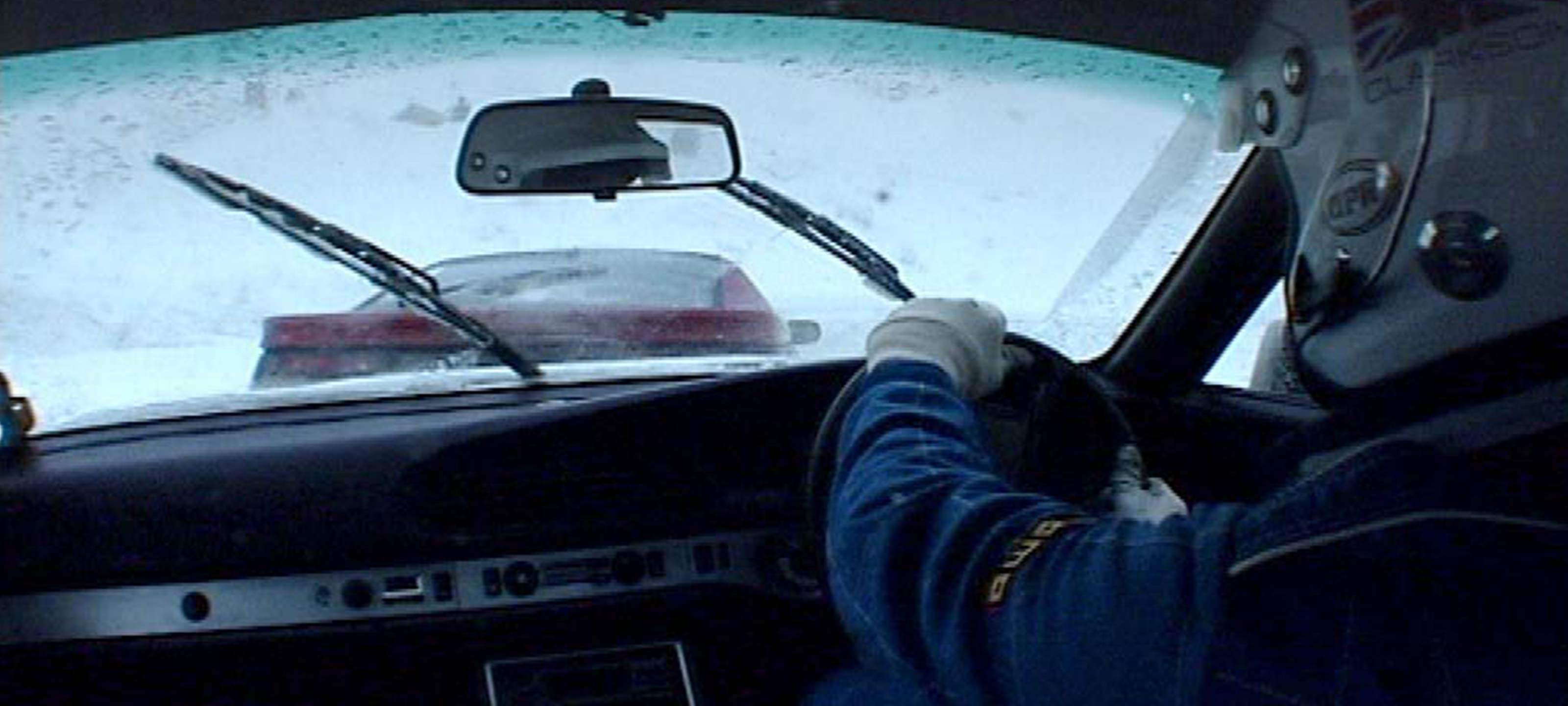 Season 13 — Episode 5
Ice Racing
The boys test rear-wheel drive coupes and if their cars don't survive the challenges there is always the dreaded designated backup, a Morris Marina. But the real question is if they'll be any good in a French ice race with pro drivers.
Jeremy Clarkson discovers the supercharged V8 Jaguar XFR is amazingly comfortable and quiet while savagely fast.
Big screen siren Sienna Miller is the Star in a Reasonably Priced Car.