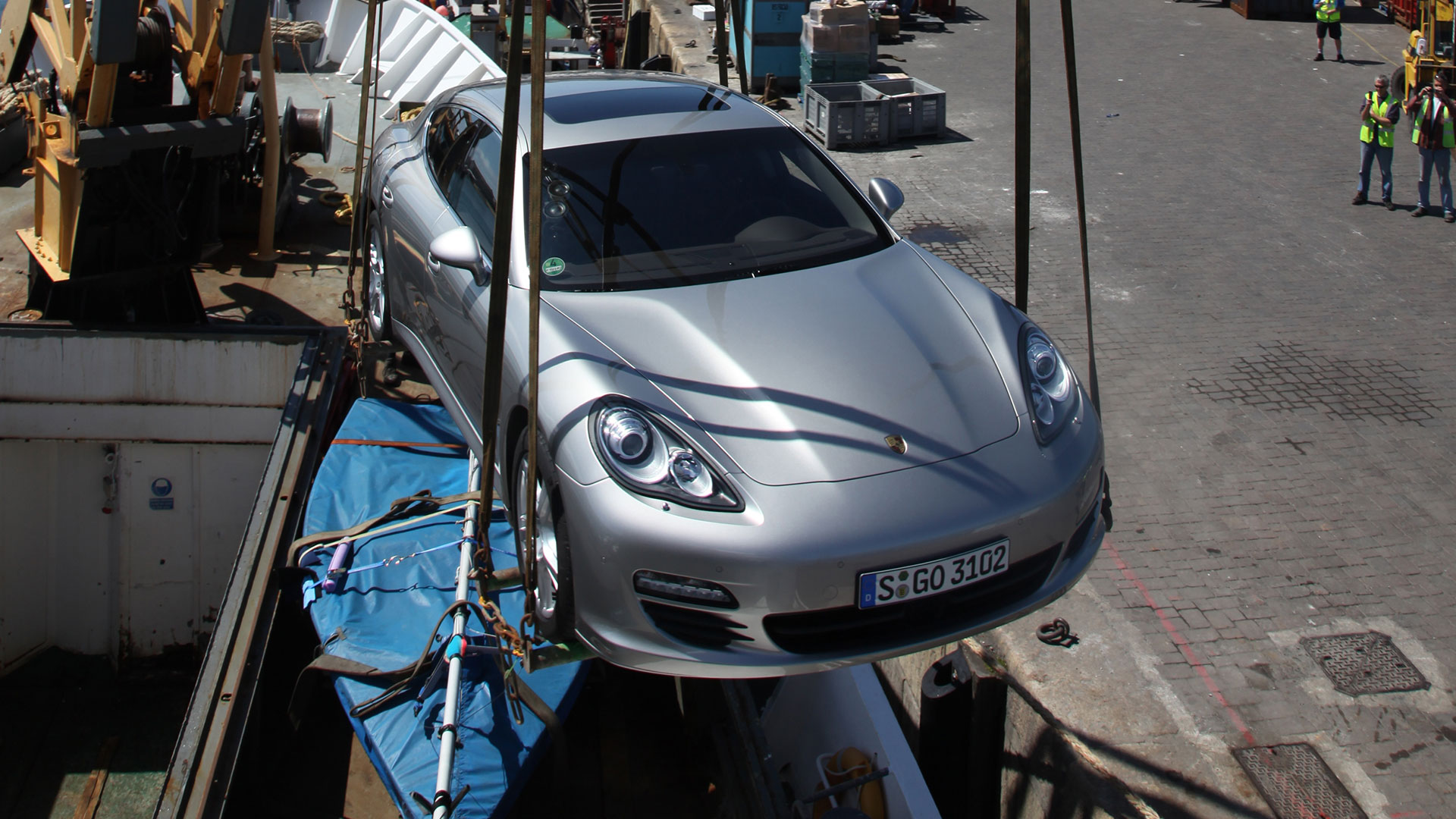 Season 13 — Episode 4
Racing Royal Mail
Richard Hammond and James May in a Porsche Panamera race a letter carried by the Royal Mail from the Isles of Scilly in southern England to Orkney in northern Scotland.
The British Army unleashes a "Jackal," "Mastiff" and "Panther" with live rounds against Jeremy Clarkson in a modified Mitsubishi Evo 7 for a wild game of British bulldog.
The World's Fastest Man and three time Olympic Gold Medalist Usain Bolt satisfies his need for speed as the Star in a Reasonably Priced Car.