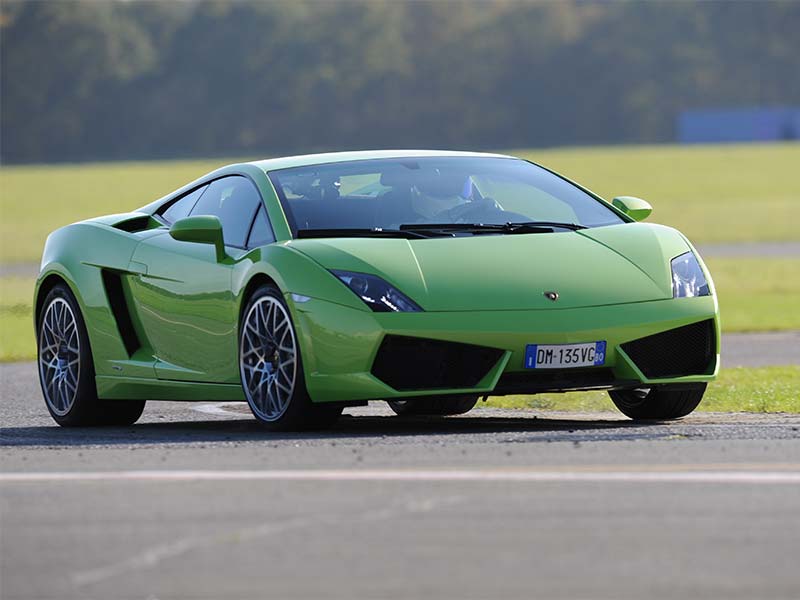 Season 12 — Episode 1
The Truck-Driving Adventure
Jeremy Clarkson, Richard Hammond and James May buy three cheap delivery trucks, despite knowing almost nothing about the world of trucking.
Jeremy is on the test track with a scary Porsche 911, a tame Lamborghini Gallardo and a surprisingly talented Labrador.
Television host and legend Michael Parkinson is our Star in a Reasonably Priced Car.