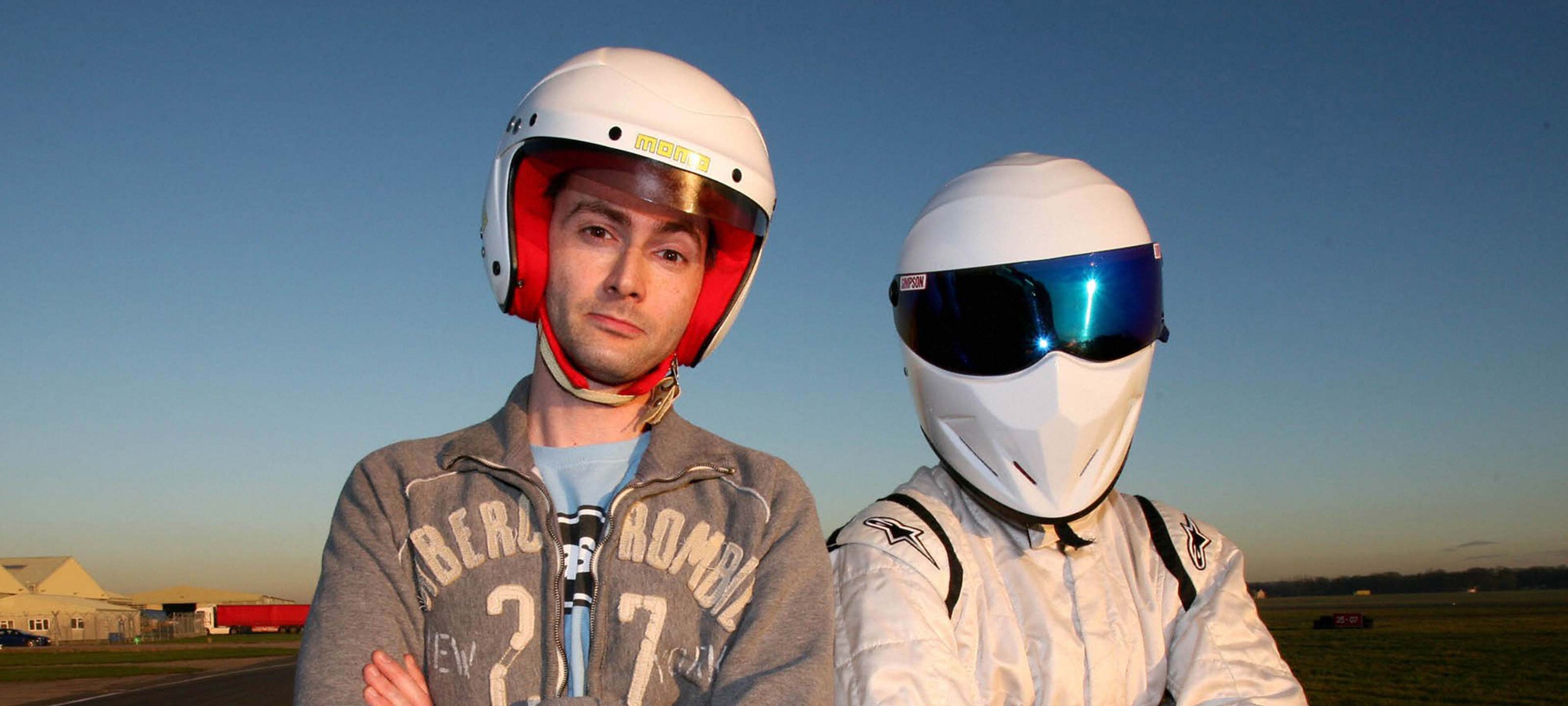 Season 10 — Episode 10
The Supersaloon Shootout
Jaguar XF: James May tries out the Jaguar XF.
Dr. Who?: Actor David Tennant ("Doctor Who") is the intergalactic Star in a Reasonably Priced Car.
Car of the year: The Ford Mondeo is crowned Car of the Year... even though we forgot to feature it on the program.
M3 vs. RS4 vs. C63: Jeremy Clarkson, May and Richard Hammond head to Spain in a trio of supersaloons: the BMW M3, Audi RS4, and Mercedes C63 AMG.