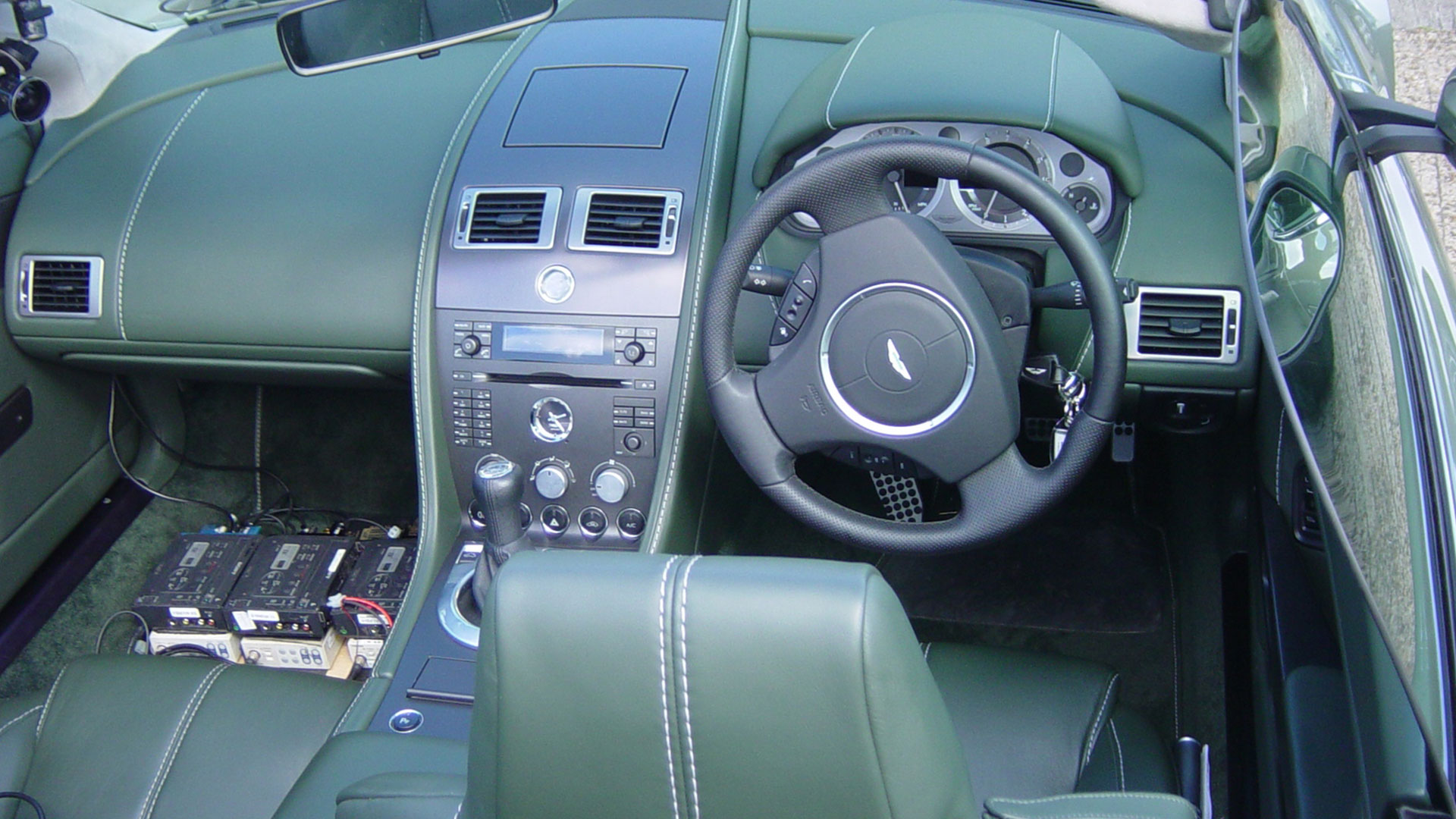 Season 10 — Episode 9
The 24-Hour Race
Ascari vs. Daihatsu: Jeremy Clarkson compares the Ascari A10 against the Daihatsu Materia.
500 vs. BMXers: James May races the new Fiat 500 against some young hoodies on BMXs.
The Sheriff: actor Keith Allen ("Robin Hood"), father of singer Lily Allen, is the Star in a Reasonably Priced Car.
24: Richard Hammond, Jeremy and James use up all the biofuel they planted last season by entering a 24-hour race at Silverstone.