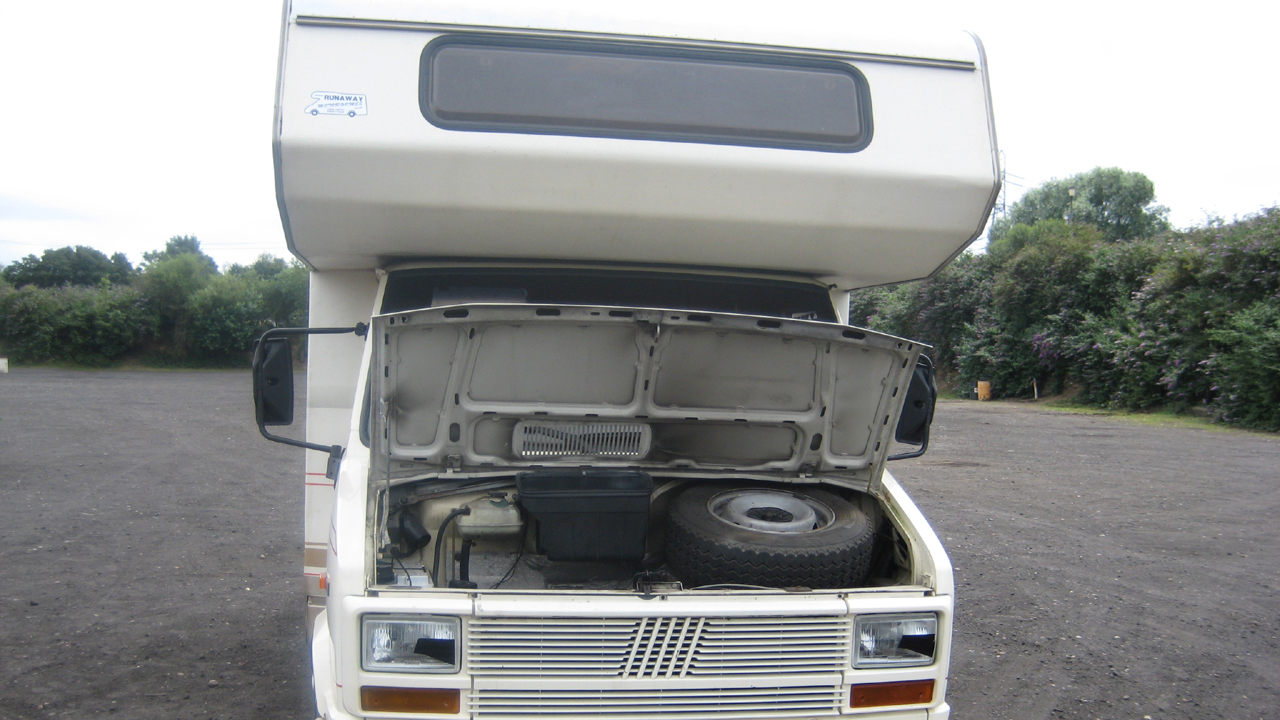 Season 10 — Episode 6
Motorhome Racing
Everybody say R: Jeremy Clarkson reviews the new Honda Civic Type-R.
Alfa vs. tall man: James May races the Alfa Romeo 159 across the Humber estuary against a very tall man.
M5 vs. E63 AMG: Jezza compares the BMW M5 Touring and the Mercedes E63 AMG.
What a flanker: English rugby player Lawrence Dallaglio is the really-quite-massive Star in a Reasonably Priced Car.
Contact sport: Richard Hammond invents the new sport of motorhome racing.