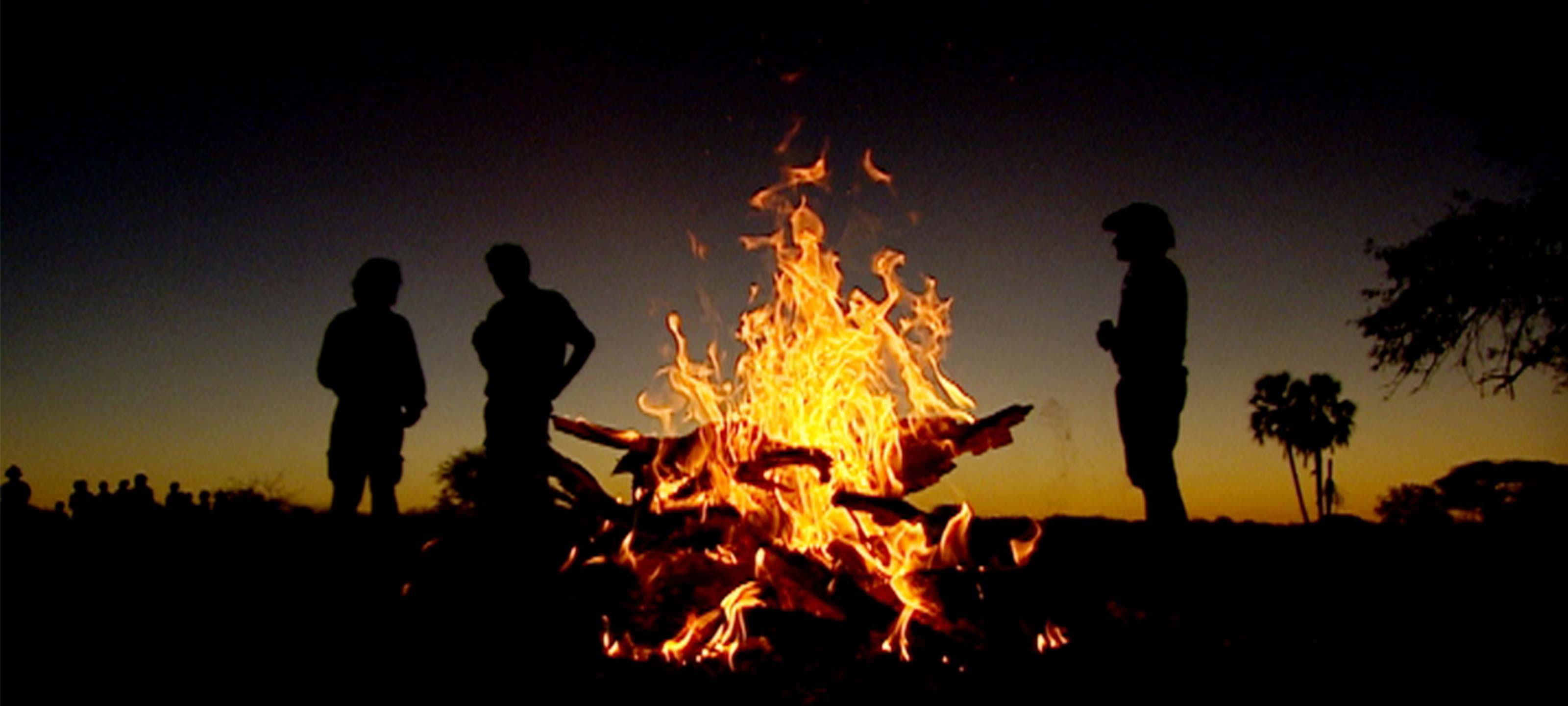 Season 10 — Episode 4
Botswana Special
Africar: The team finds out whether a $2,658 banger will get you all the way across Botswana; Jeremy Clarkson buys a Lancia Beta, James May a Mercedes 230E, and Richard Hammond an Opel Kadett called Oliver.
African Stig: The Stig's African cousin finds out which car is quickest.
Desert trip: The boys cross the Makgadikgadi pan and the Okavango Delta. And get wet.