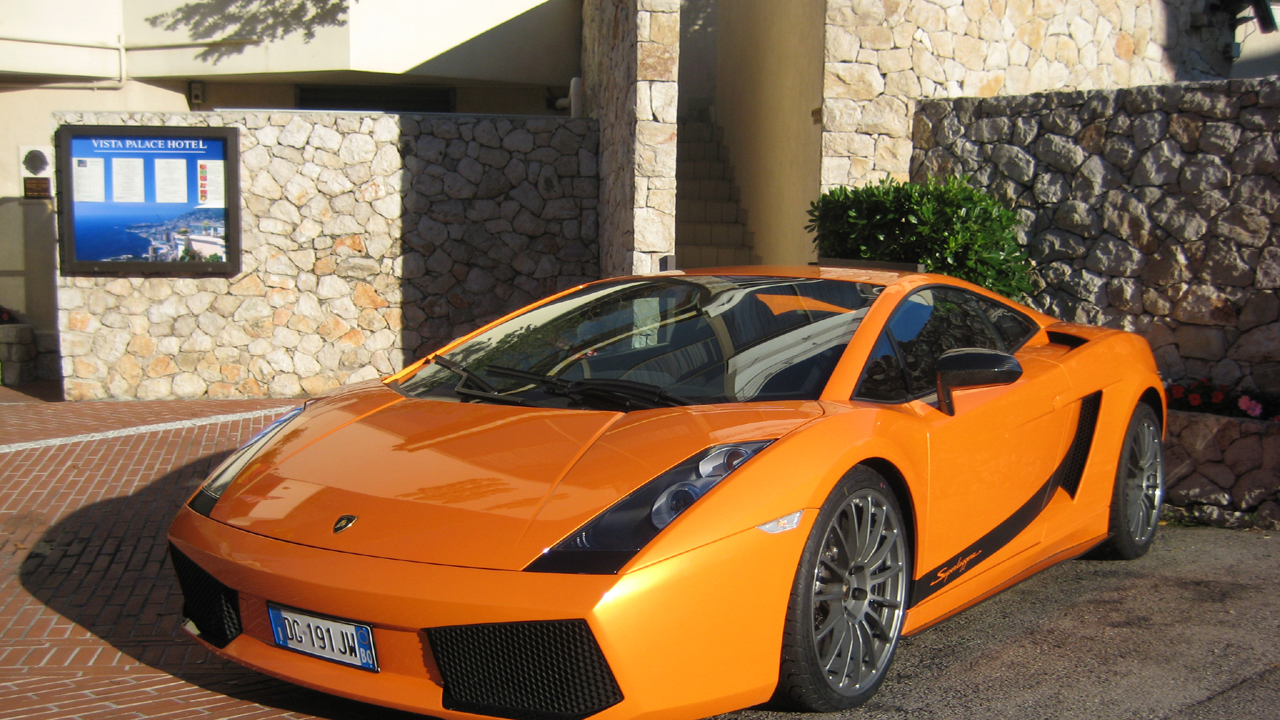 Season 10 — Episode 1
The Best Road in the World
Golf GTI W12: Jeremy Clarkson takes a drive in the Volkswagen Golf GTIW12 concept.
Hot seats: "Top Gear" gets some new furniture after a fire in the props warehouse, and the charred Cool Wall is abandoned.
Royal visit: Oscar winner Dame Helen Mirren is the regal Star in a Reasonably Priced Car.
World's best road?: The team takes a Lamborghini Gallardo Superleggera, Porsche 911 GT3 RS and Aston Martin V8 Vantage N24 to Europe in search of the best driving road.