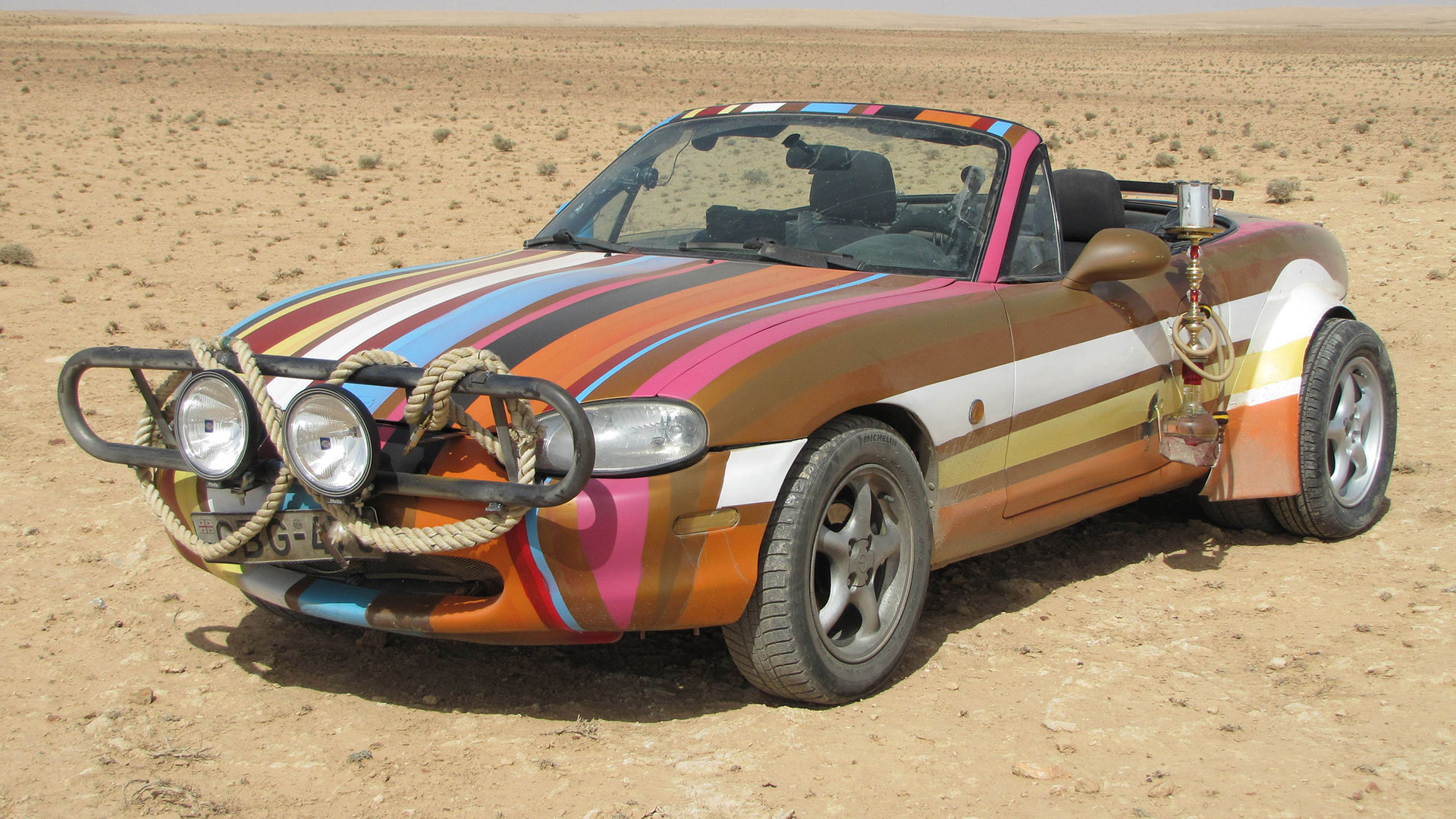 Middle East Special — Episode 1
Middle East Special
The three wise men tackle a Nativity inspired journey through the Middle East ending in Bethlehem.
The boys get dropped into Northern Iraq with two-seater sports cars bought with a budget of £3,500 (almost $5,600.)
Jeremy Clarkson, Richard Hammond and James May are determined to not let fear or global politics deter them from having a good time, enjoying the beauty of the region and completing their "so called gifts"-giving goal.