Each week, follow @BBCAmerica on Twitter for exclusive video clips all season long. And tune-in to each episode to unlock clips before and after the show, as well as a special look inside the Reasonably Priced Car with The Stig!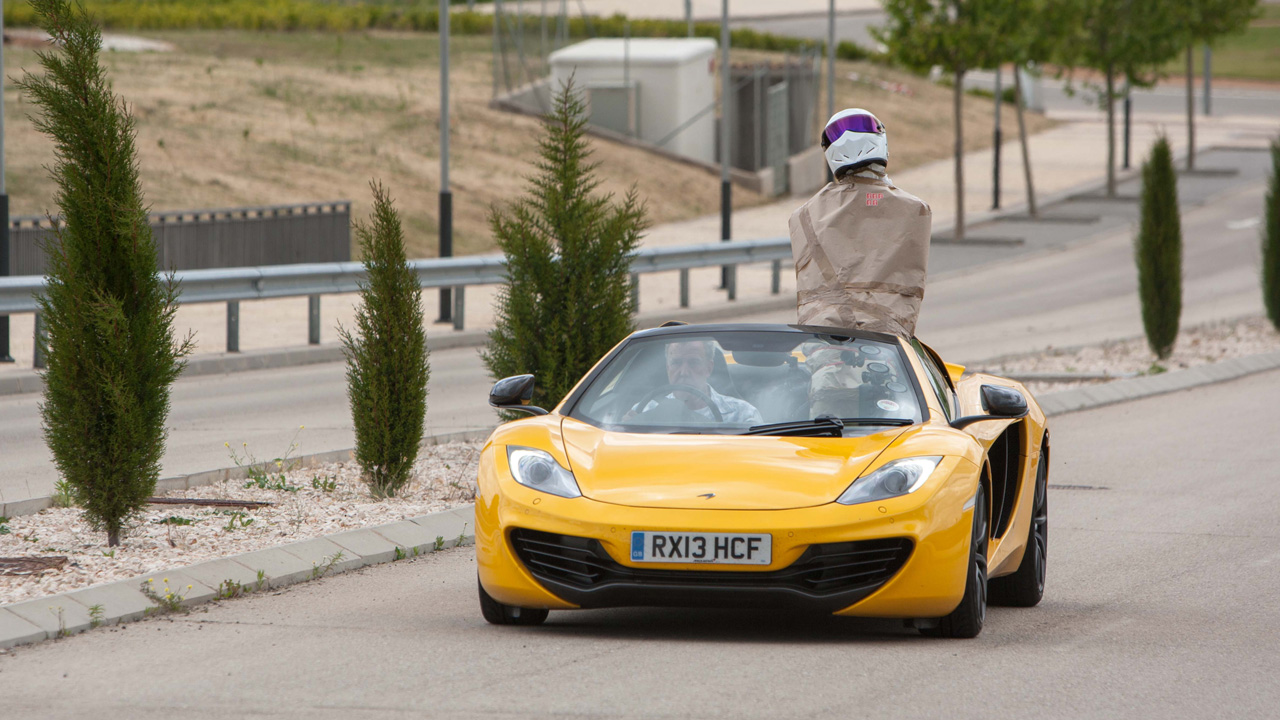 Check out Episode 2's #StigCam and Action Replay below:

Get more next Monday after 'Top Gear' airs at 8:30/7:30c.