Each week, follow @BBCAmerica on Twitter for exclusive video clips all season long. And tune-in to each episode to unlock clips before and after the show, as well as a special look inside the Reasonably Priced Car with The Stig!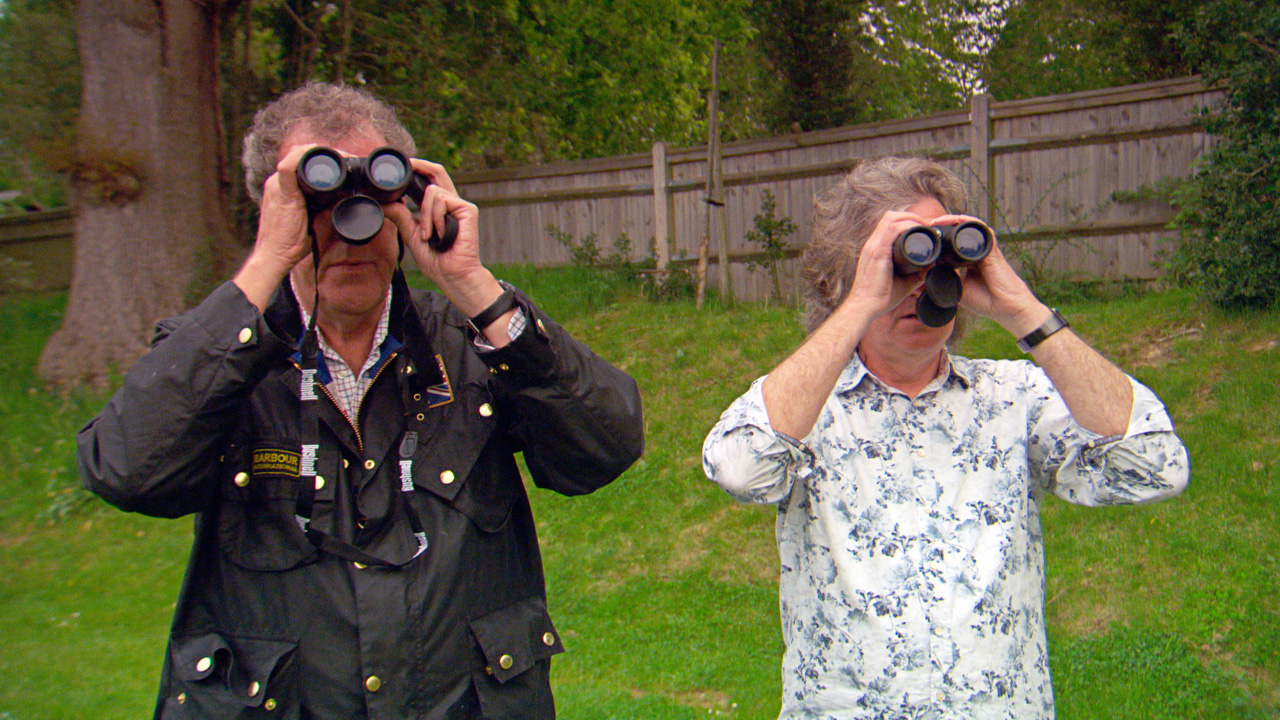 Check out Season 20 premiere exclusive clips below:


Go behind the visor with the Stig Cam and see what the elusive Stig sees with the exclusive Twitter hashtag #StigCam each week. Watch clip below where he puts the new Ford Fiesta ST to the test in a Power Lap on the track.

This post-show action replay features James May getting knocked over by a strong ocean wave while sailing on the America's Cup yacht, along with racing Jeremy Clarkson up the coast of New Zealand.


Don't miss all-new episodes of 'Top Gear' Season 20 Mondays at 8:30pm/7:30c.