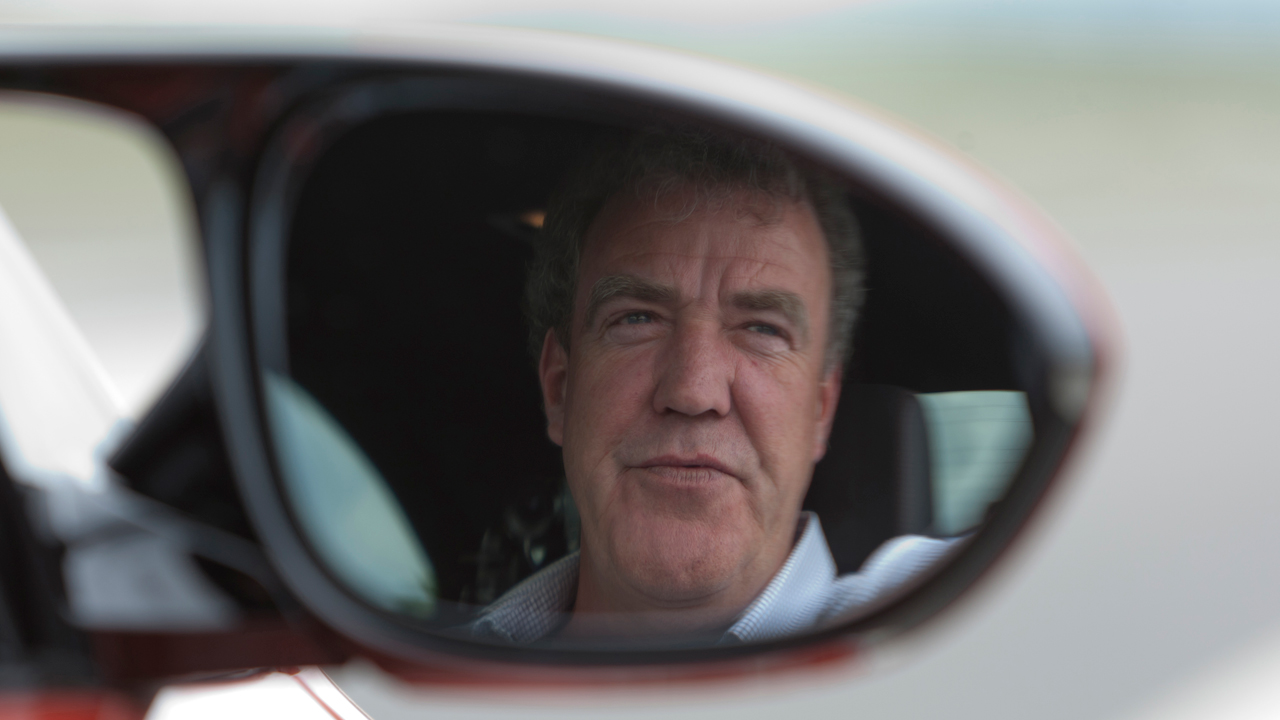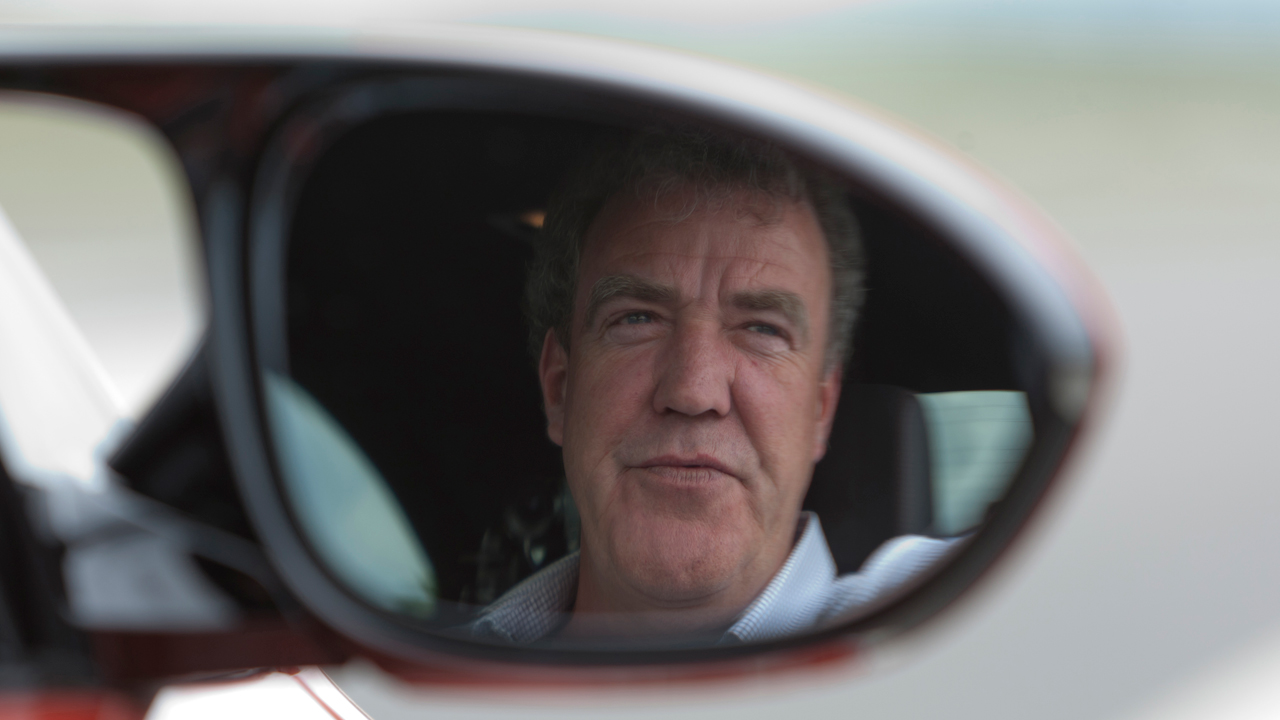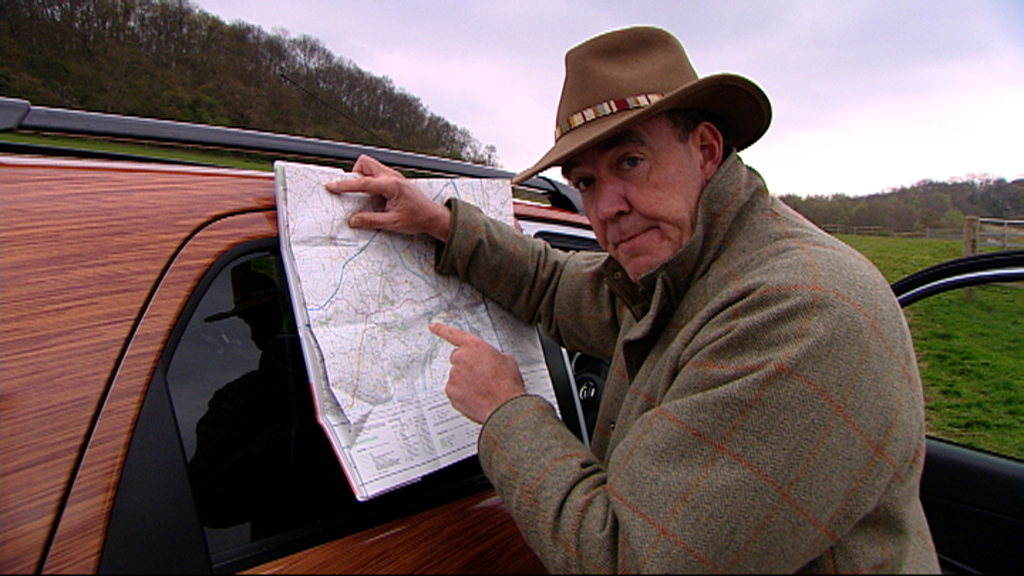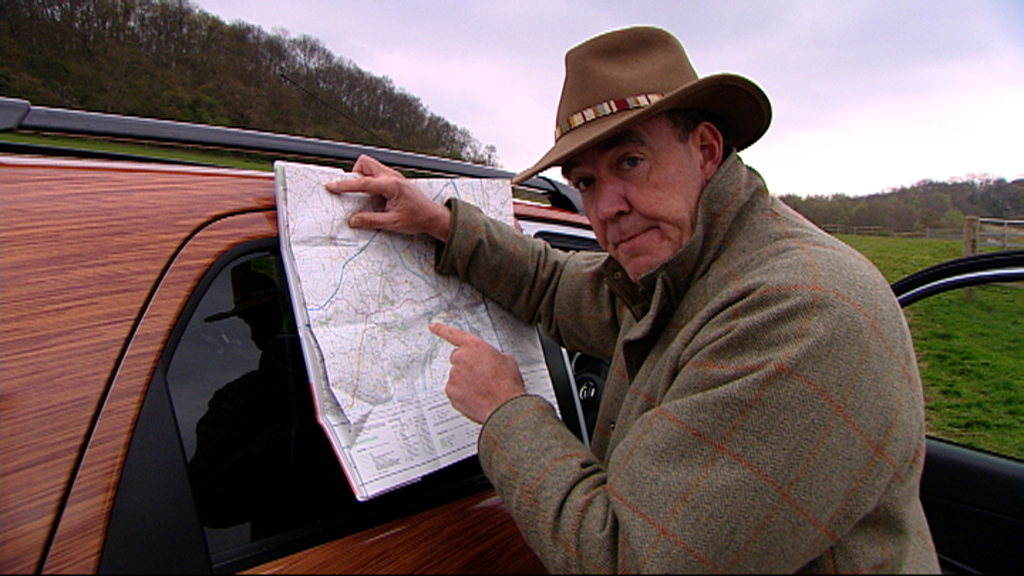 Jeremy scopes out the root of the chase.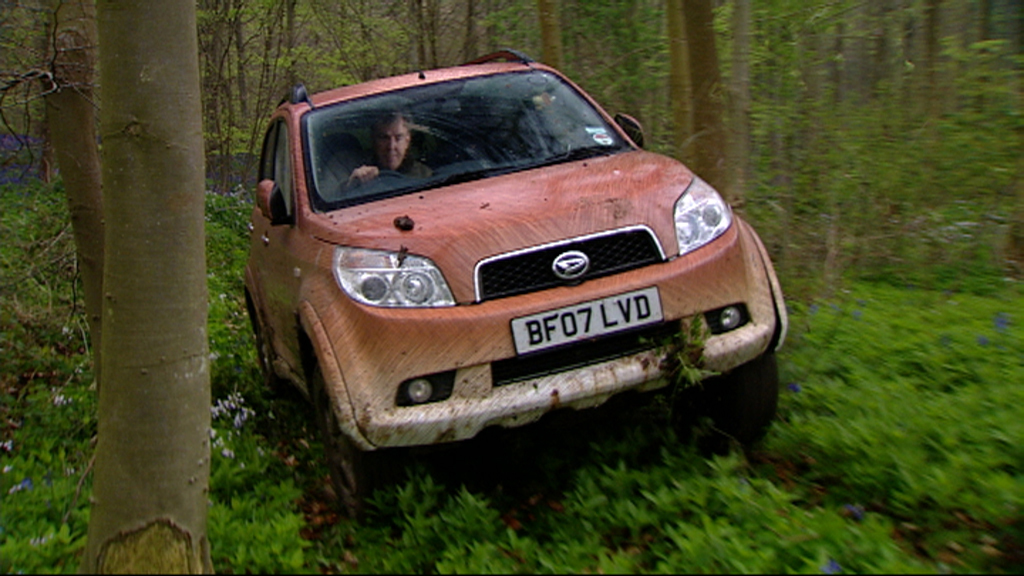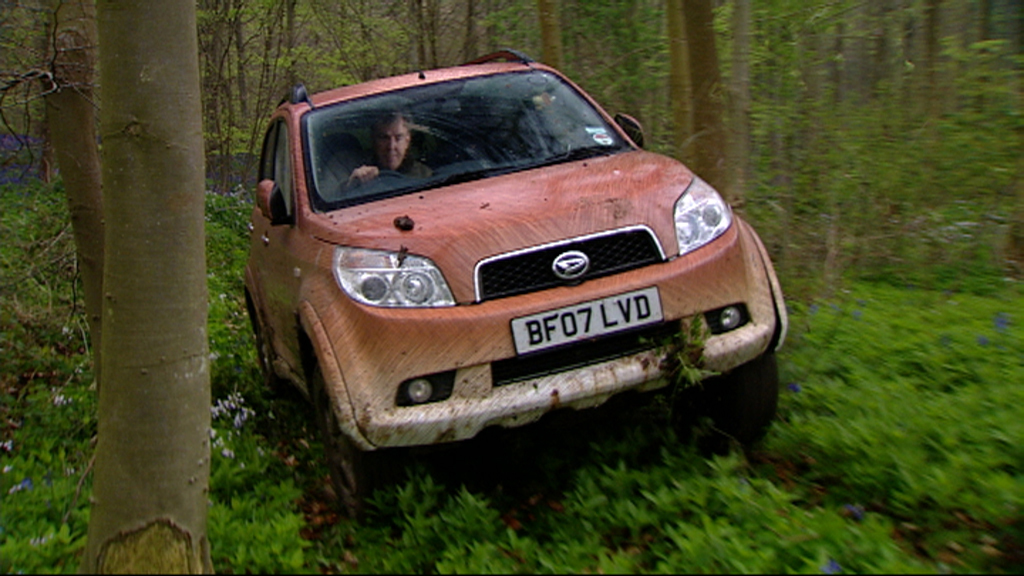 Jeremy drives through a patch of hyacinths to mask his fox scent from the hunters.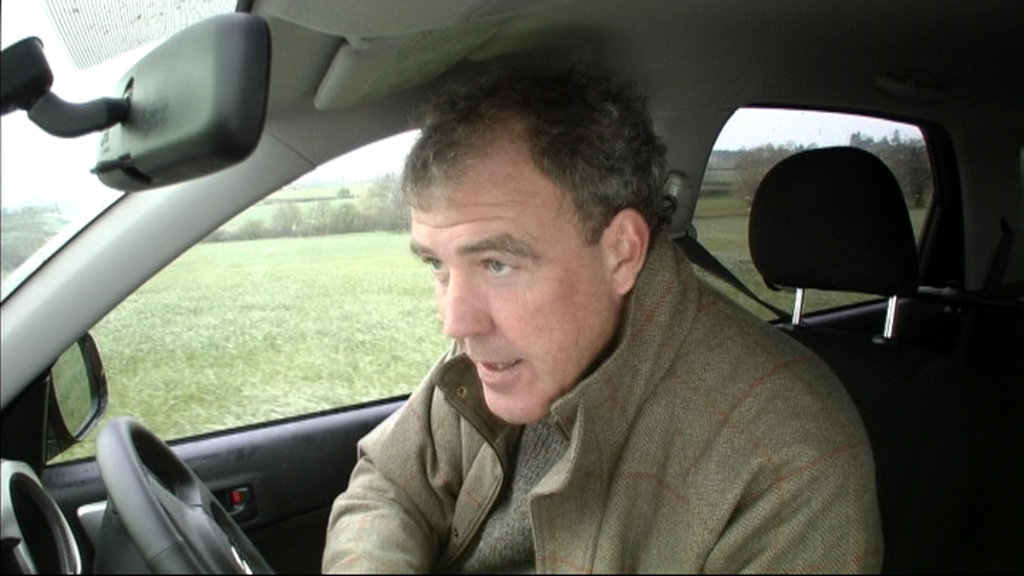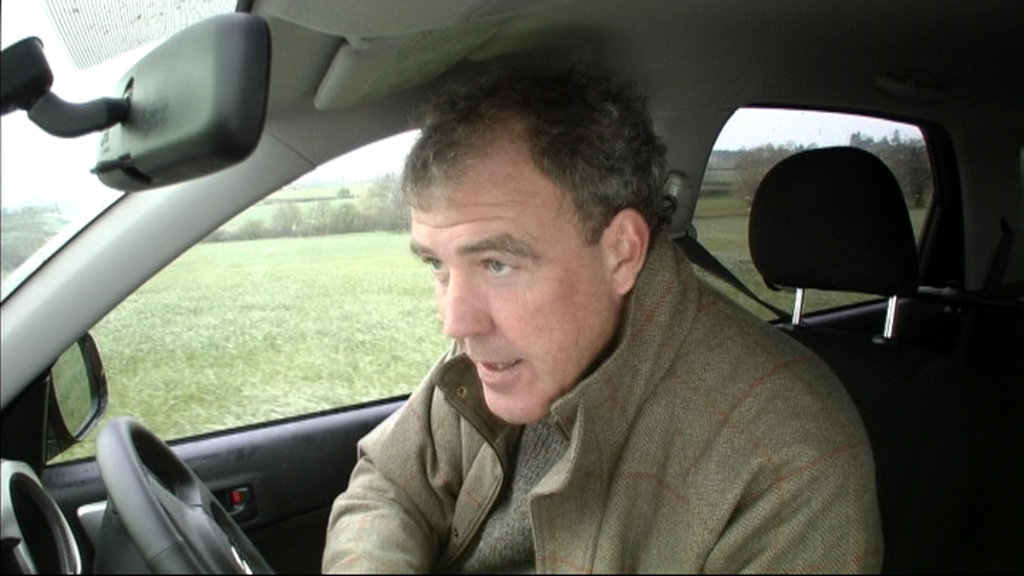 Jeremy must return to reckless speed as the hunters get close.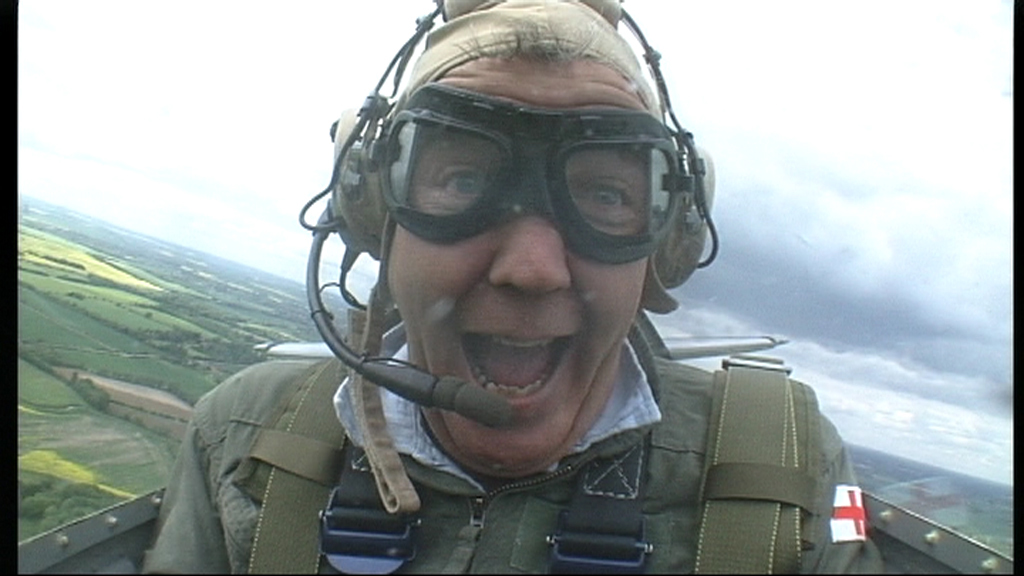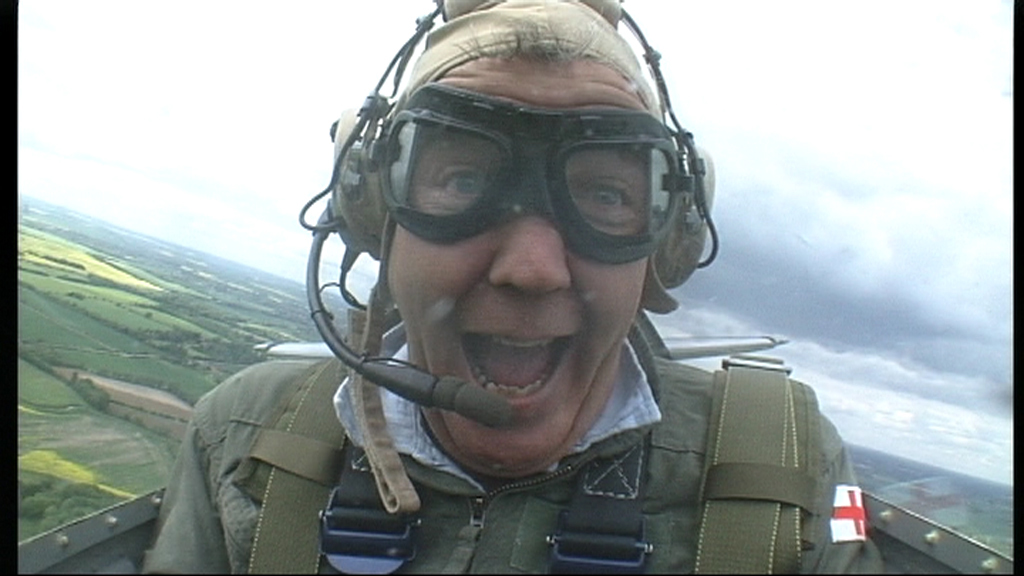 Jeremy flies to Belgium to compete against the Germans.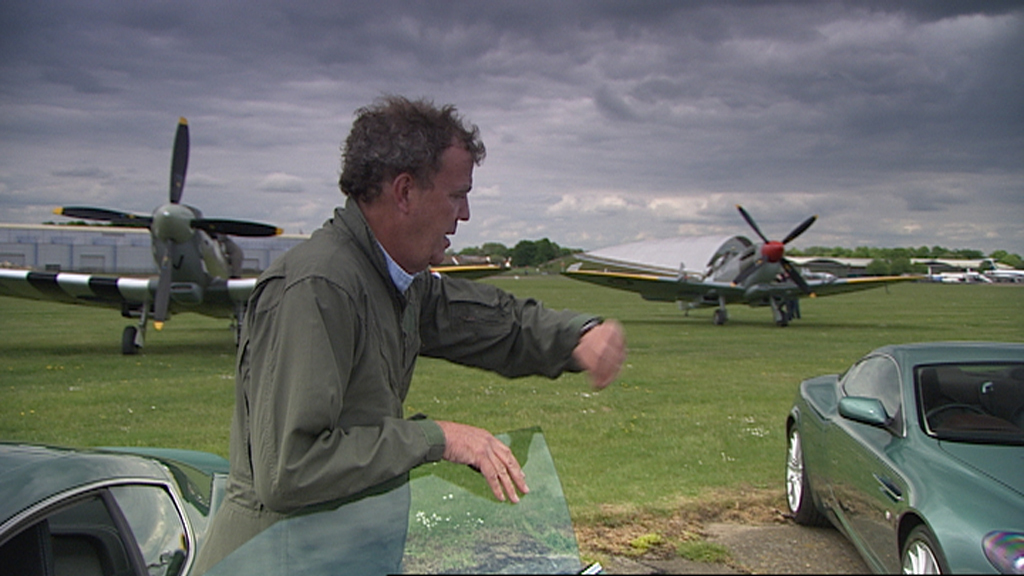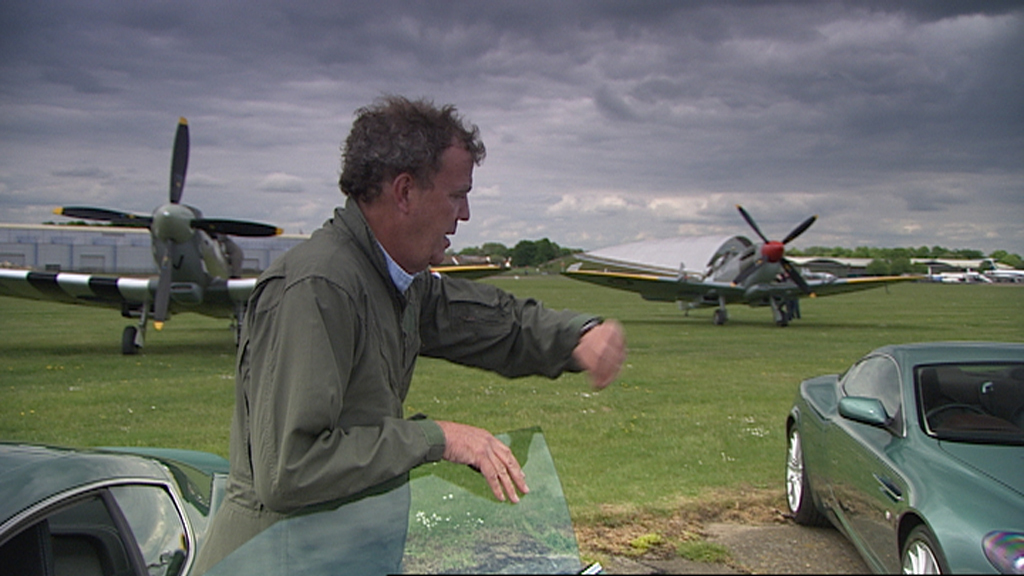 The team must rush to meet the Germans at 9:00 a.m.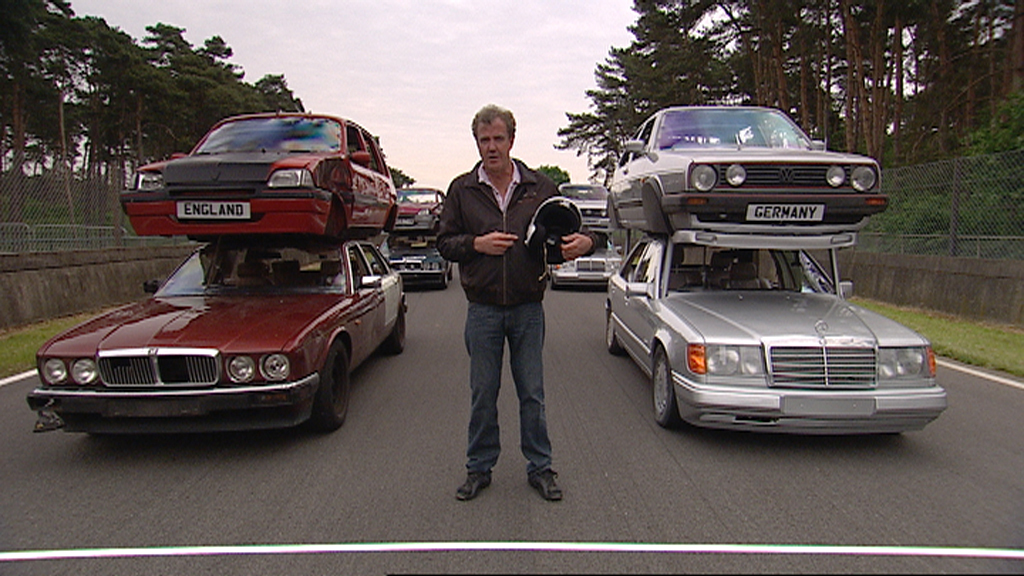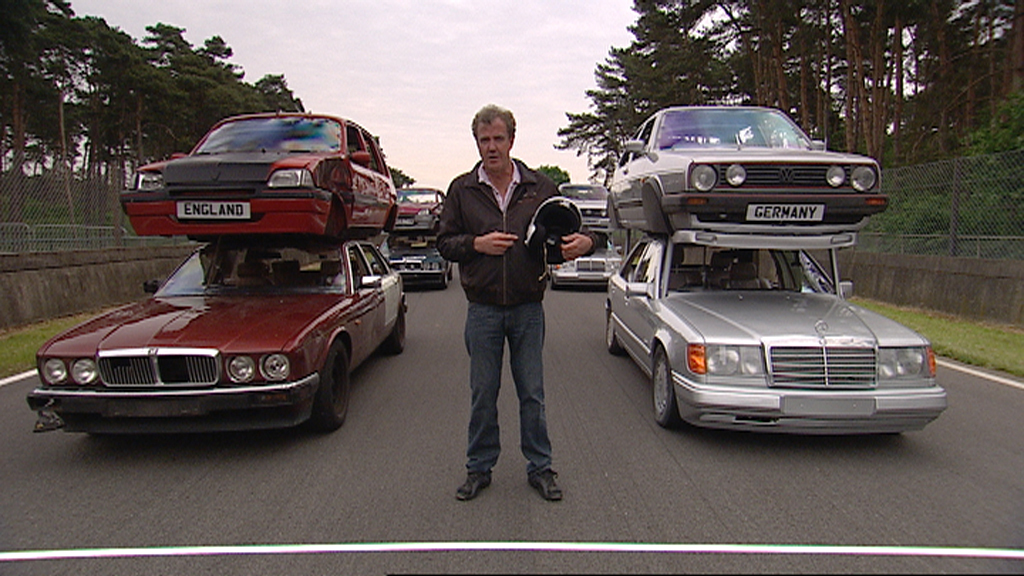 Jeremy prepares for double decker racing.
Jeremy reverses into priceless crockery.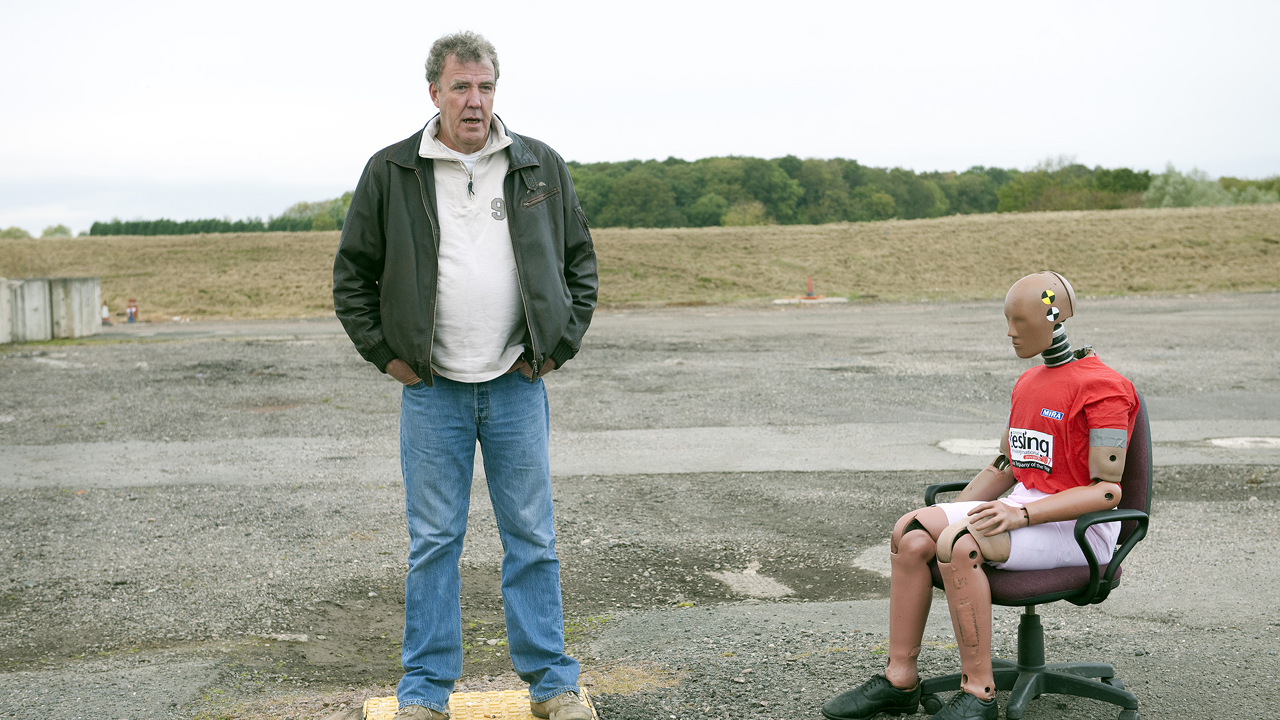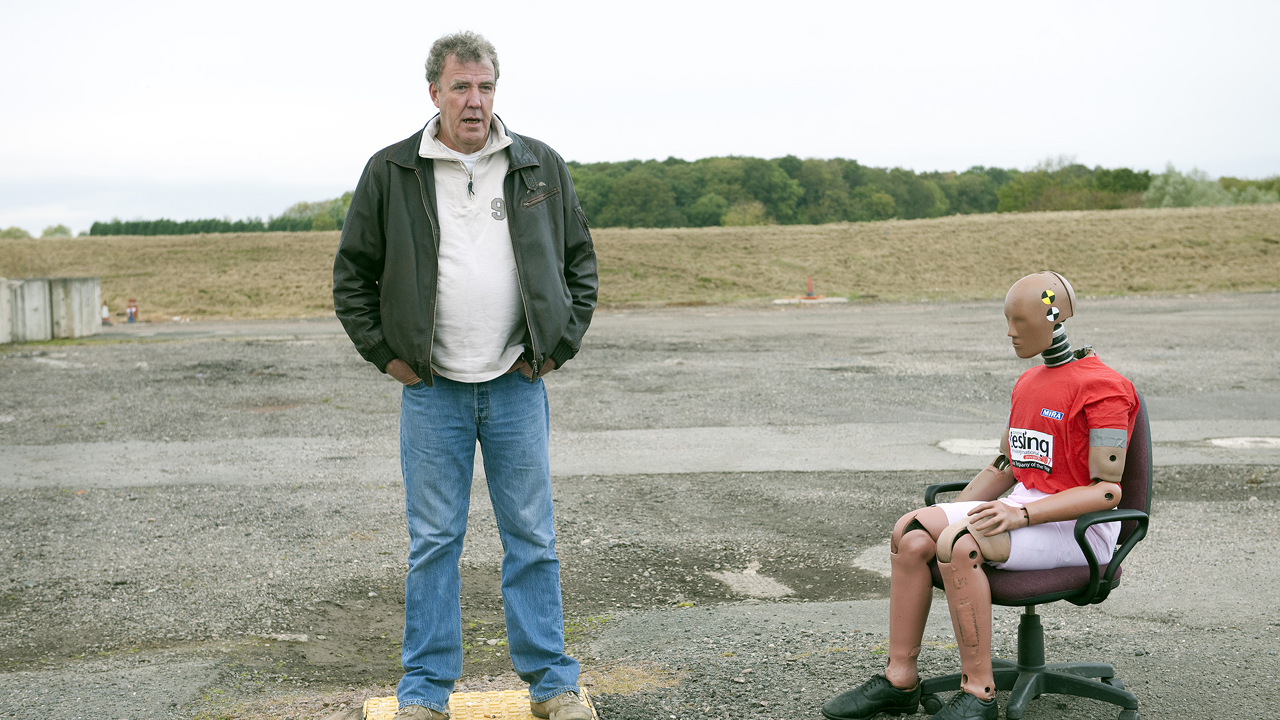 Jeremy decides to crash test the Hammerhead-i with a different kind of dummy.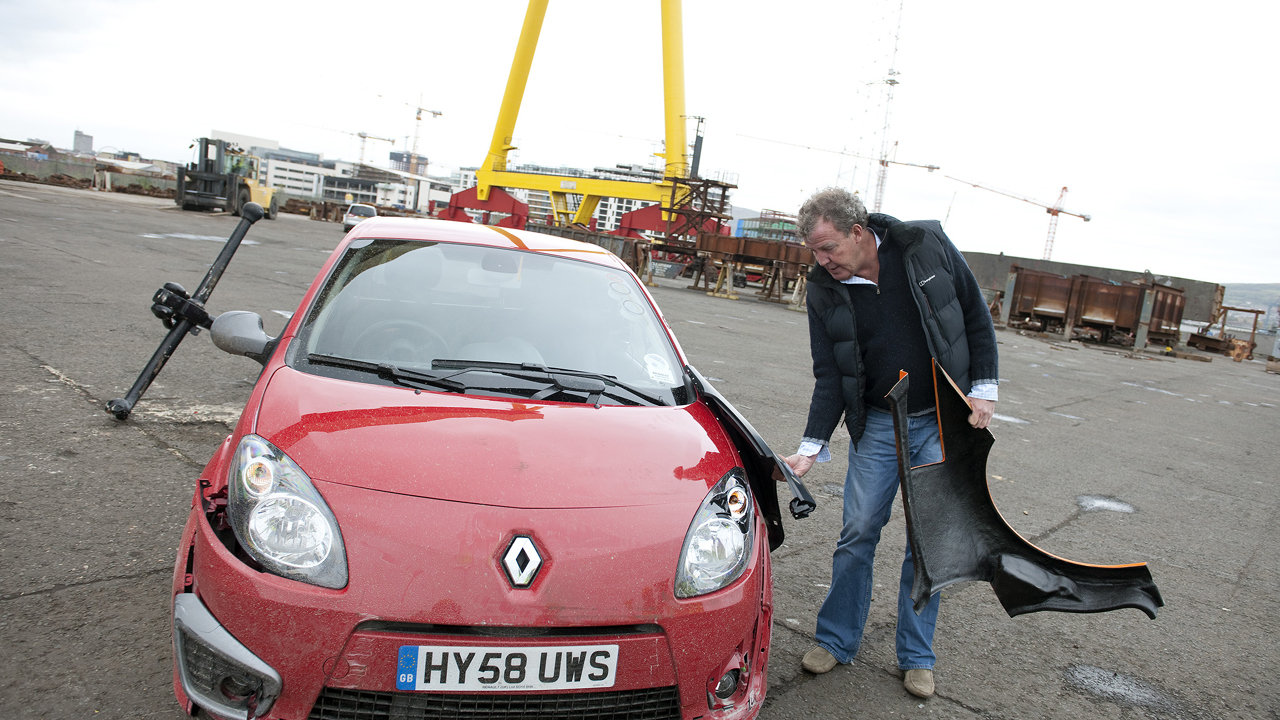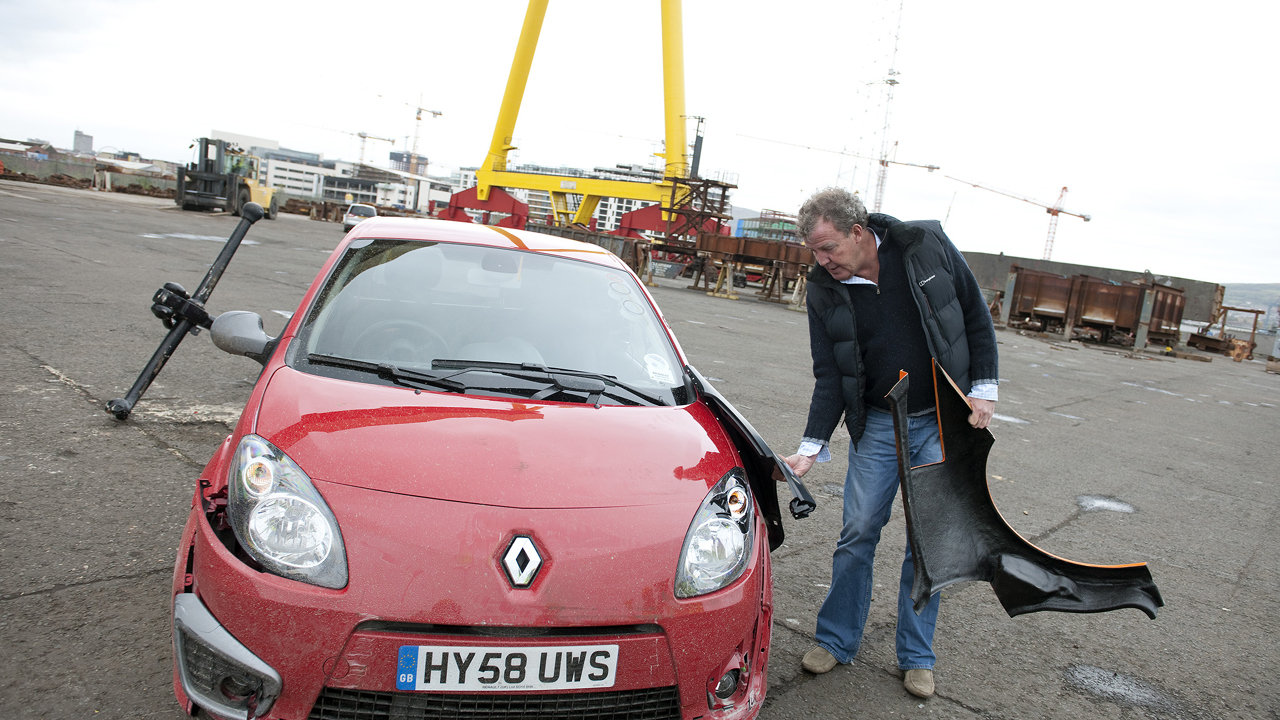 Jeremy compares repair costs.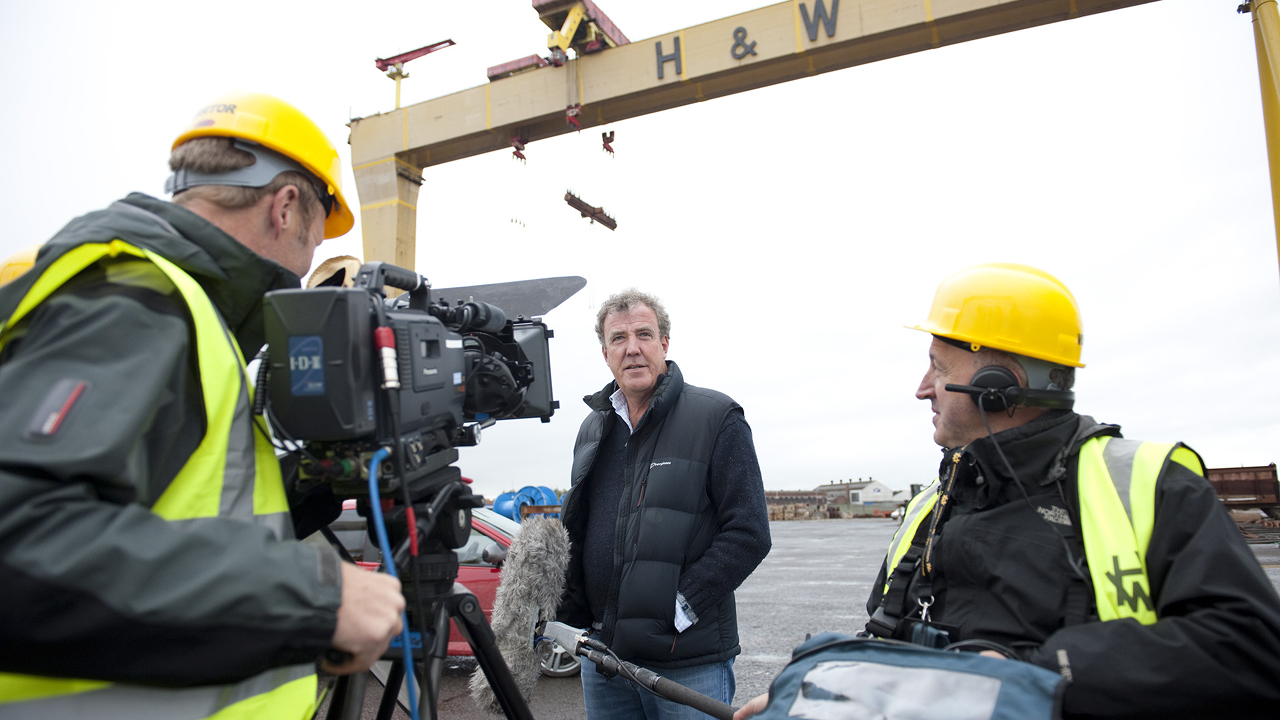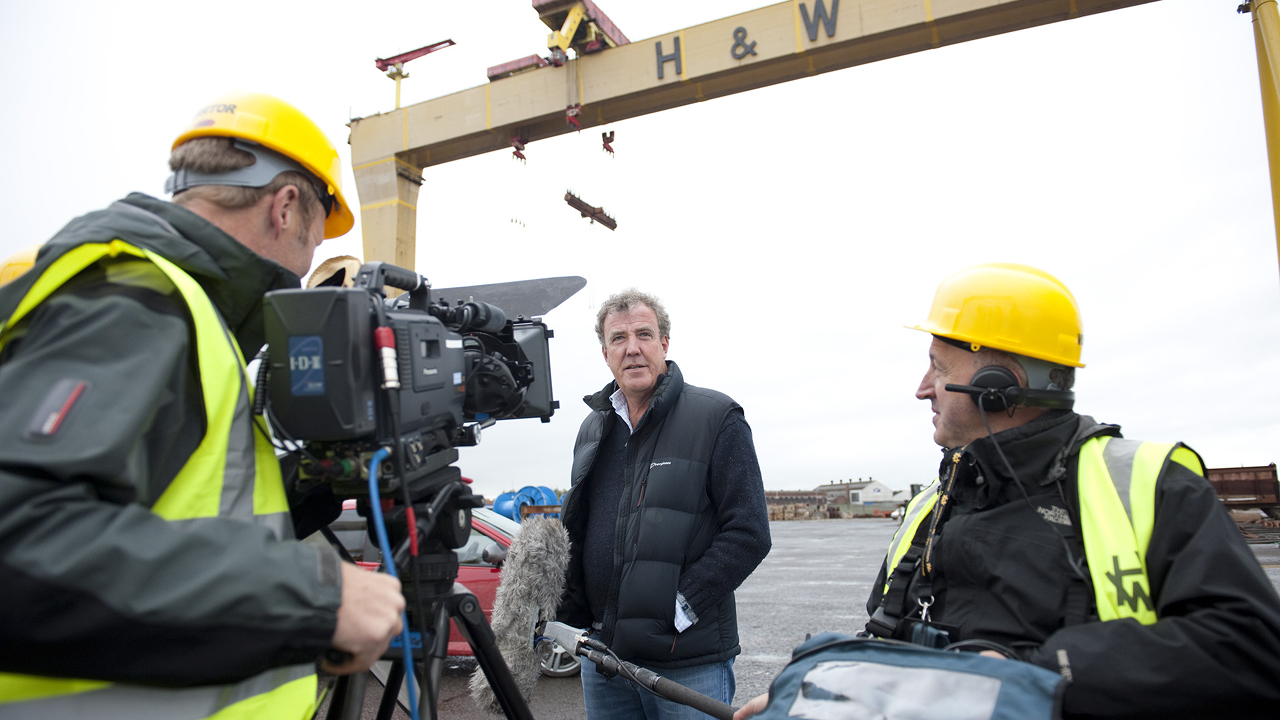 Behind the scenes of Jeremy filming the Twingo review.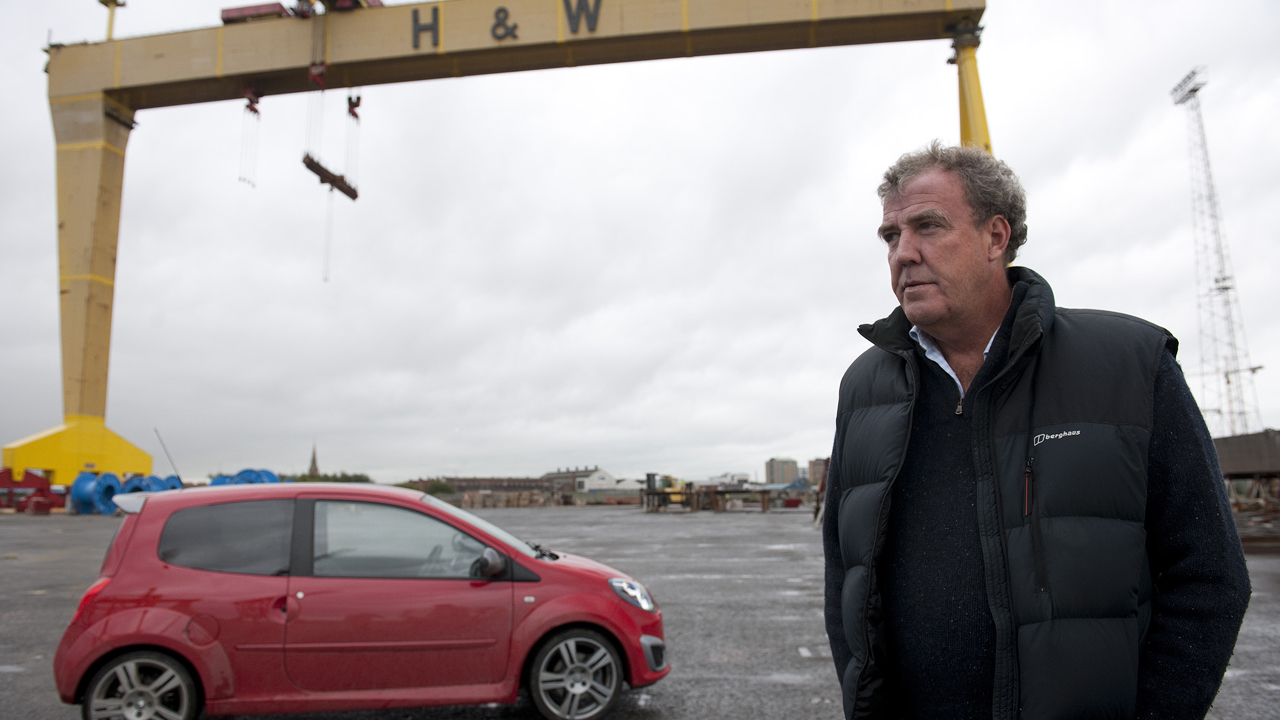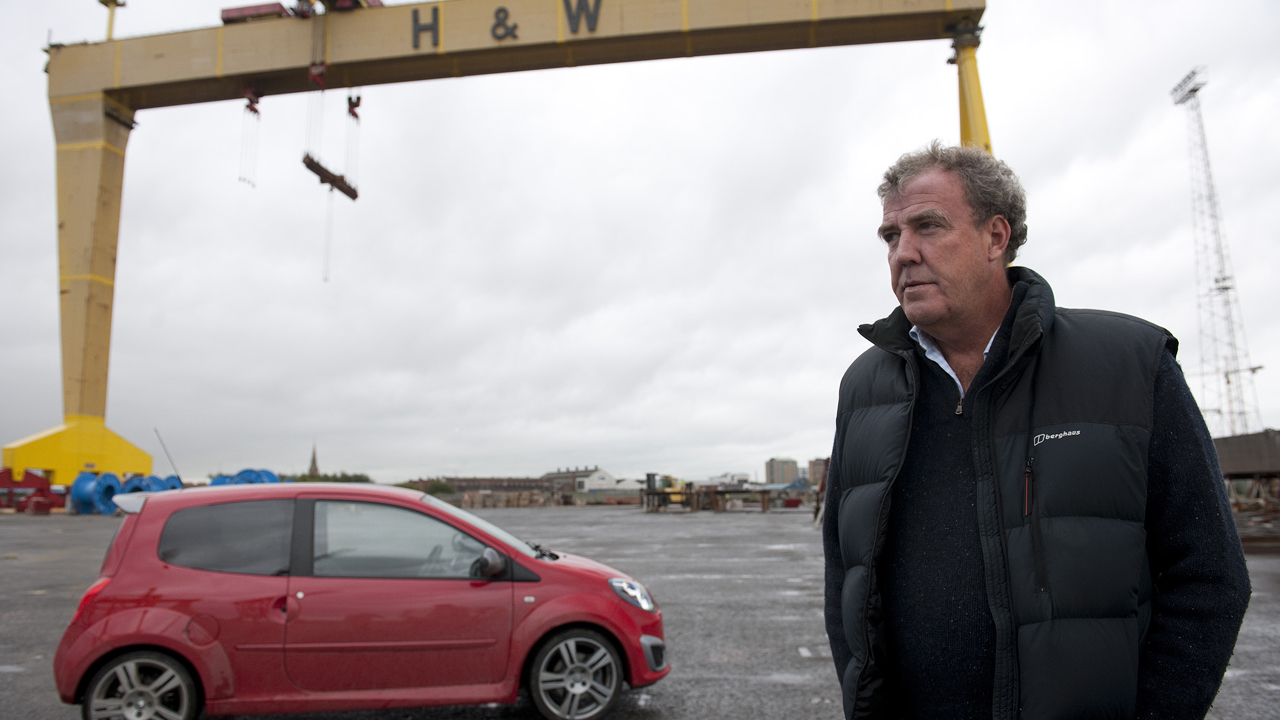 Jeremy films the Twingo review in Belfast.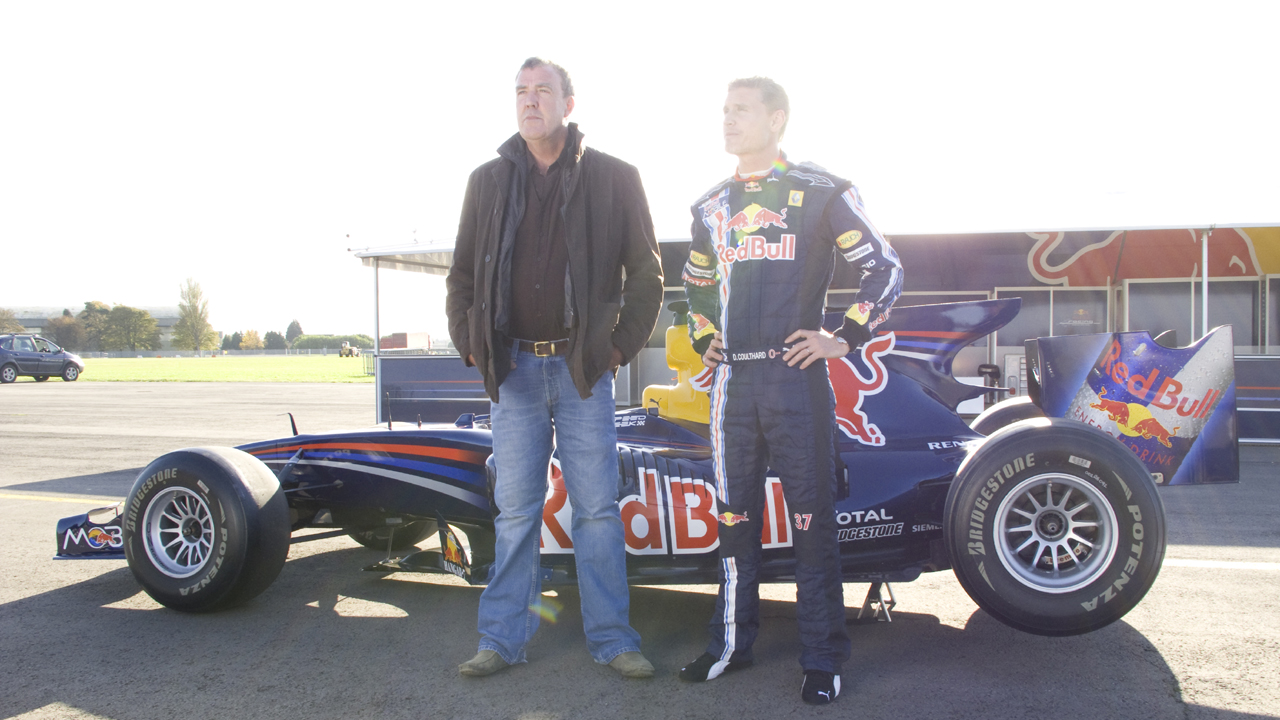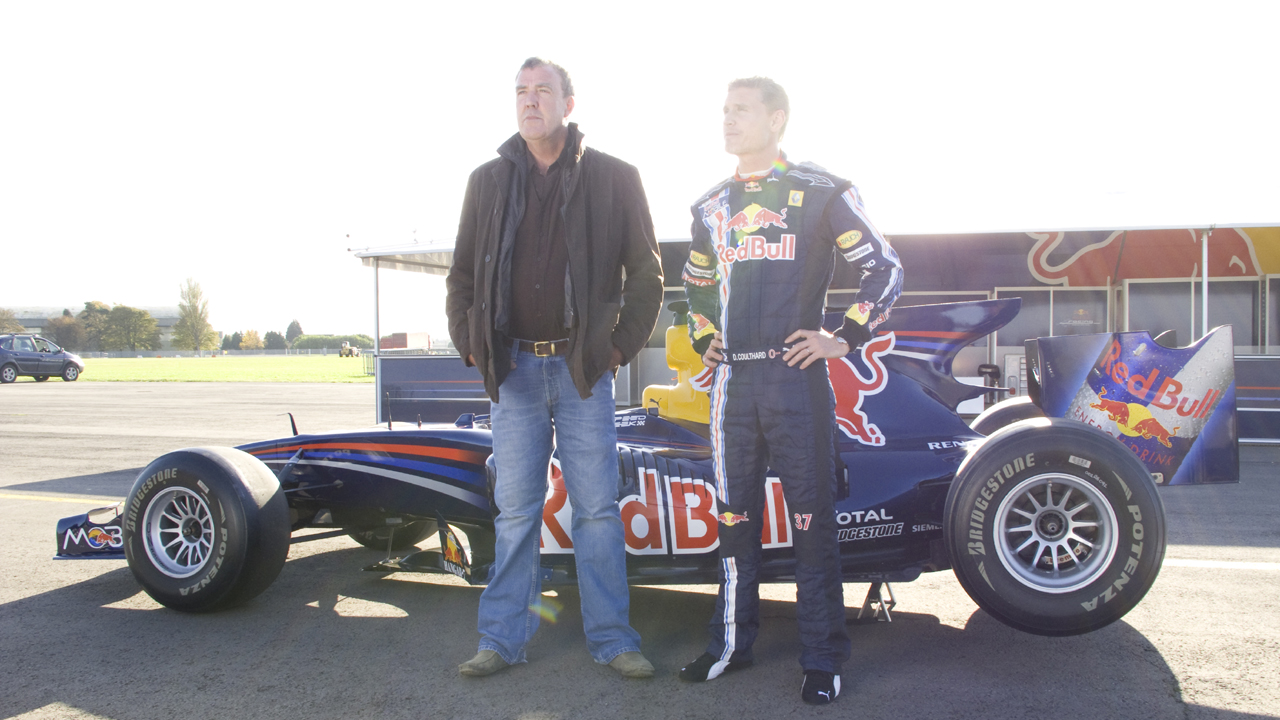 Jeremy makes art with F1 driver David Coulthard.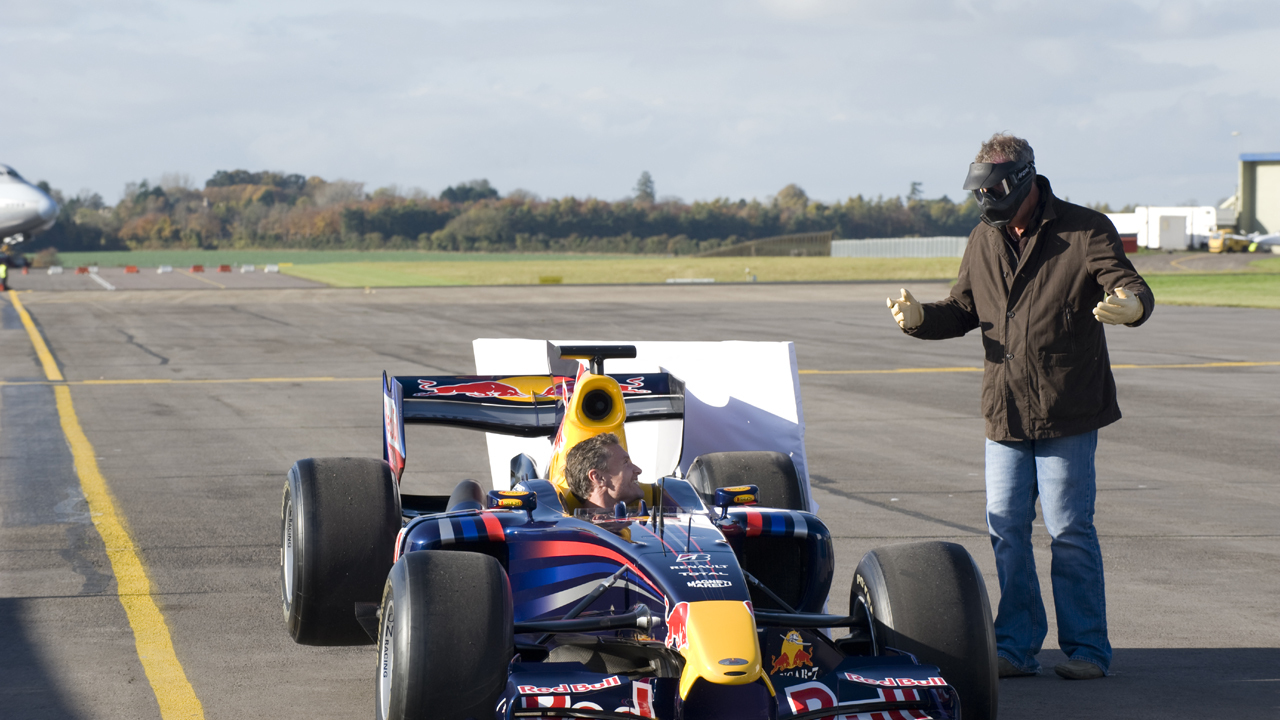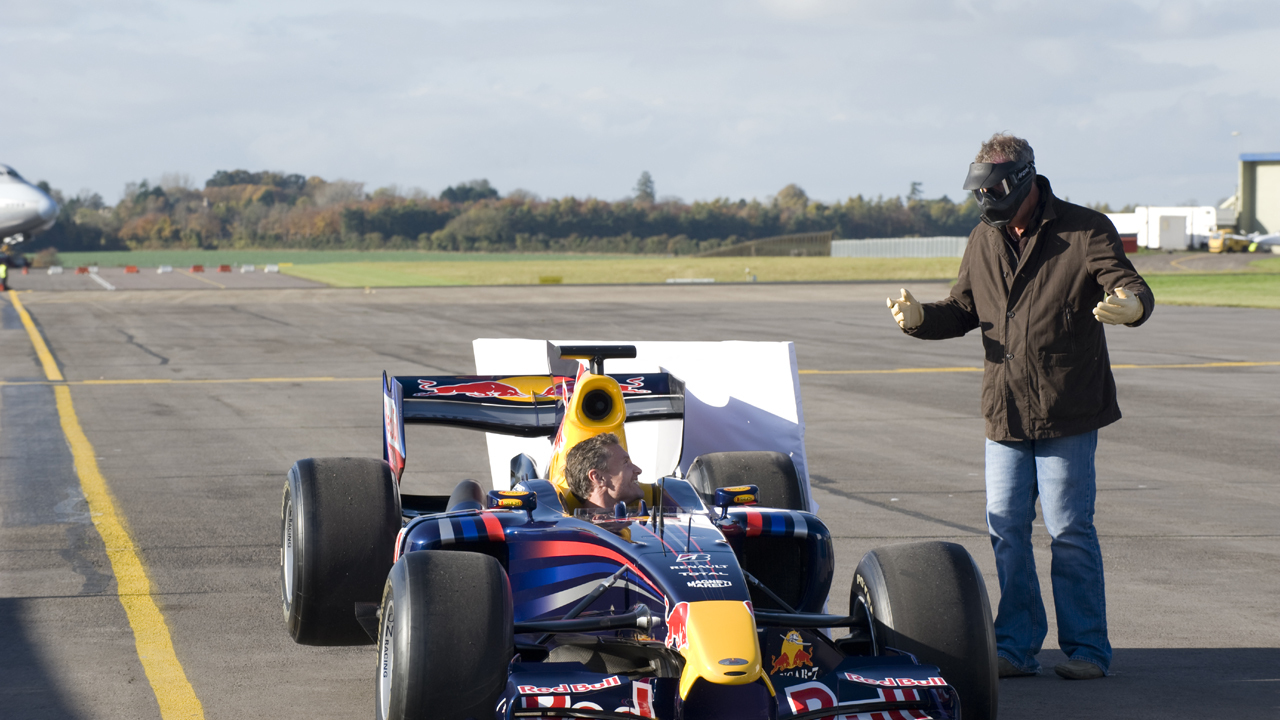 Jeremy and David Coulthard prep to paint a canvas with paintballs.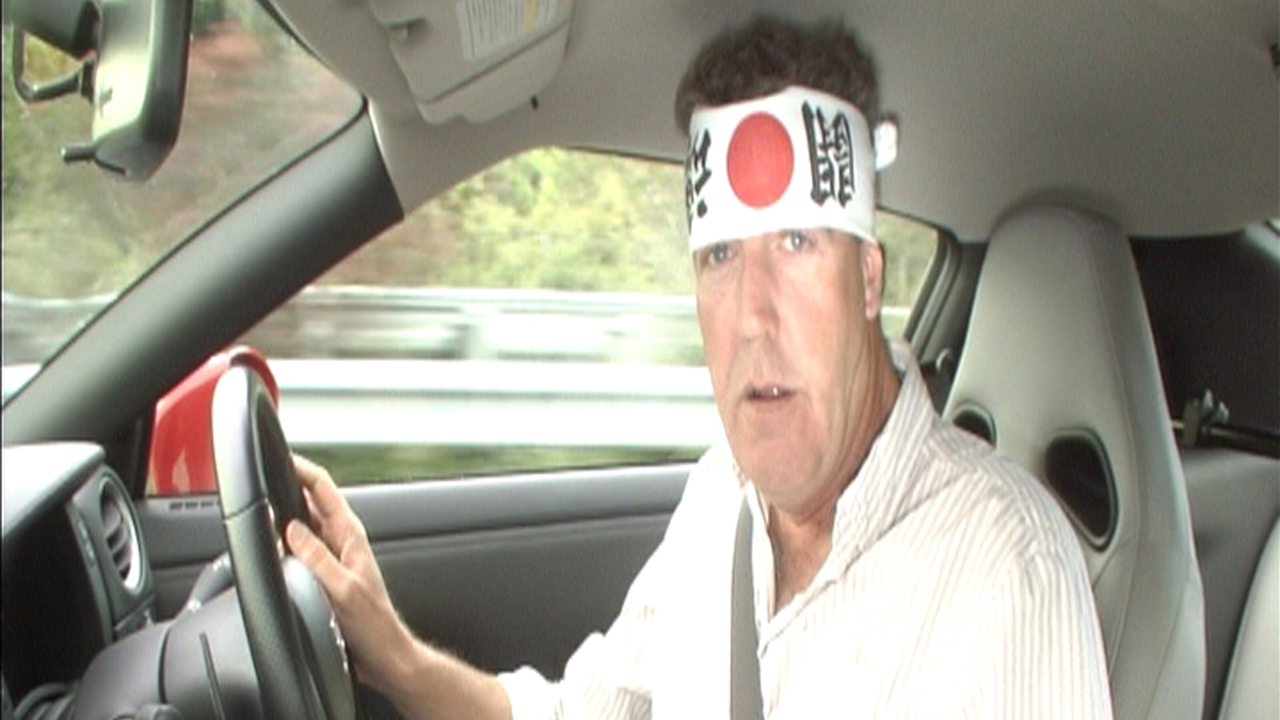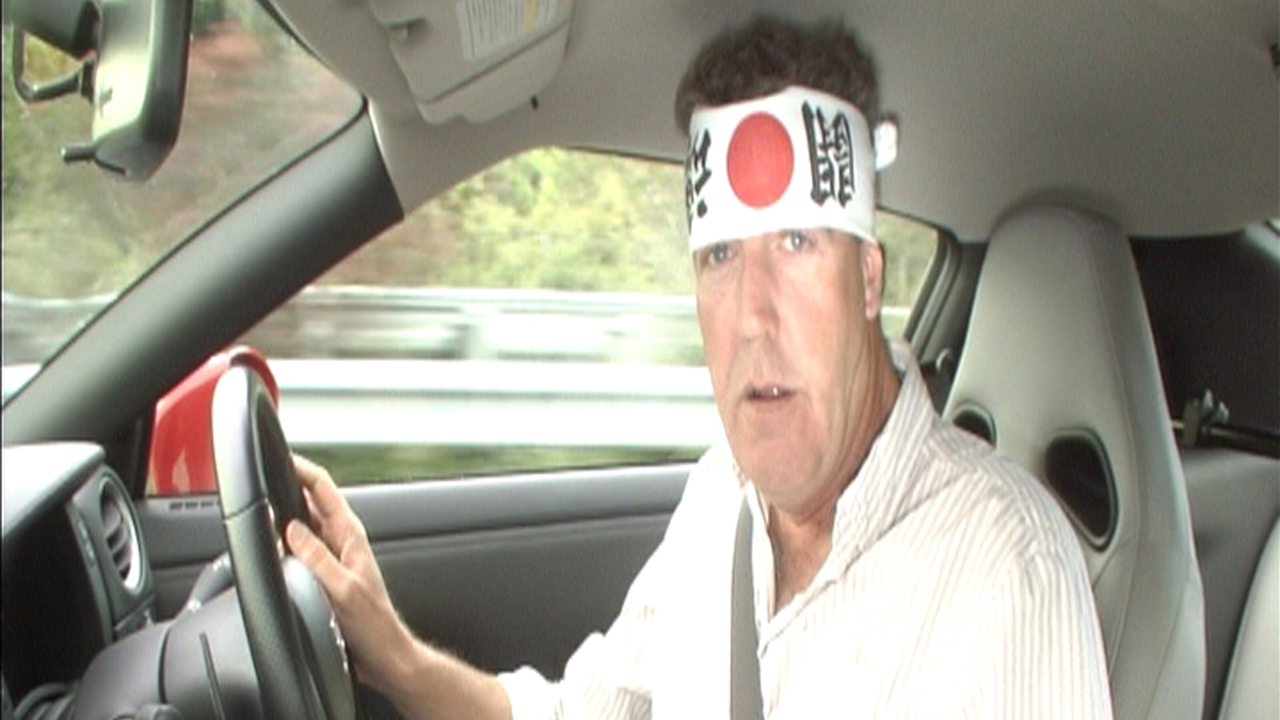 Jeremy needs a divine wind to win the race.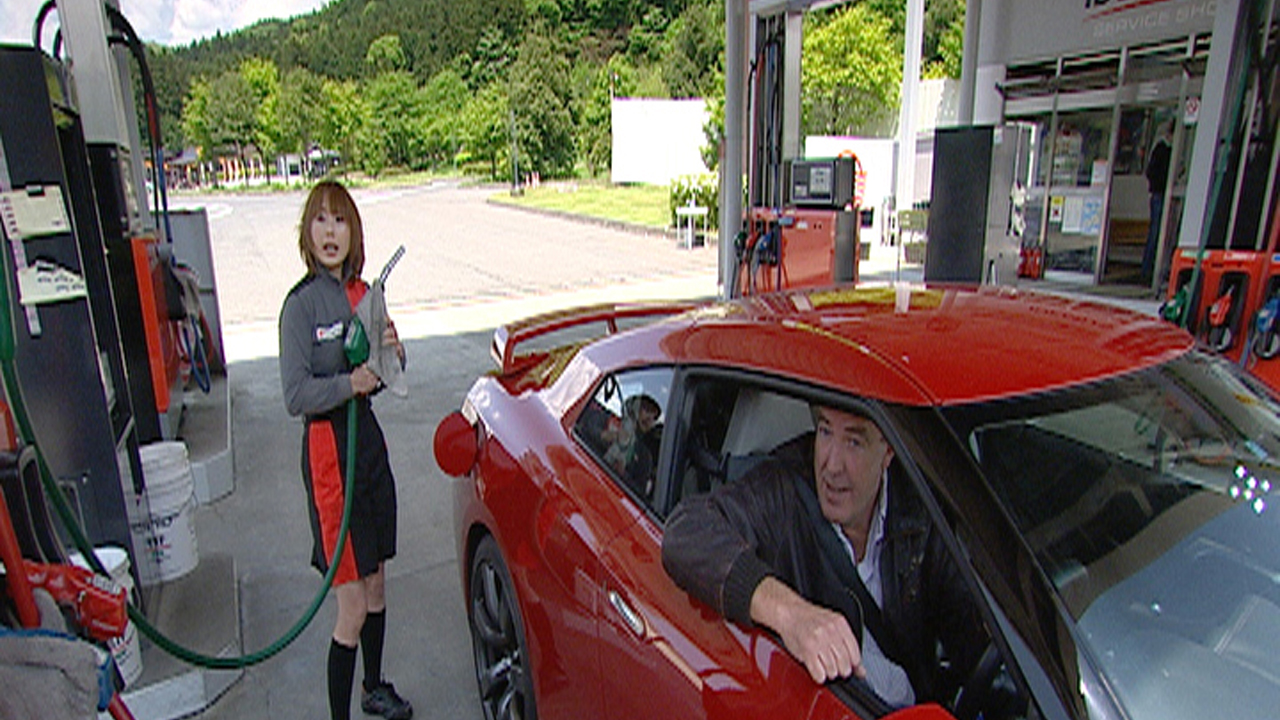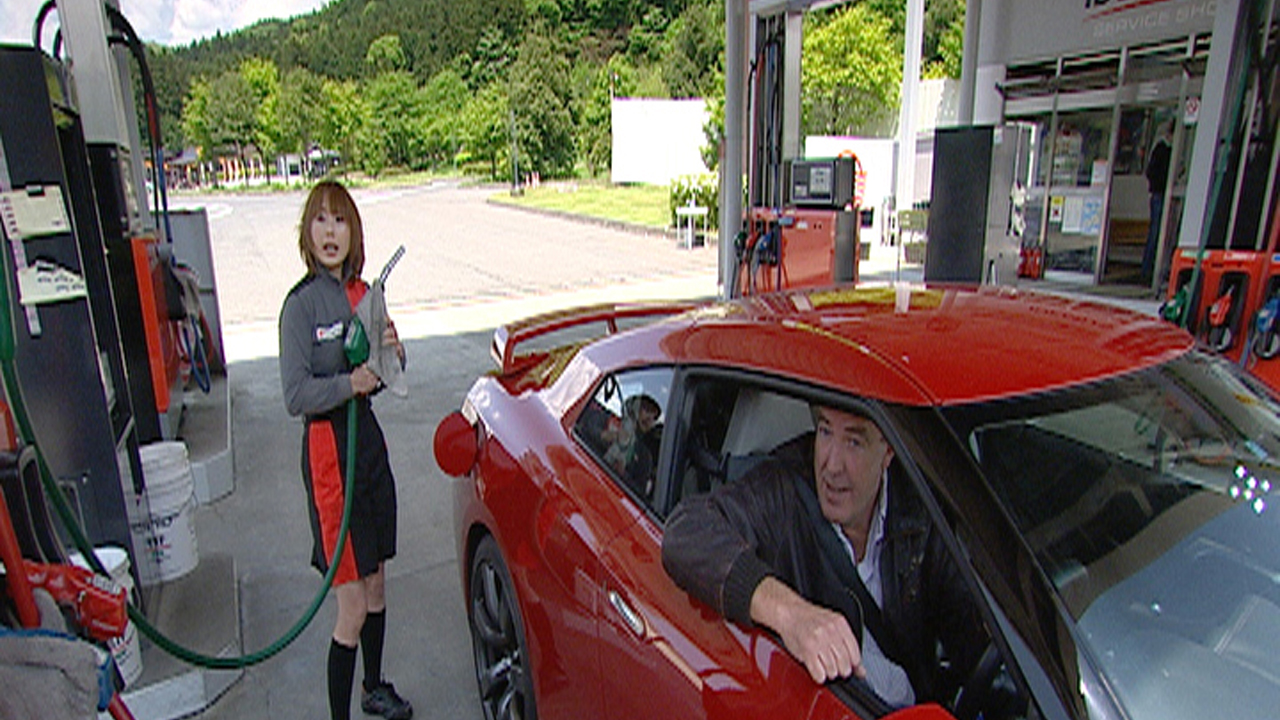 Jeremy meets a cheerful gas pump attendant.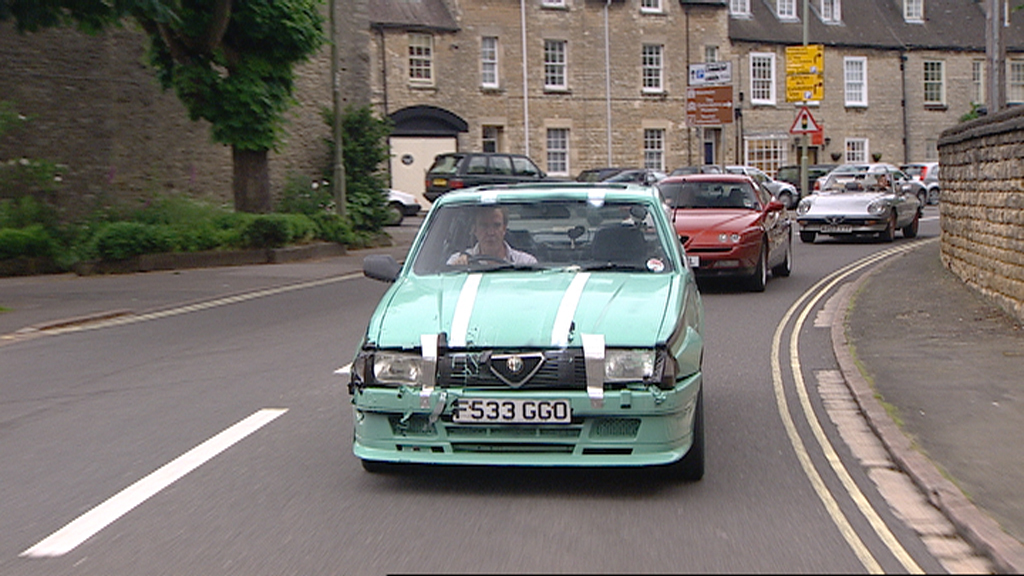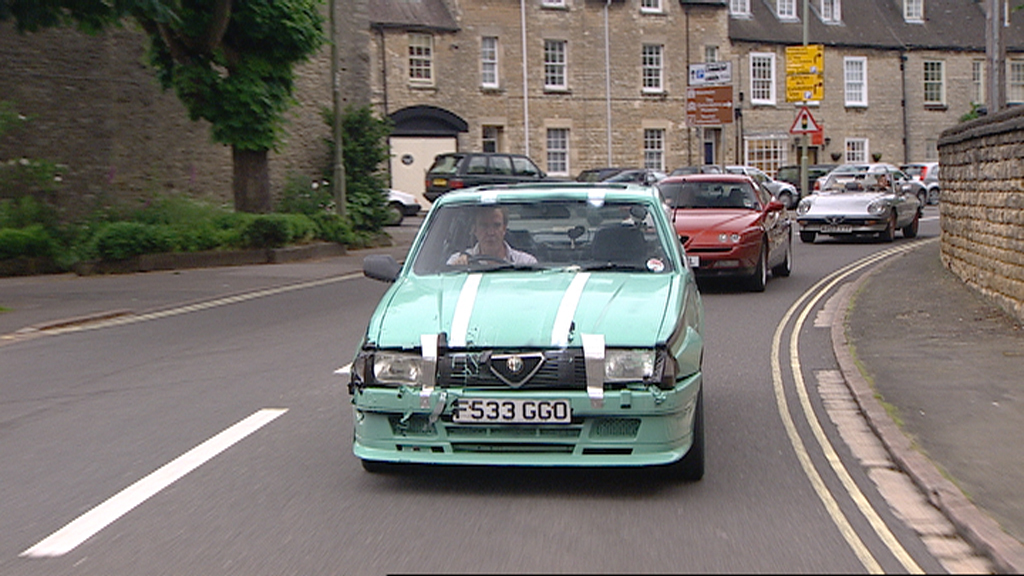 Jeremy paints his Alfa Romeo with Ecuador's national racing colors.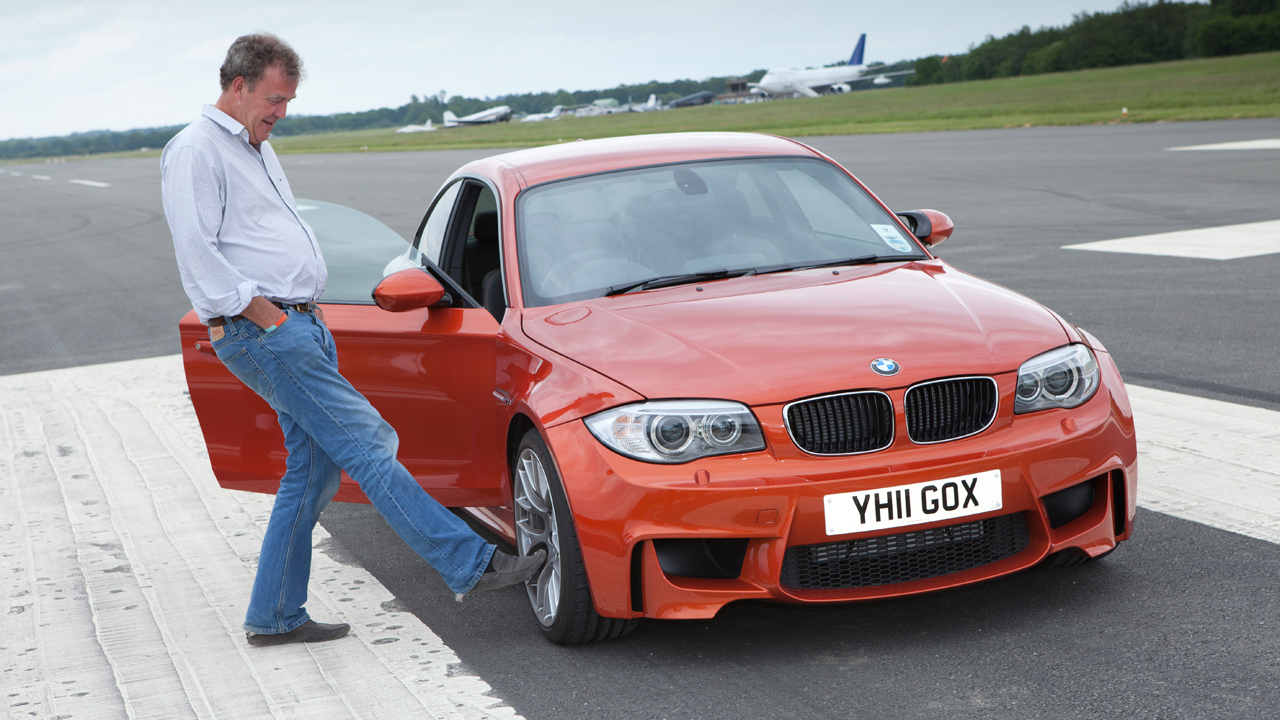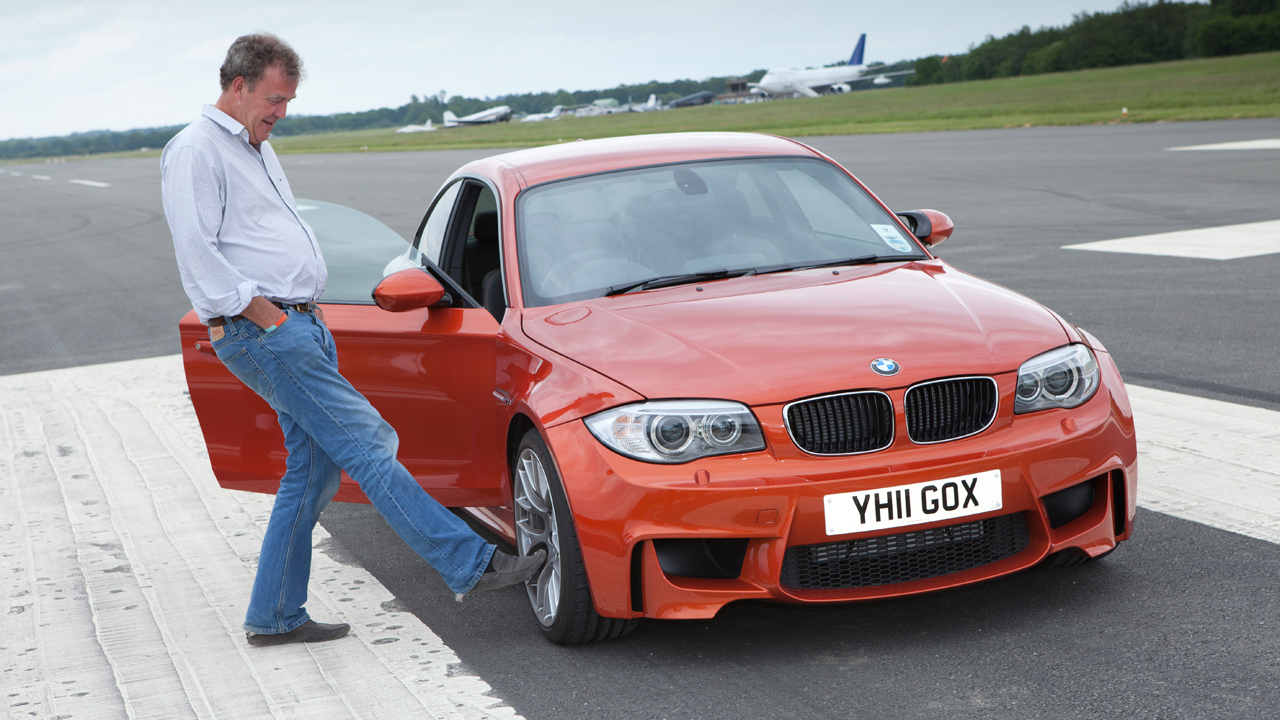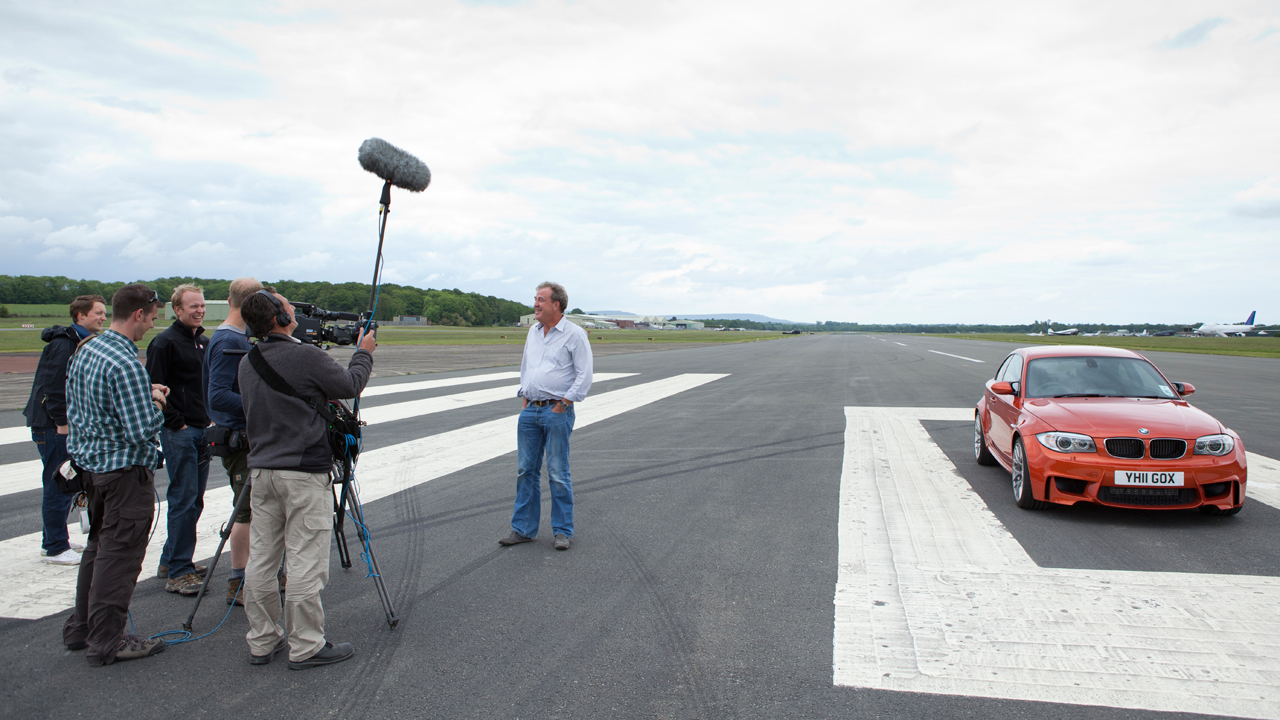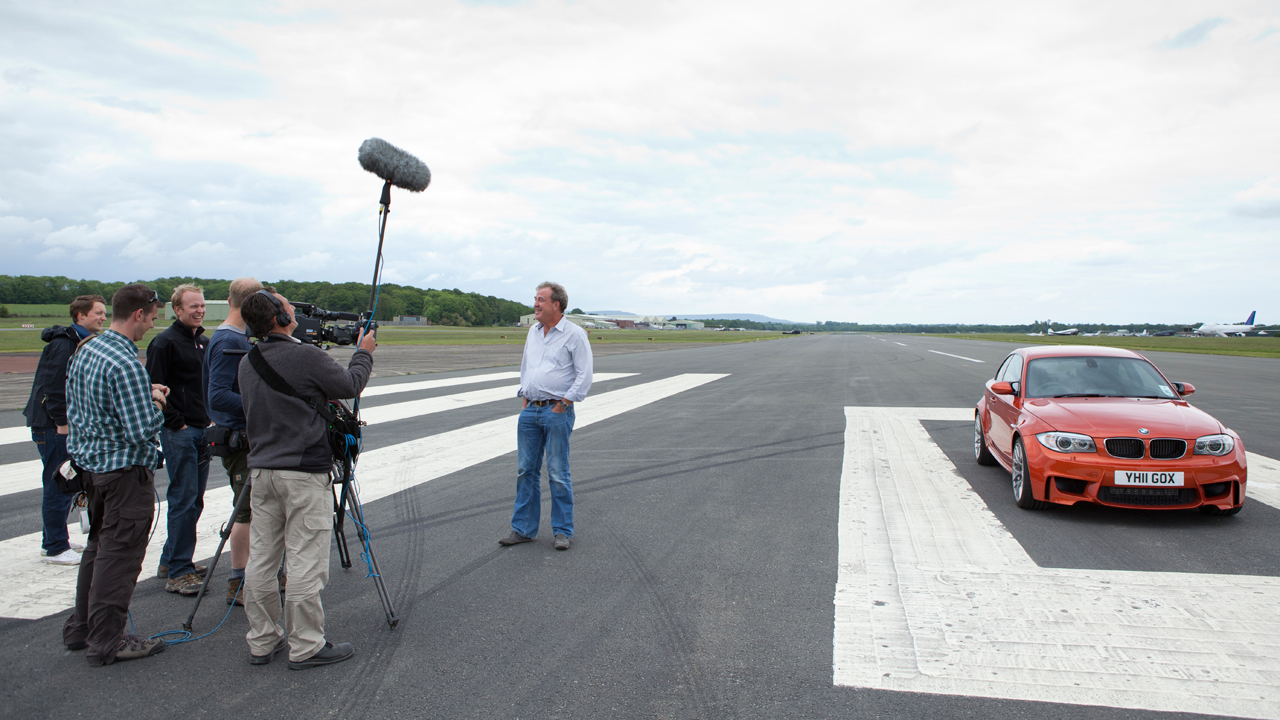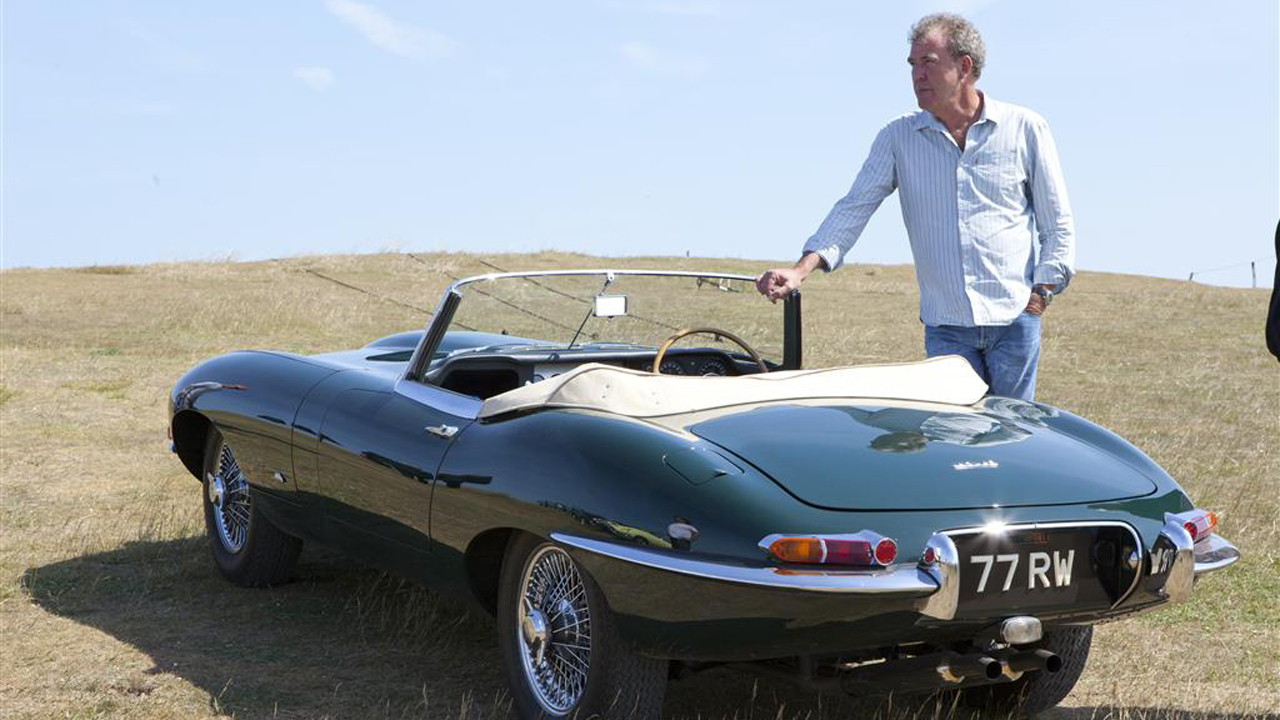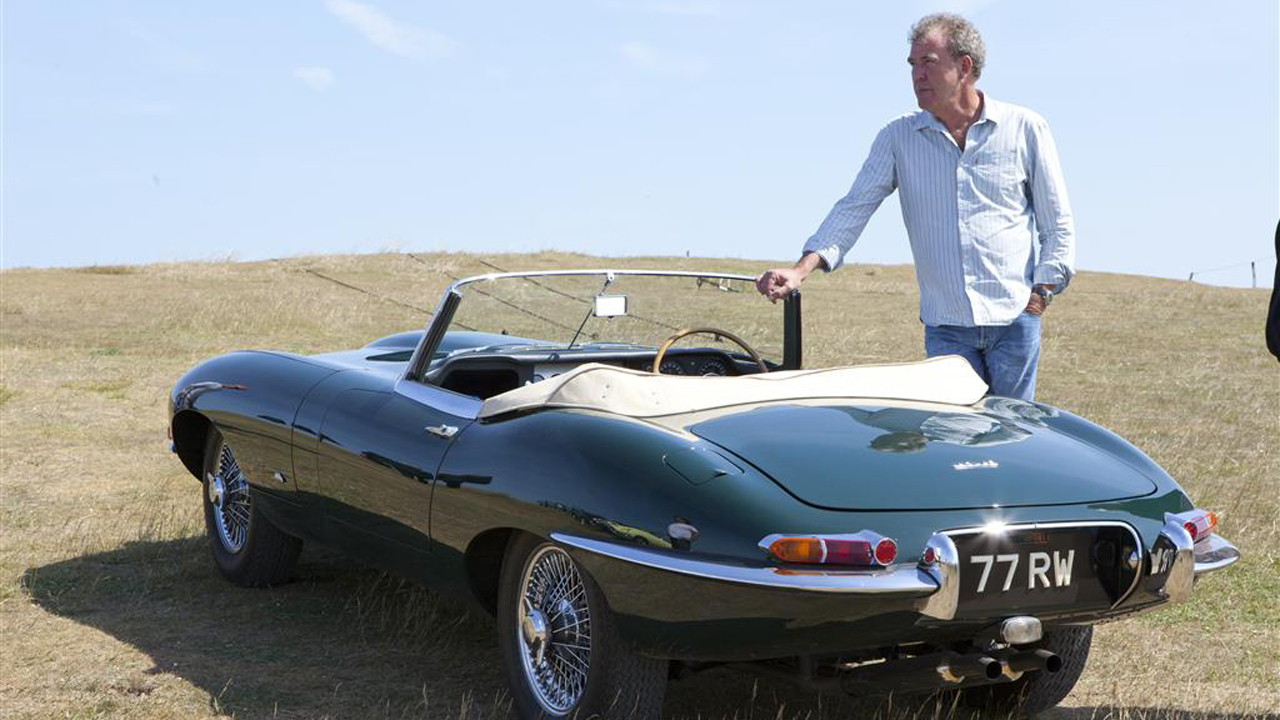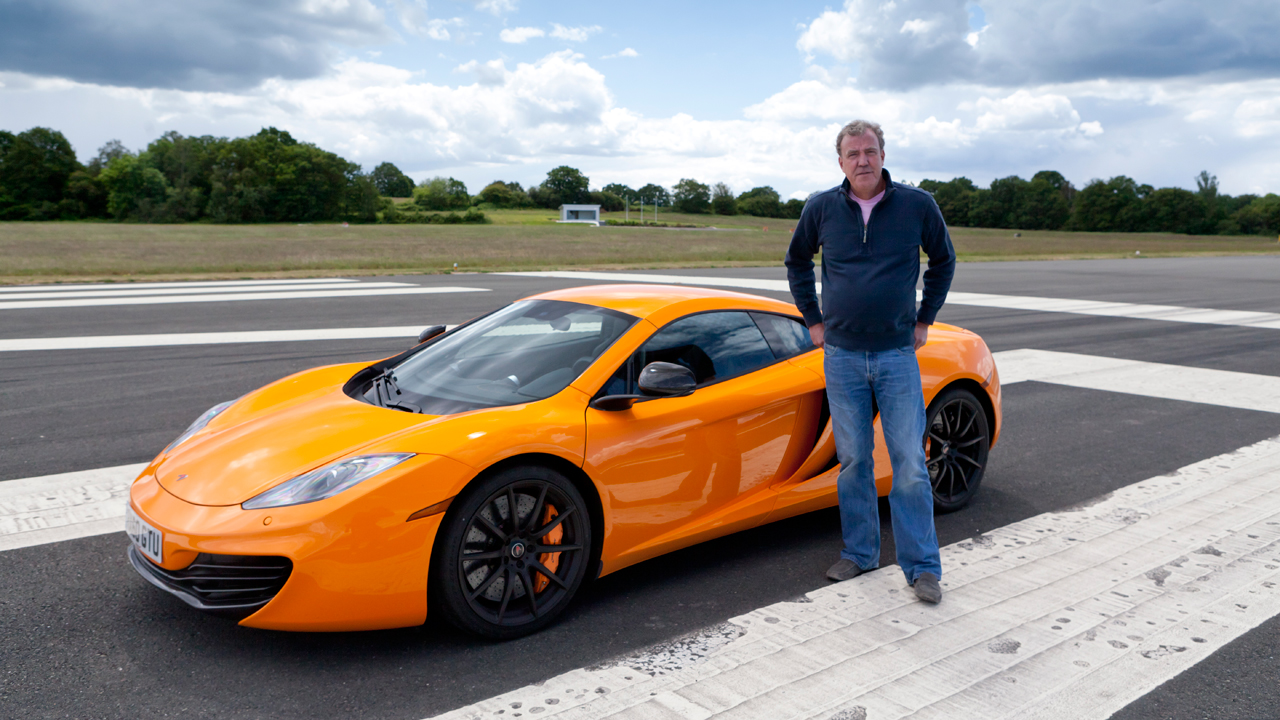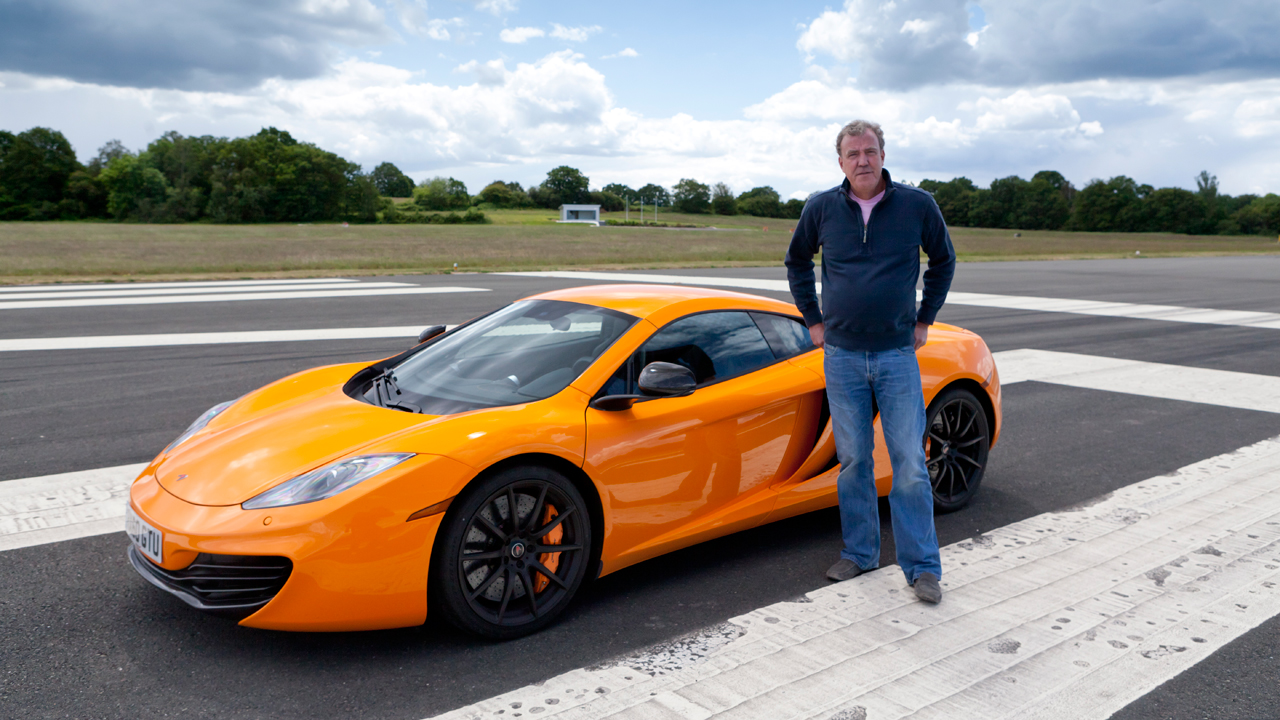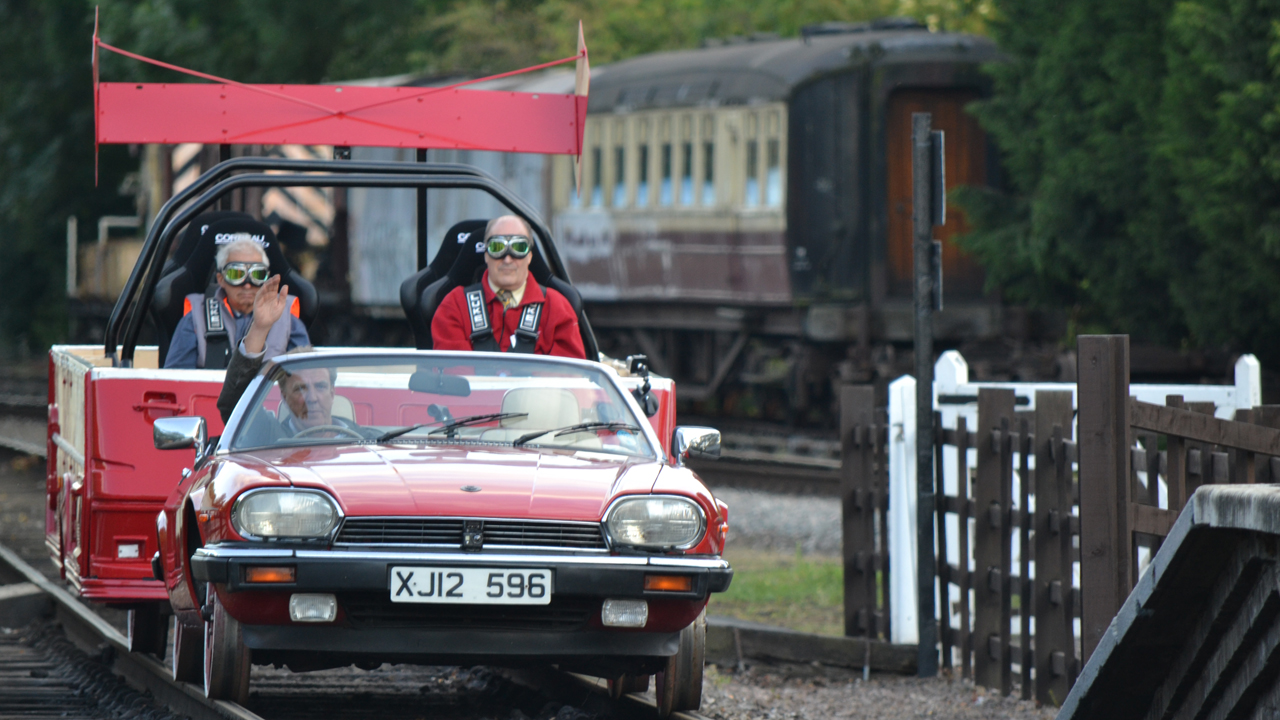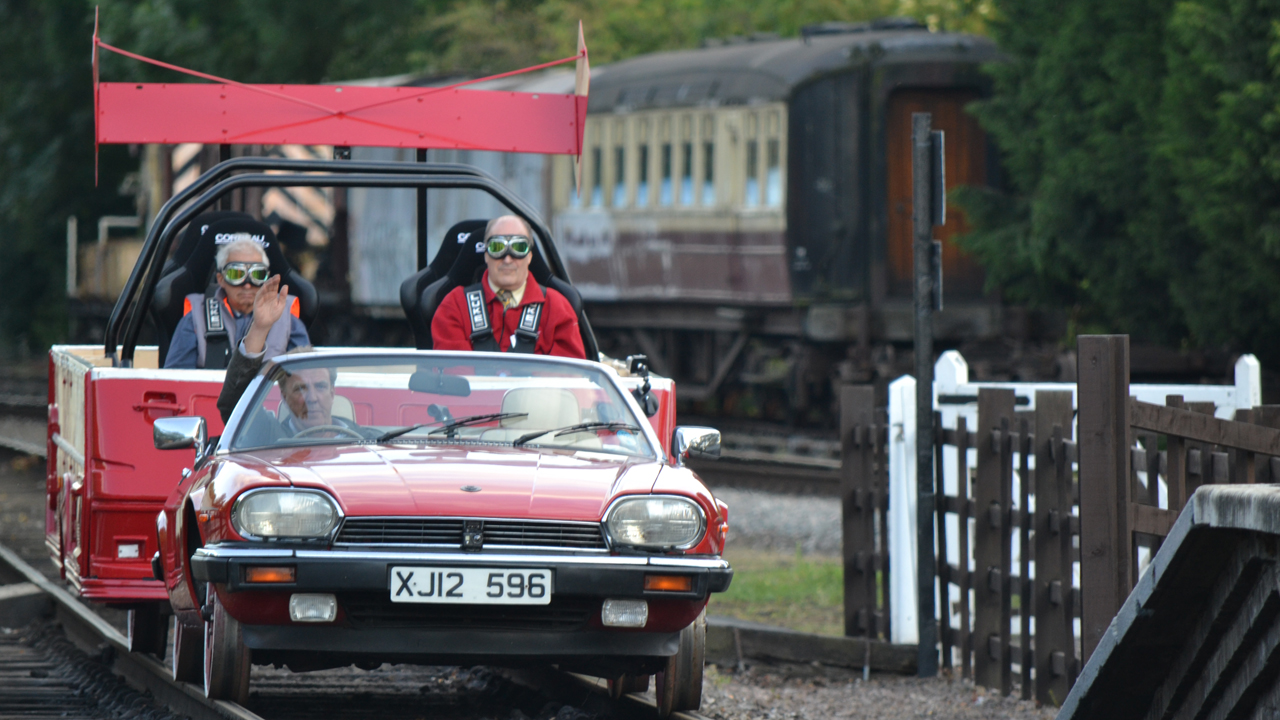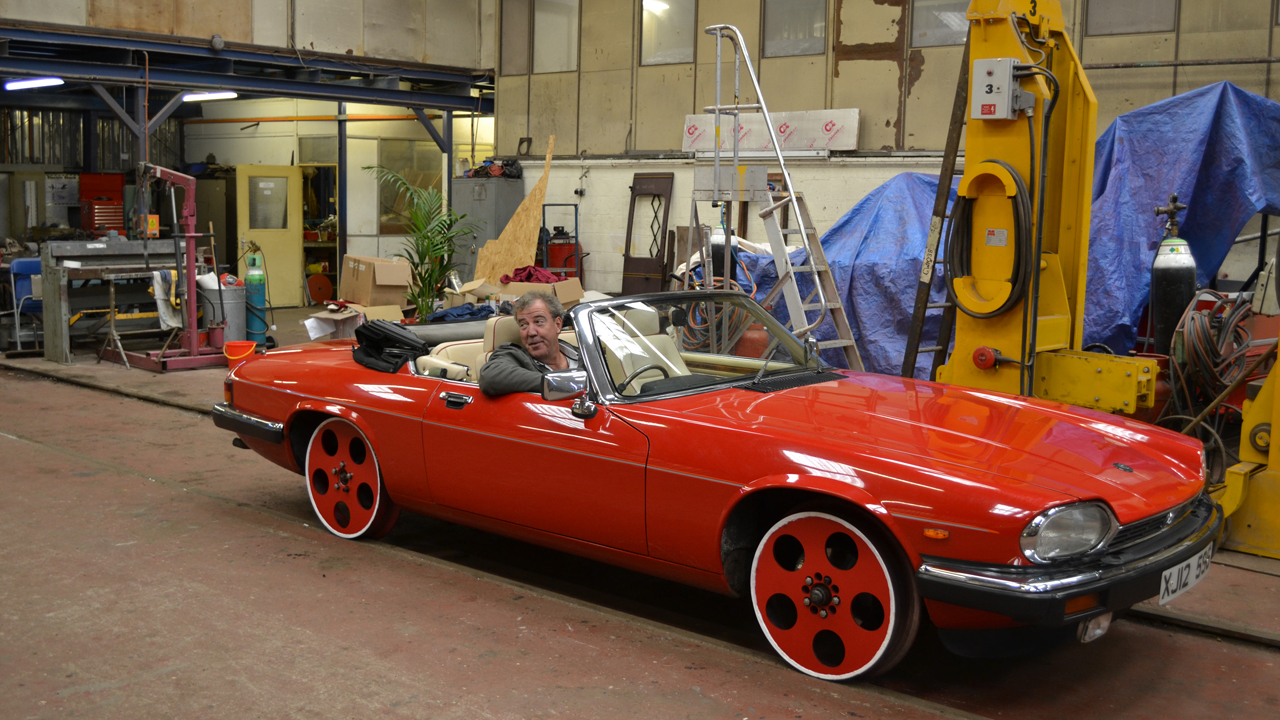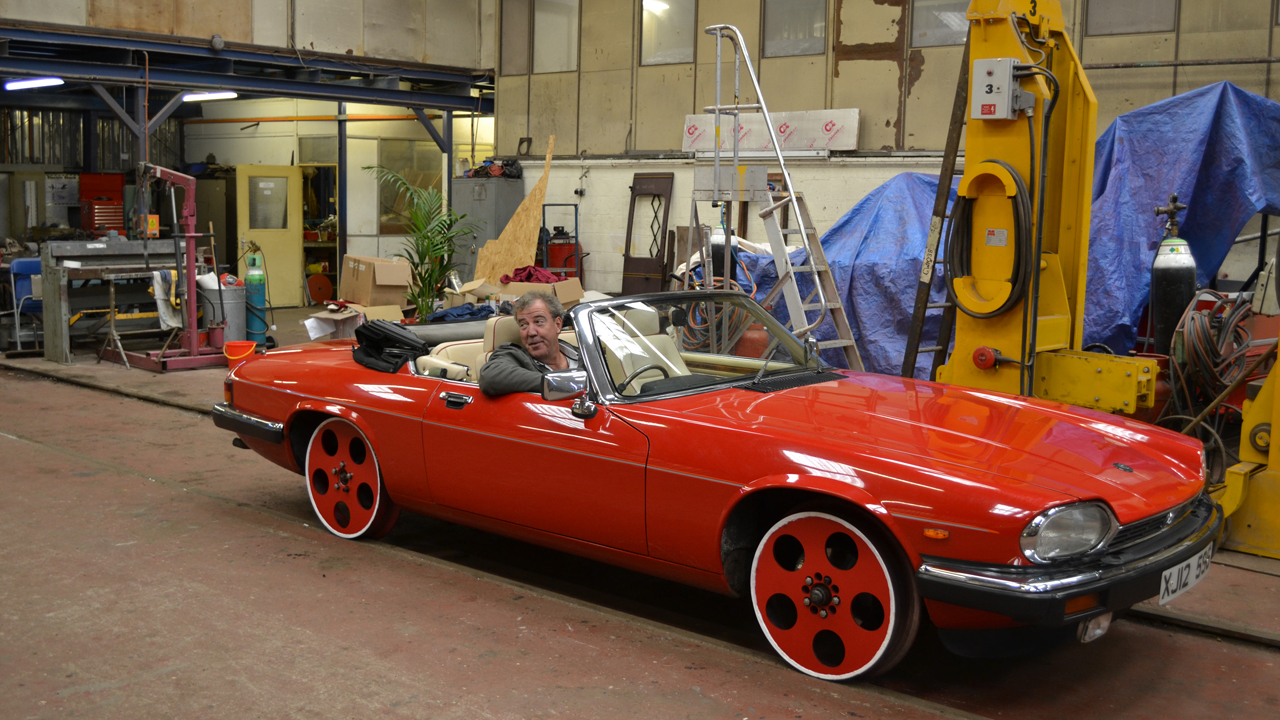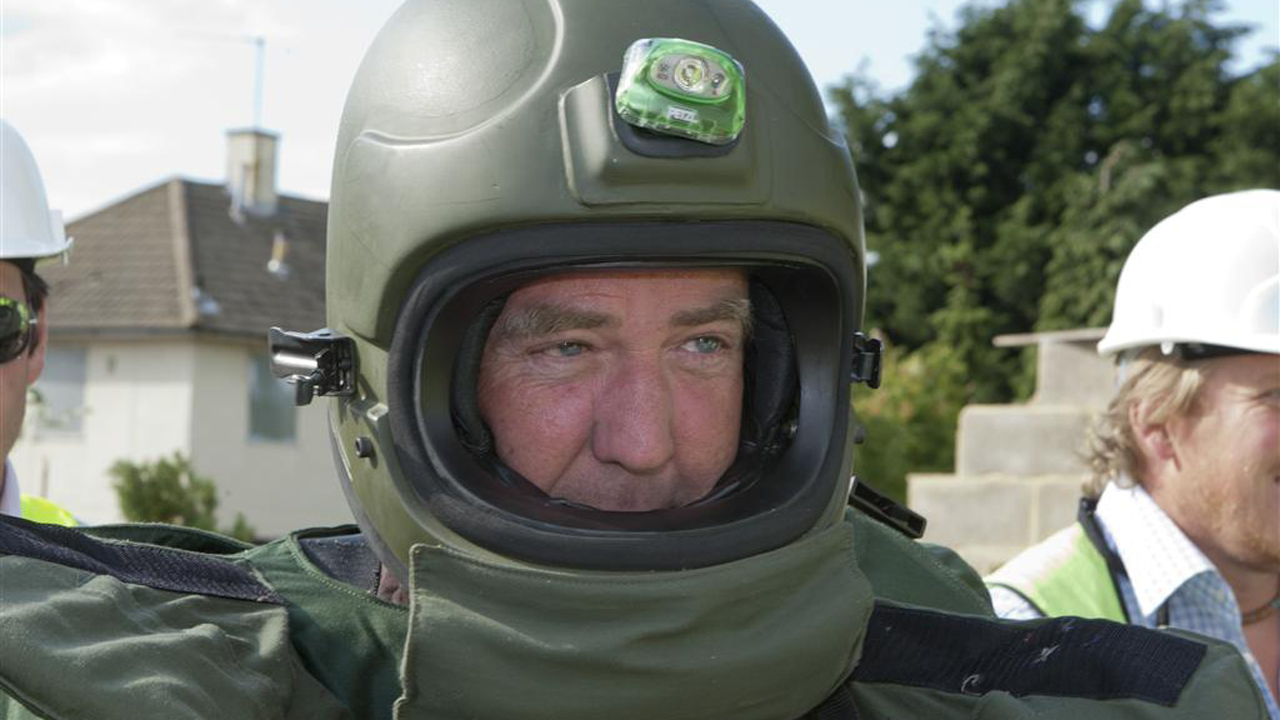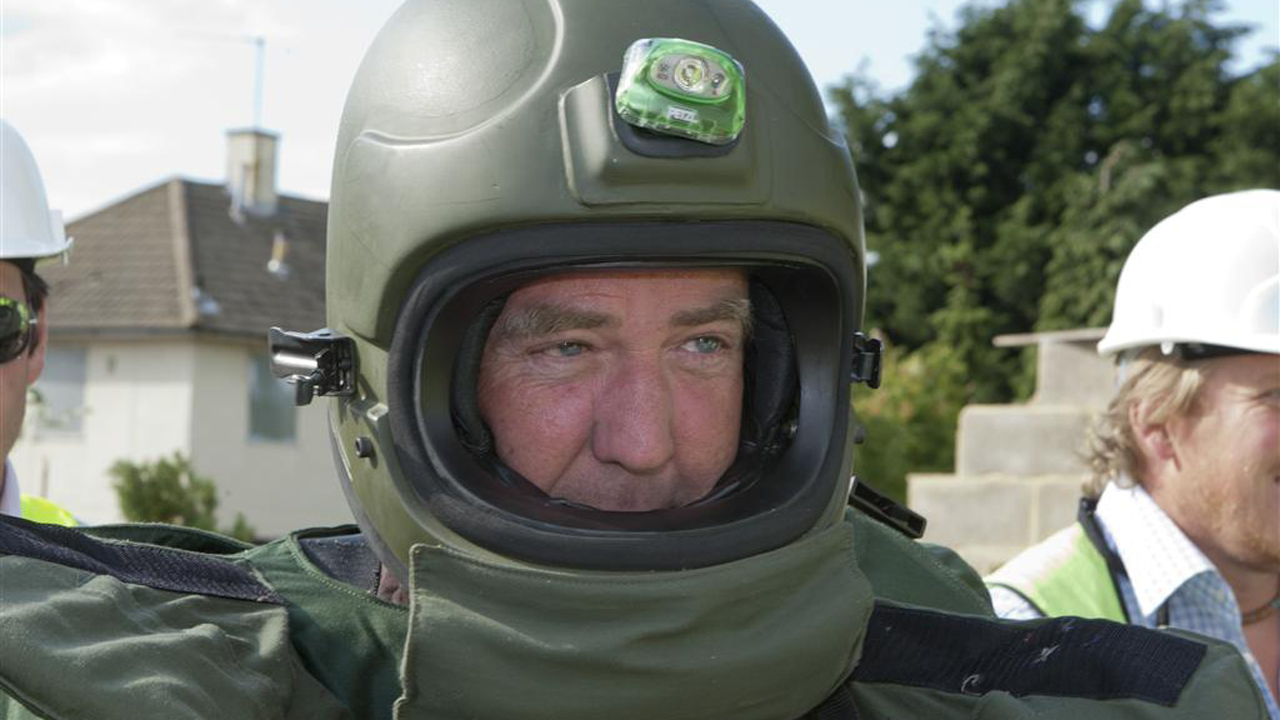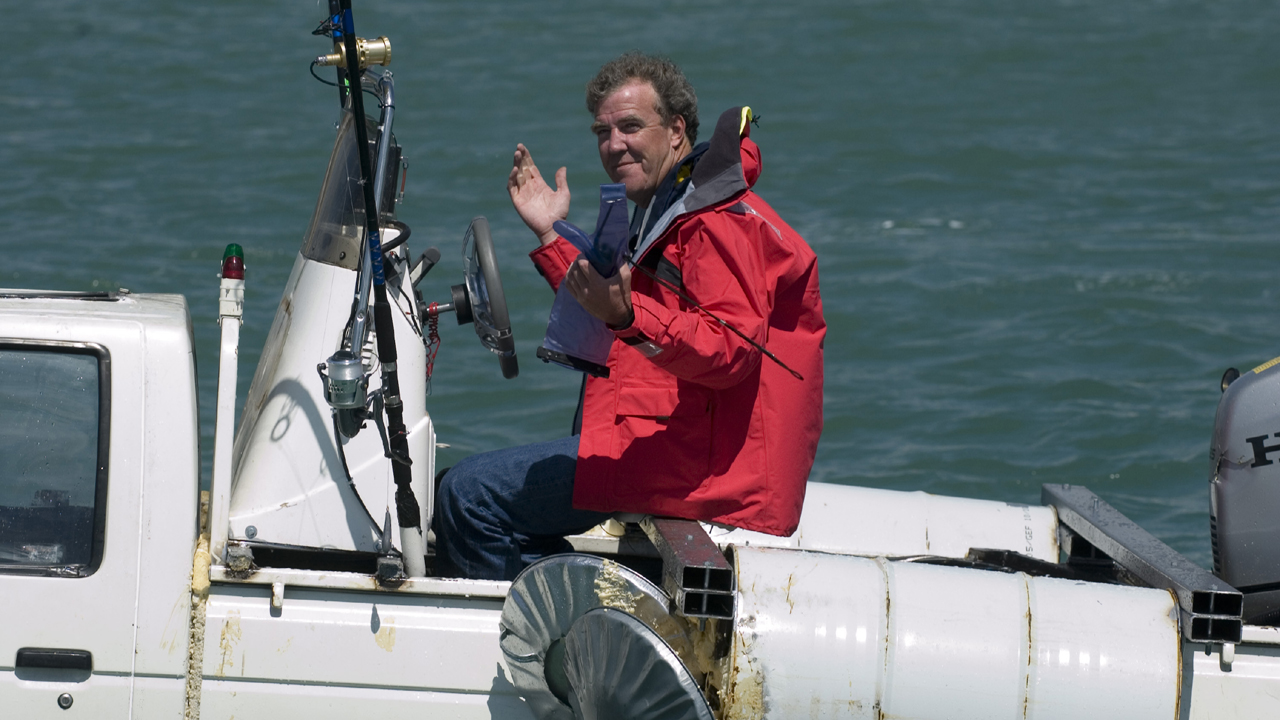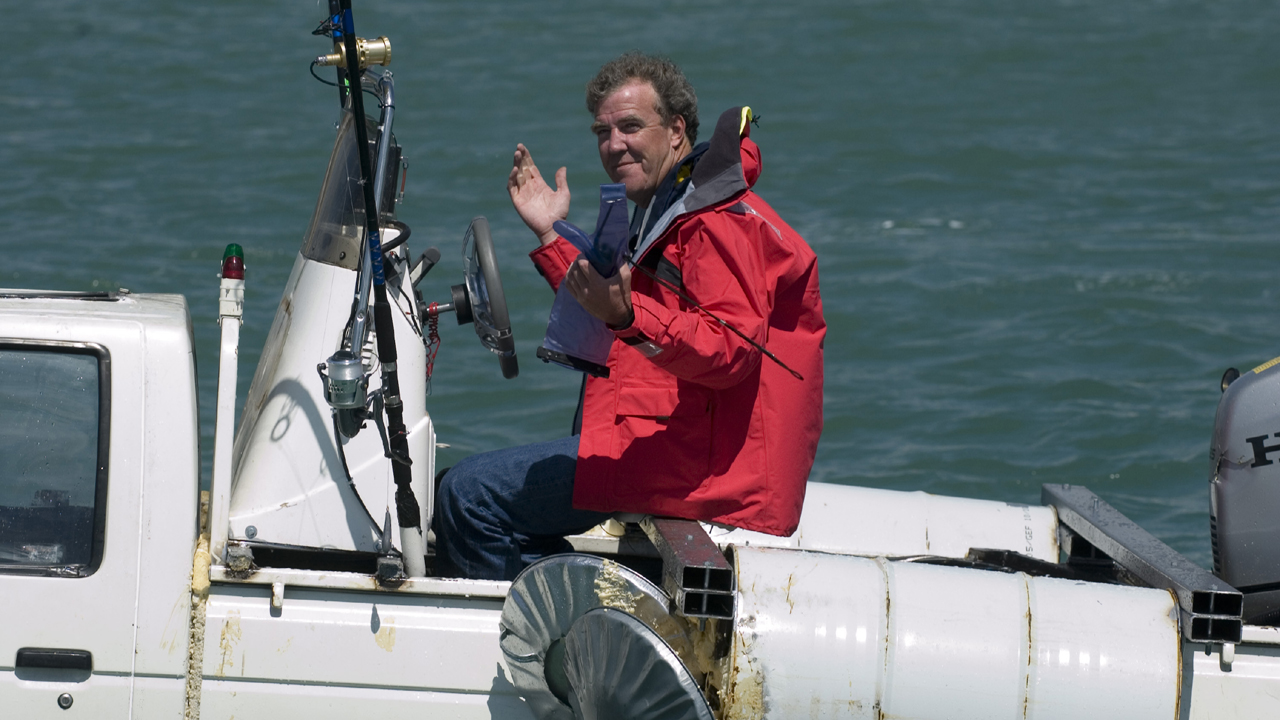 jeremy throws his hands up in his amphibious car.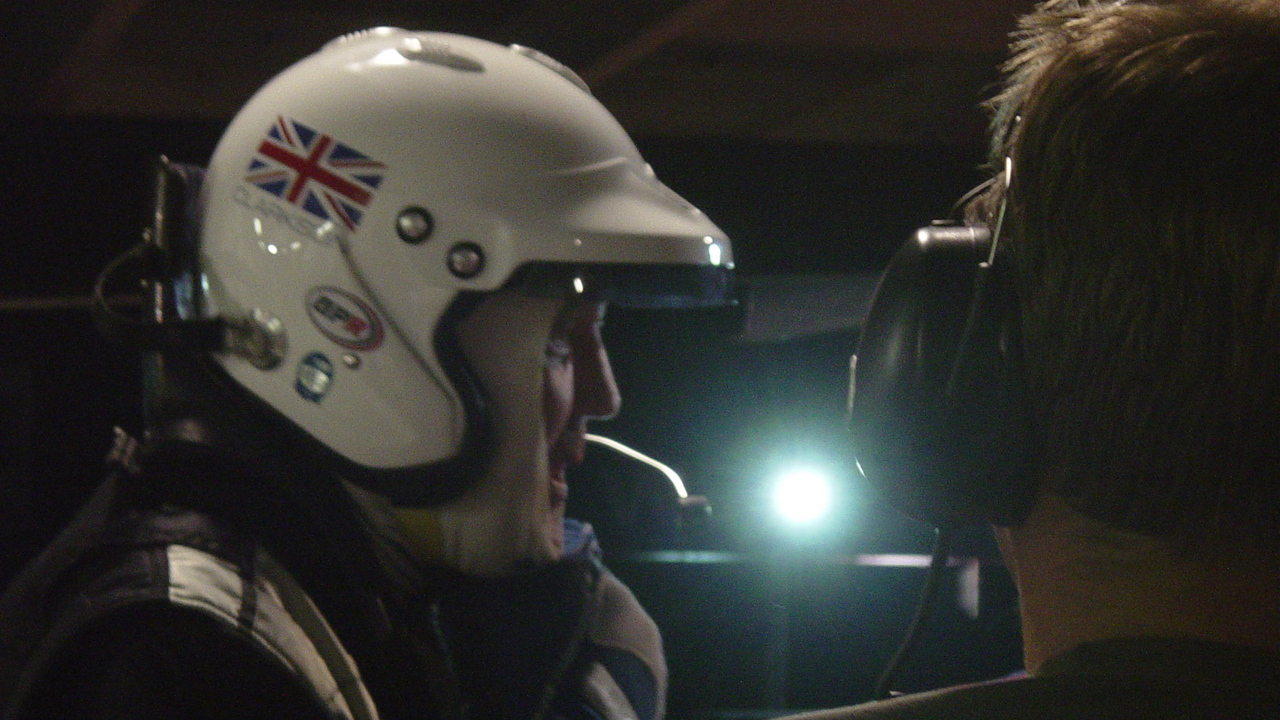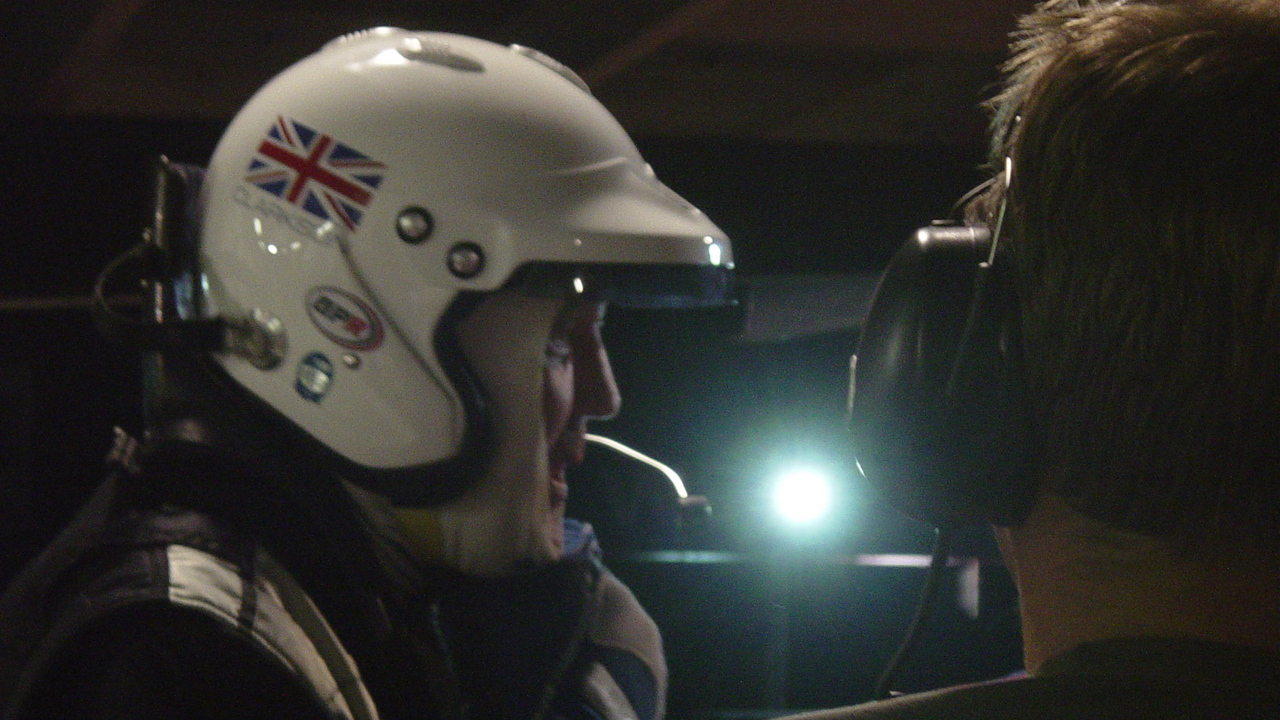 Jeremy gets ready to take his turn at the wheel in the Britcar 24-hour race.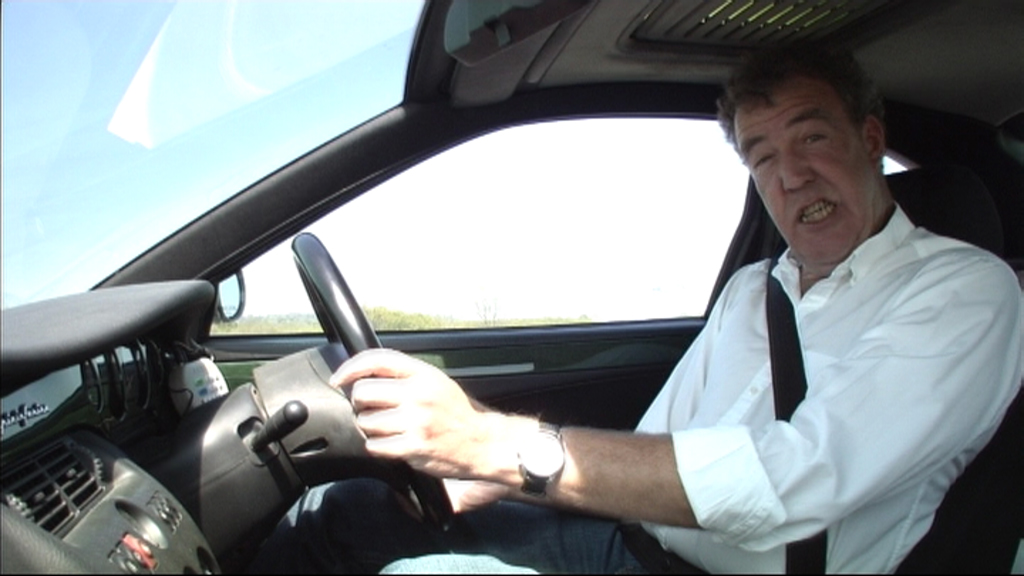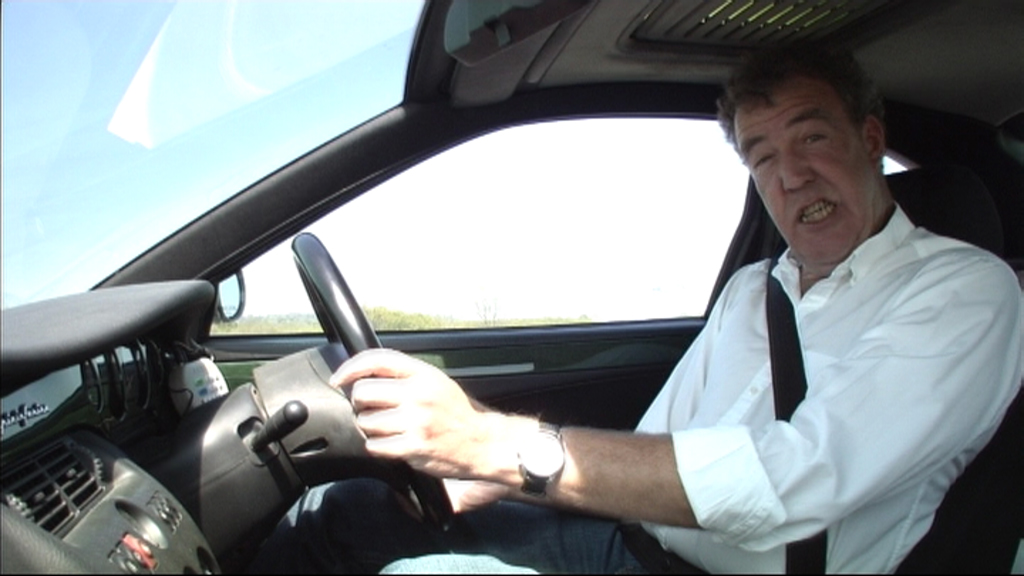 Jeremy looks threatening in his scary police car.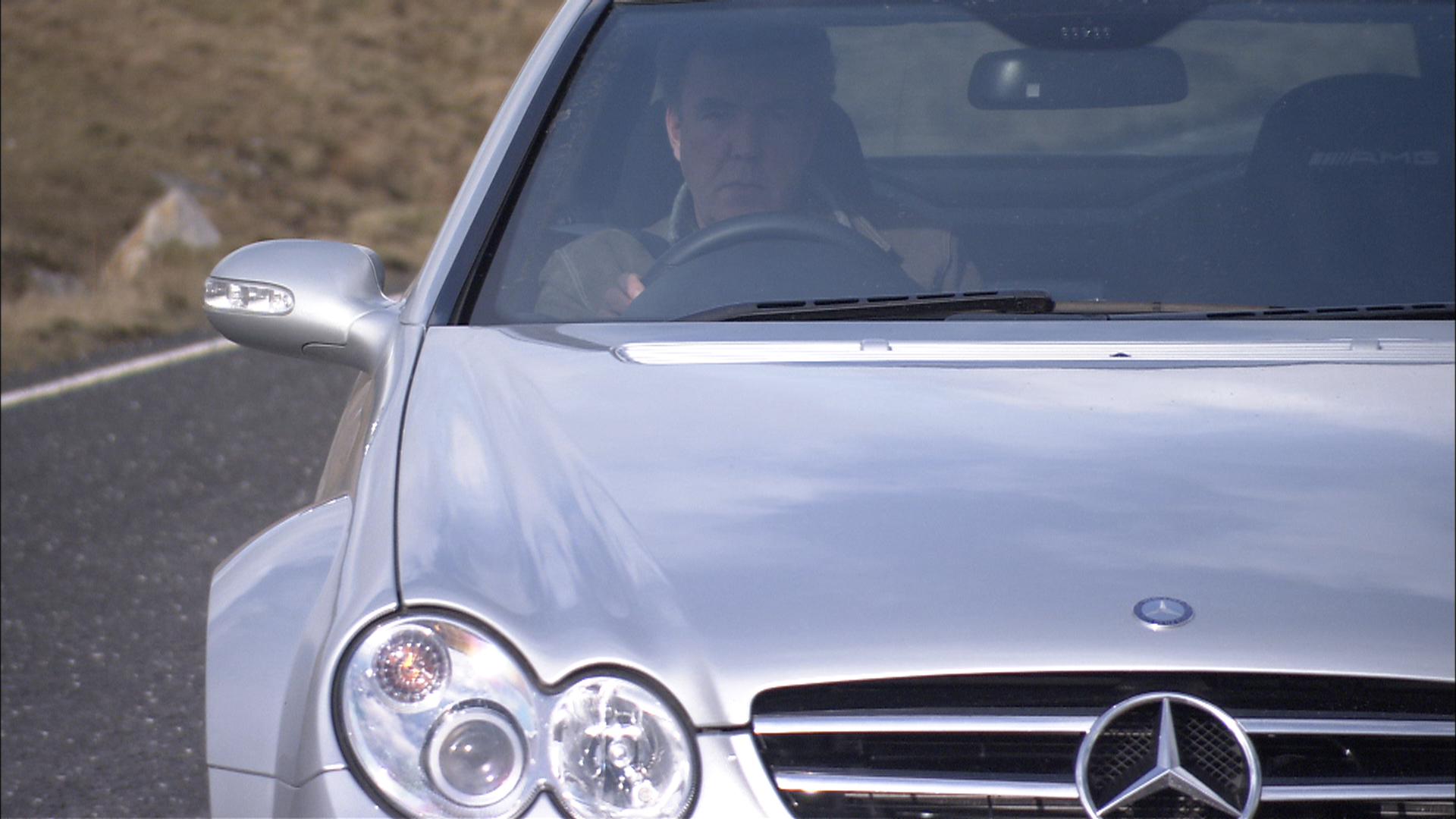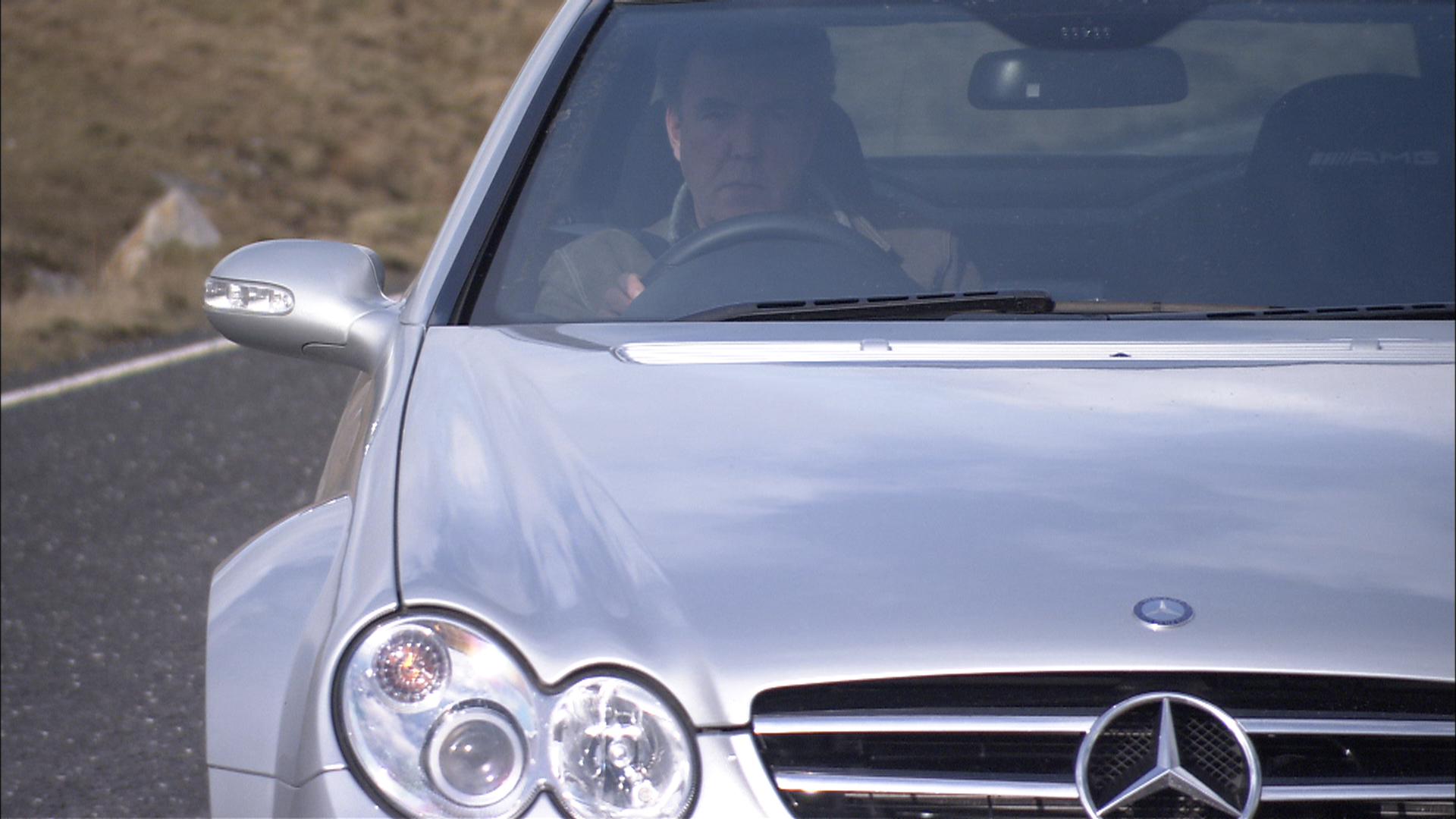 Jeremy runs out of British Isles in the Mercedes CLK Black.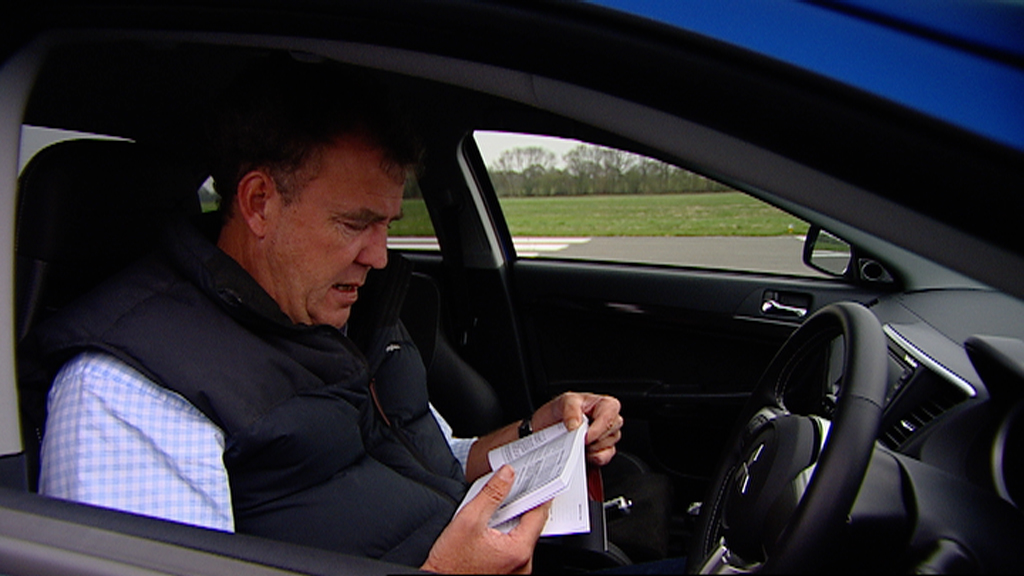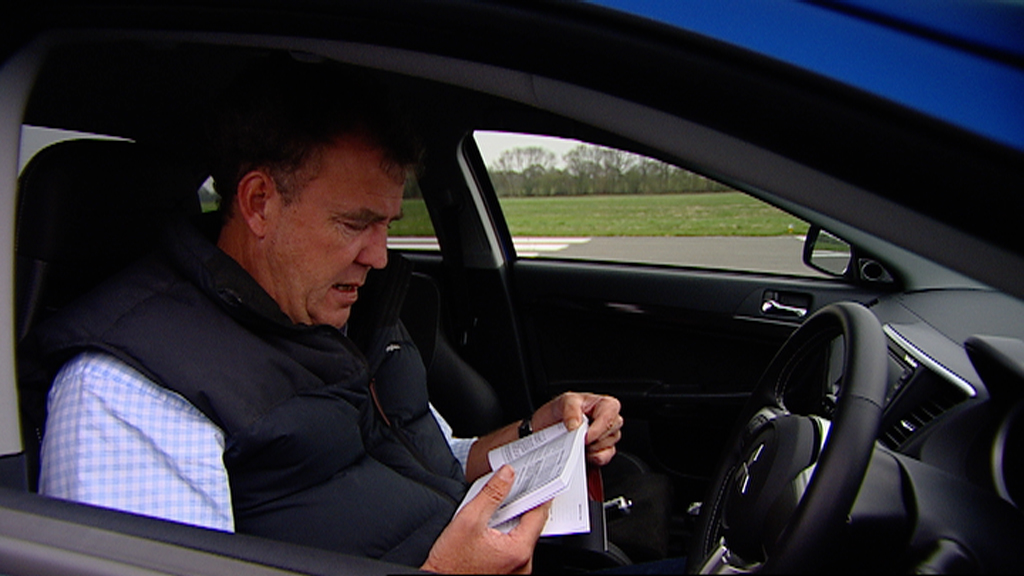 Jeremy resorts to the Mitsubishi's complicated handbook.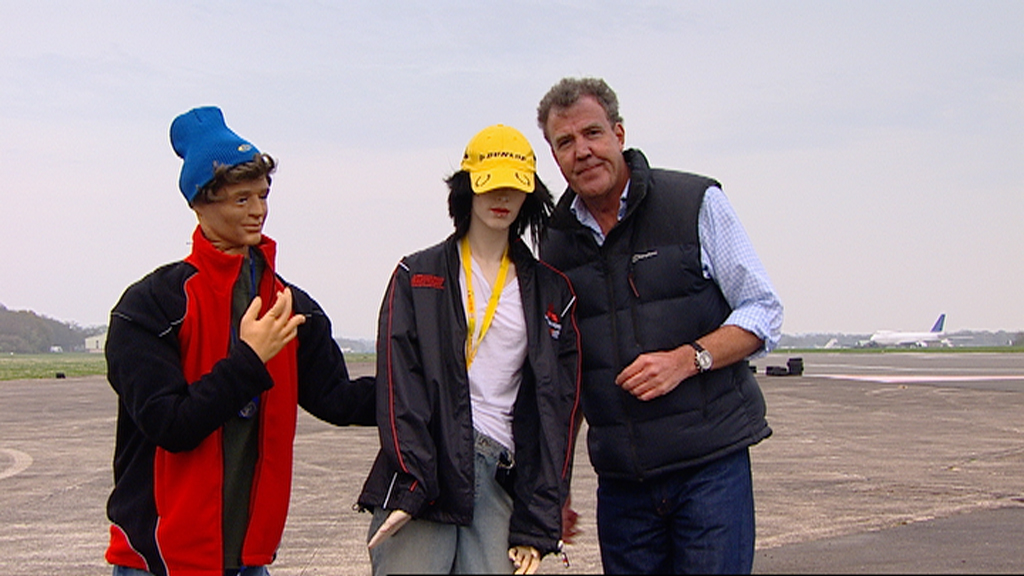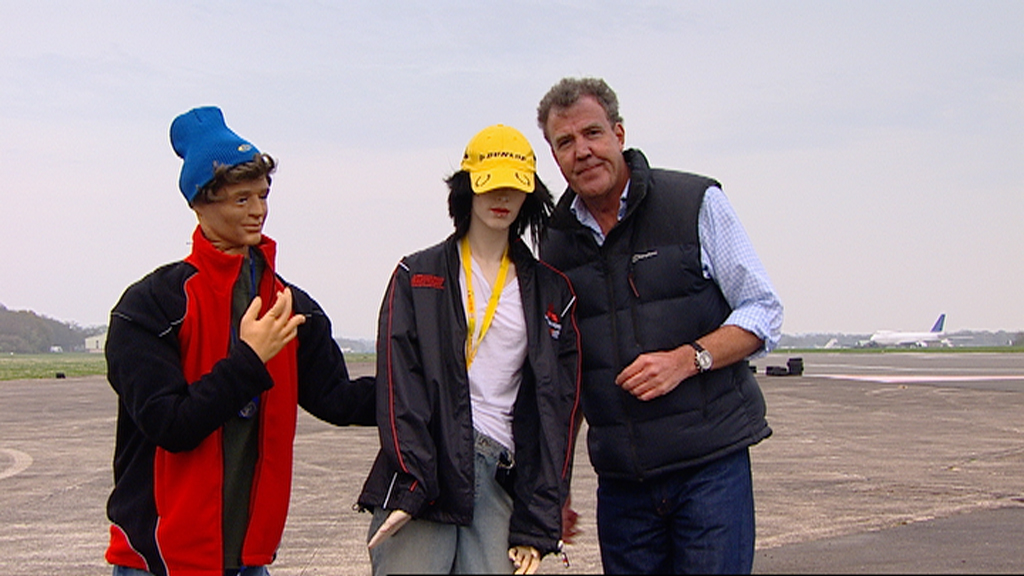 Jeremy poses with an unrealistic rally enthusiast.