Congrats to Amanda C. for her winning Epic Fail submission! We had fun reading all of your entertaining fail tales and thank one and all for submitting.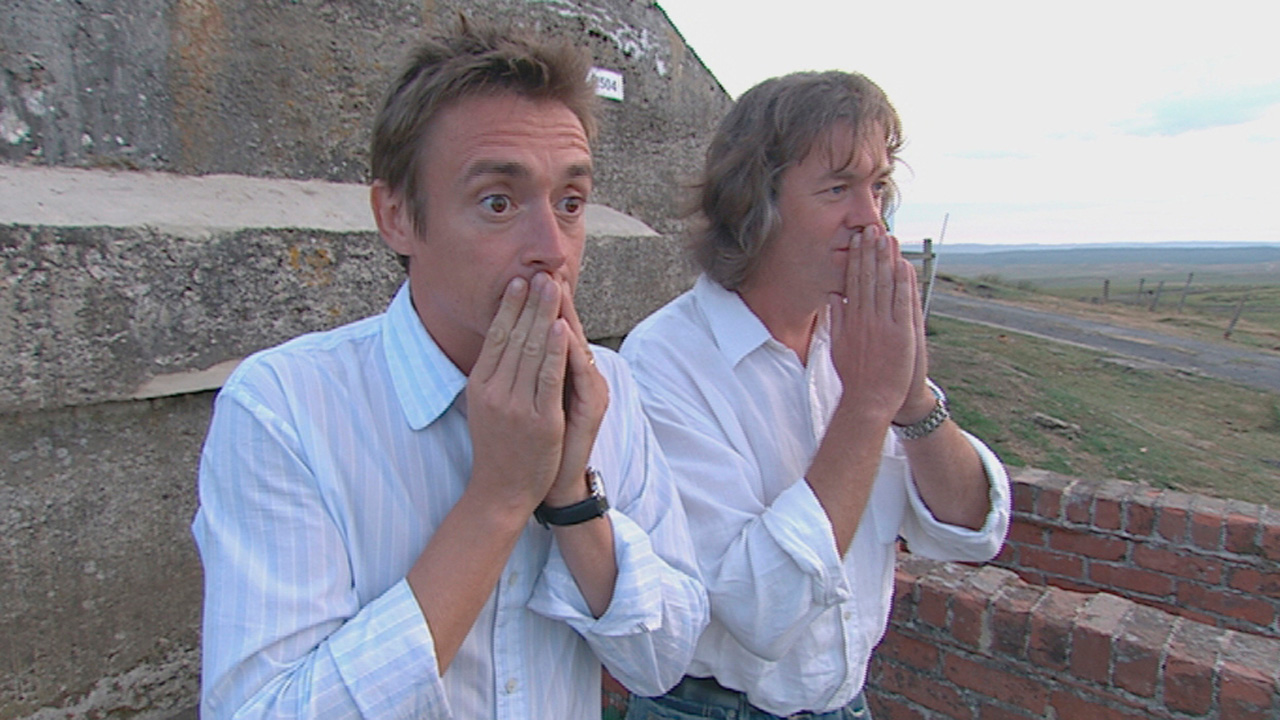 Check out Amanda's story:
"Many years ago in high school, I was enticed to race my truck. I live in Texas and being a girl, I guess it was rare for a guy to see me driving a truck with a 5.0. After taking him on the line, I switched gears from 1st…to reverse. EPIC FAIL to return to school on Monday and have to hear about it again. Now, my boyfriend lets me drive his Ford Lightning."
Check out a few honorable mentions below:
From Tim O.
"My first car was a 1960 ford falcon. A buddy's father owned the only collision shop in town so we went there on a Sunday and aired up the air chisel and cut the roof off. We were cruising in style until…we attempted to exit the car at the same time and the floorplan bent and we couldn't shut the doors! I had to get friends to help lift the center of the car so we could close them again."
From Chris M.
"To benefit a charity 'Little Lambs,' I tried to make an 86 Escort equivalent to a Murciélago and take it on a 3000-mile rally. I replaced the back seats with a 4.6: V8, and put a 16V 4 in the front, dubbing it the 'Little Lamborghini' 6.6L 12 cyl 48V AWD. Pretty much a Murciélago. The maiden voyage was 3000 miles, during which the wheels fell off at 70mph, suspension came apart, and fuel pump quit!"
From Brent S.
"For a high school project on the Gulf War, 4 classmates and I took a junk Geo Metro 3cyl 5spd and modified it to 'resemble' a tank. Essentially we got it running, cut the exhaust off to a down pipe off the manifold, and spray painted the entire car camouflage. Although it was unimpressive to say the least, we managed to earn an A on the project but probably killed a few brain cells from CO as well. " Brain fail!