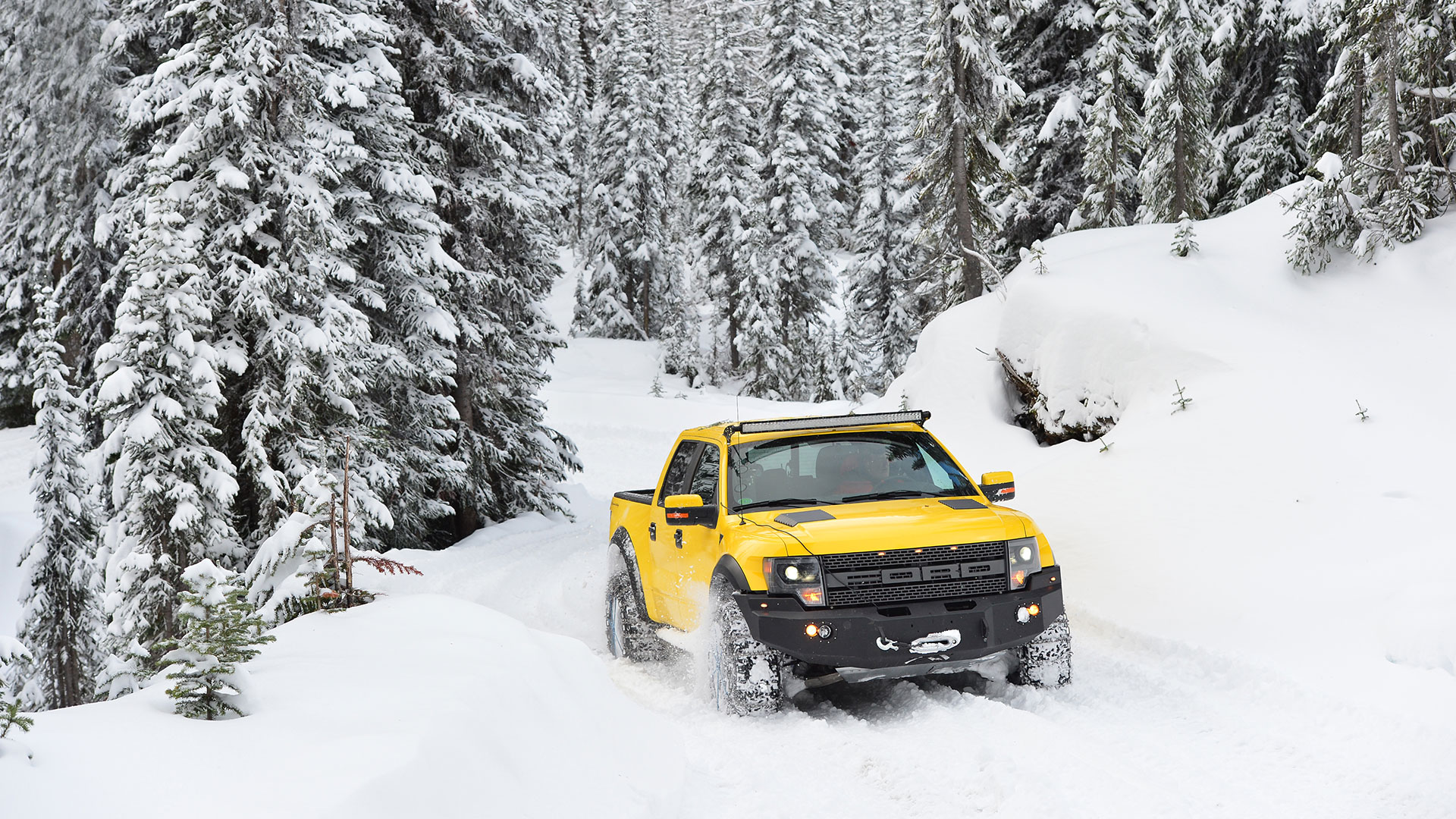 Best of '14-'15 — Episode 1
Episode 1
Another choice compilation of horsepower, tire smoke and calamity as Jeremy Clarkson, Richard Hammond and James May engage in some high octane horseplay.
Richard Hammond is dropped into the remote, frozen wastes of Canada to test a watch with a built-in emergency beacon. Normally, activating the device would summon a vast international rescue crew but in Hammond's case, the distress signal is sent directly to Jeremy Clarkson and James May who are disorganized, disinterested and very many miles away. Eventually, the pair get their hands on two machines they believe are suitable for the job and set off on an epic adventure to find their colleague.
James tests the sensational, 950 horsepower LaFerrari hypercar hybrid on glorious Italian roads, and Will Smith and Margot Robbie are studio guests.