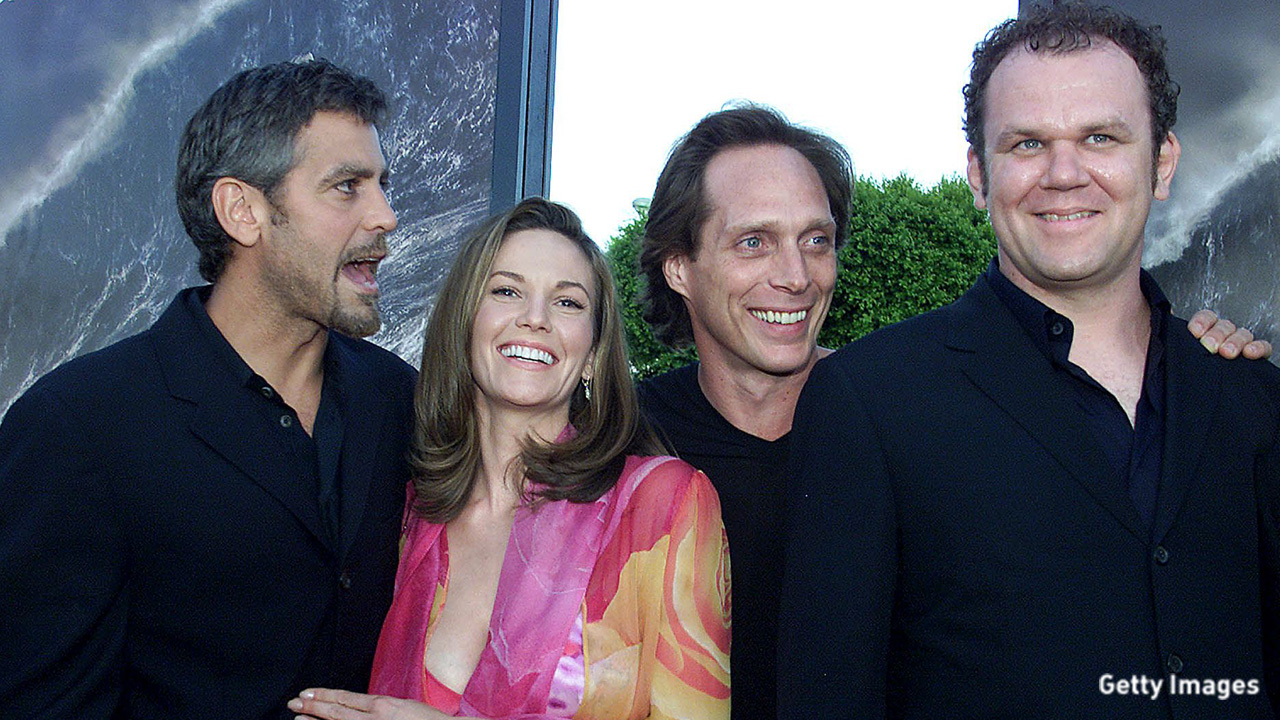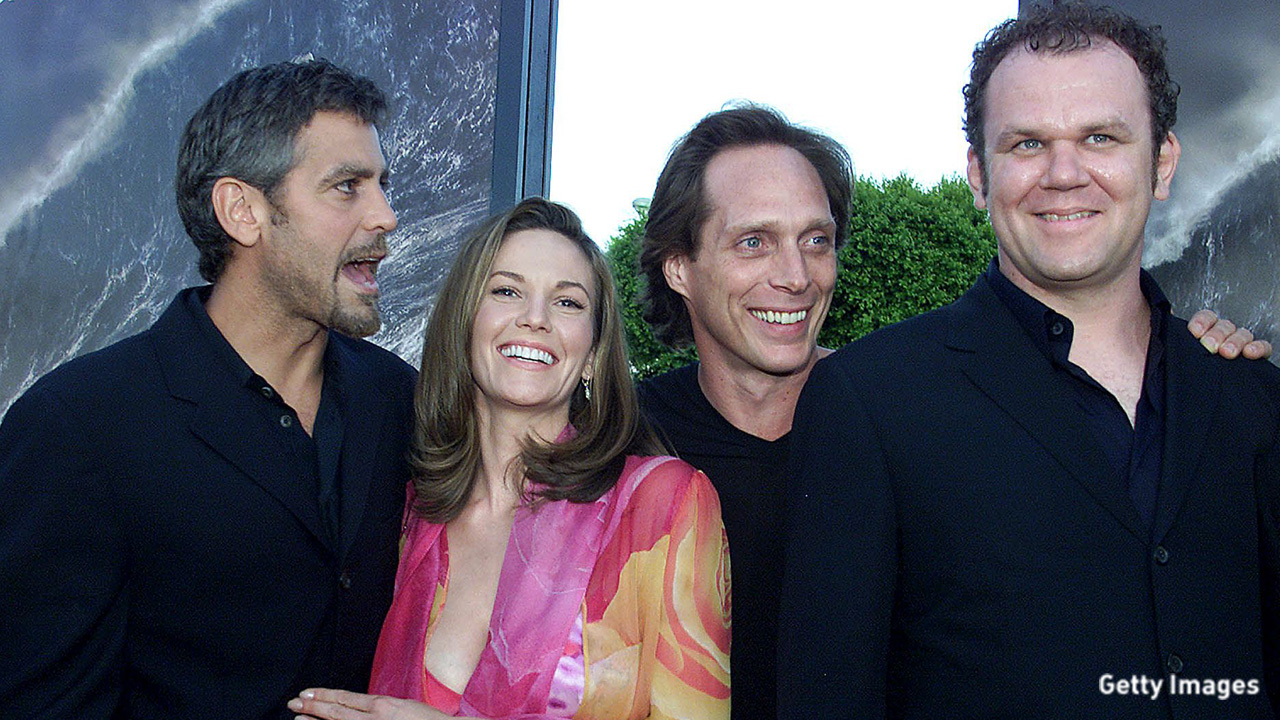 'The Perfect Storm' cast George Clooney, Diane Lane, William Fichtner, John C. Reilly pose in Los Angeles, 2000.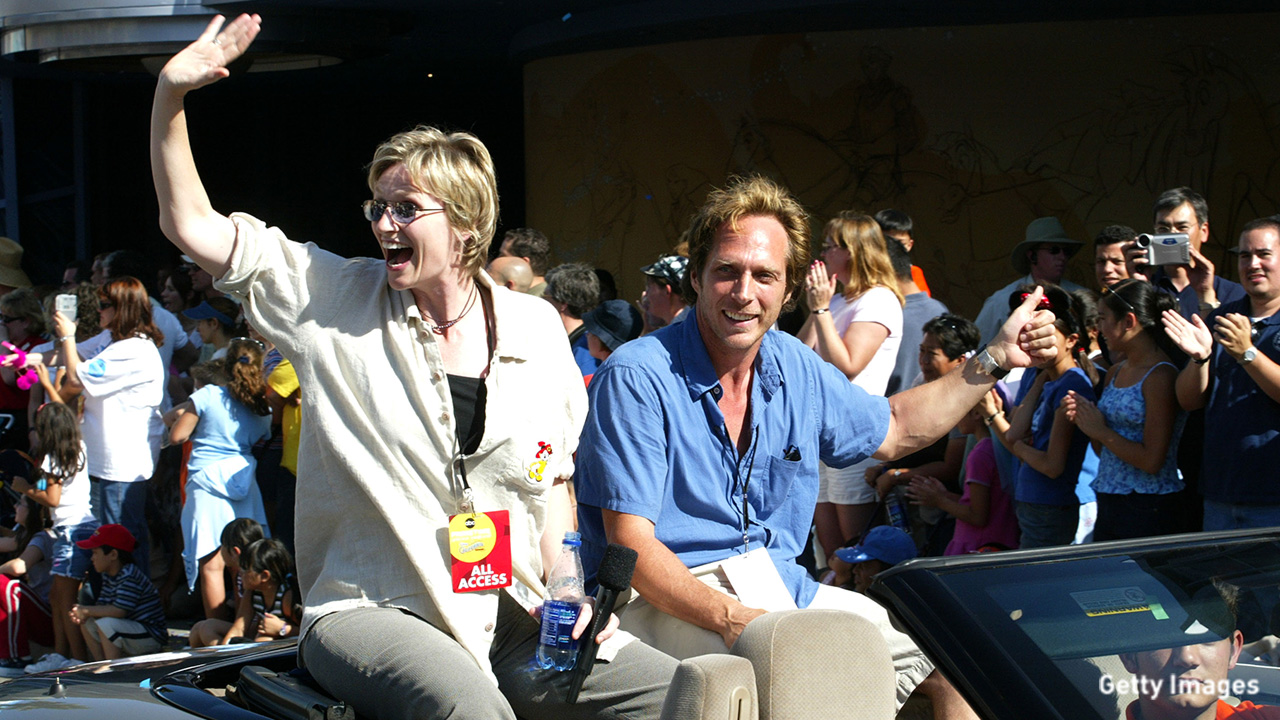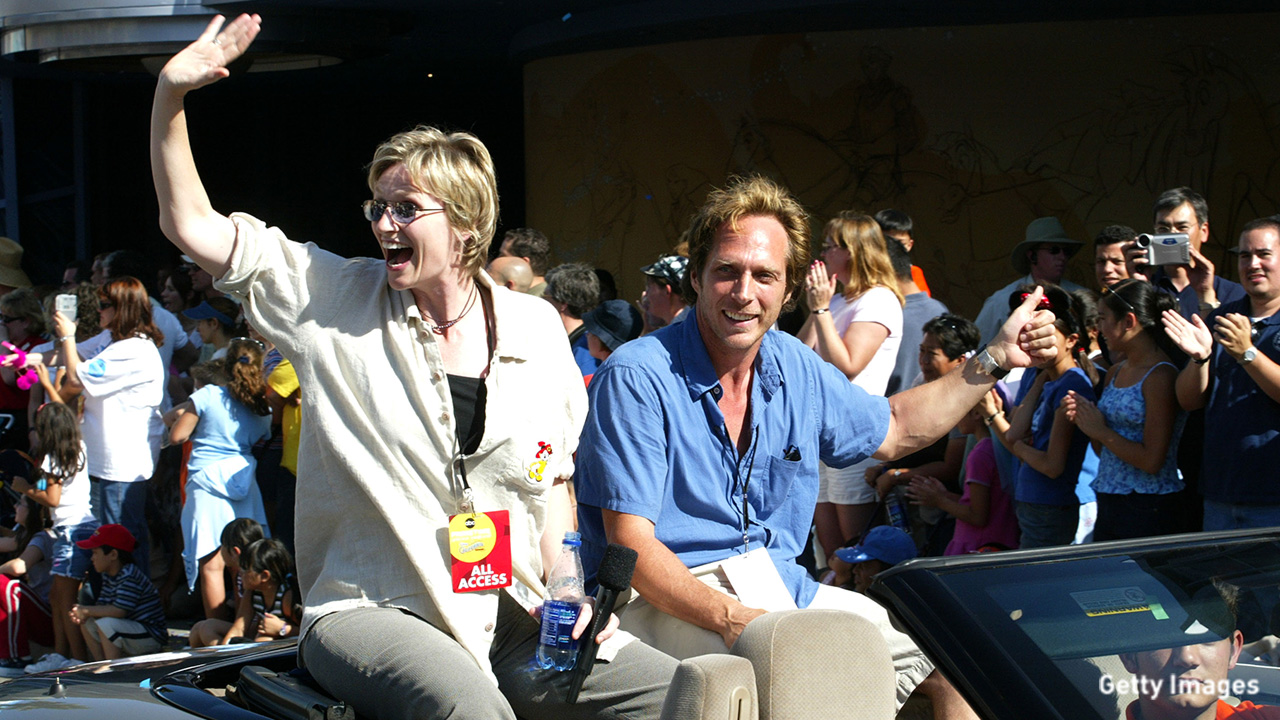 'MDs' co-stars Jane Lynch and Bill Fichtner at Disney's California Adventure in Anaheim, California, 2002.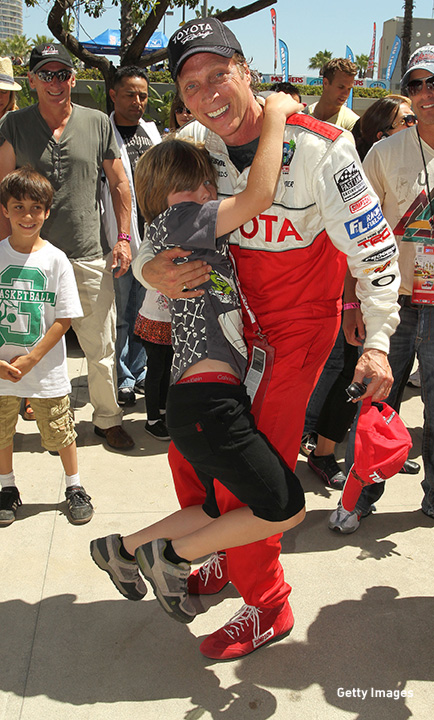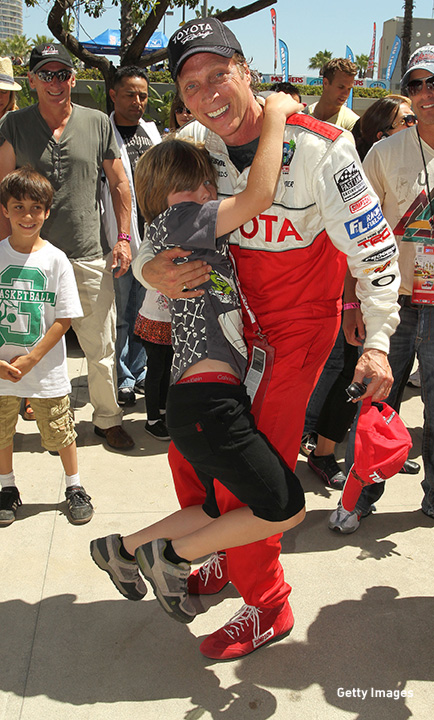 William Fichtner celebrating with his son after winning the 35th Annual Toyota Pro/Celebrity Race in Long Beach, California, 2011.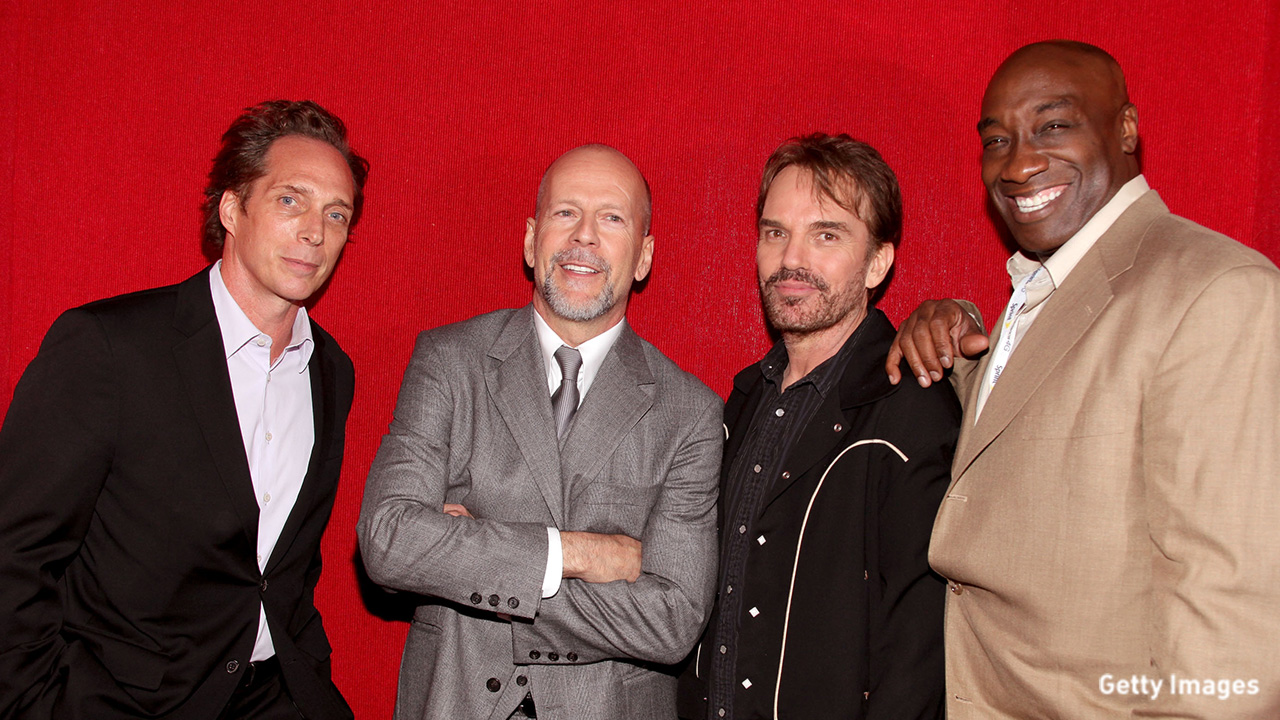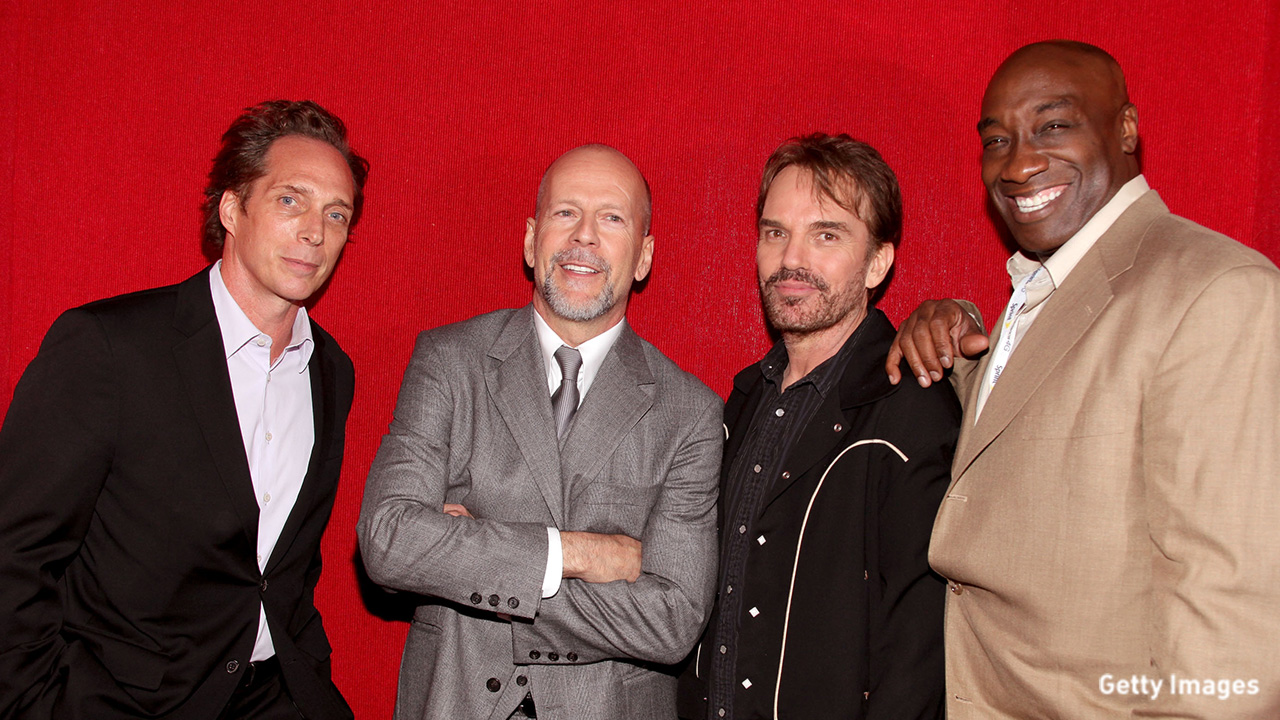 'Armageddon' costars William Fichtner, Bruce Willis, Billy Bob Thornton and Michael Clarke Duncan pose before a screening in Los Angeles, 2010.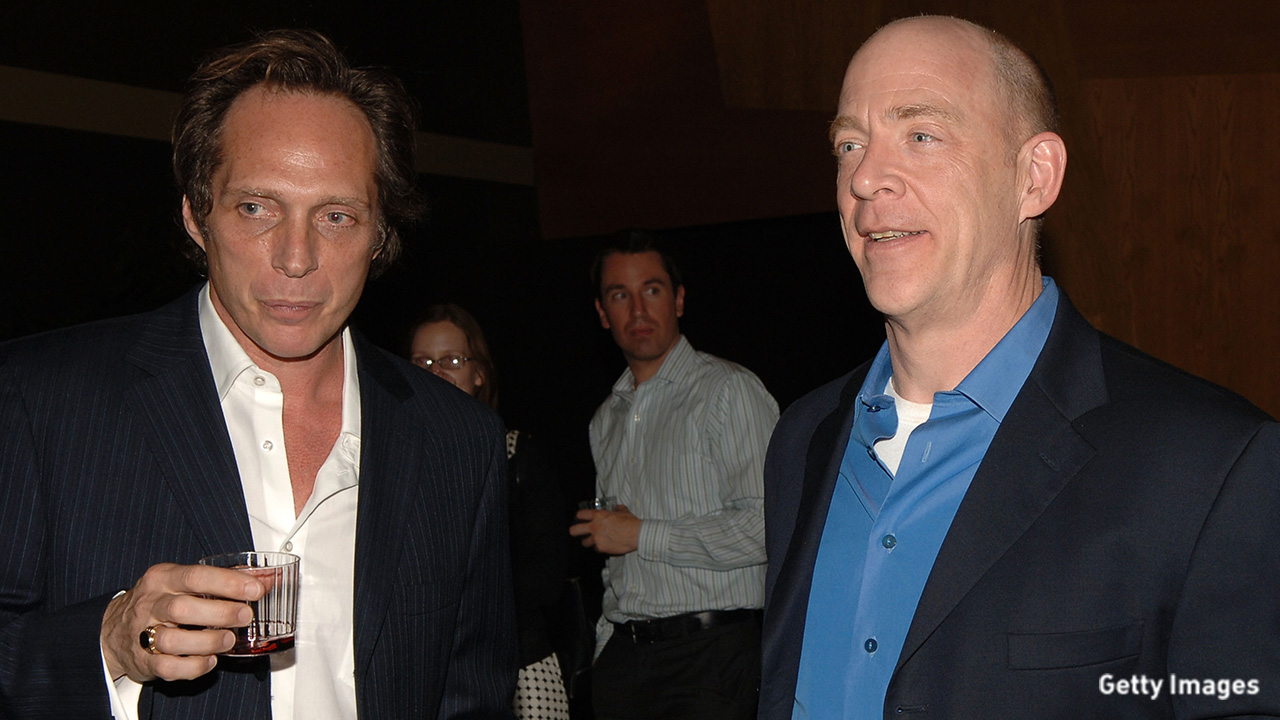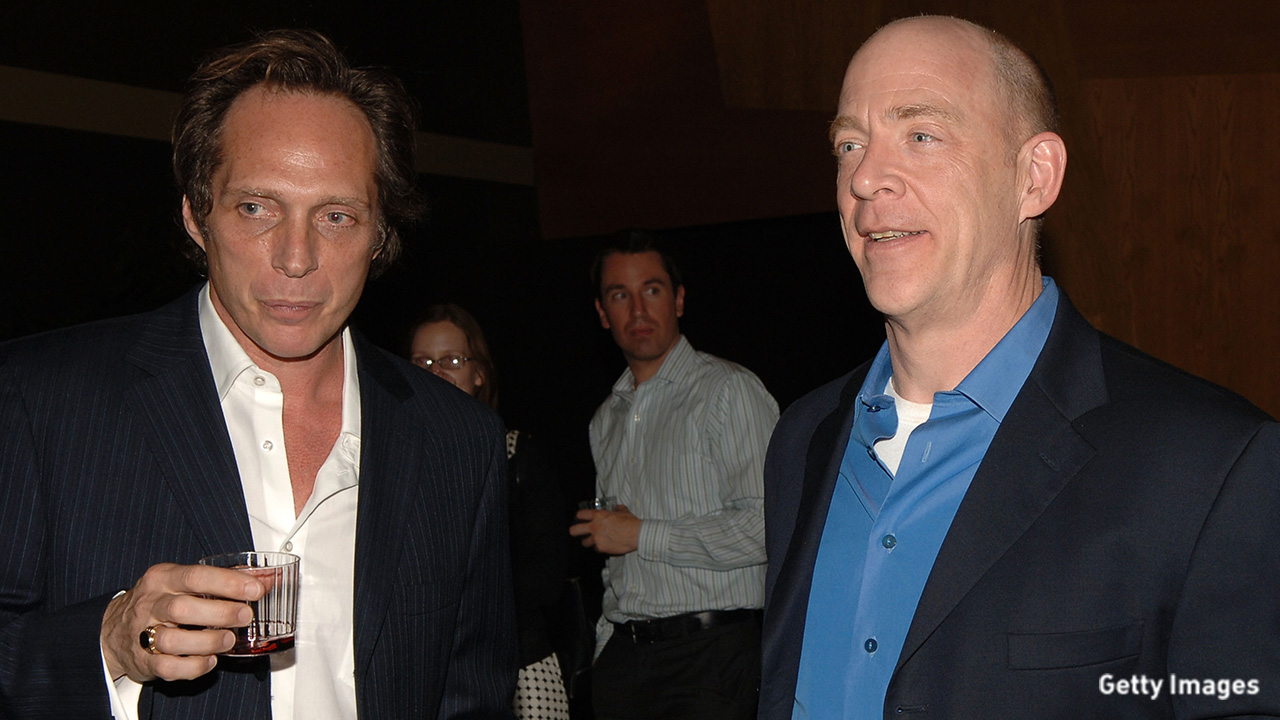 William Fichtner and JK Simmons at the 'First Snow' premiere after party in Beverly Hills, California, 2007.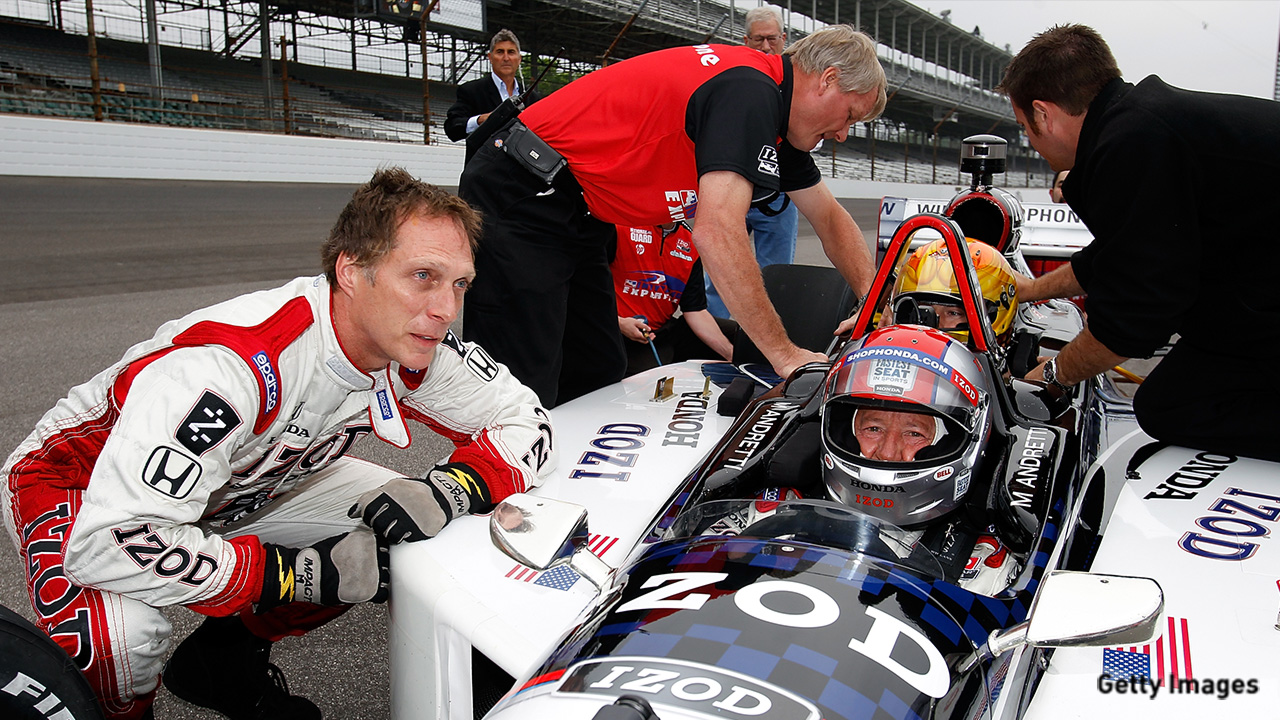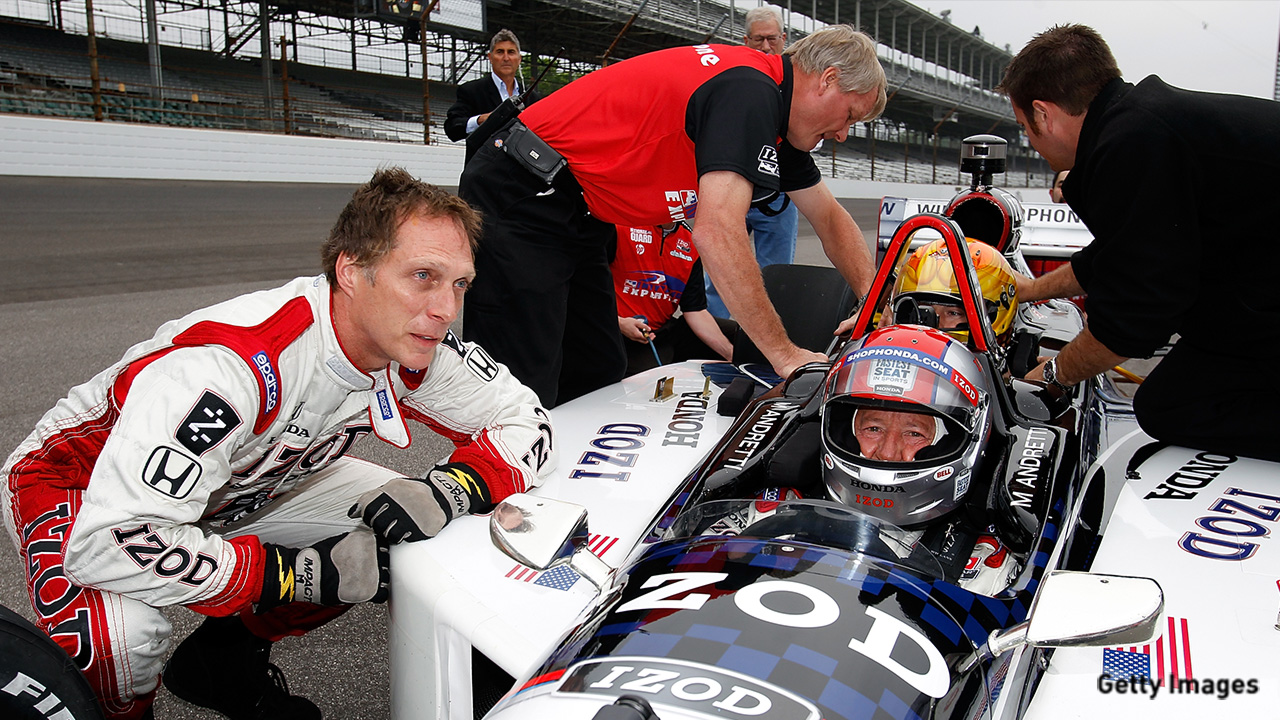 William Fichtner preparing to get an IZOD two seater IndyCar ride at the 95th Indianapolis 500 Mile Race in Indianapolis, Indiana, 2011.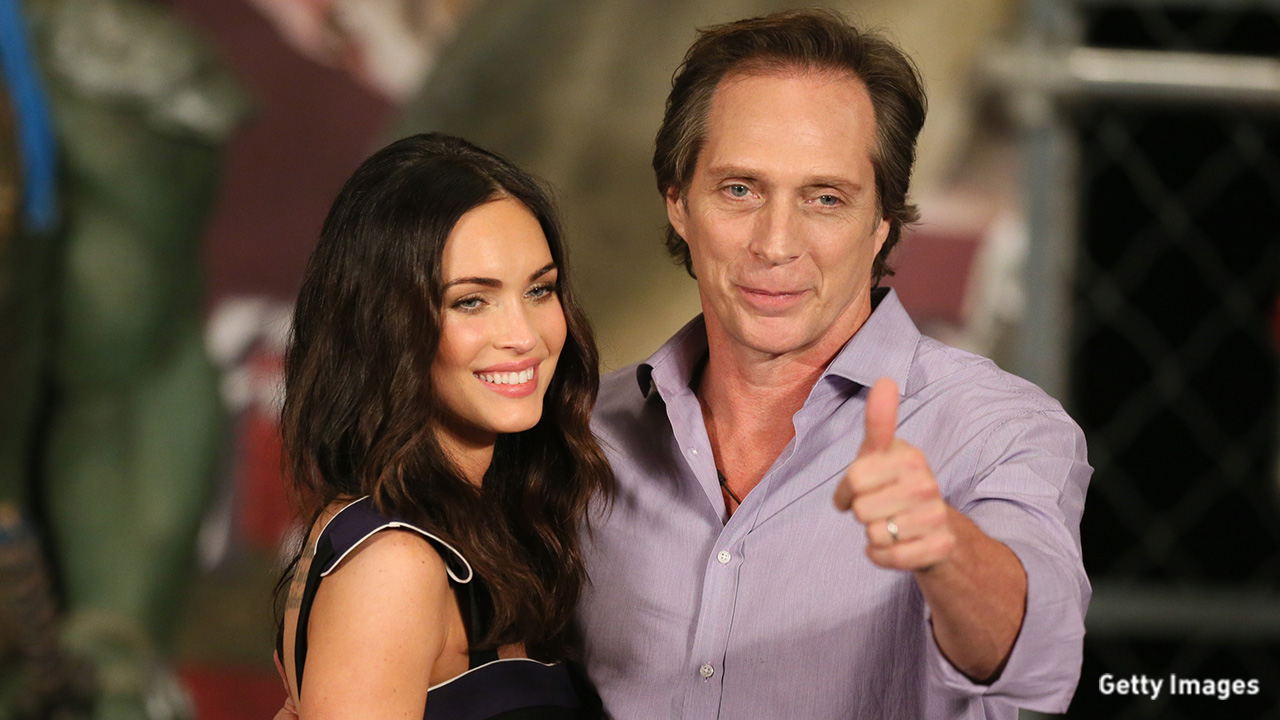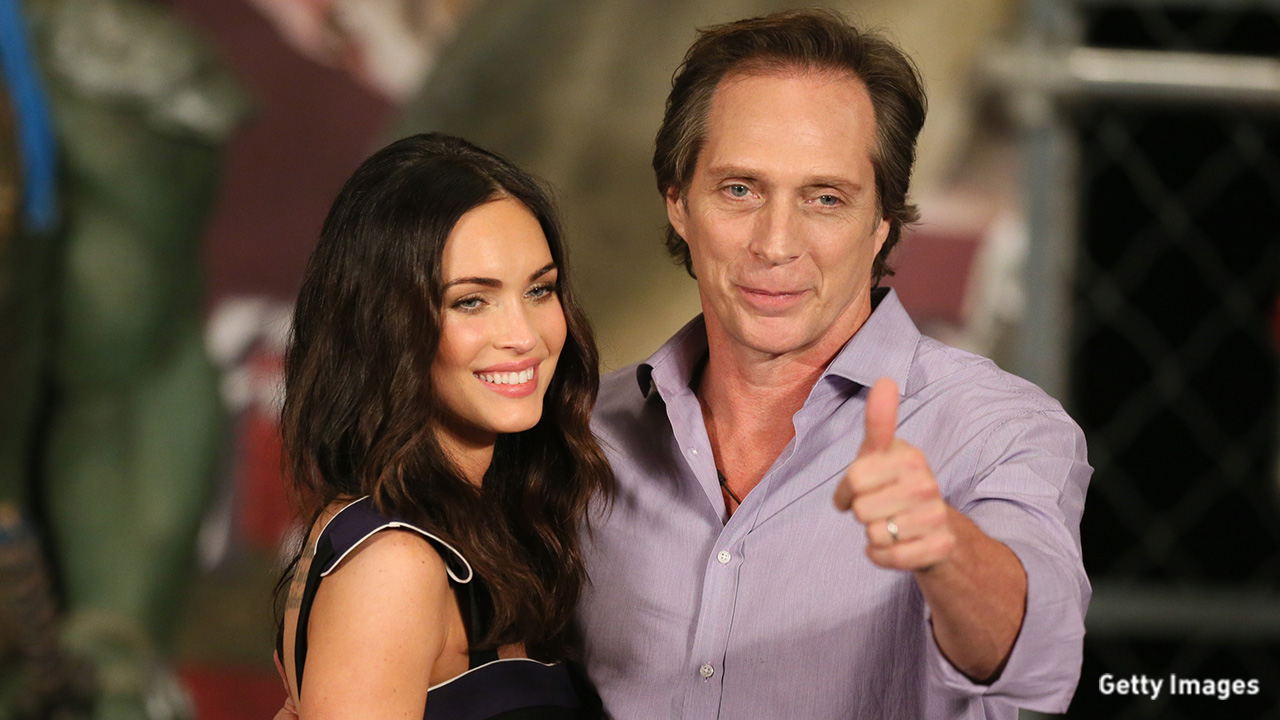 Megan Fox with William Fichtner at the 'Teenage Mutant Ninja Turtle' premiere in Beijing, 2014.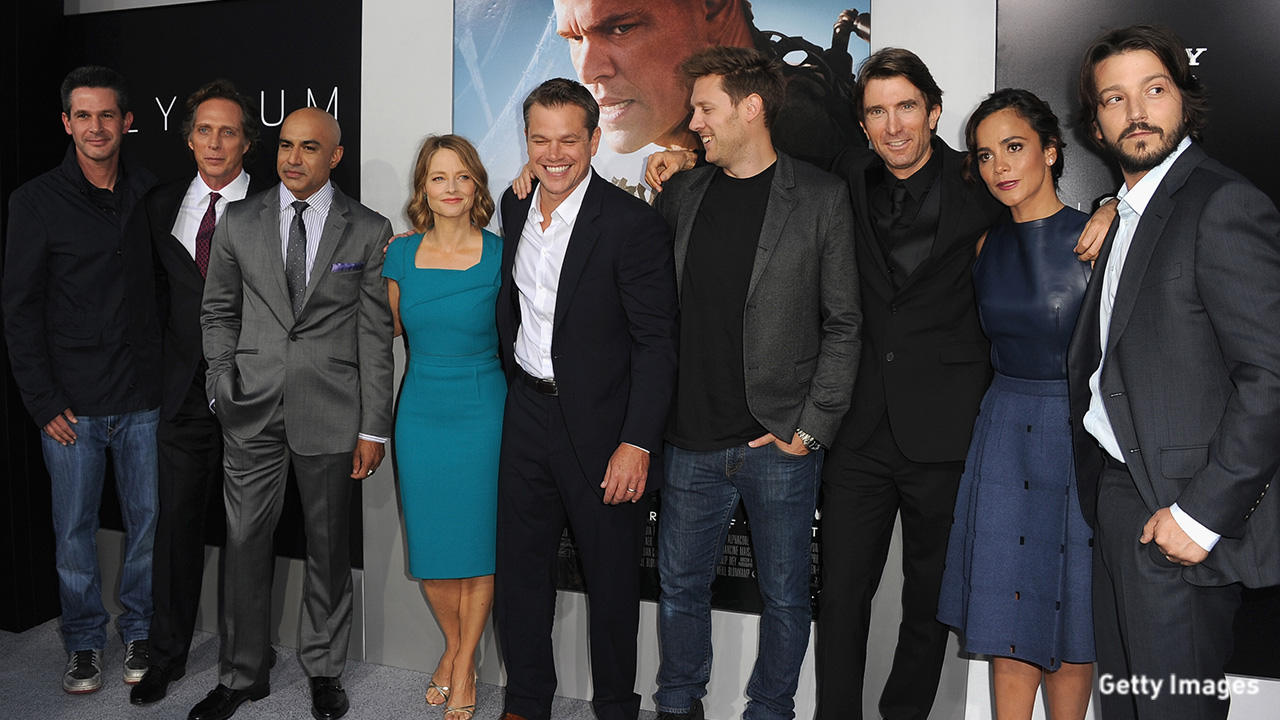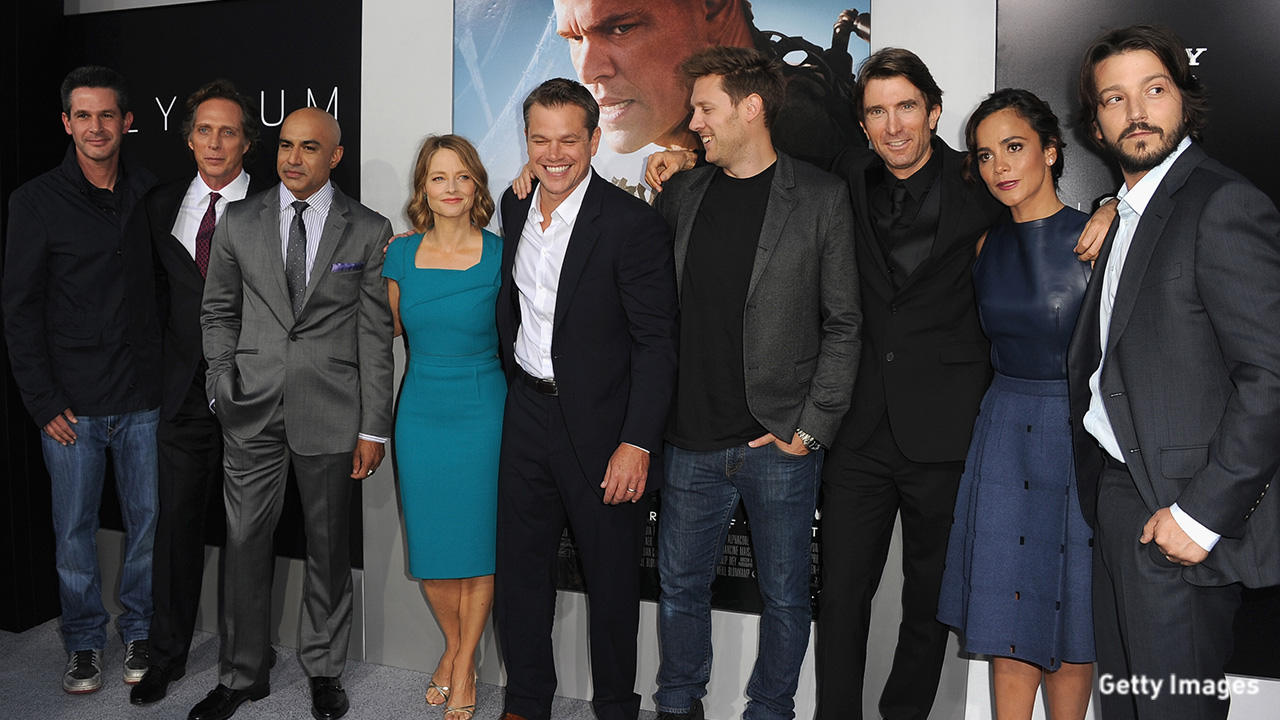 Producer Simon Kinberg, William Fichtner, Faran Tahir, Jodie Foster, Matt Damon, director Neill Blomkamp, Sharlto Copley, Alice Braga and Diego Luna at the 'Elysium' premiere in Westwood, California, 2013.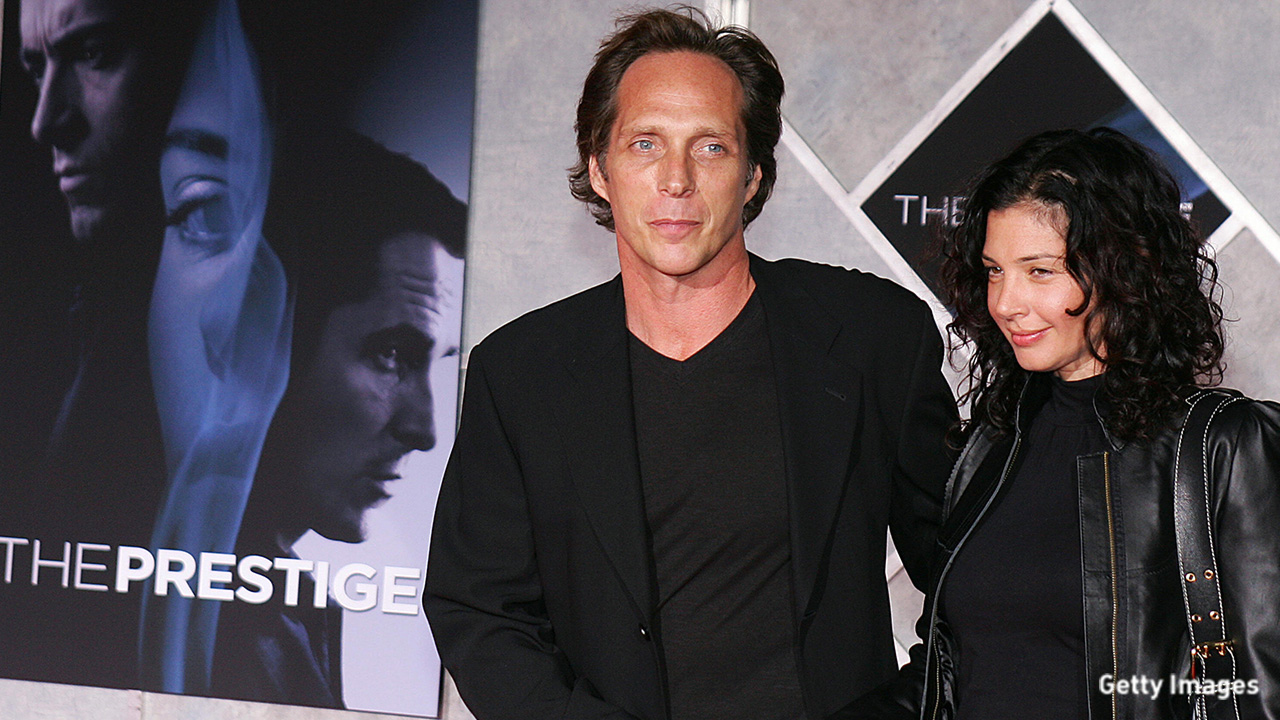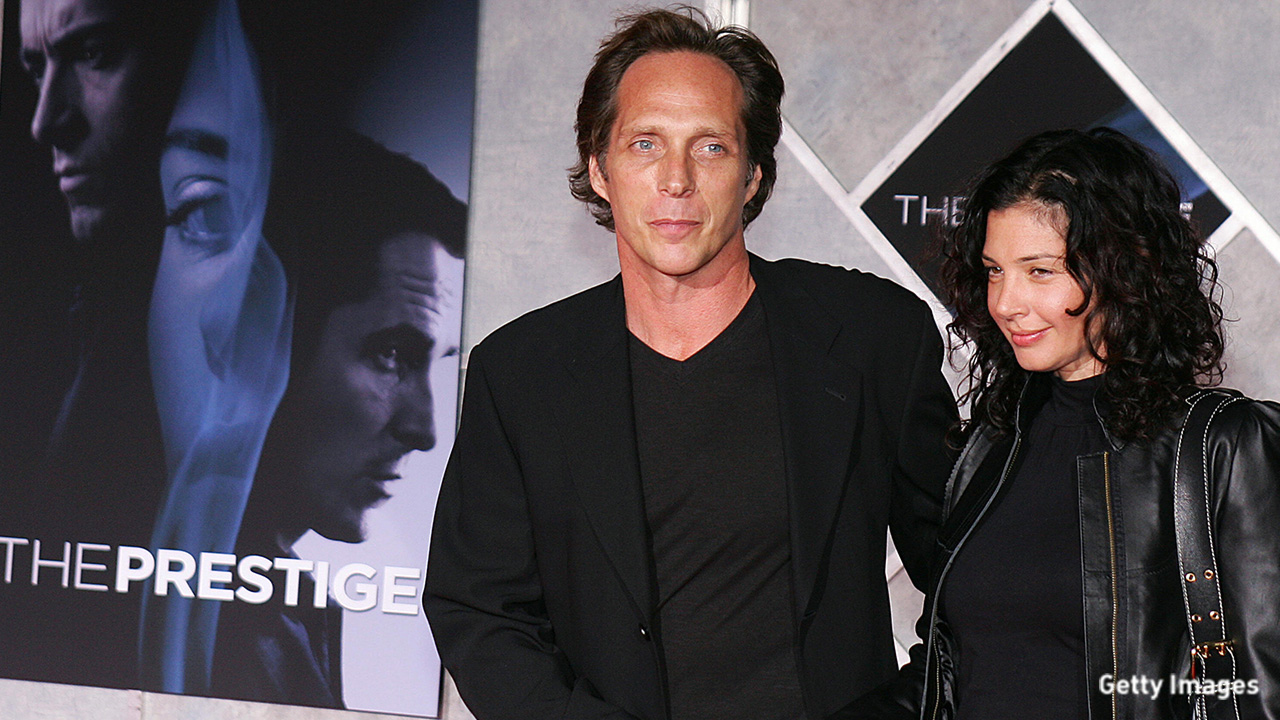 William Fichtner and his wife at the world premiere of 'The Prestige' in Los Angeles, 2006.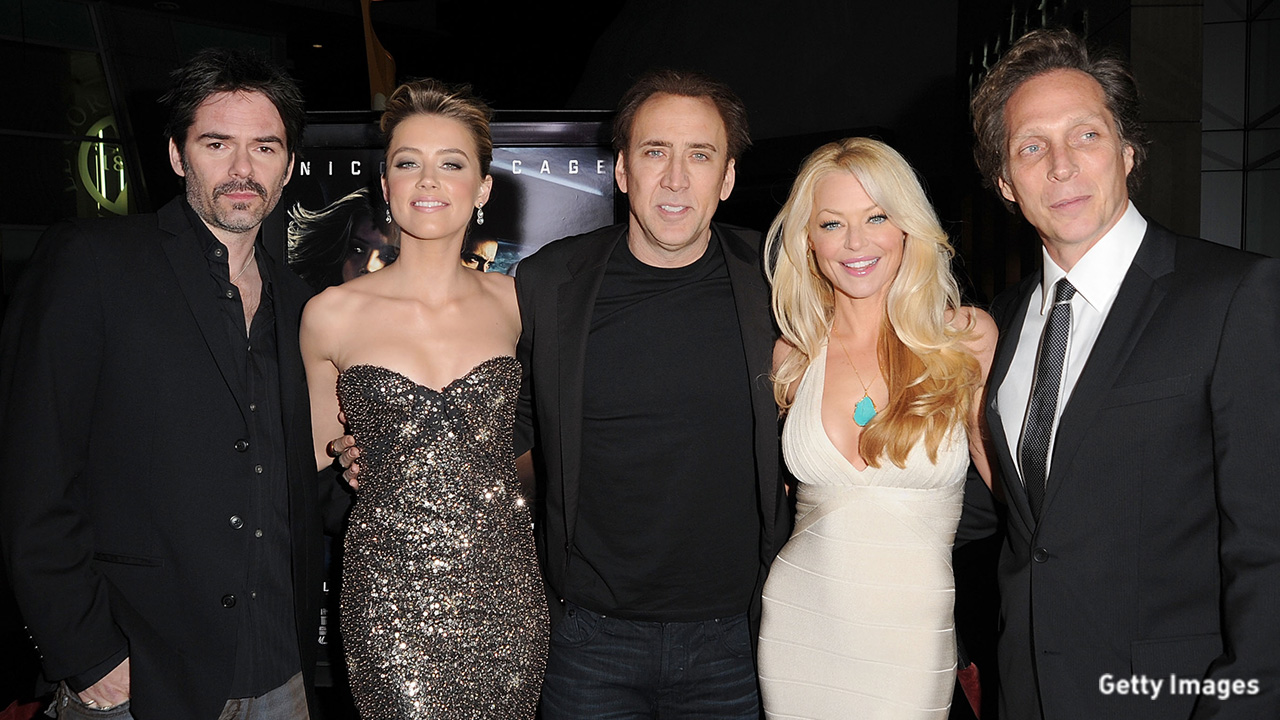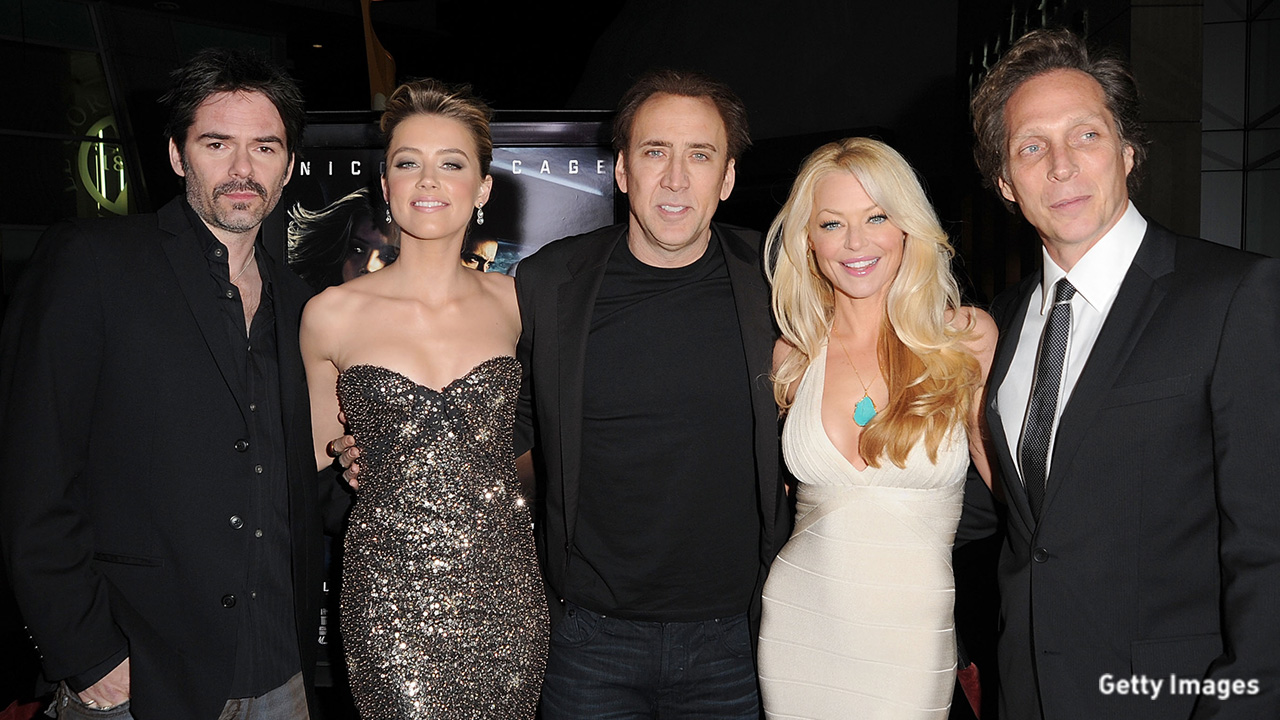 Billy Burke, Amber Heard, Nicolas Cage, Charlotte Ross, and William Fichtner arriving at a 'Drive Angry' screening in Hollywood, 2011.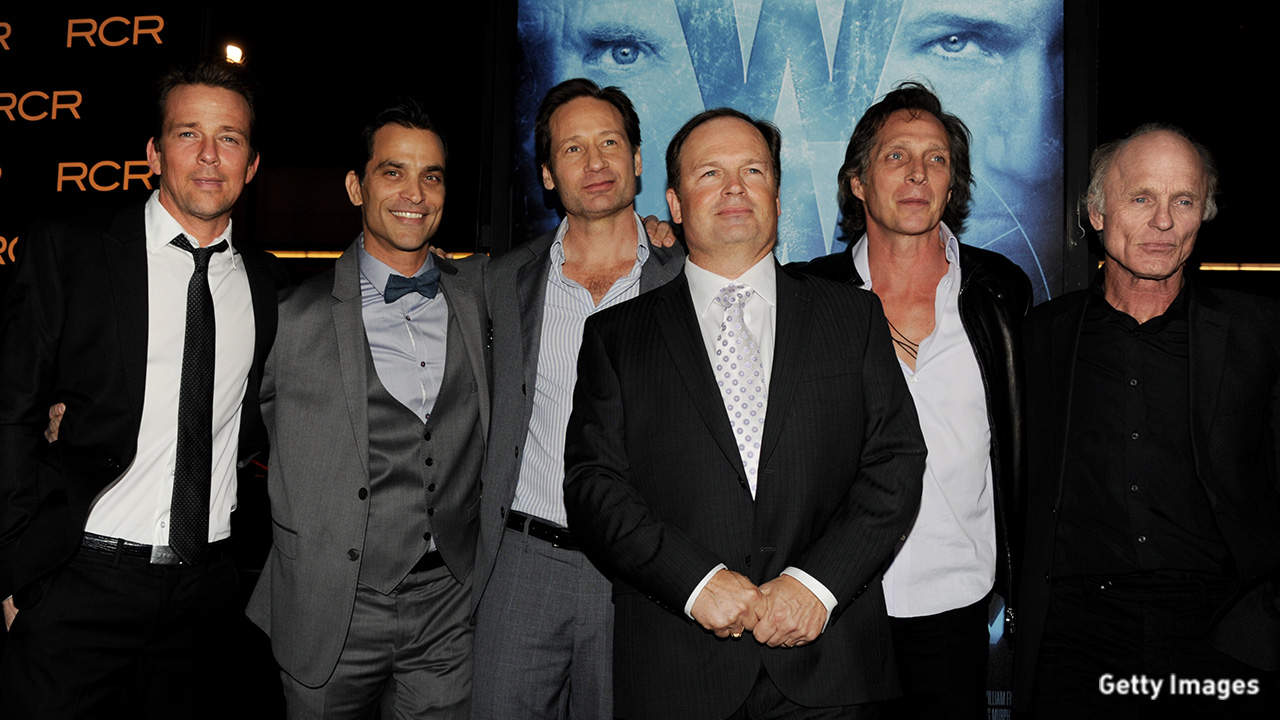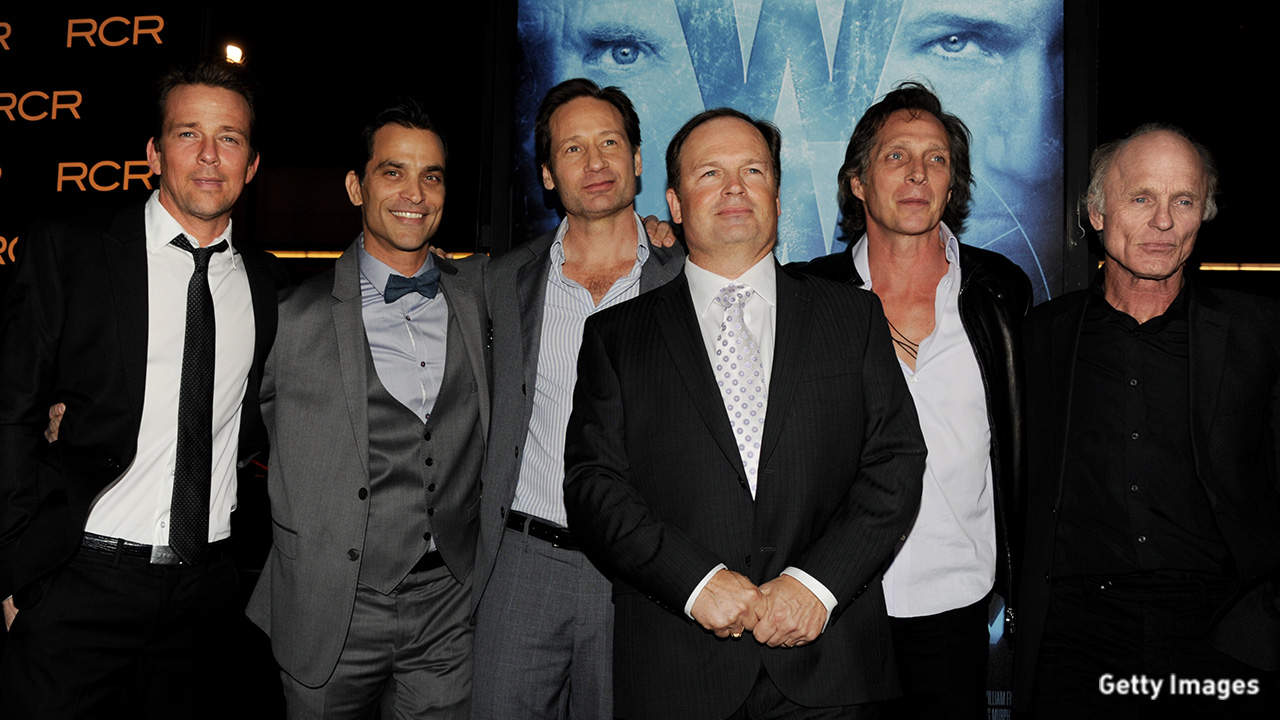 Sean Patrick Flanery, Jonathan Schaech, David Duchovny, director Todd Robinson, William Fichtner and Ed Harris at the 'Phantom' premiere in Lost Angeles, 2013.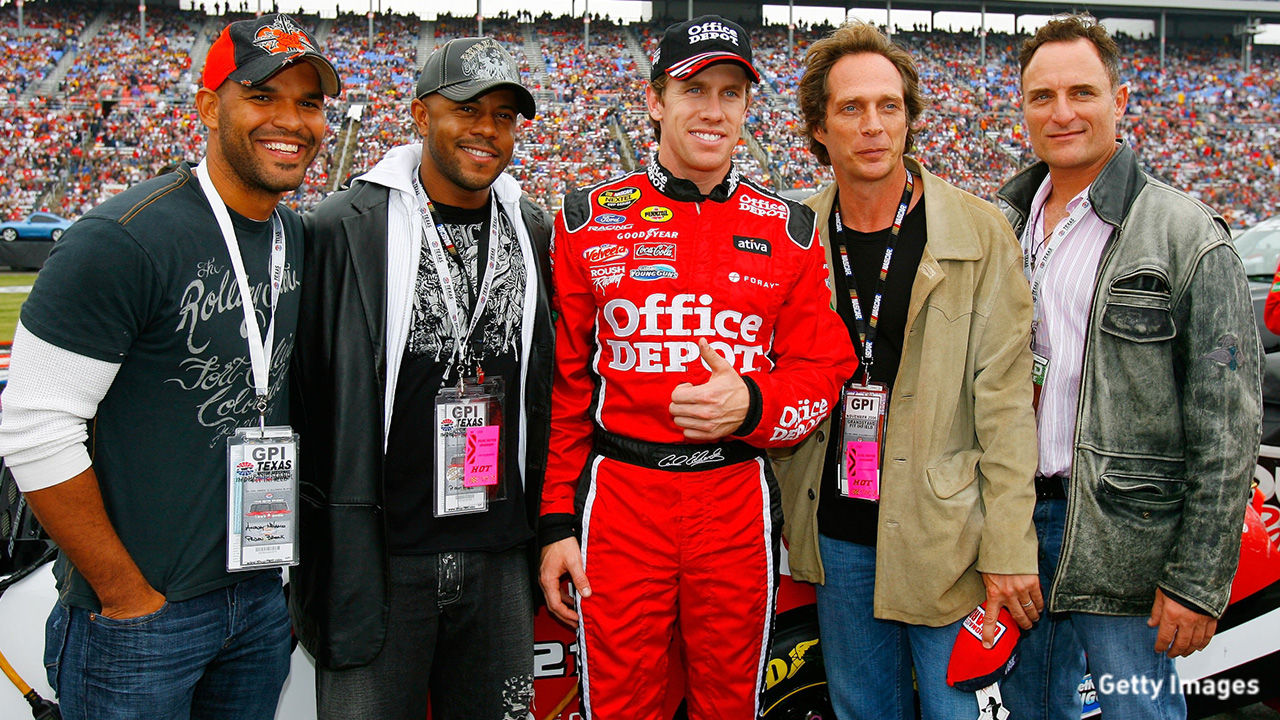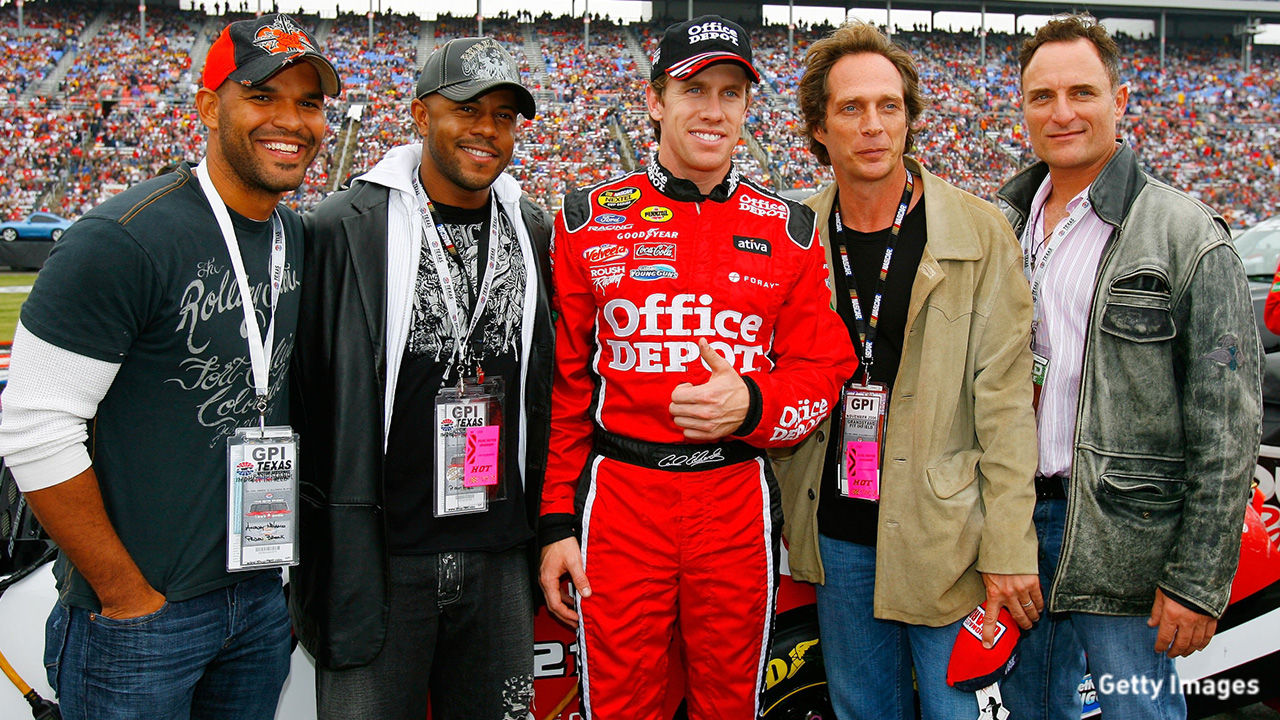 Actors Amaury Nolasco, Rockmond Dunbar, William Fichtner and Kim Coates pose with Carl Edwards, driver of the #99 Office Depot Ford, before the NASCAR Nextel Cup Series Dickies 500 in Fort Worth, Texas, 2006.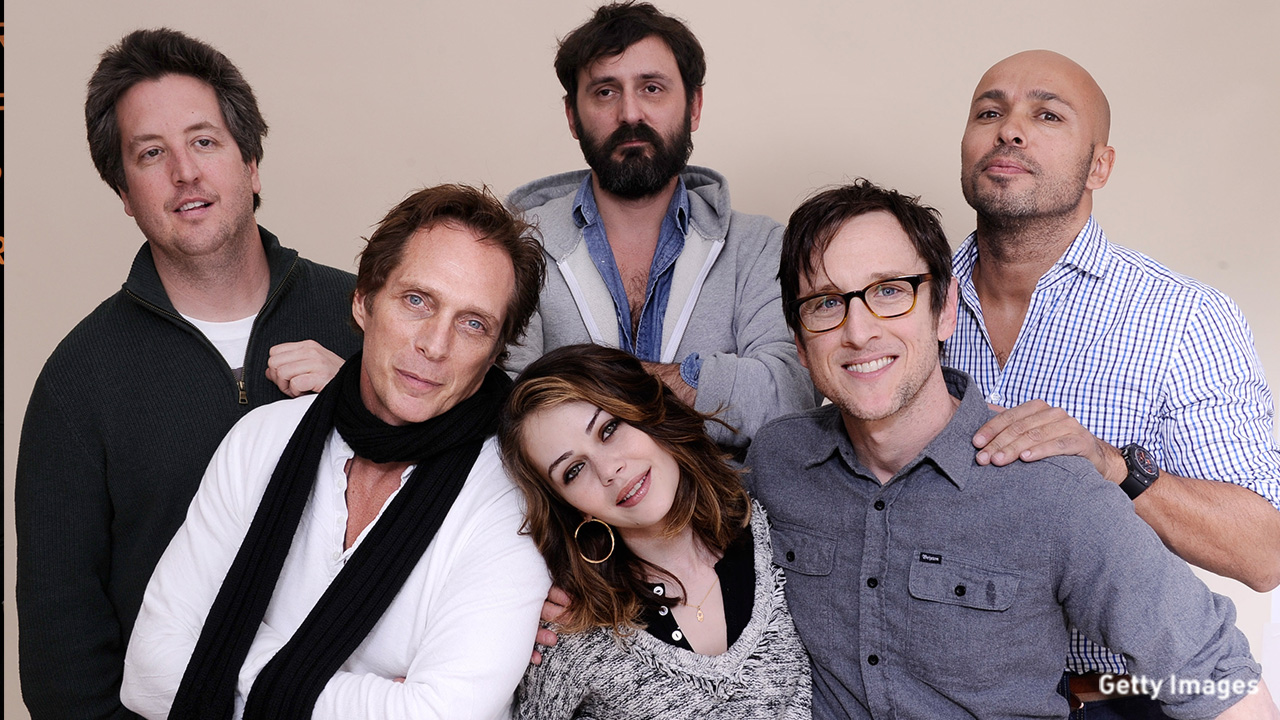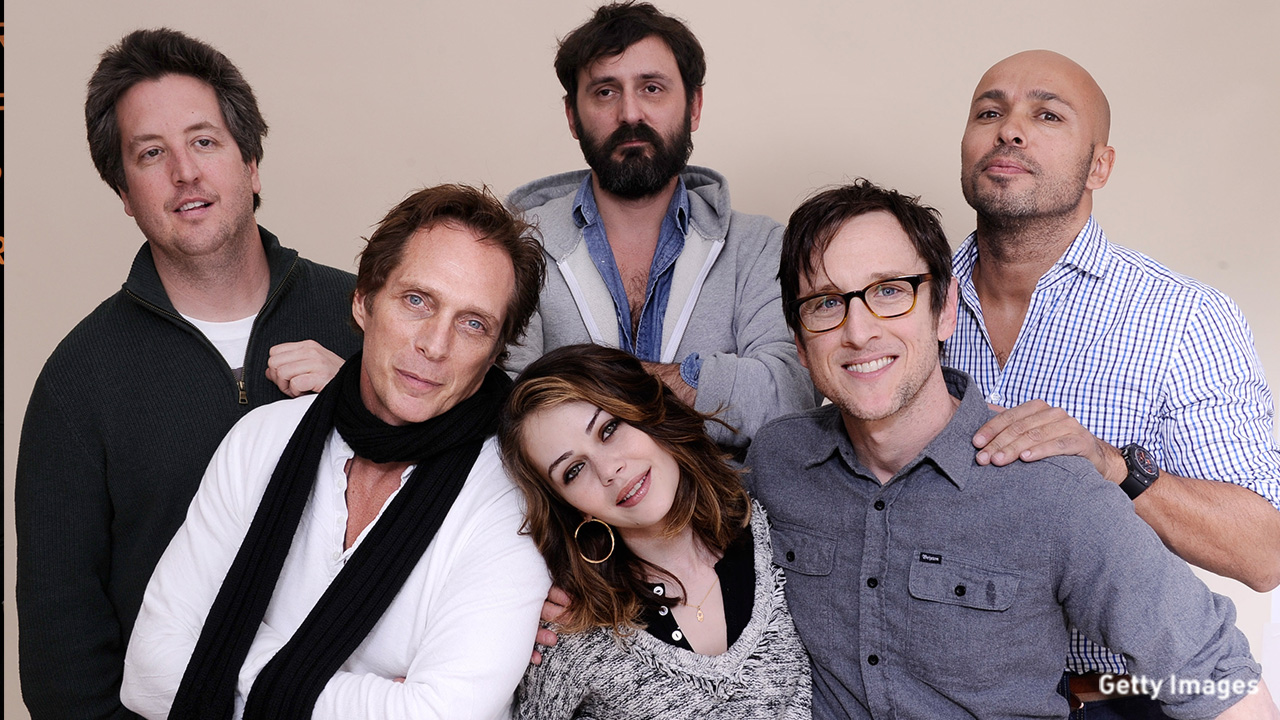 William Fichtner poses for a portrait with 'Wrong' costars Alexis Dziena, Jack Plotnick, Eric Judor, and writer/director Quentin Dupieux at the Sundance Film Festival in Park City, Utah, 2012.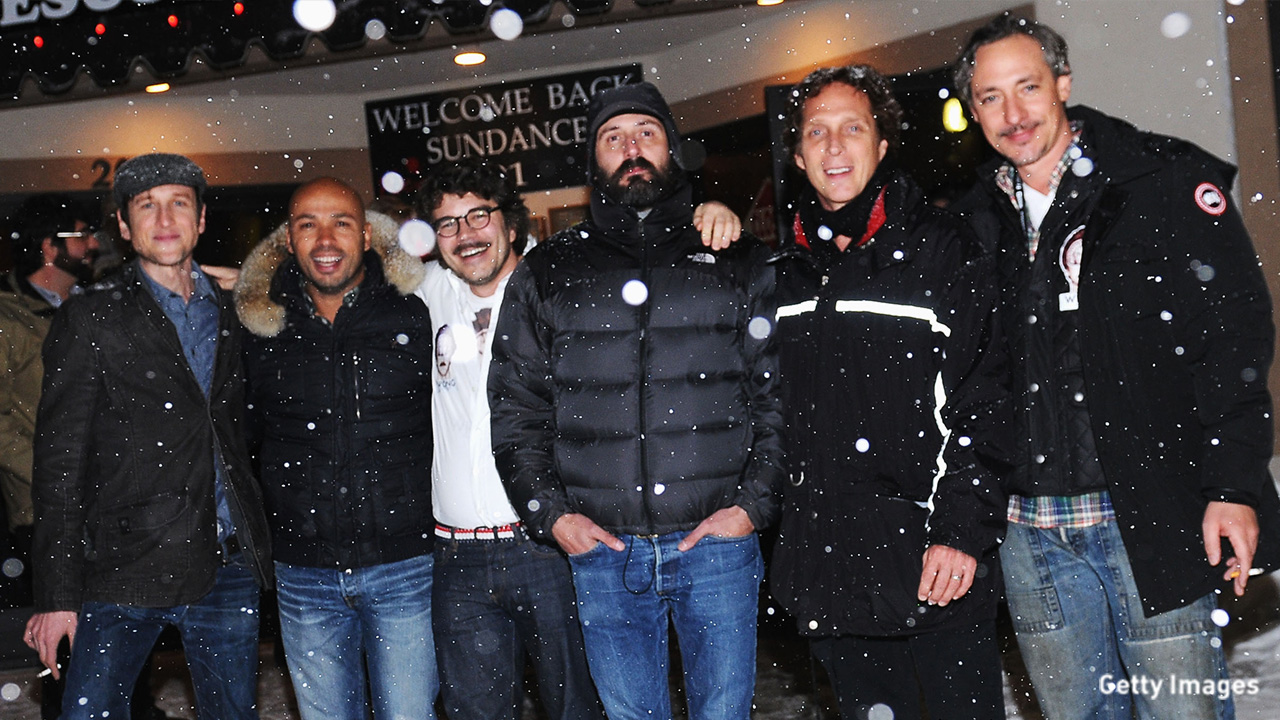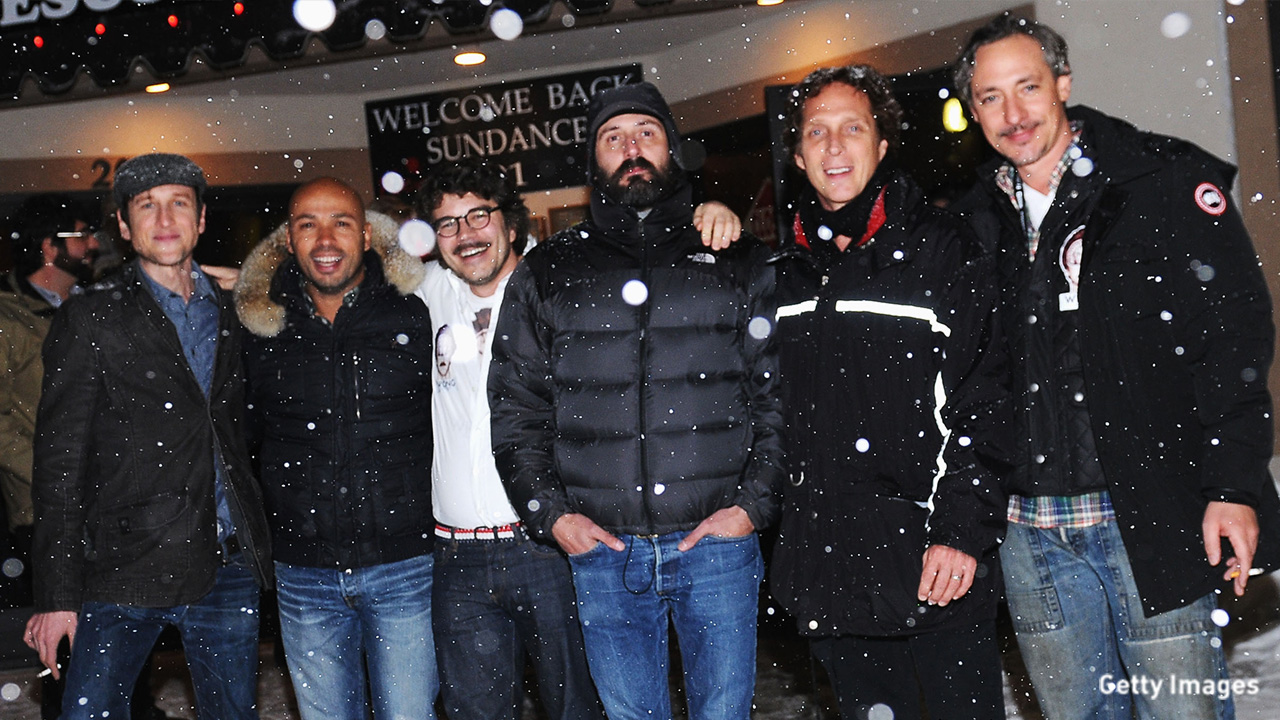 William Fichtner with 'Wrong' costars Jack Plotnick, Eric Judor, producer Gregory Bernard writer/director Quentin Dupieux and producer Josef Lieck at the Sundance Film Festival premiere in Park City, Utah, 2012.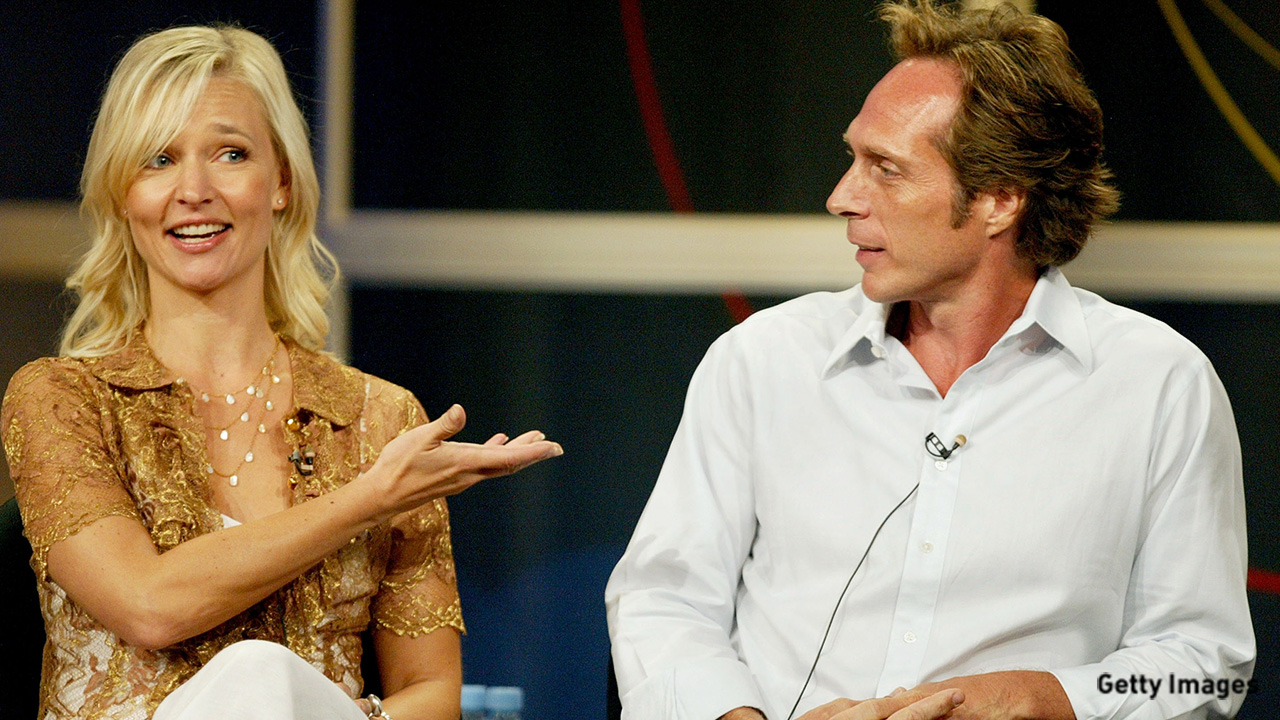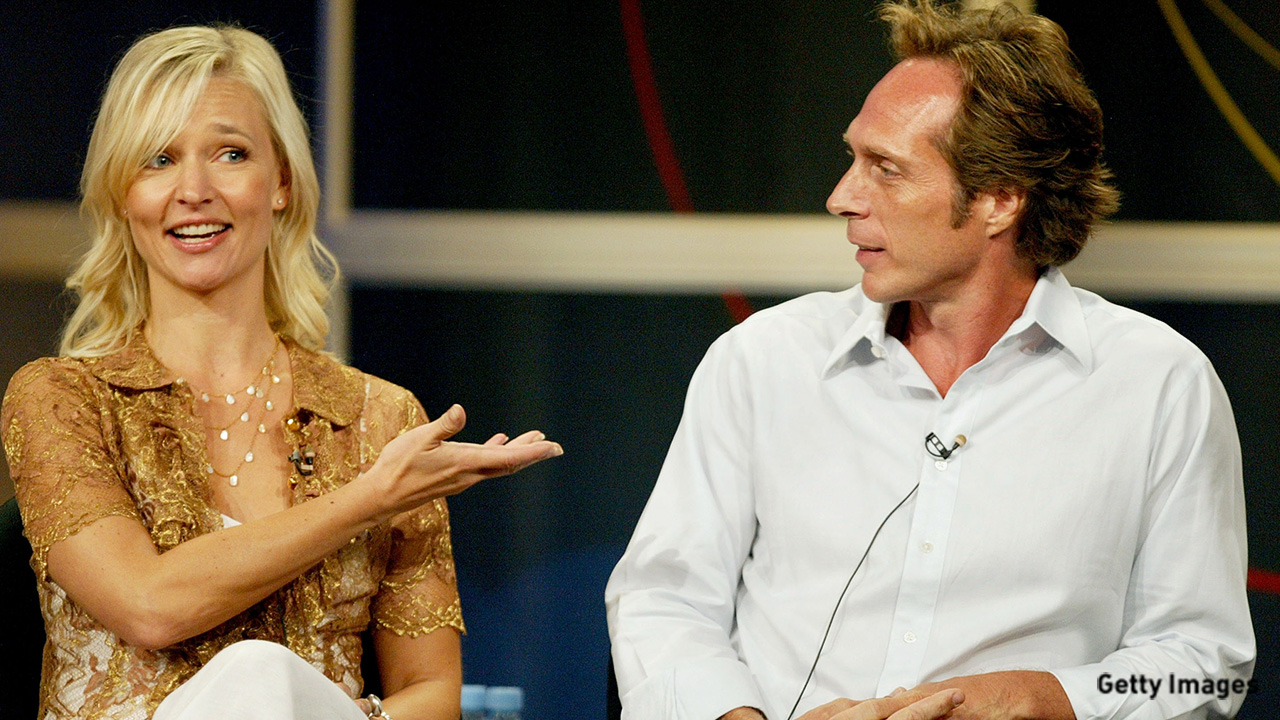 Kari Matchett actor William Fichtner at the panel discussion for 'Invasion' in Beverly Hills, California, 2005.