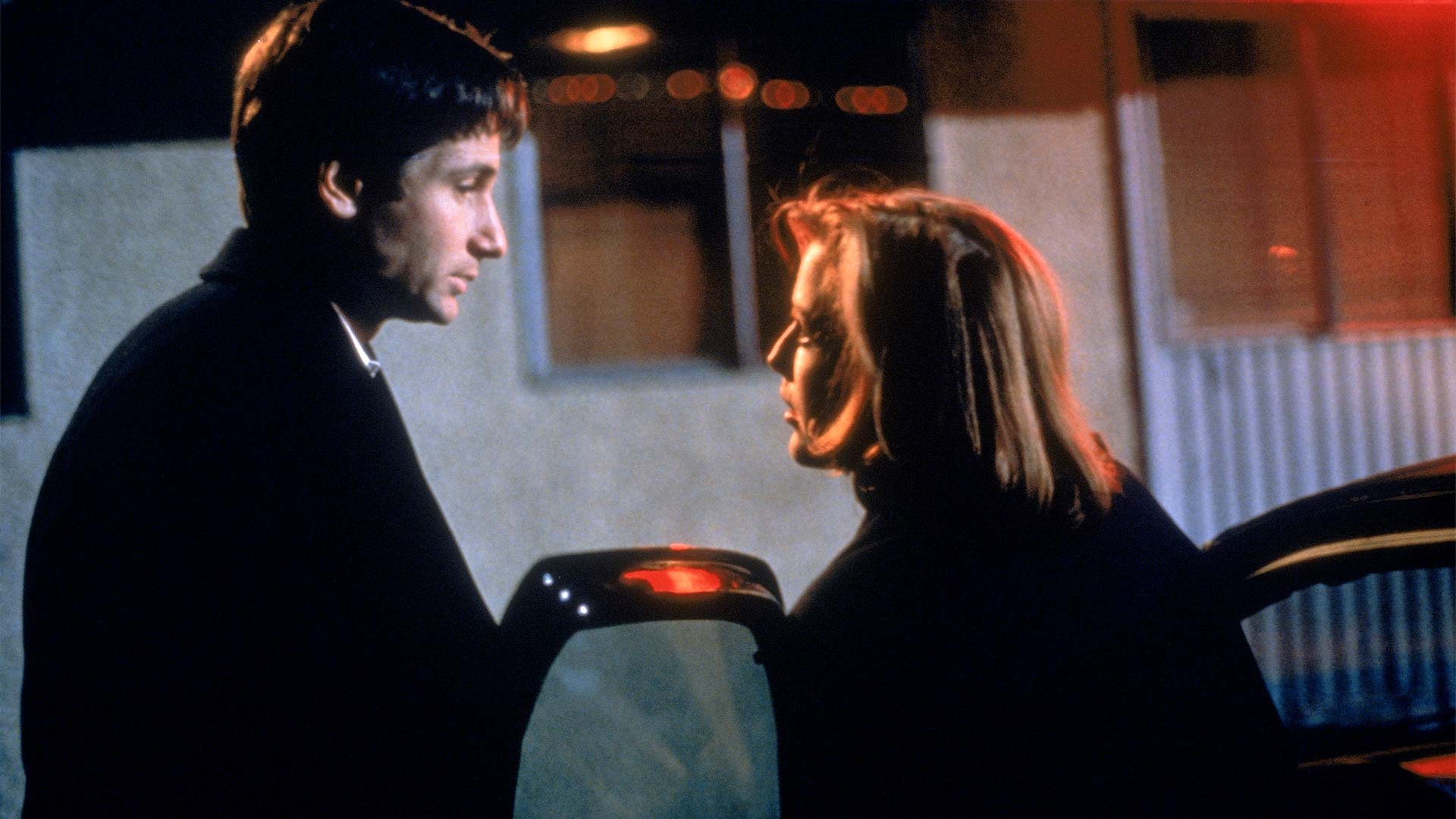 video player loading
.
.
.
Season 3 — Episode 18
Mulder and Scully investigate the disappearance of several members of an archaeological team that in Ecuador excavated an ancient burial urn supposedly protected by the vengeful spirit of the jaguar and had it sent to a museum in Boston.
Full Episode
|
2 days left