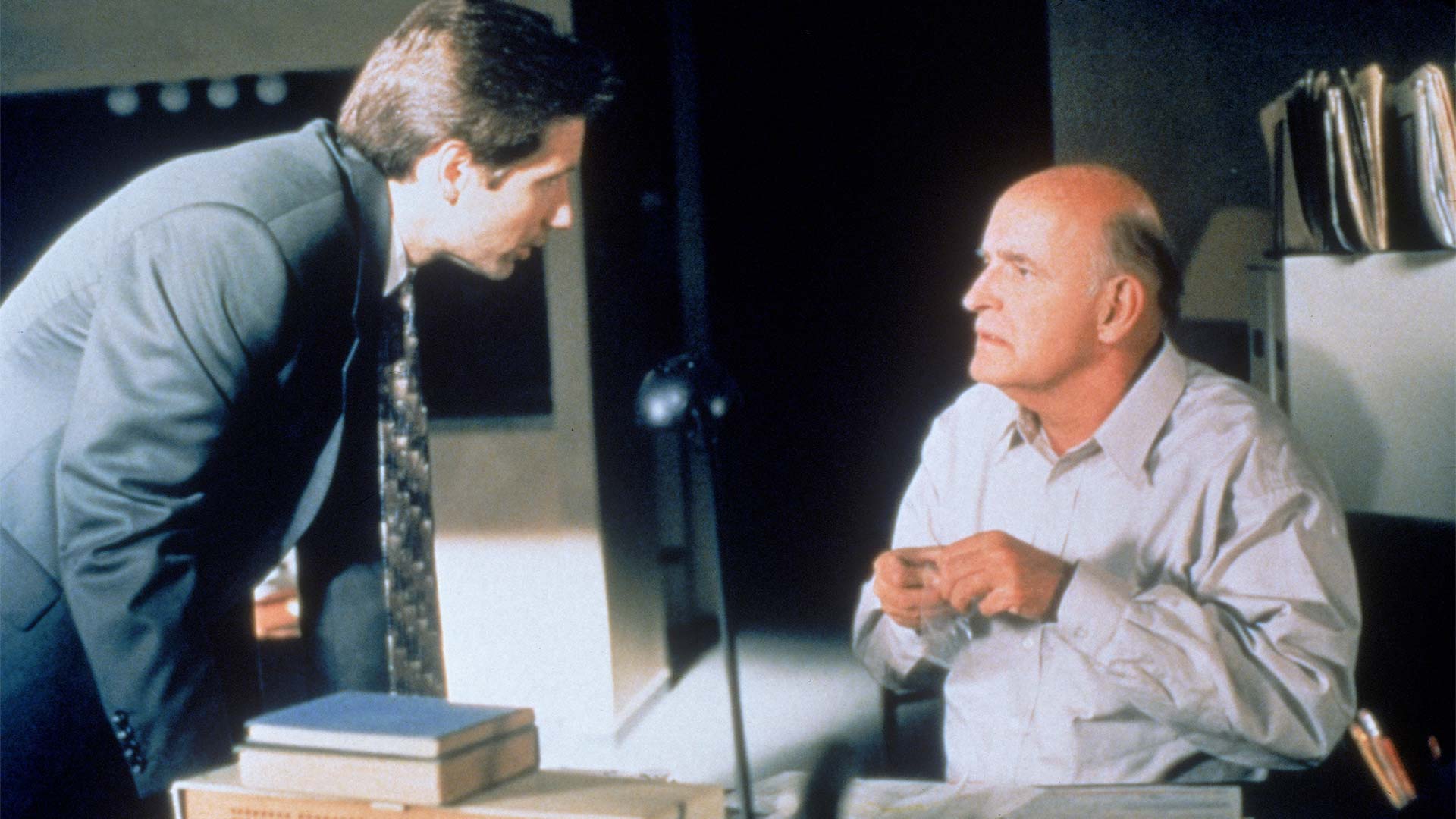 video player loading
.
.
.
Season 3 — Episode 4
A grumpy old man with psychic powers that show him how someone will die assists the agents with the hunt for a crazed killer who targets psychics. He also cryptically reveals to Mulder and Scully their own ultimate fates.
Full Episode
|
4 days left