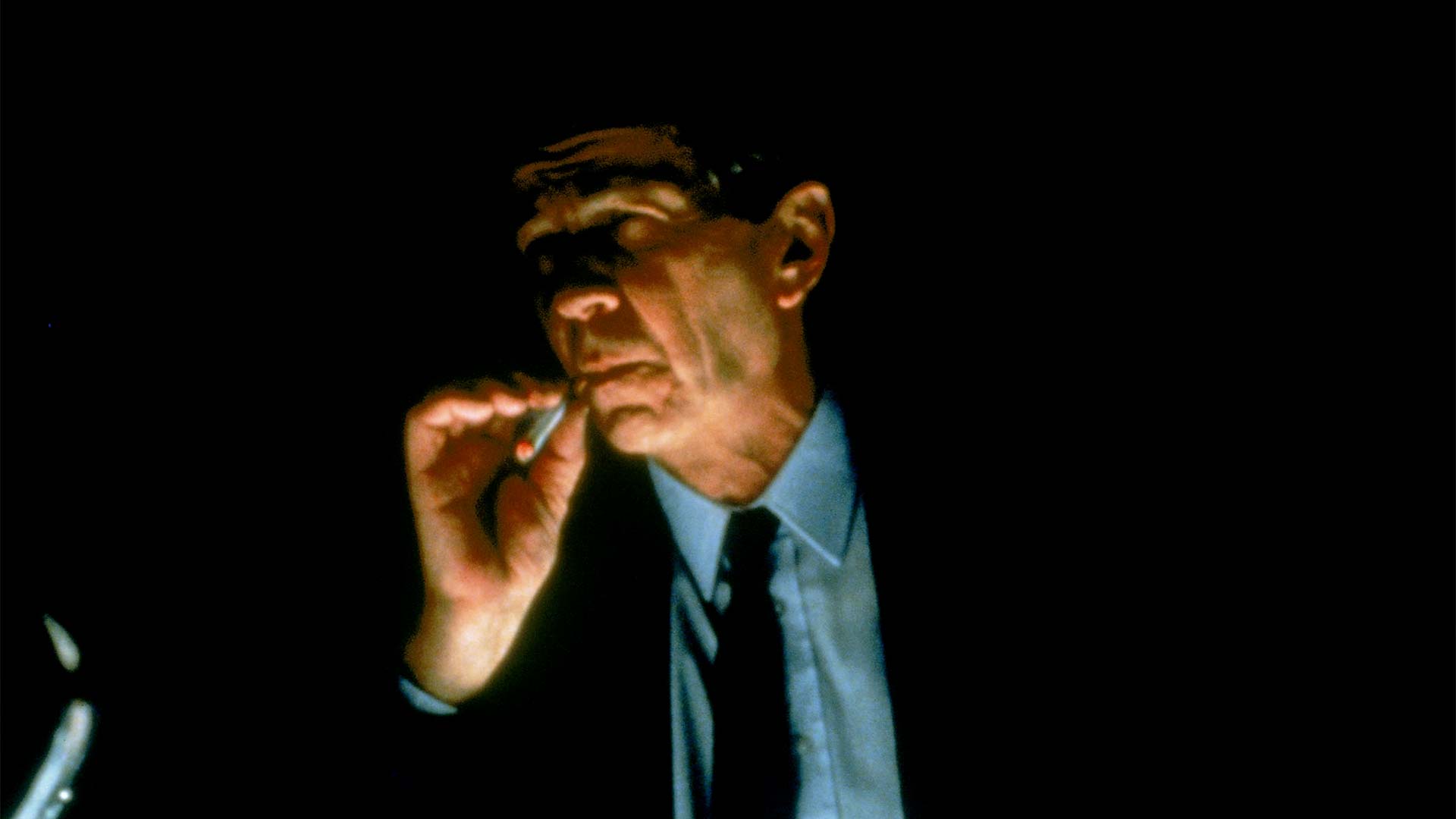 video player loading
.
.
.
Season 3 — Episode 1
A furious pursuit of Agent Mulder is underway, and more importantly, the government wants the data tape he carried. Agent Scully, against all odds, searches to uncover his whereabouts, persisting that he is alive when all others deny it.
Full Episode
|
7 days left