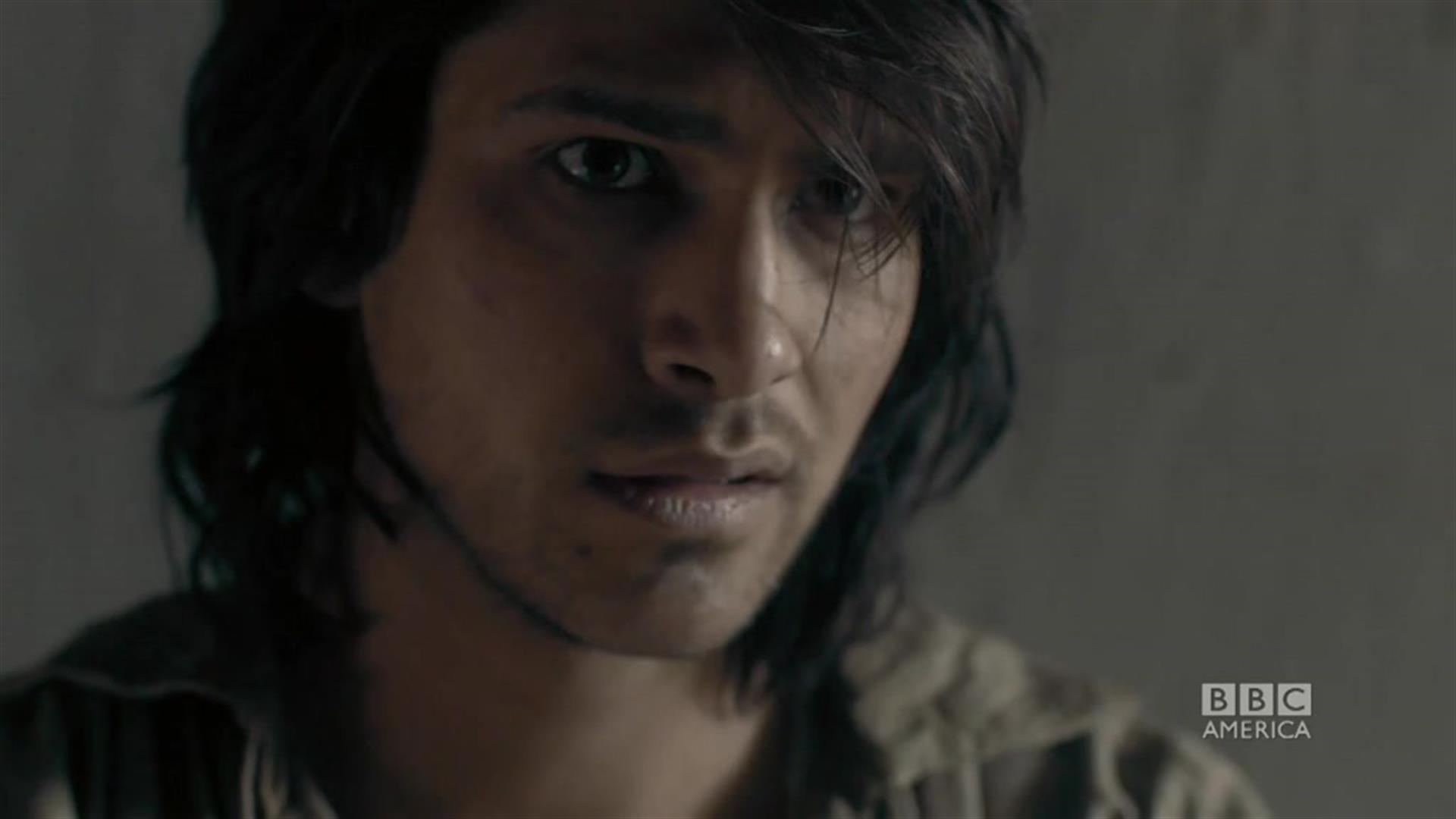 video player loading
.
.
.
Season 1 — Episode 2
Notorious criminal, Vadim, seeks to make life unbearable for the authorities that have imprisoned him. When he engineers a riot it falls to the Musketeers to protect those whom he seeks to destroy. The Musketeers airs Sunday, June 29 at 9/8c.