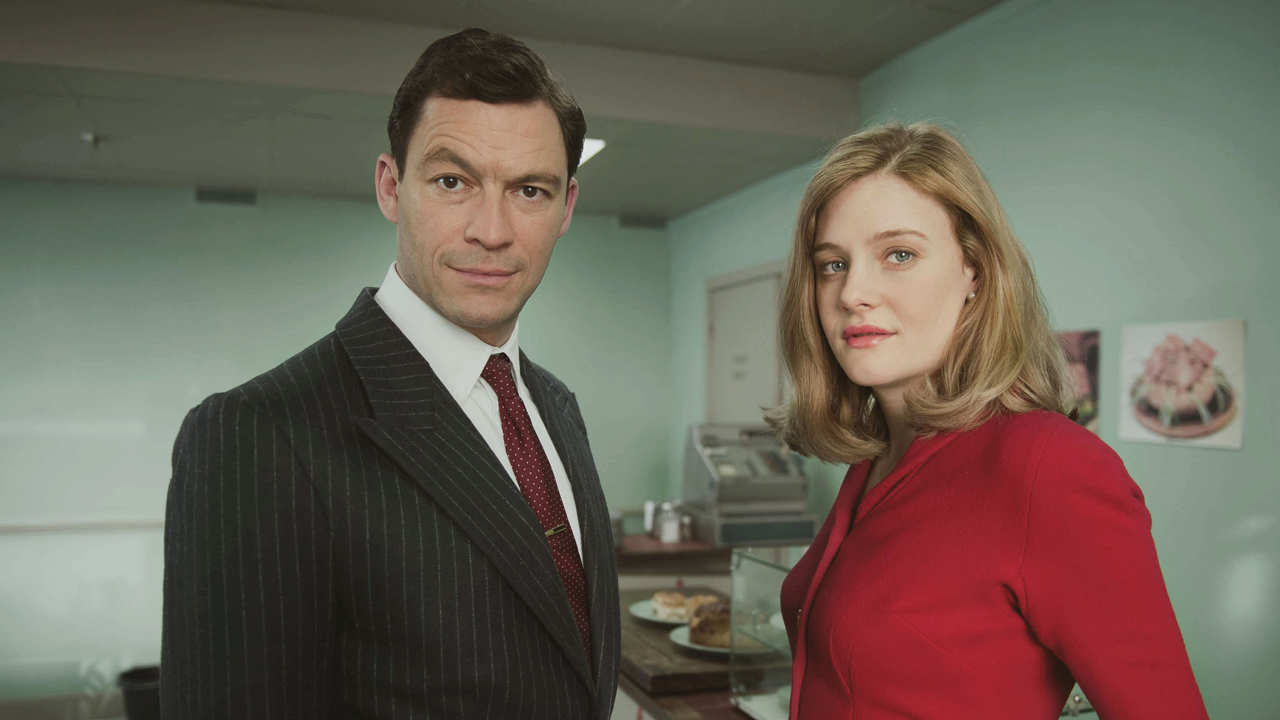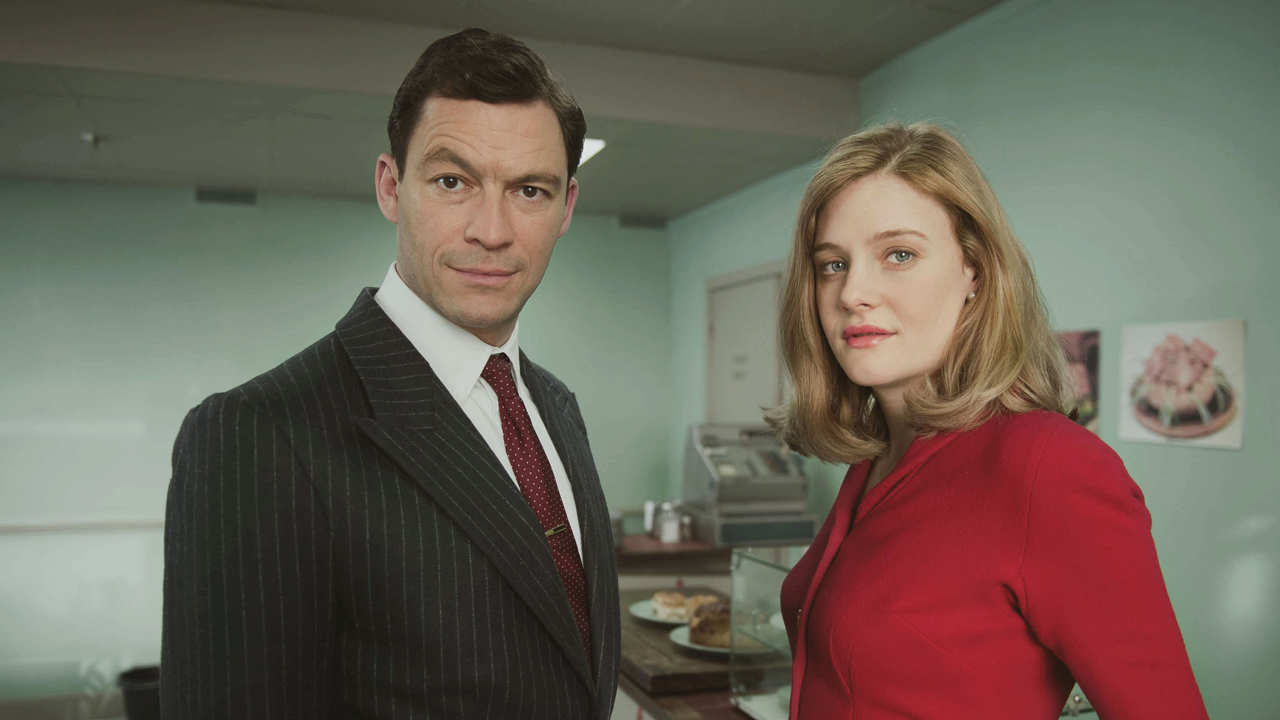 Will Bel warm to Hector's charm?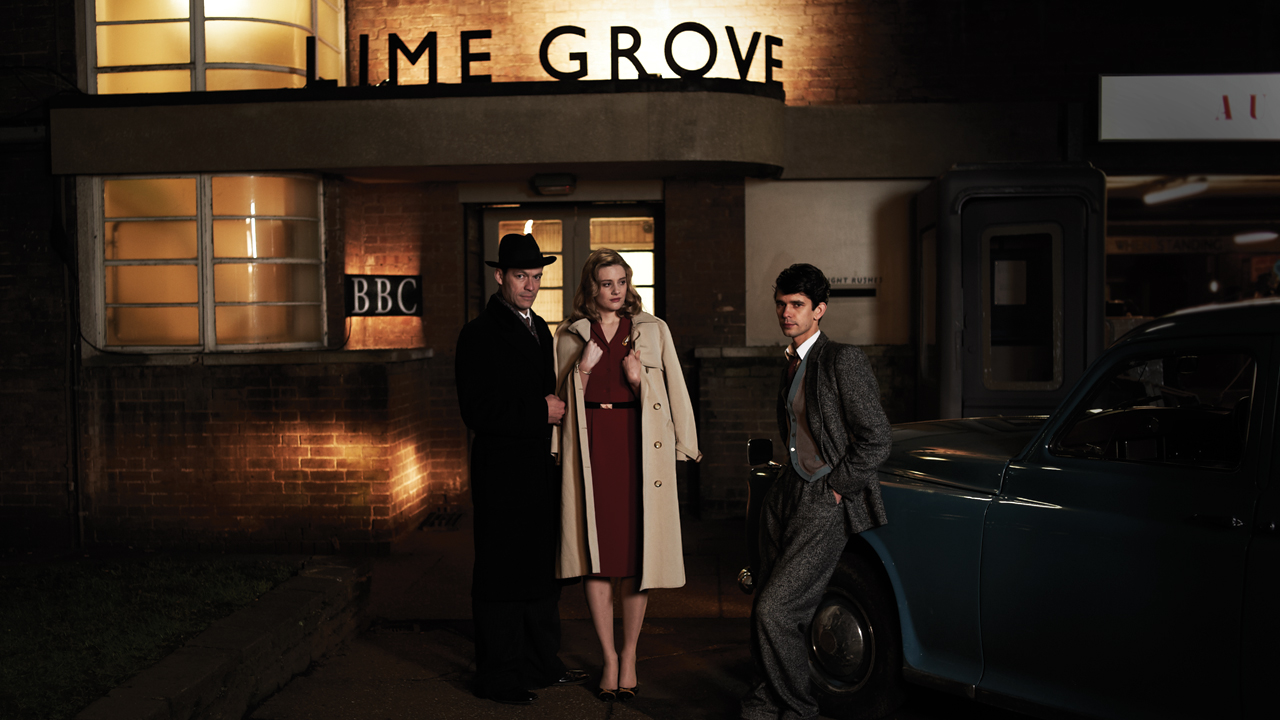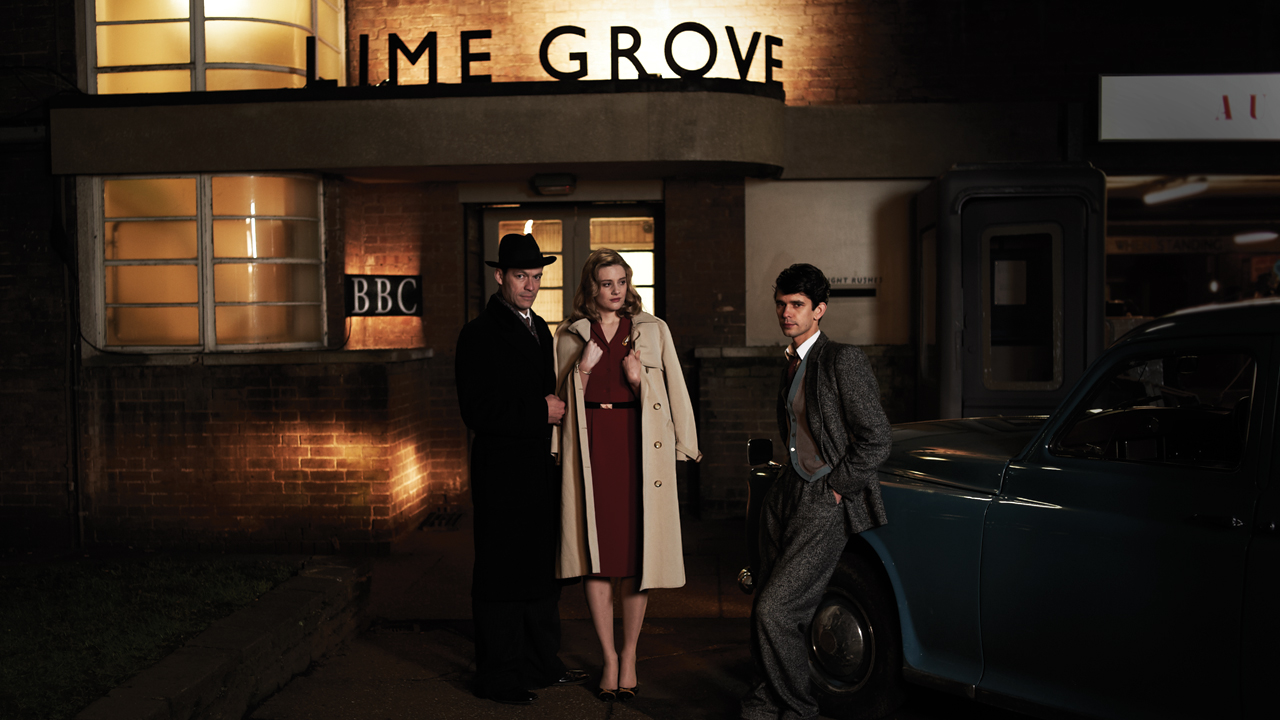 Hector, Bel and Freddie stand together outside of Lime Grove Studios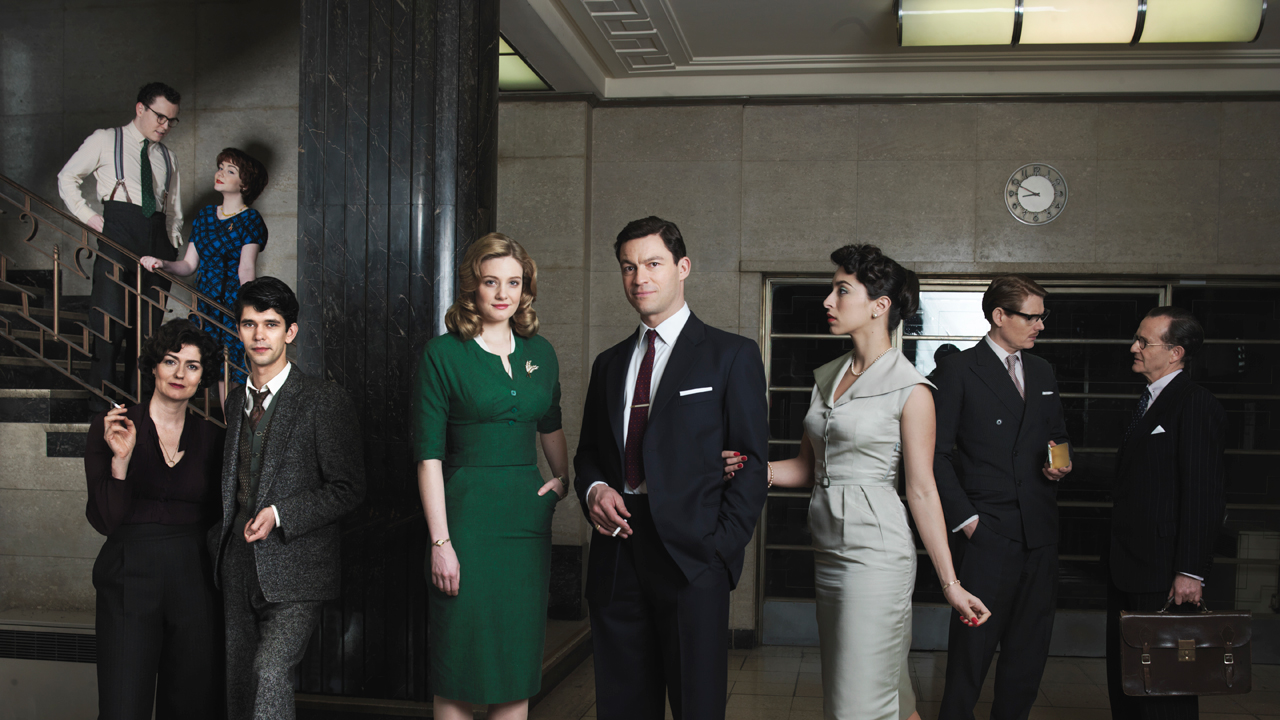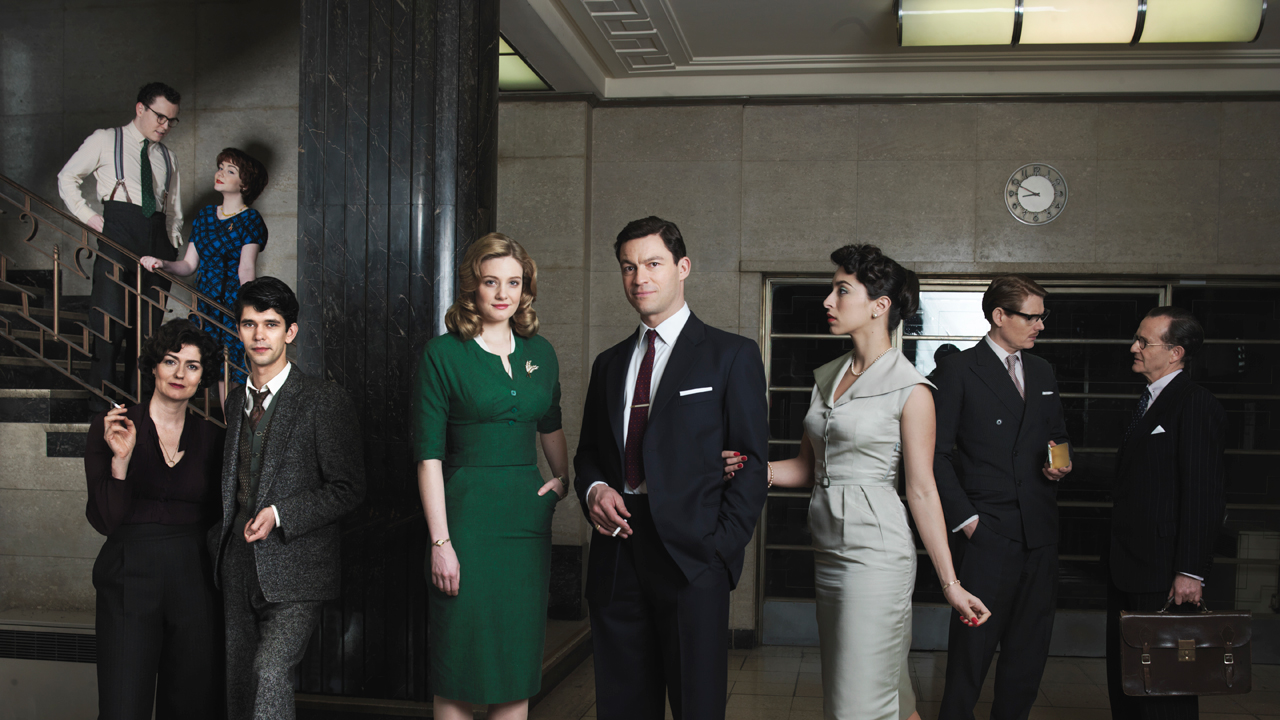 Intense ambition drives this rising news team.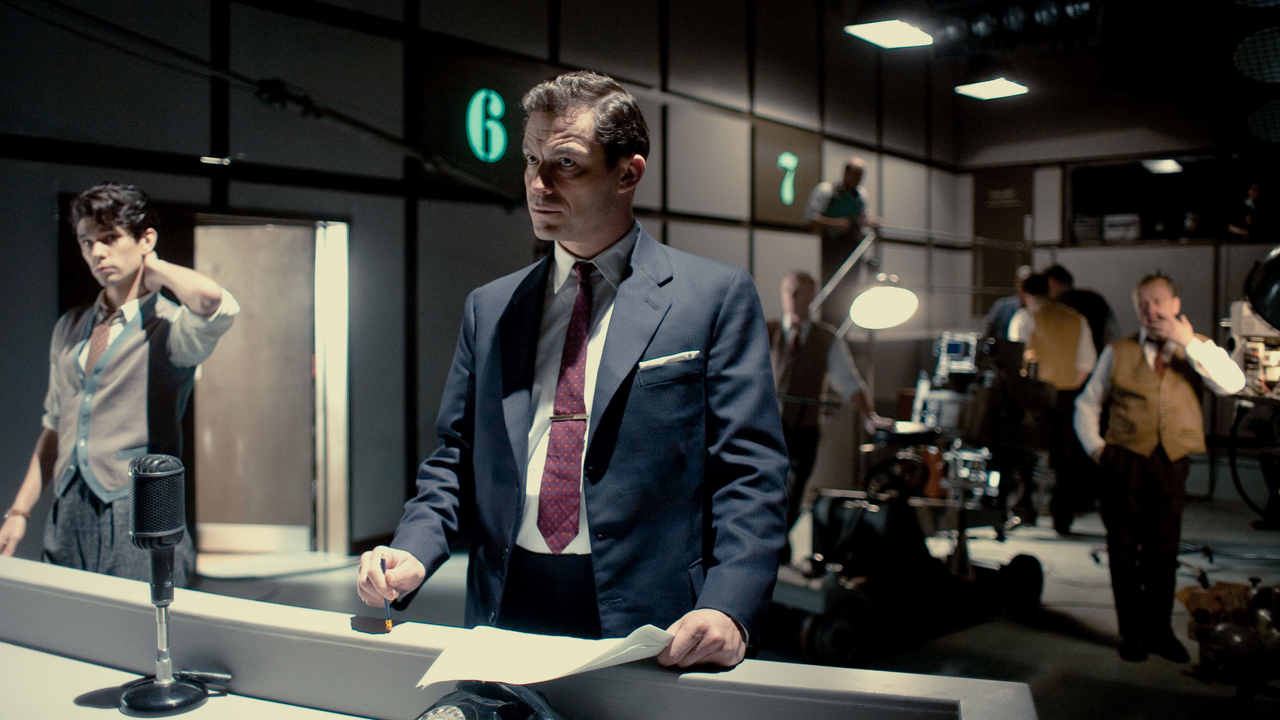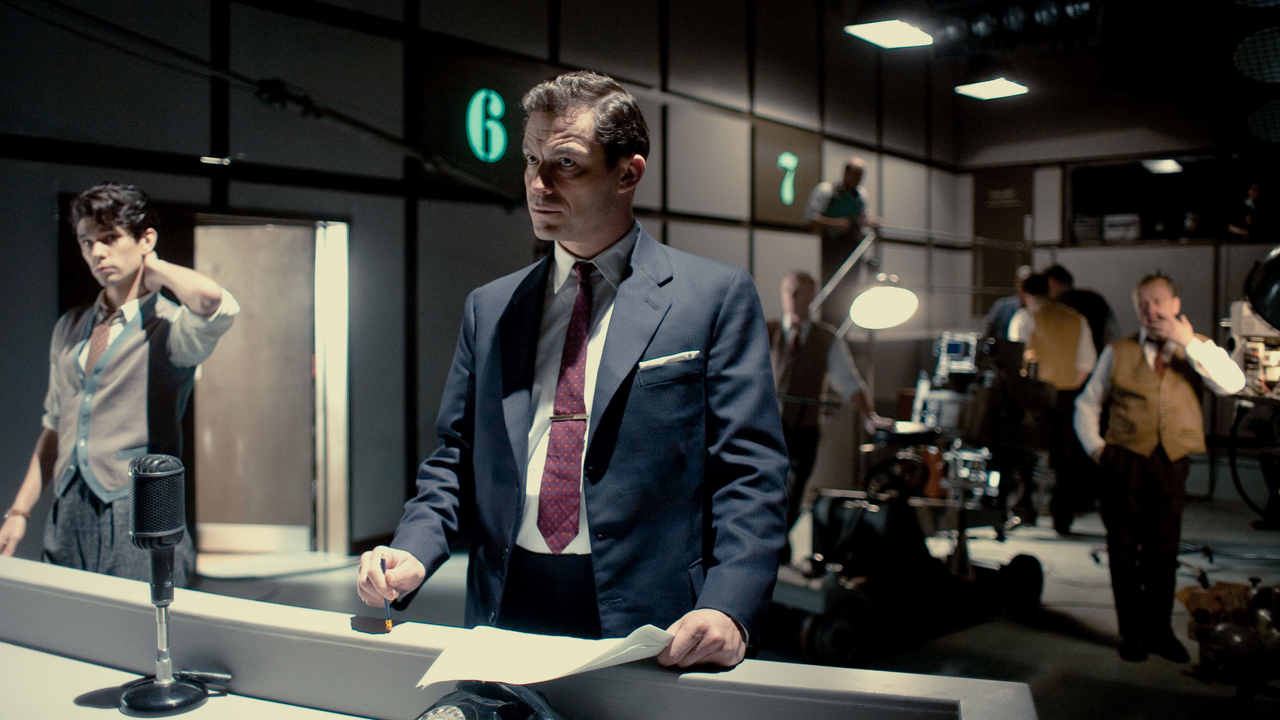 Hector on the set of The Hour.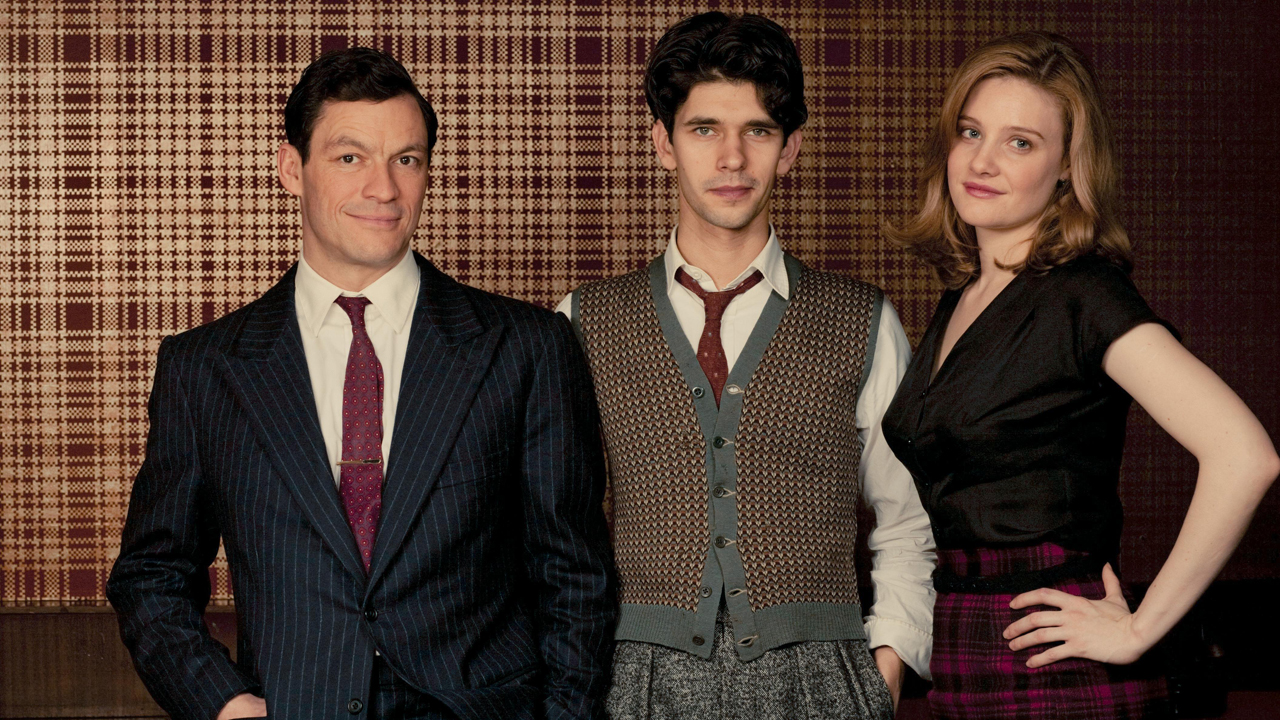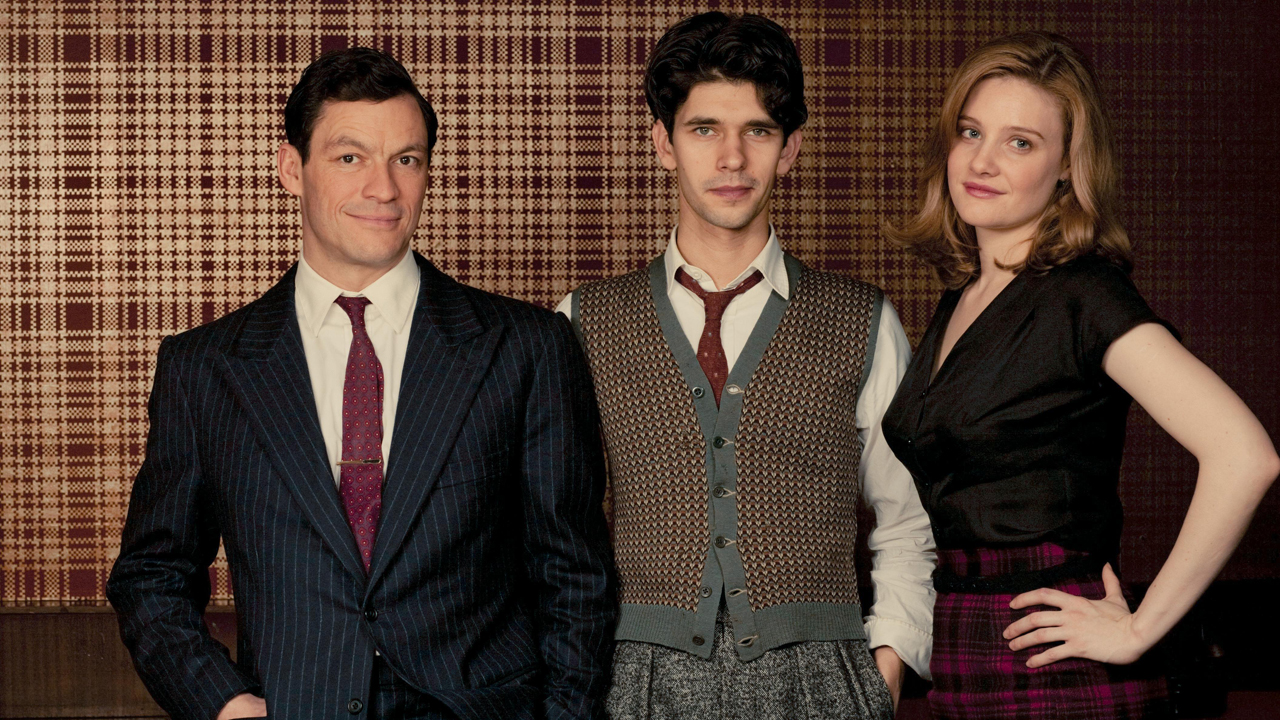 This trio of aspiring journalists are stuck in a passionate love triangle.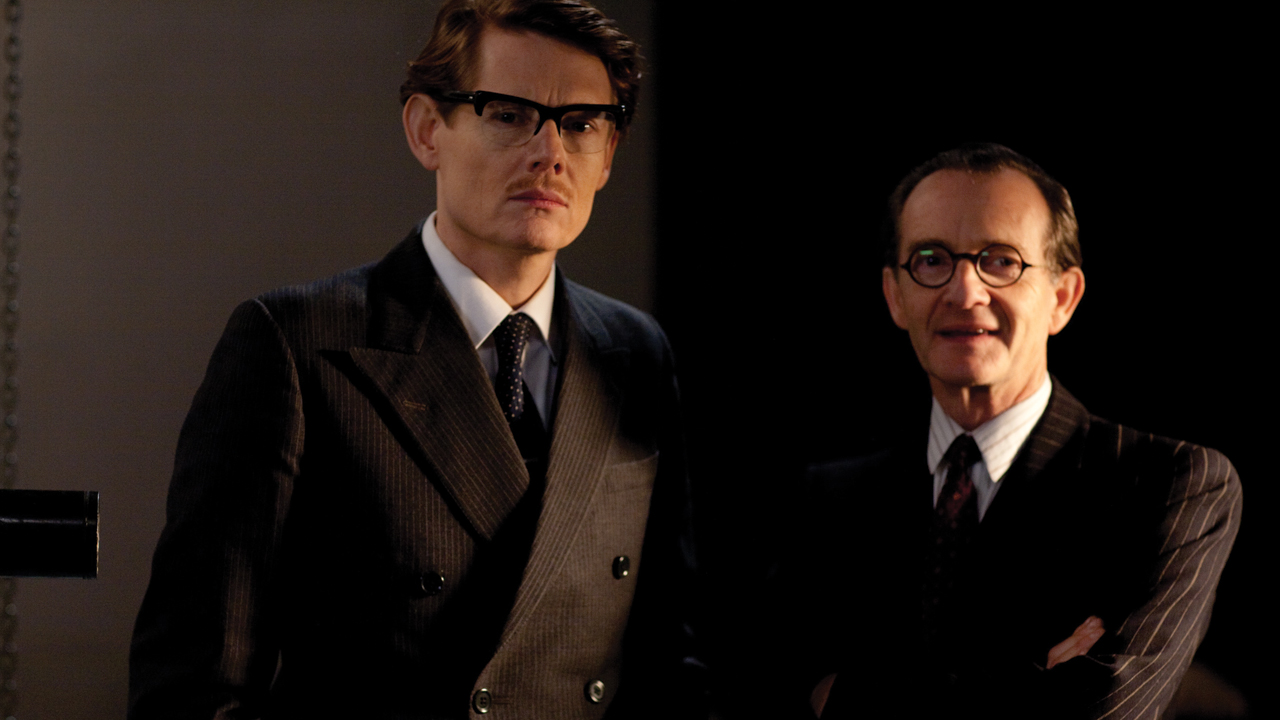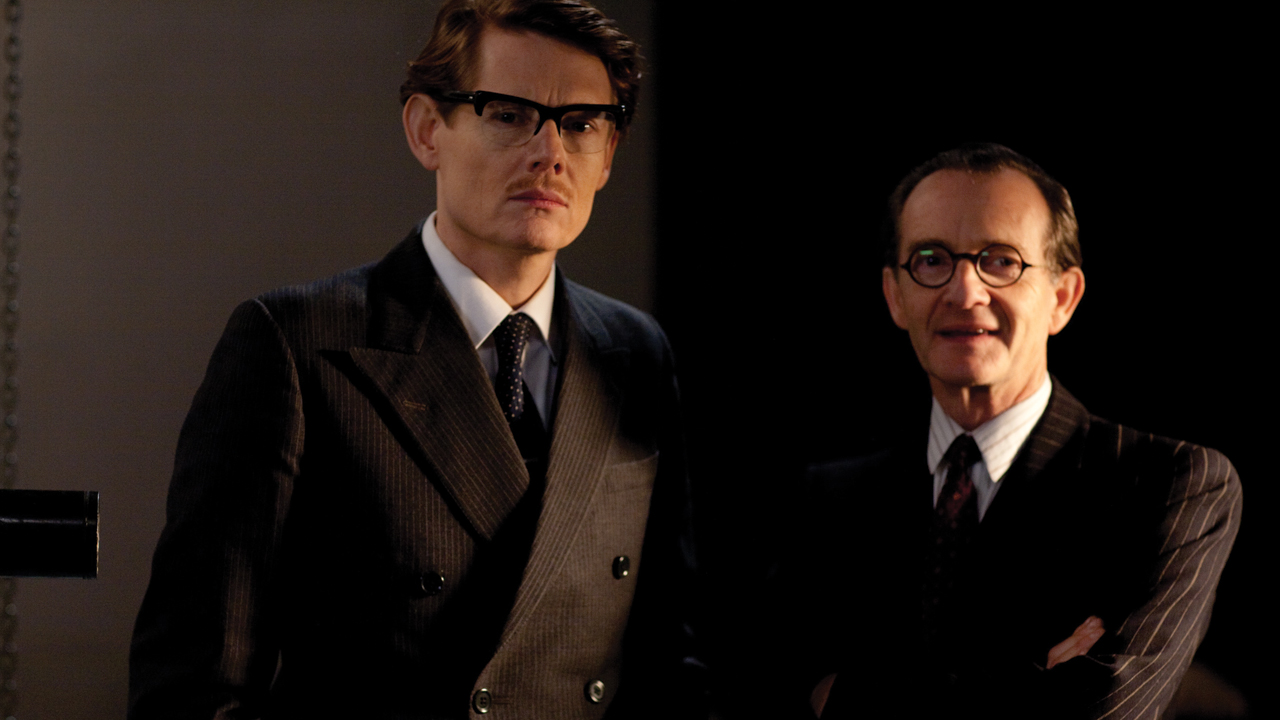 Angus McCain (Julian Rhind-Tutt) and Clarence Fendley (Anton Lesser) hold great influence over the programming of The Hour.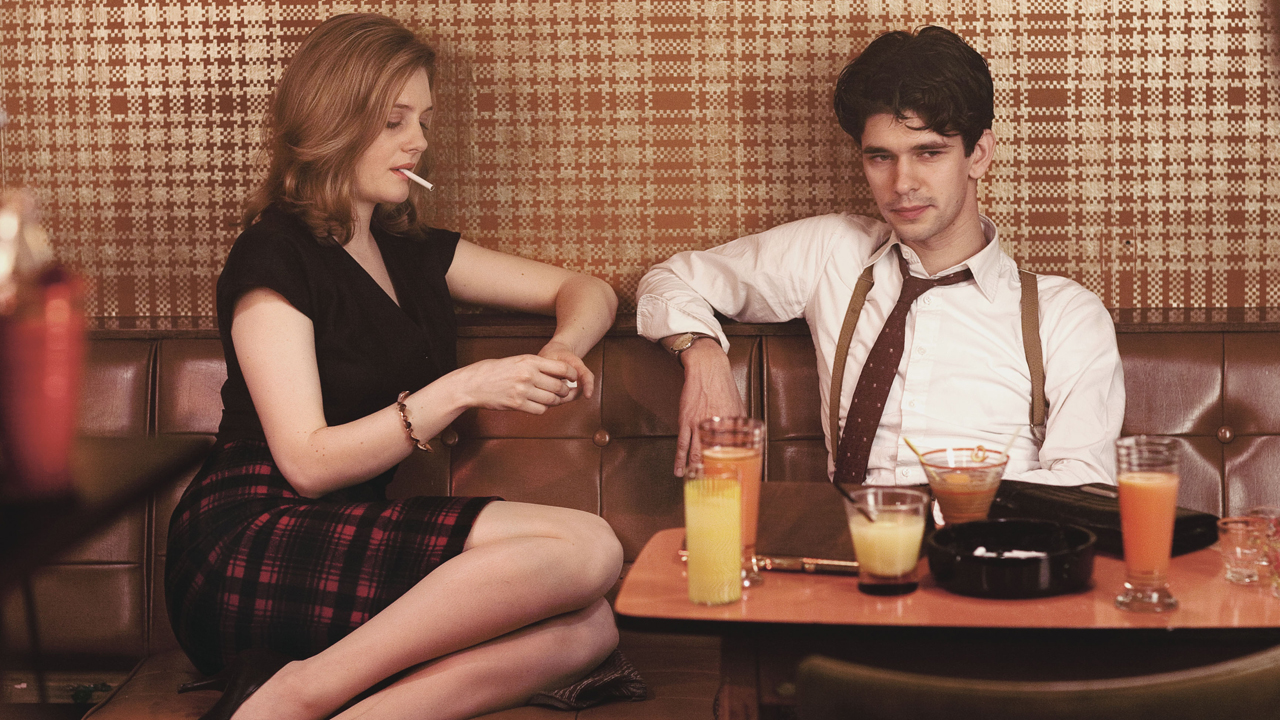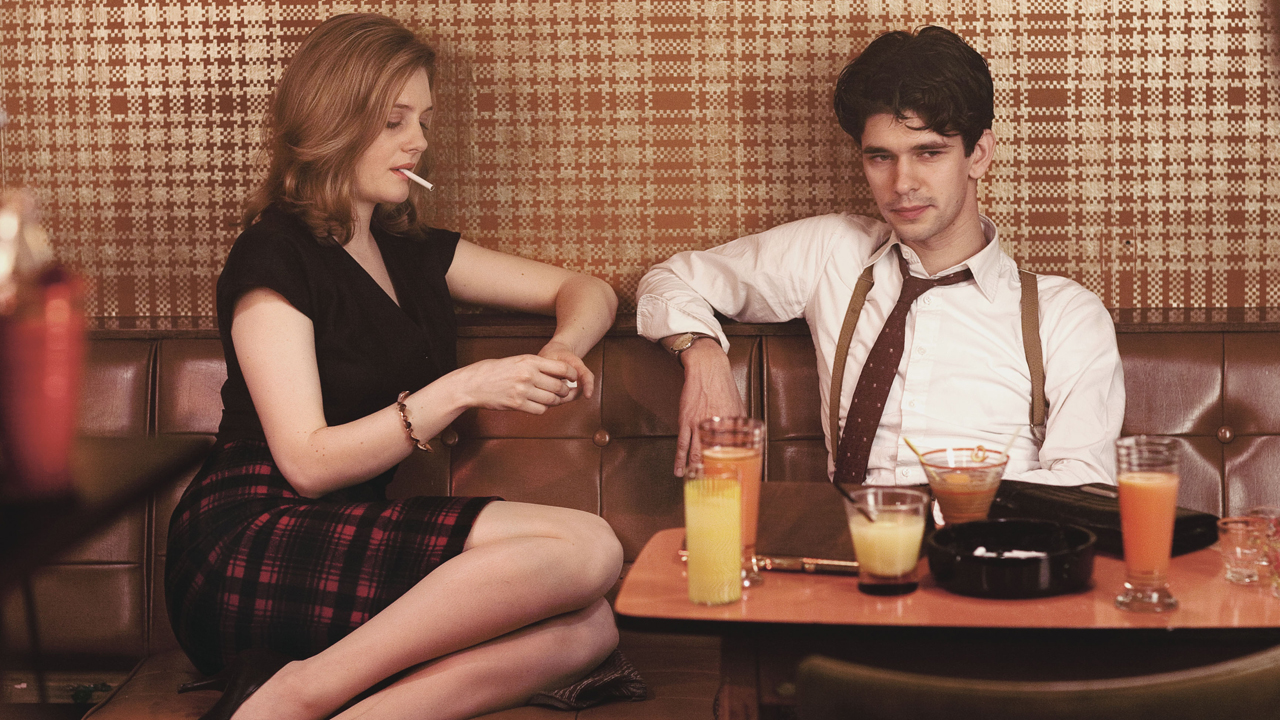 Bel and Freddie share some drinks and a smoke.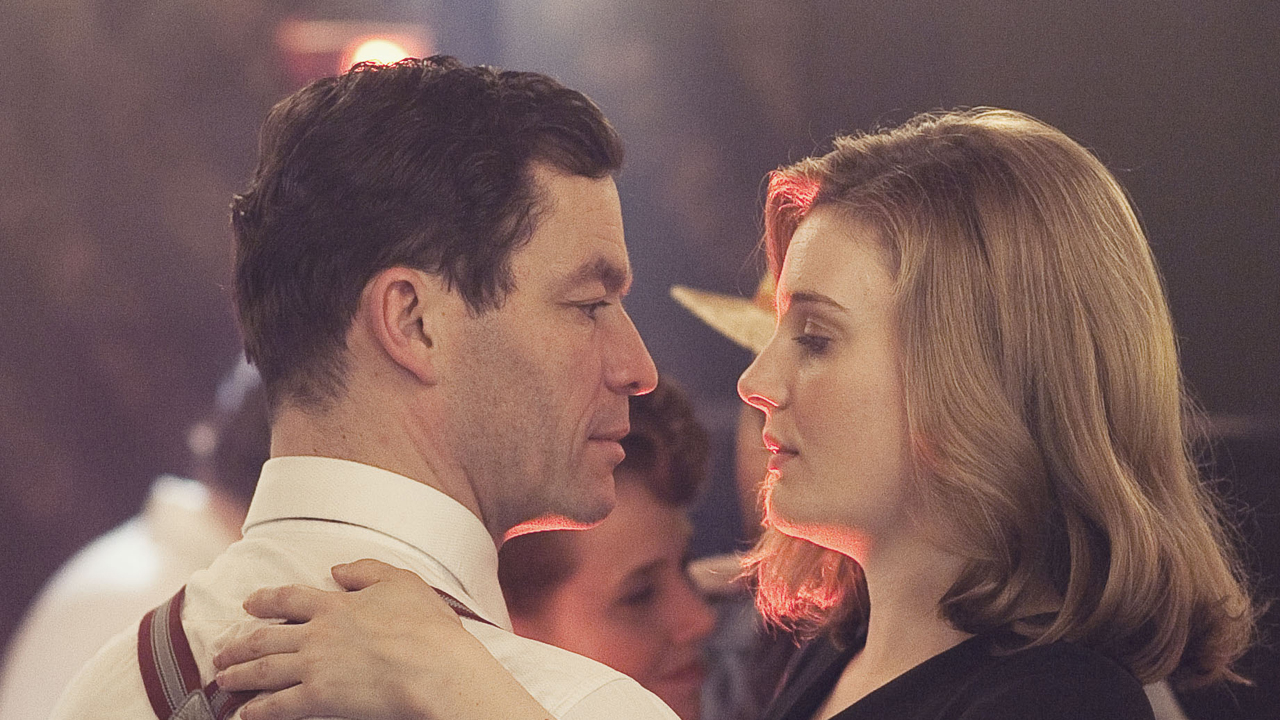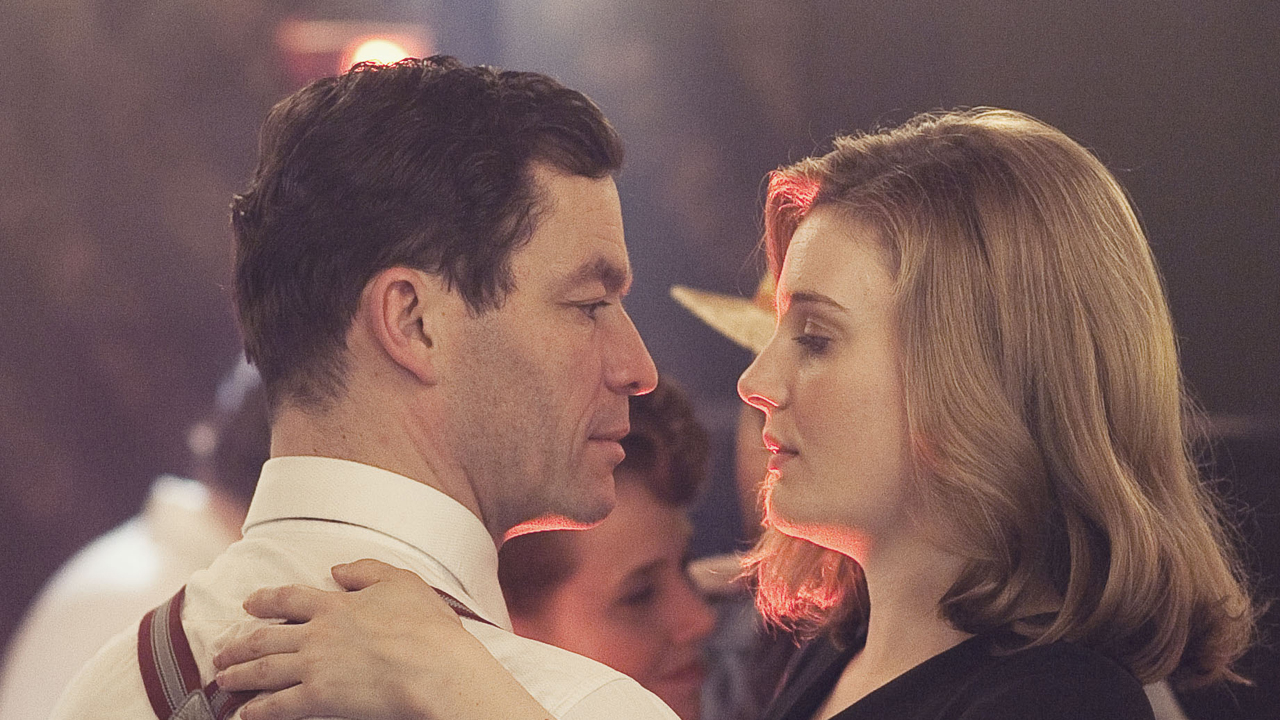 Bel and Hector lock eyes as they dance.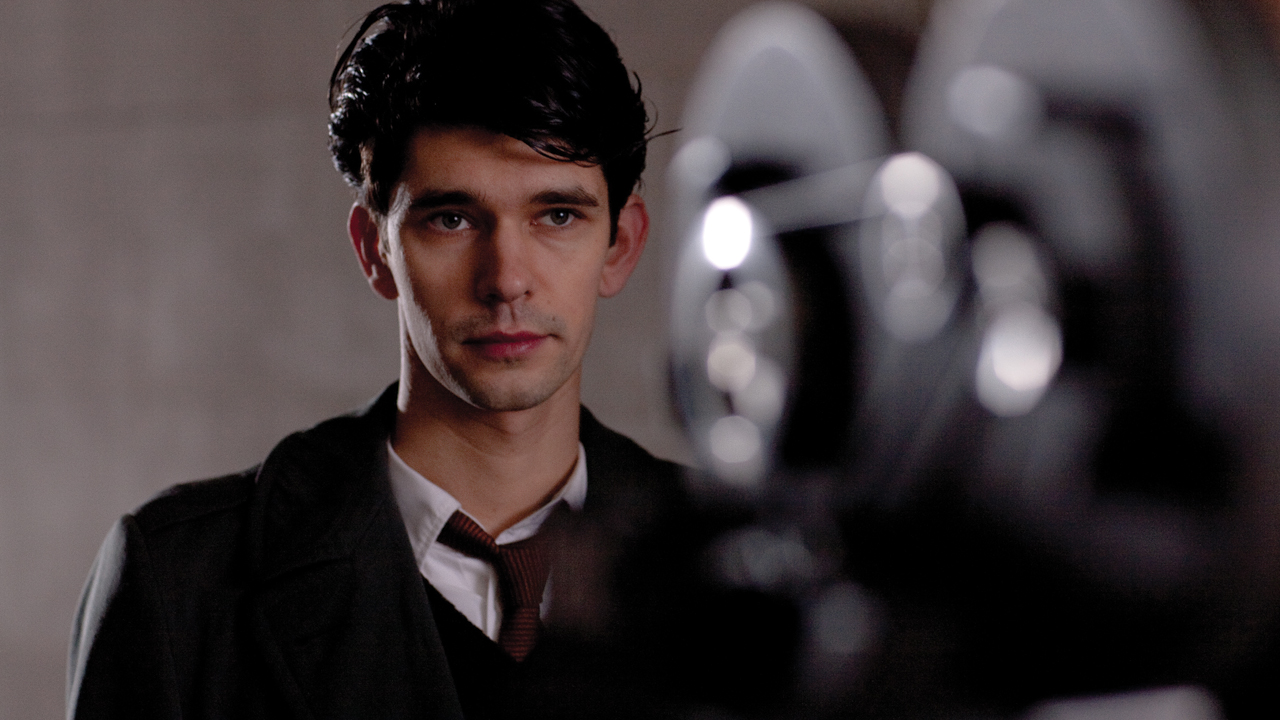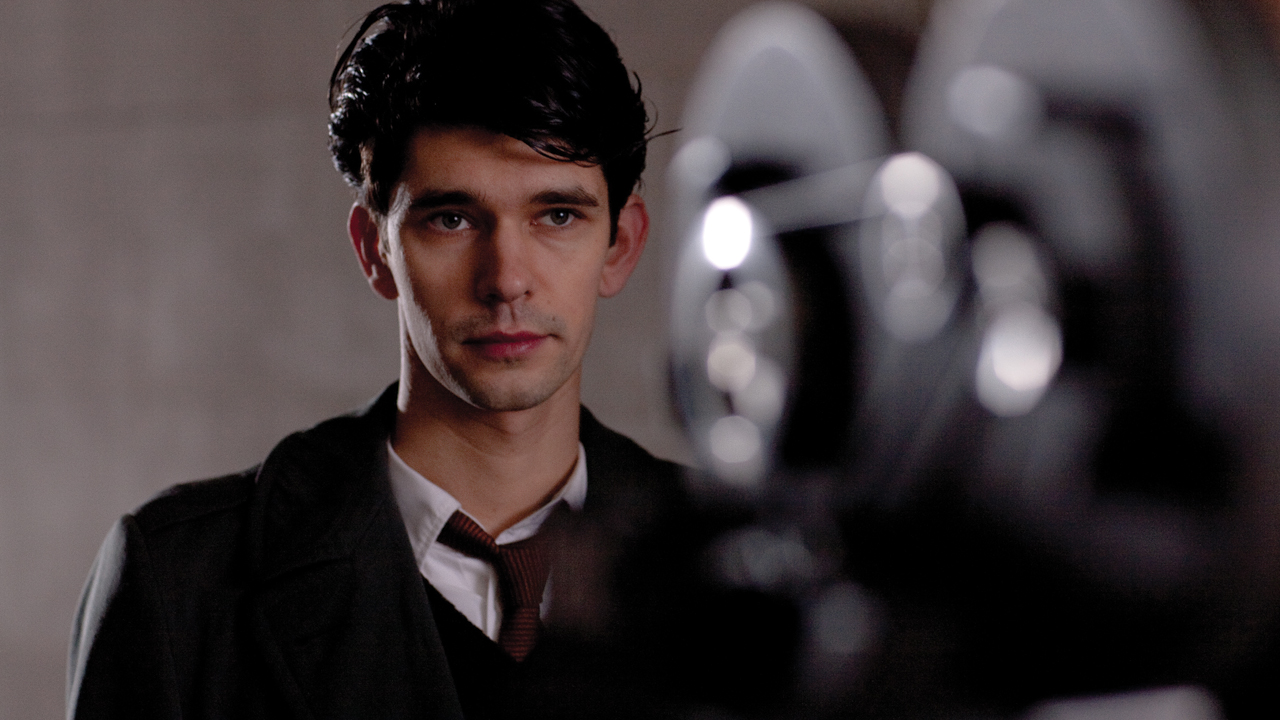 Freddie Lyon is a brilliant and outspoken journalist whose passion endlessly lands him in trouble.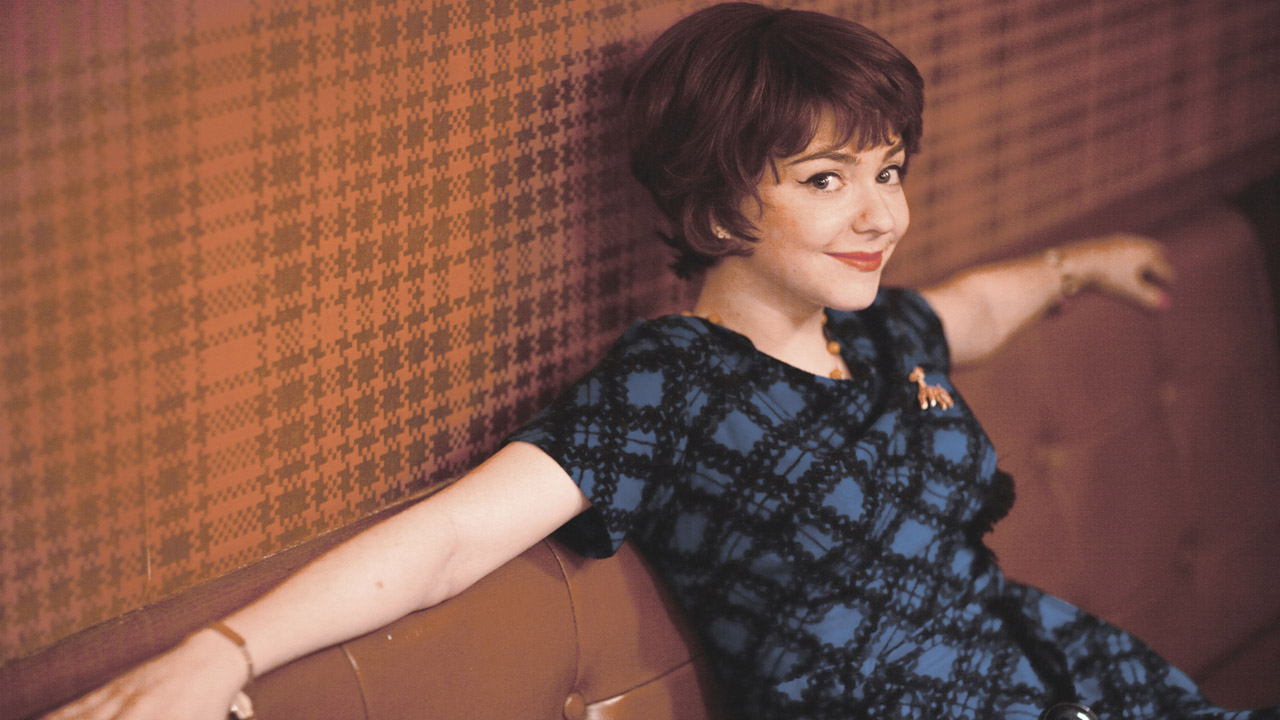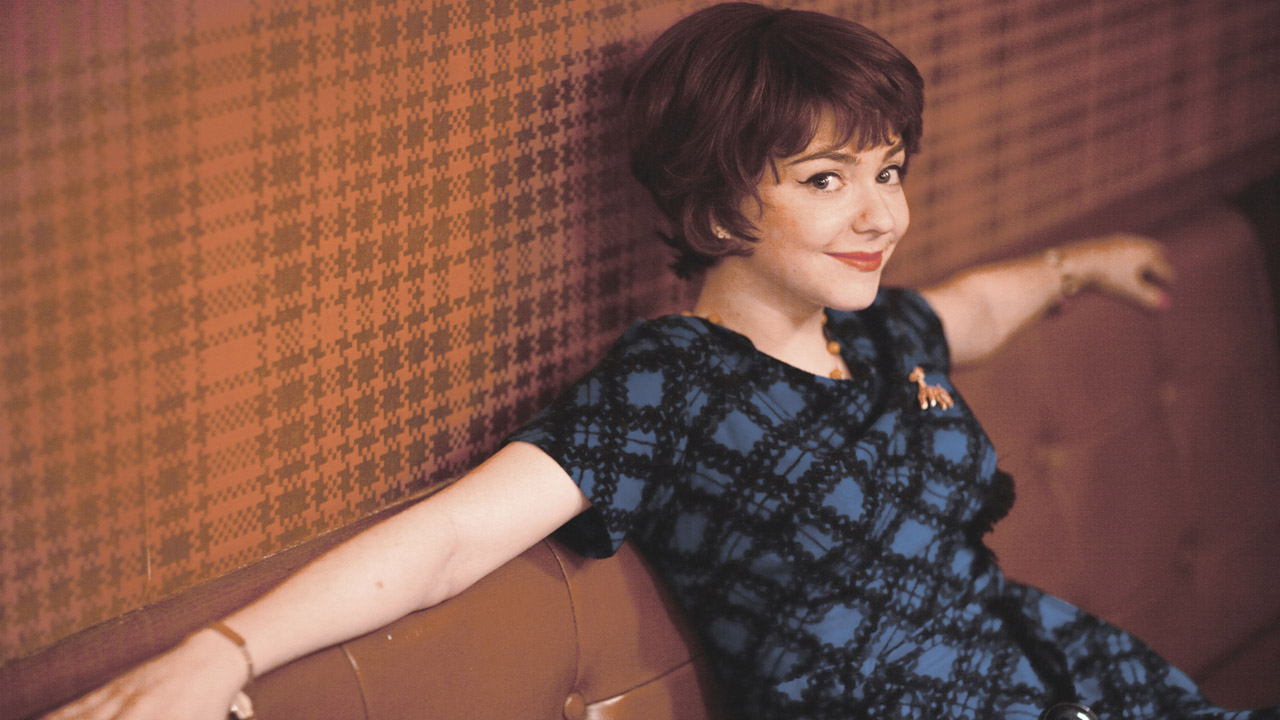 The production secretary for "The Hour" team, Sissy brings heart and humor to the office.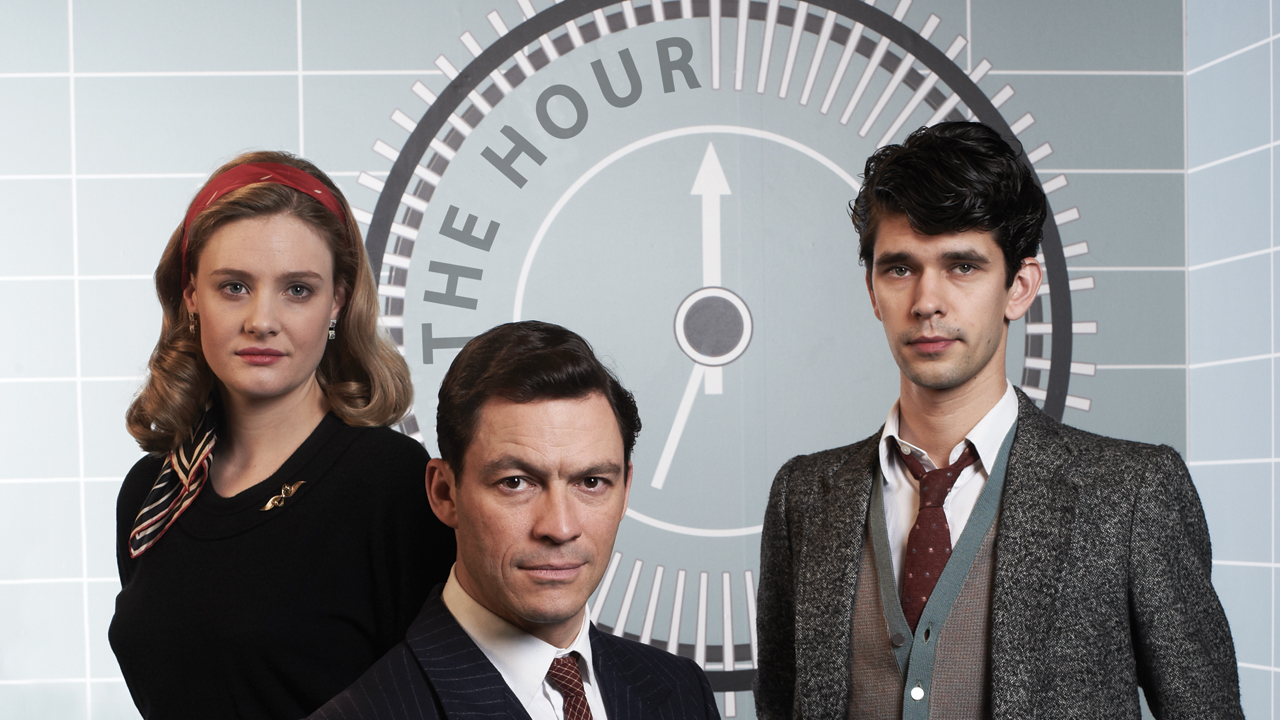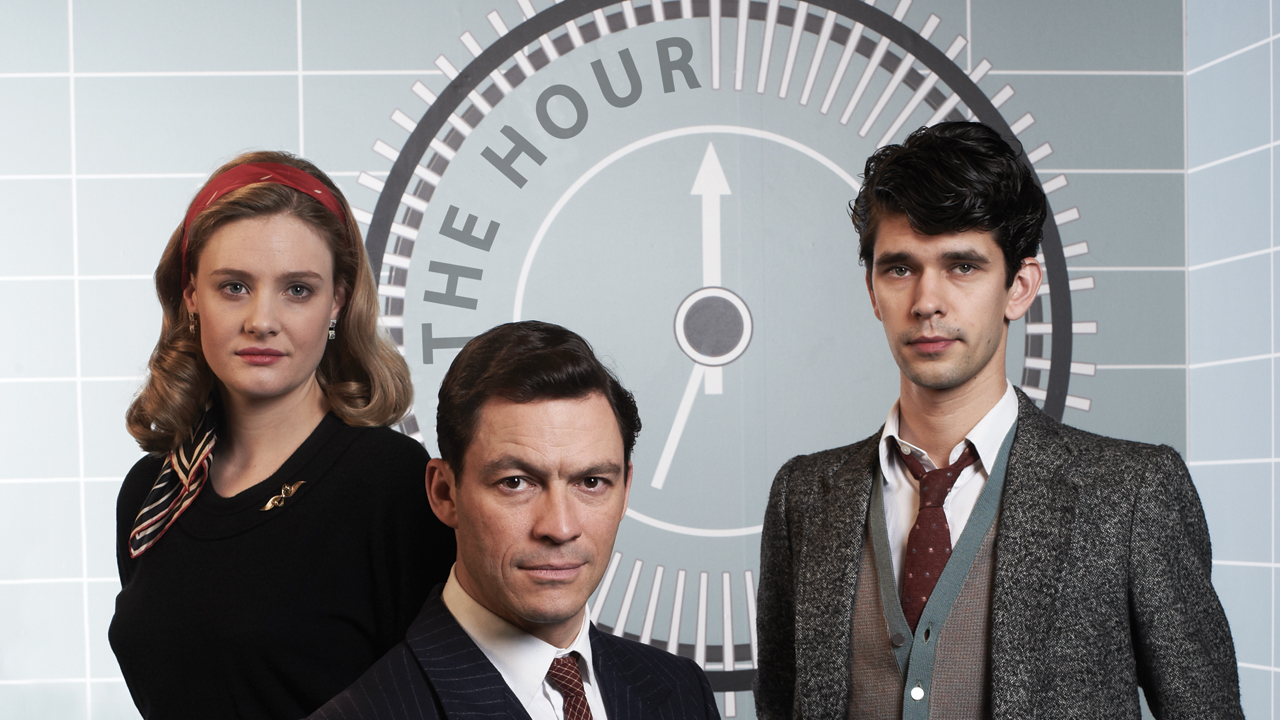 Bel Rowley, Hector Madden and Freddie Lyon are tasked with setting up a new weekly investigative news show called The Hour.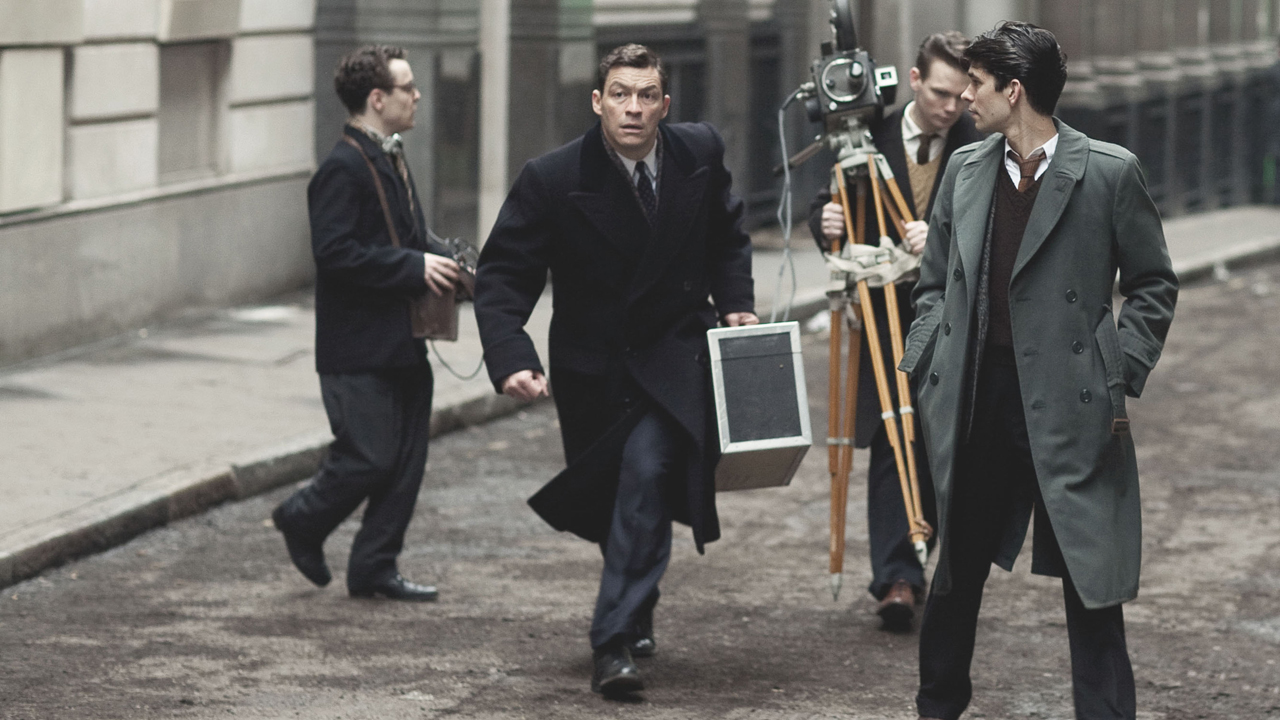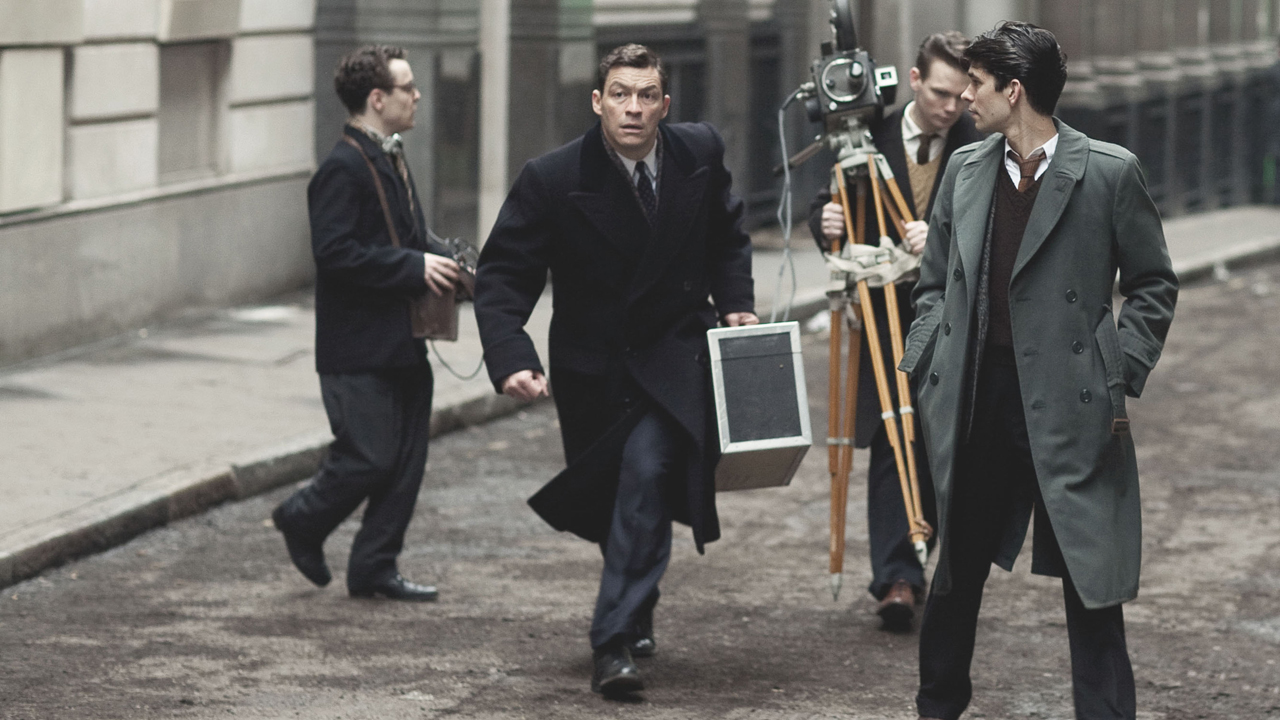 Hector is chasing the story.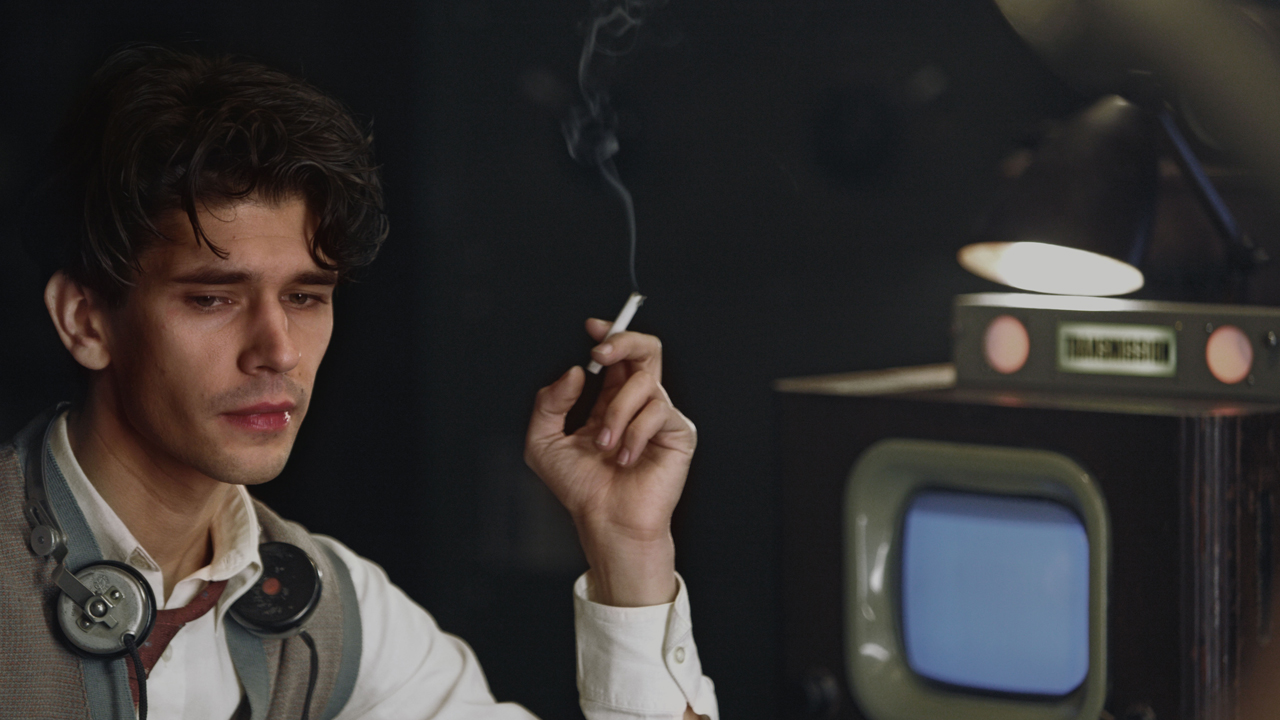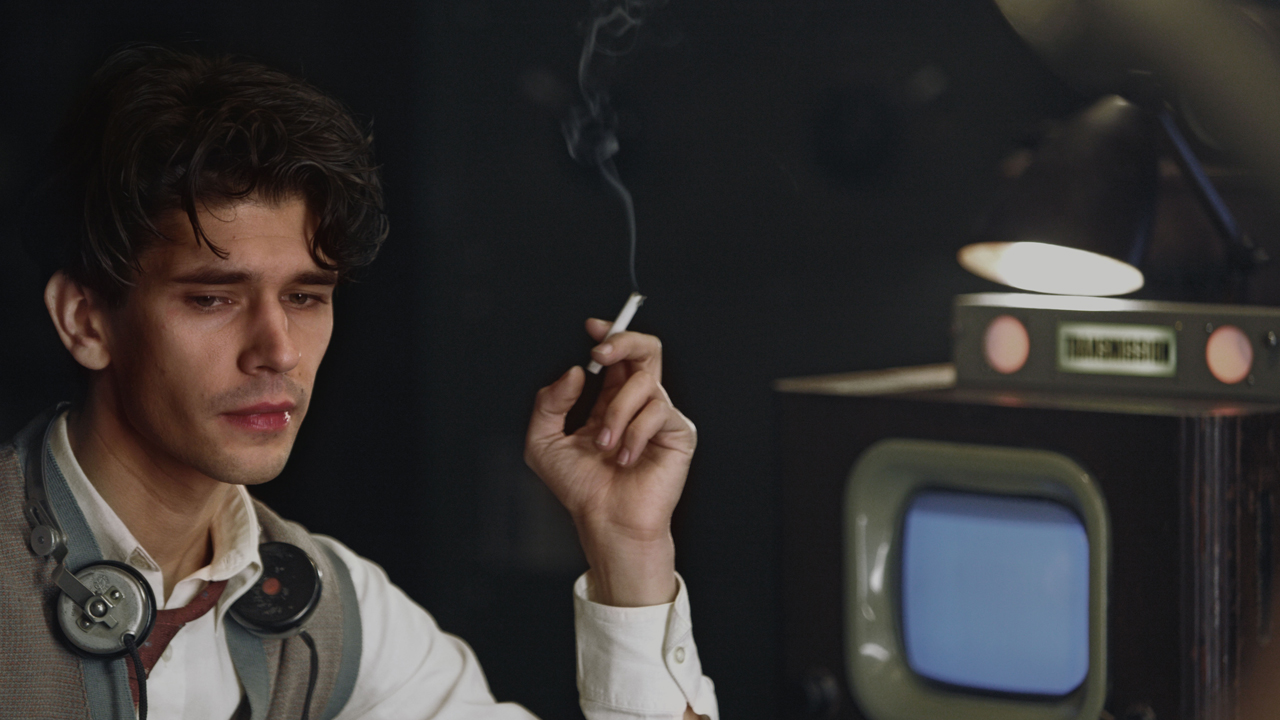 Freddie is at odds with his editor.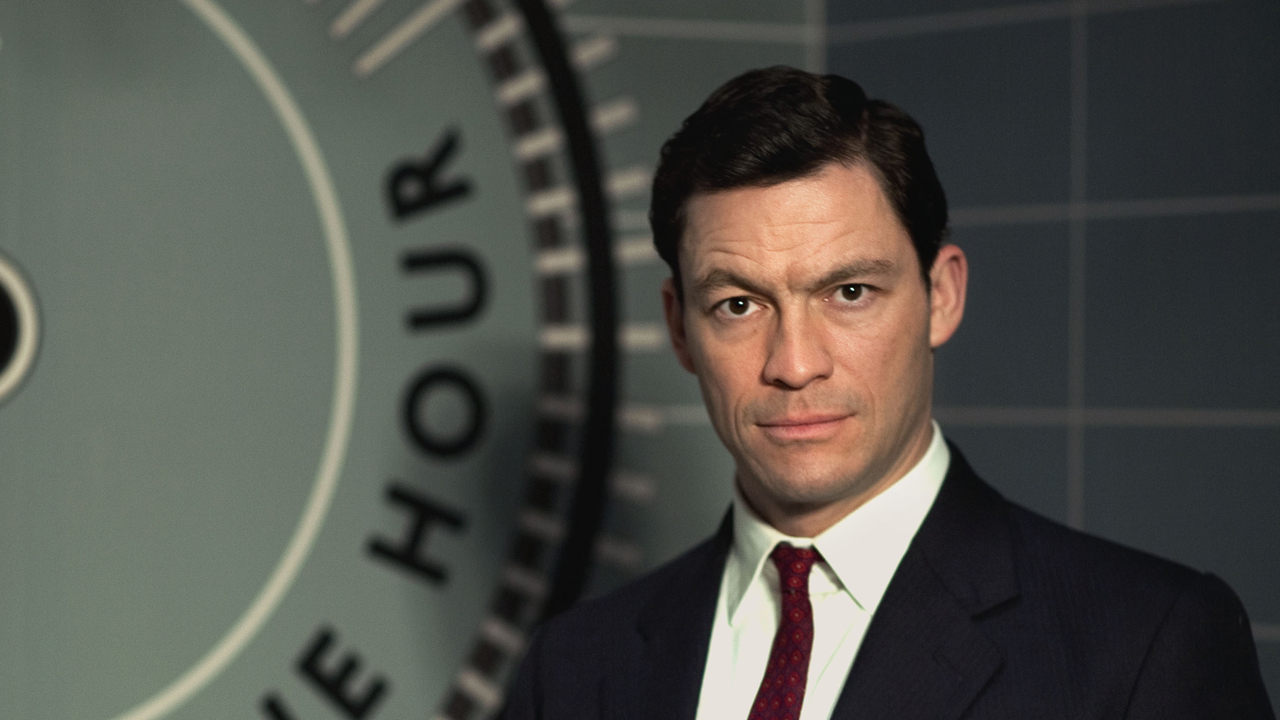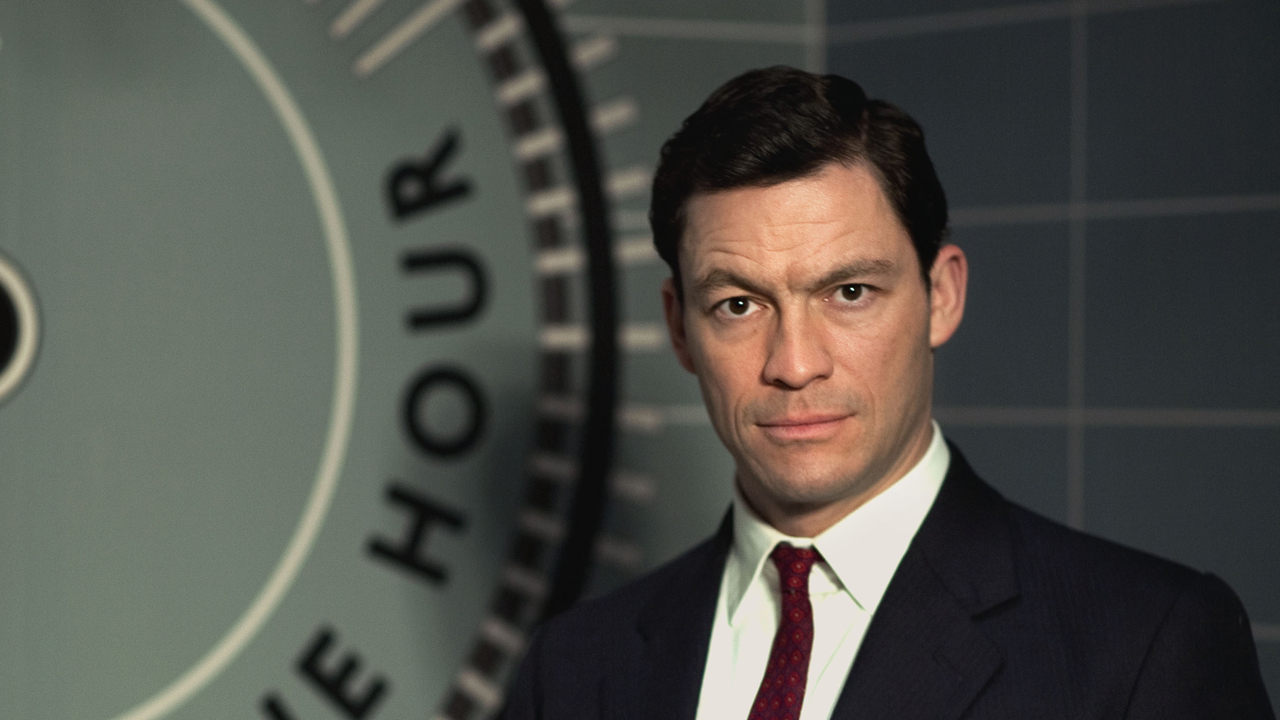 Hector is the face and lead anchorman of The Hour.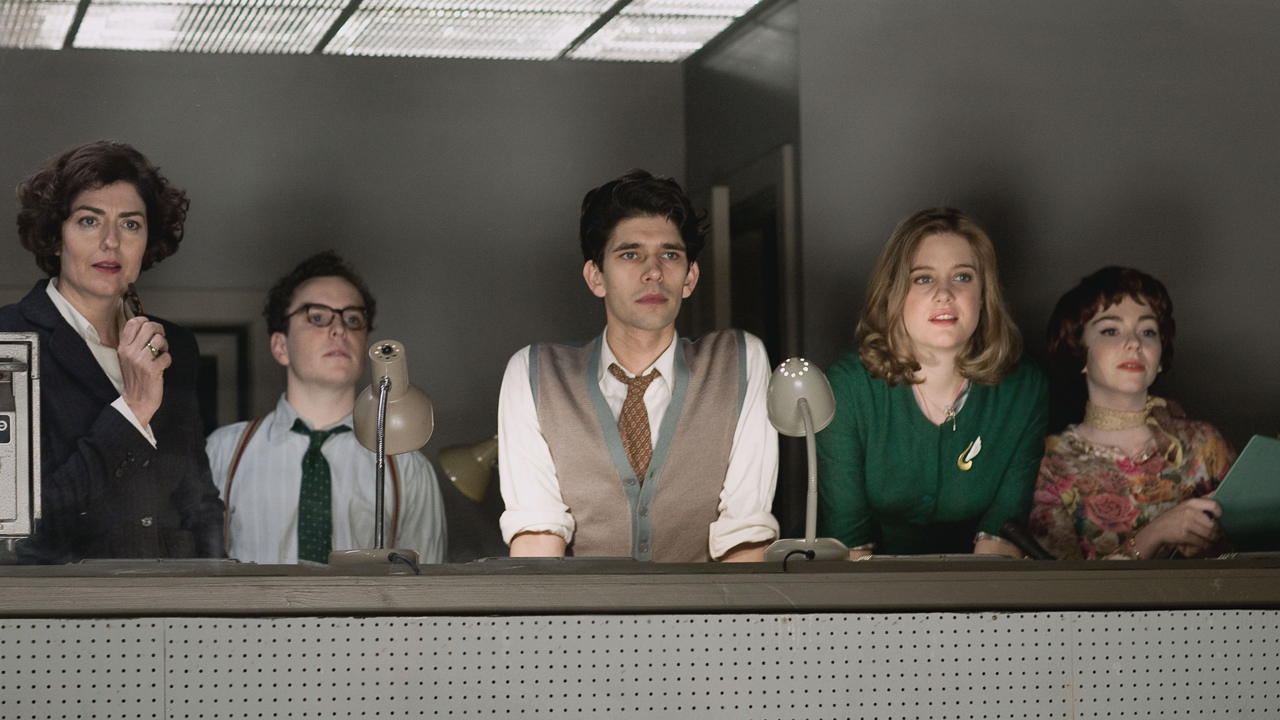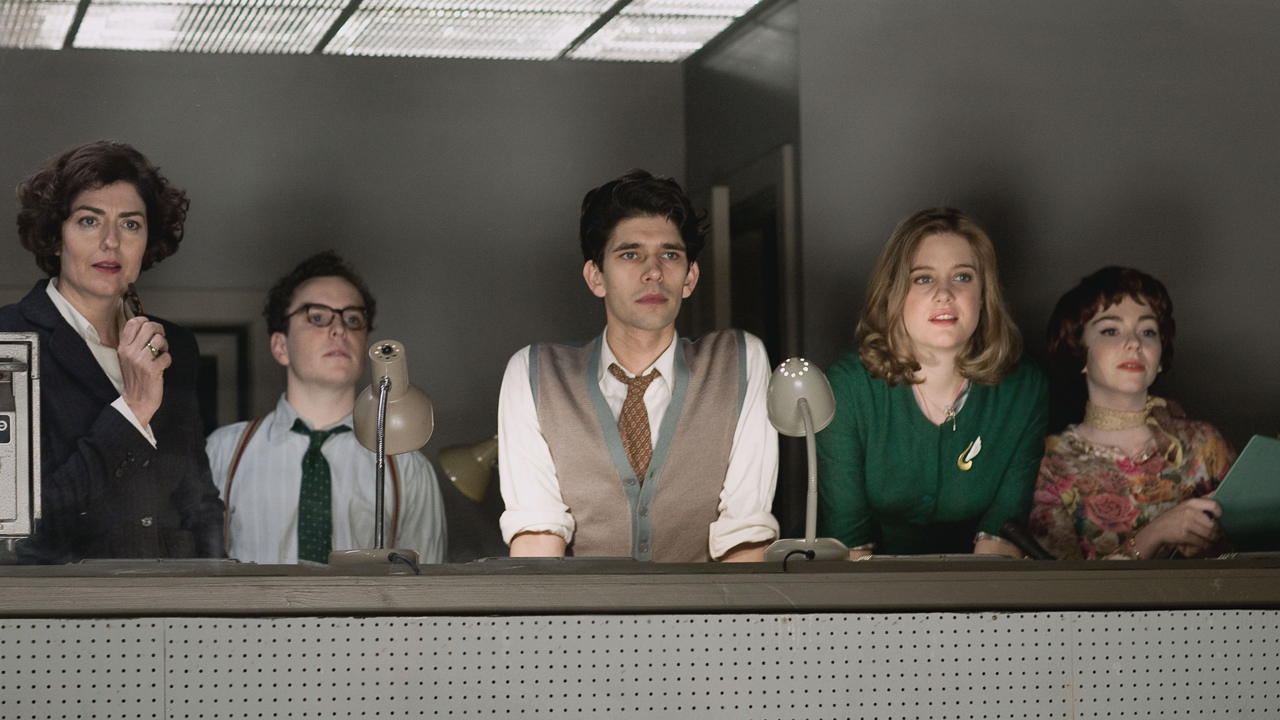 Freddie and Bel view the live broadcast with Freddie's assistant, Isaac.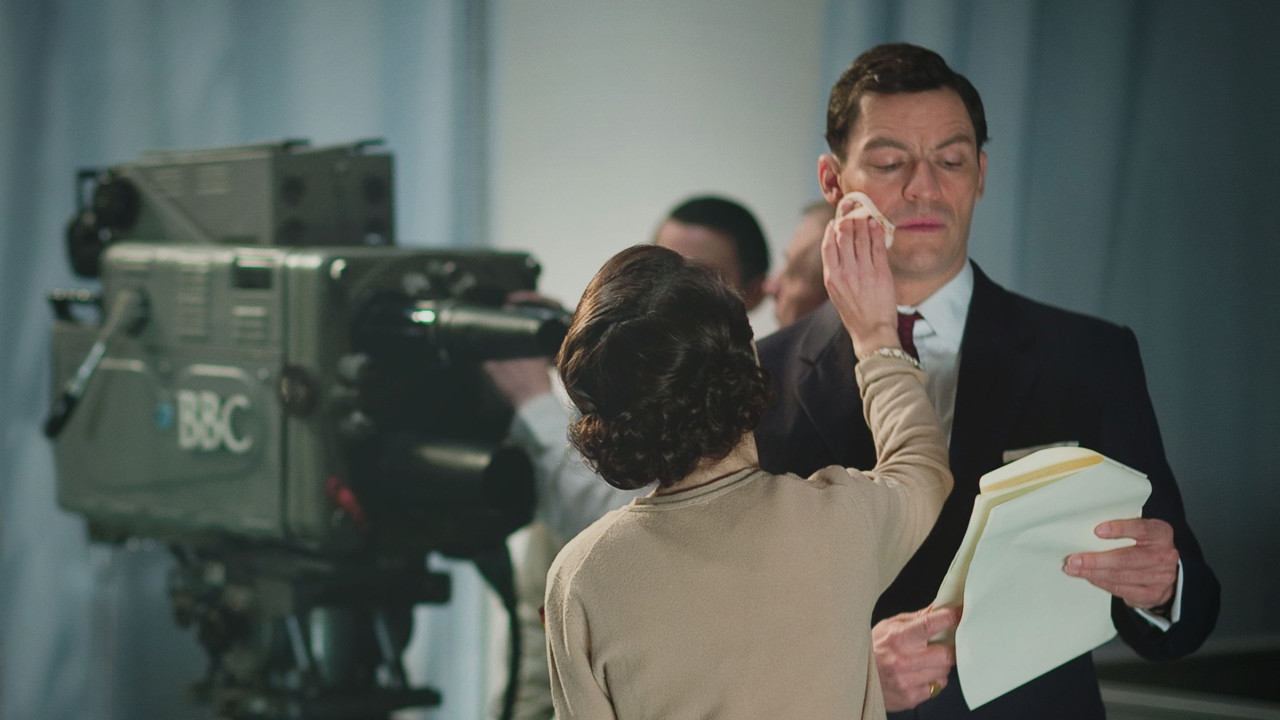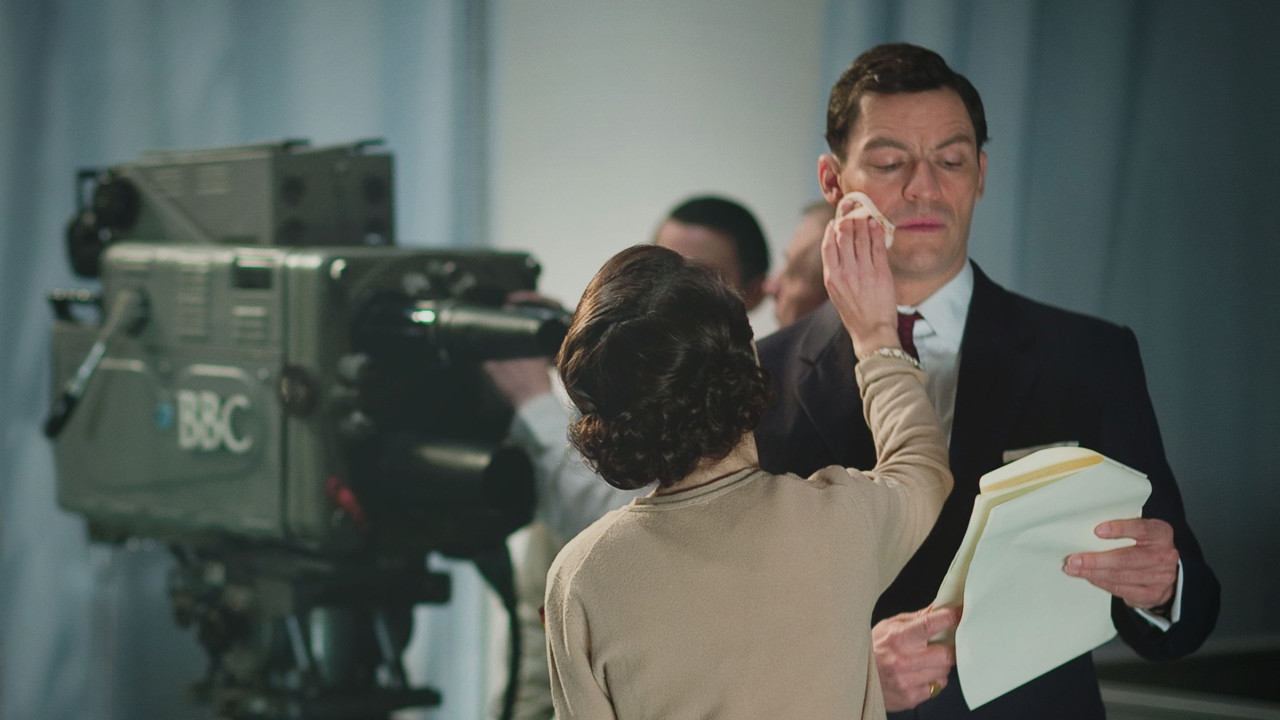 Hector studies his notes while he gets his makeup touched up.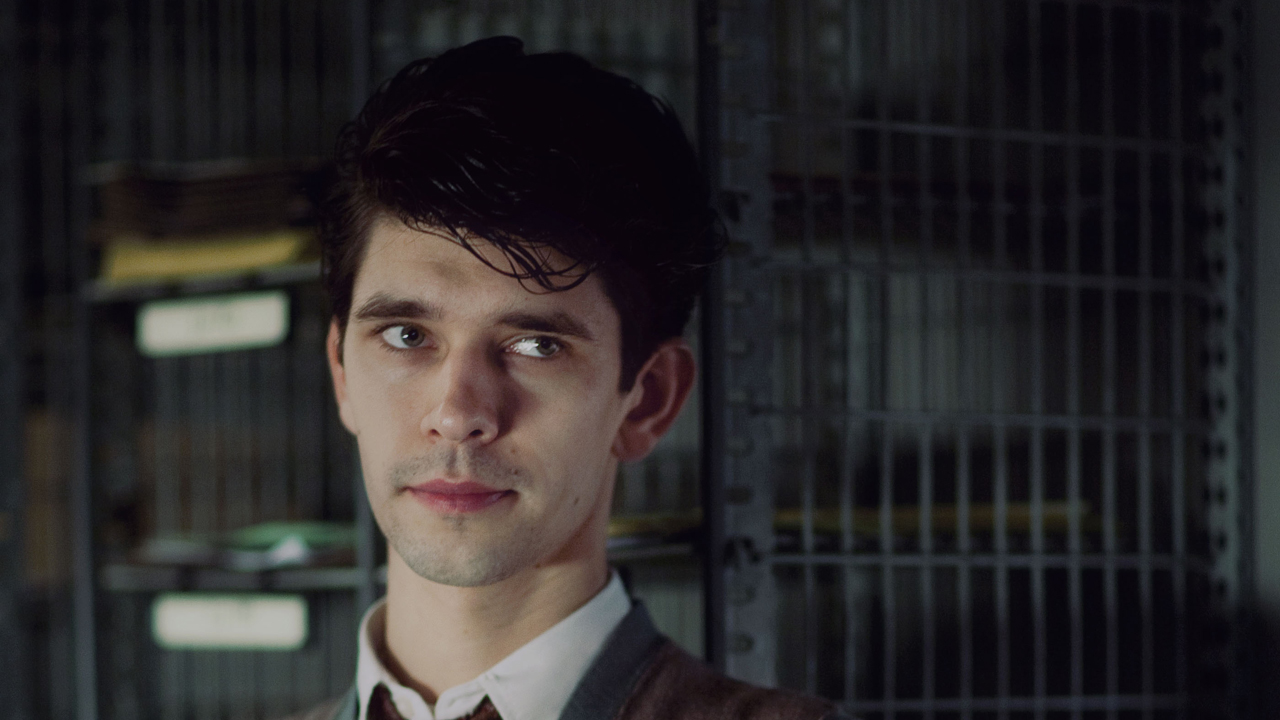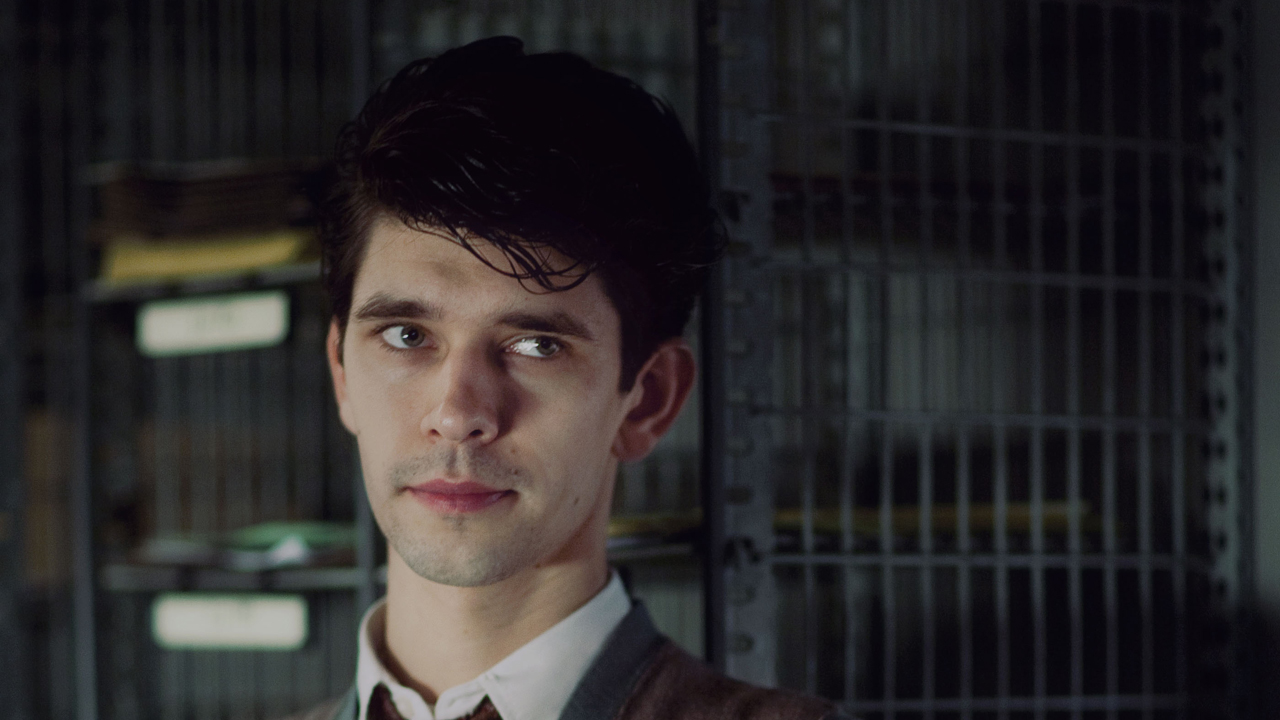 The rebellious Freddie Lyon (Ben Whishaw).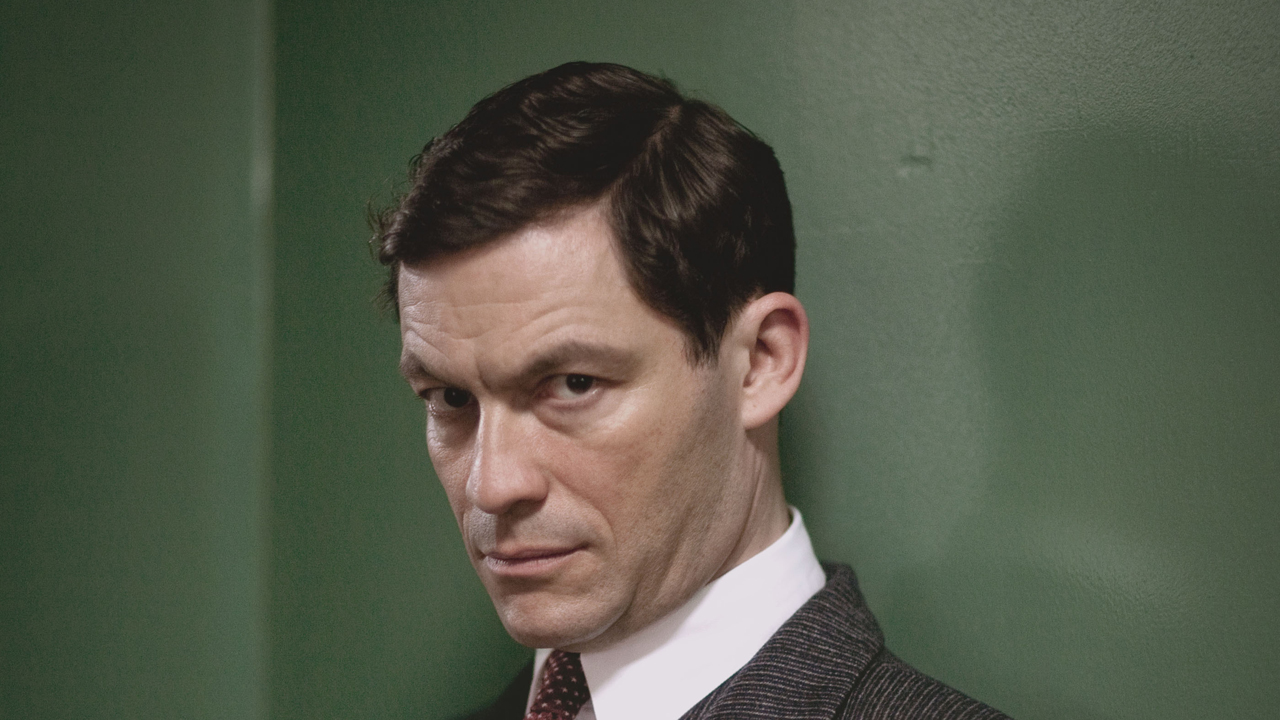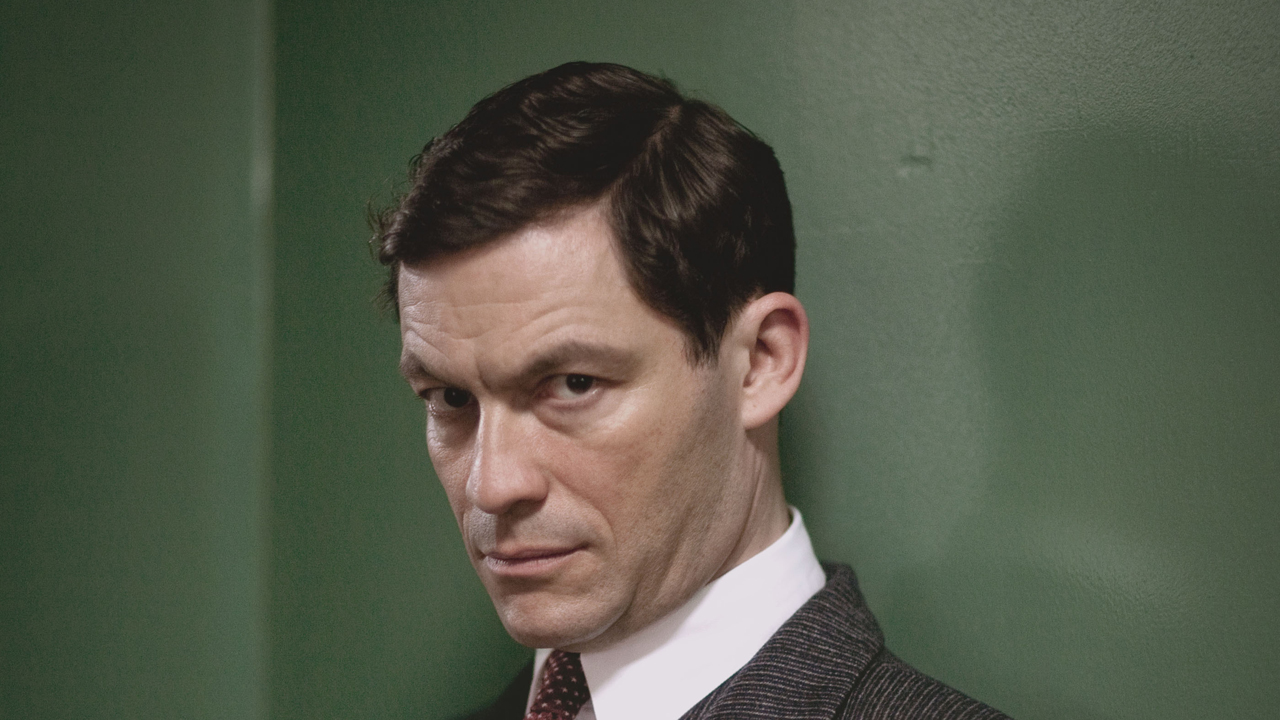 The ever-so-handsome Hector Madden (Dominic West).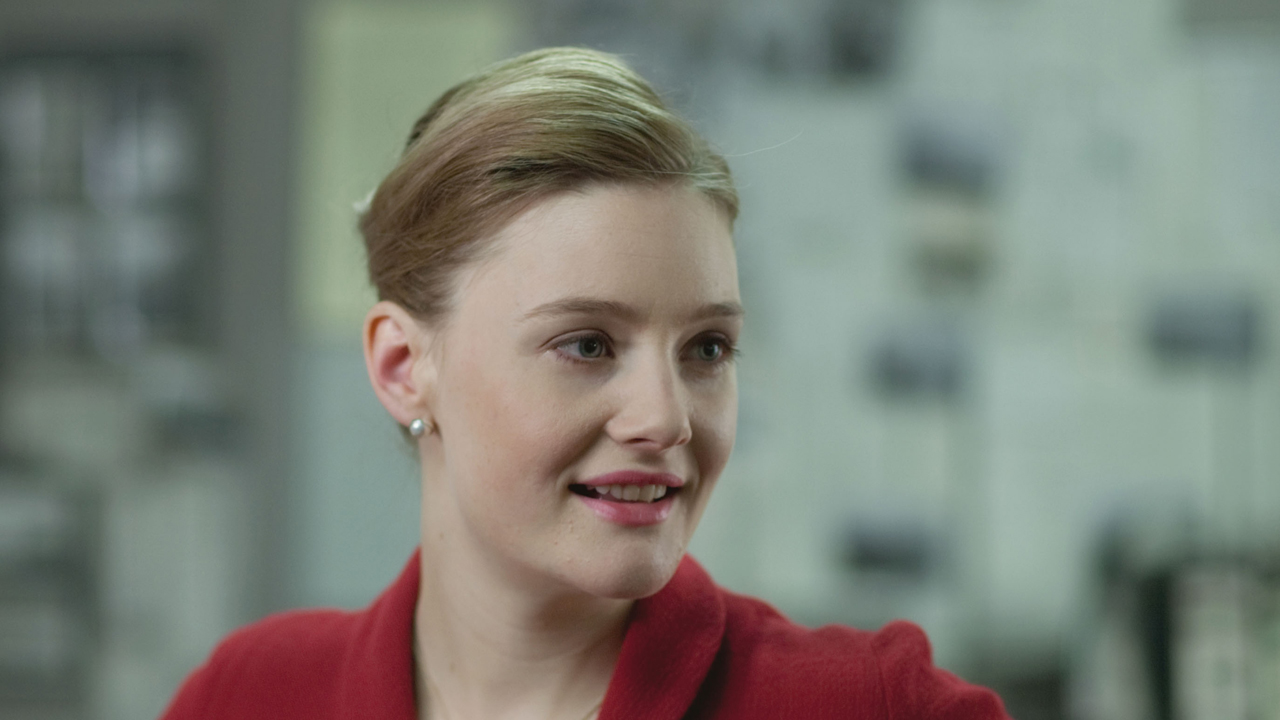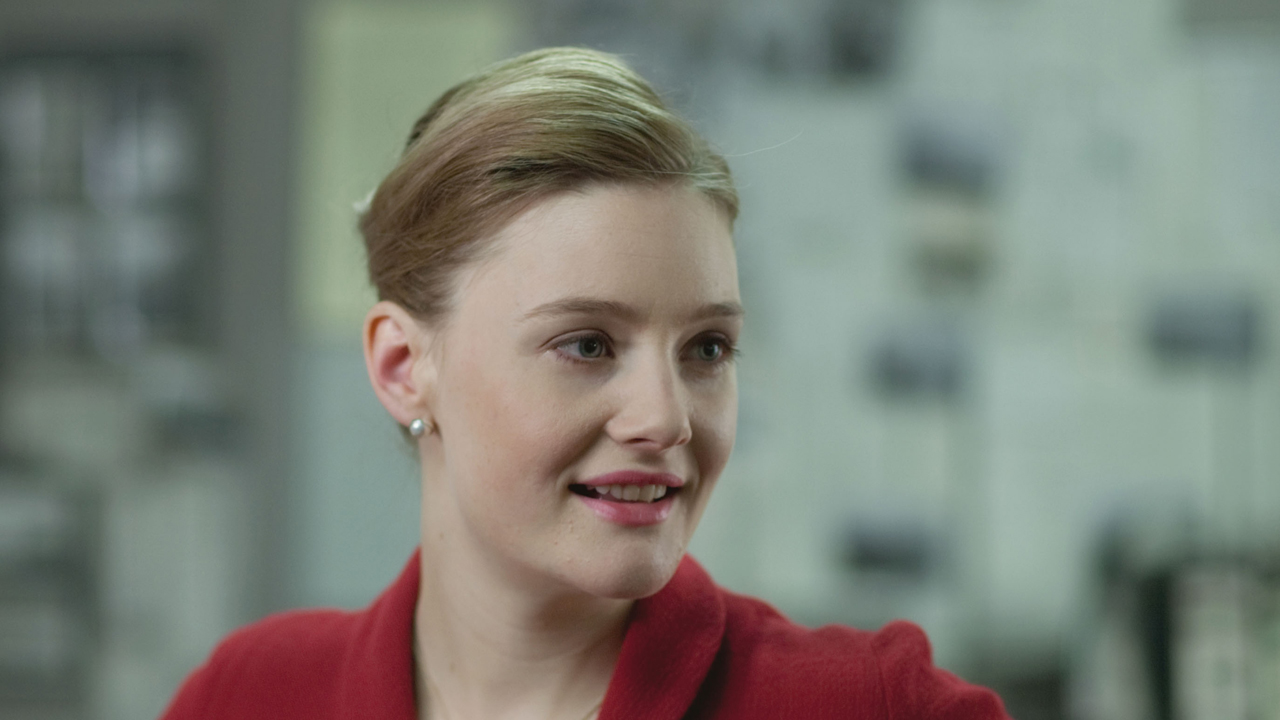 The beautiful, young producer Bel Rowley (Romola Garai).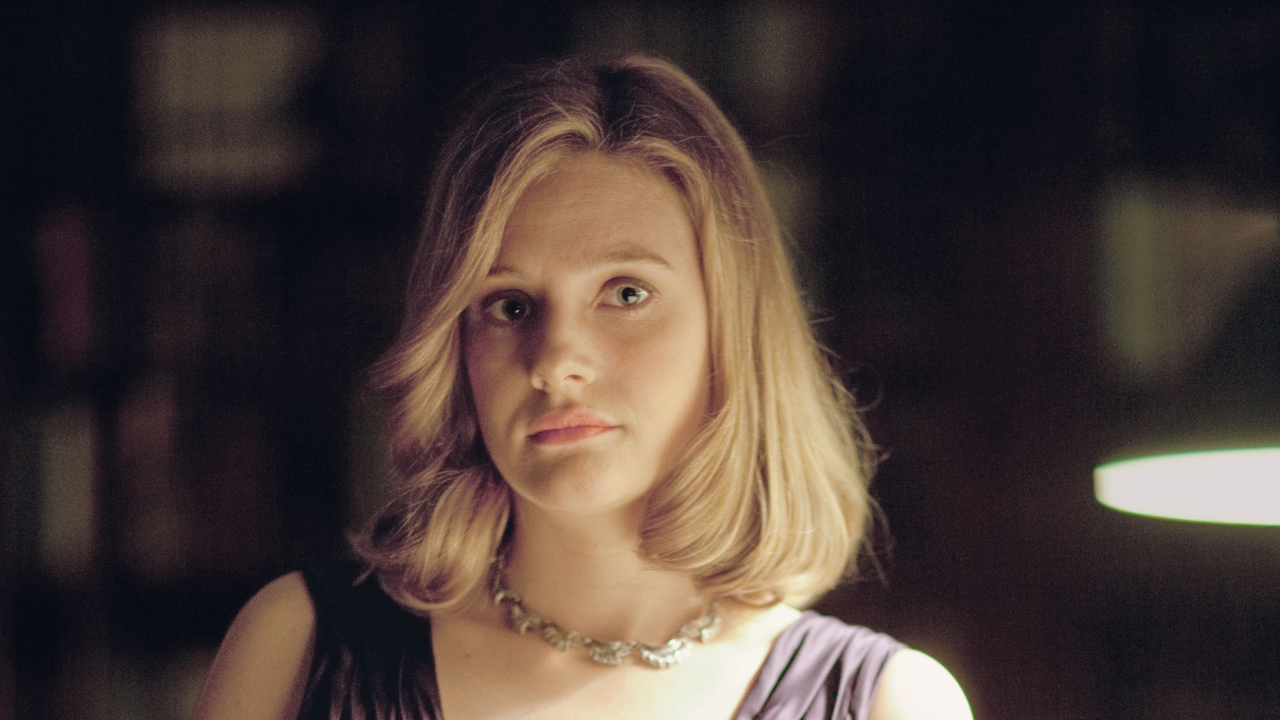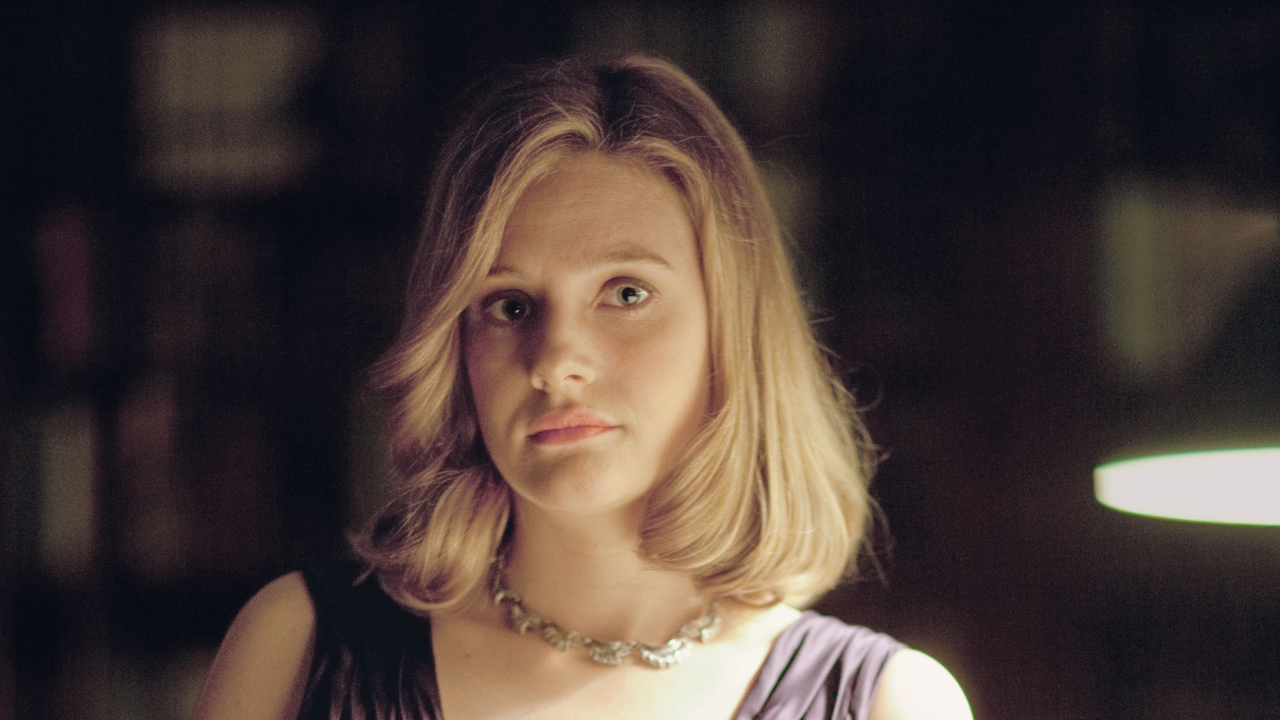 Bel will soon have to re-evaluate her priorities.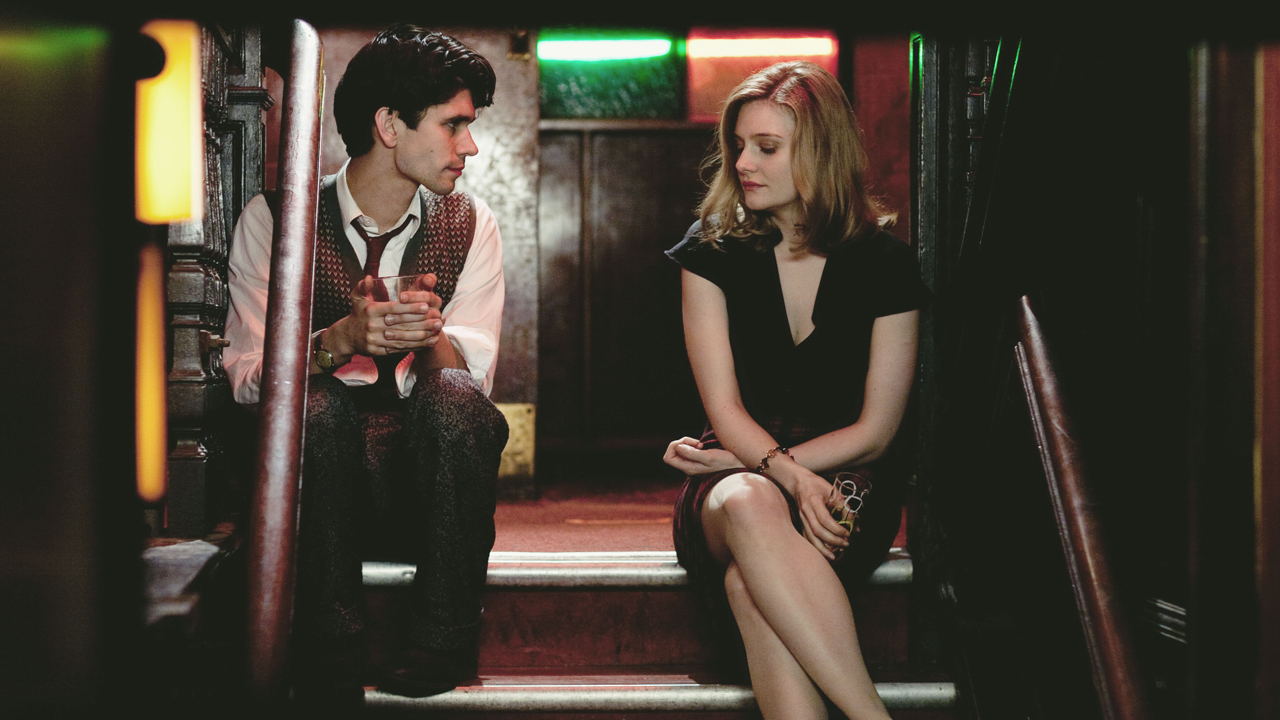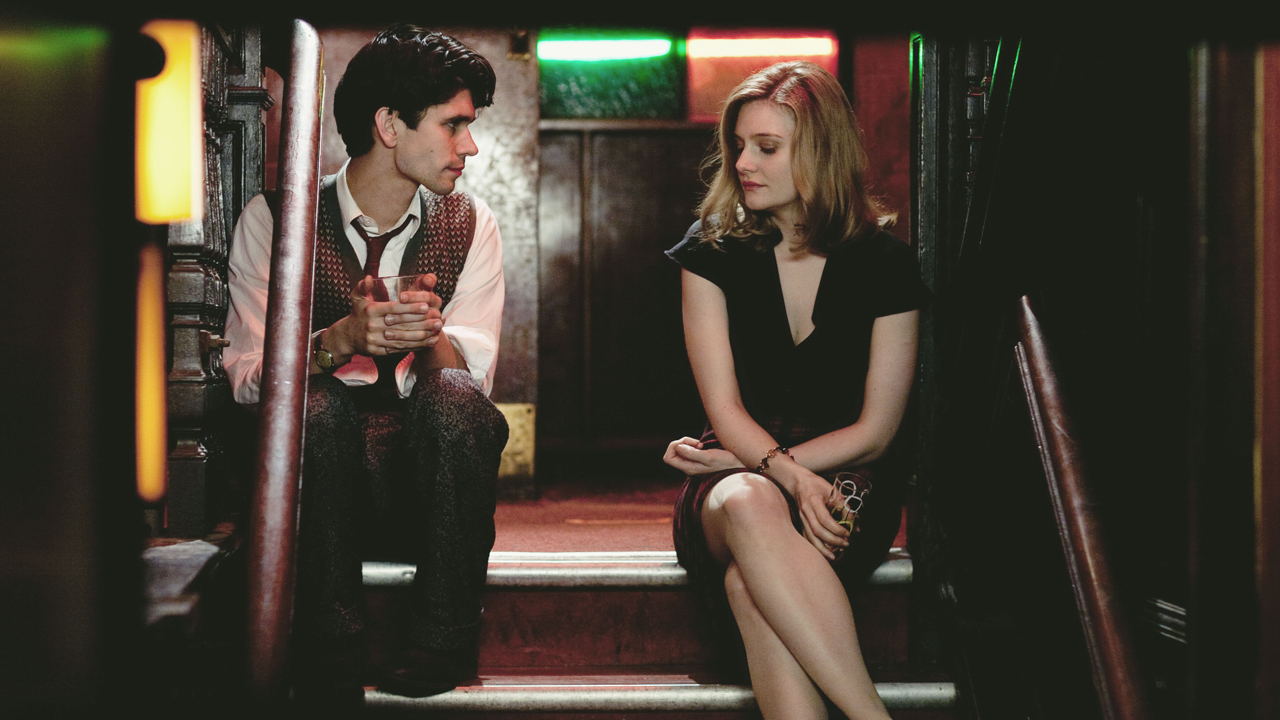 Freddie and Bel share a moment.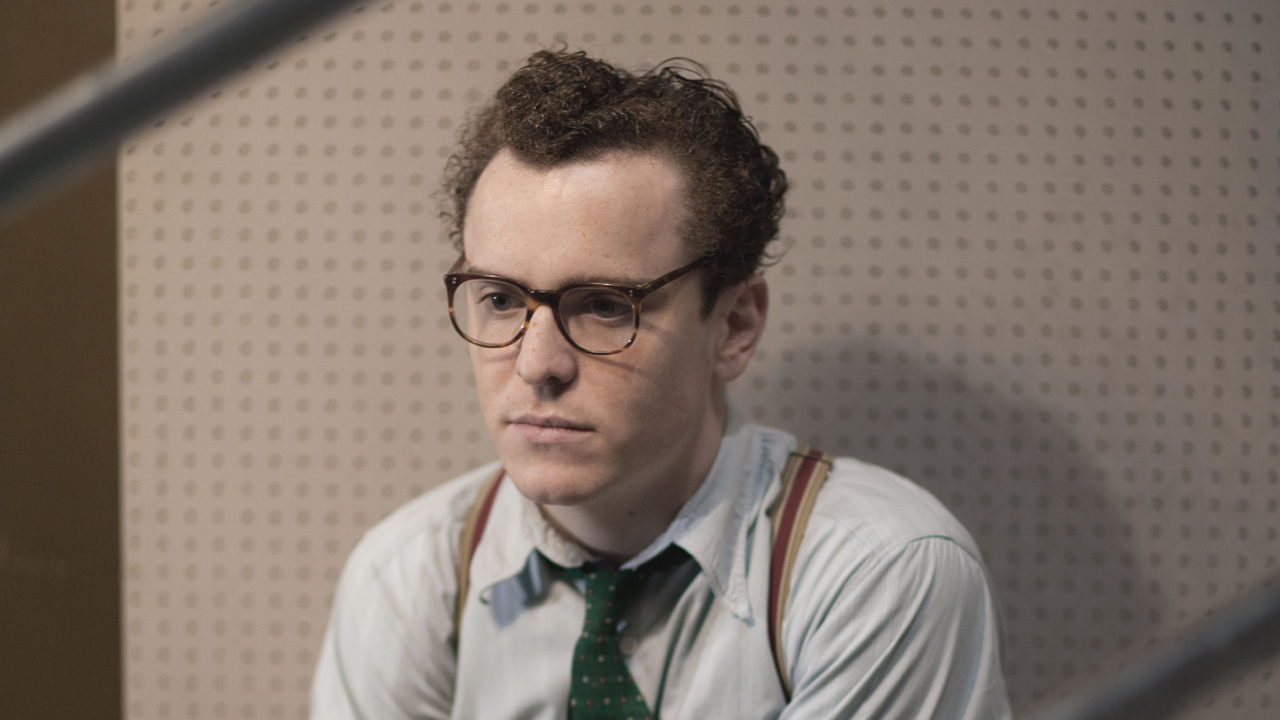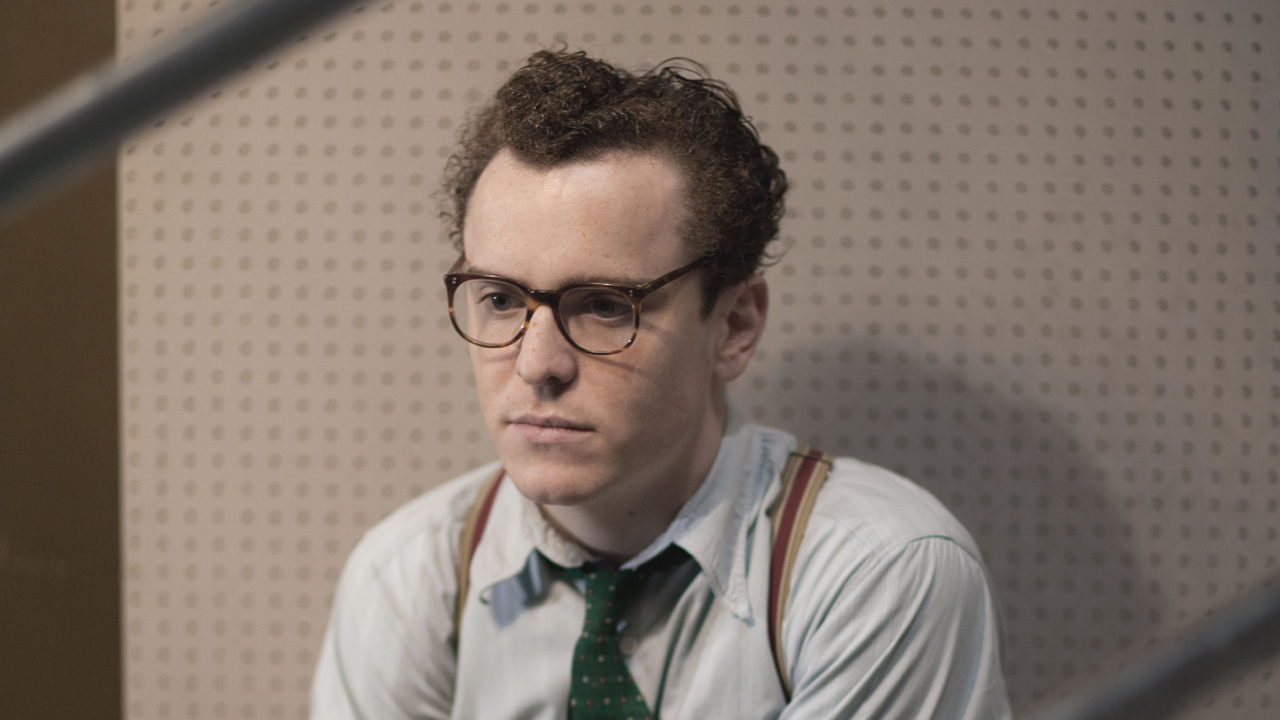 Isaac (Joshua McGuire) has found a mentor in Freddie.