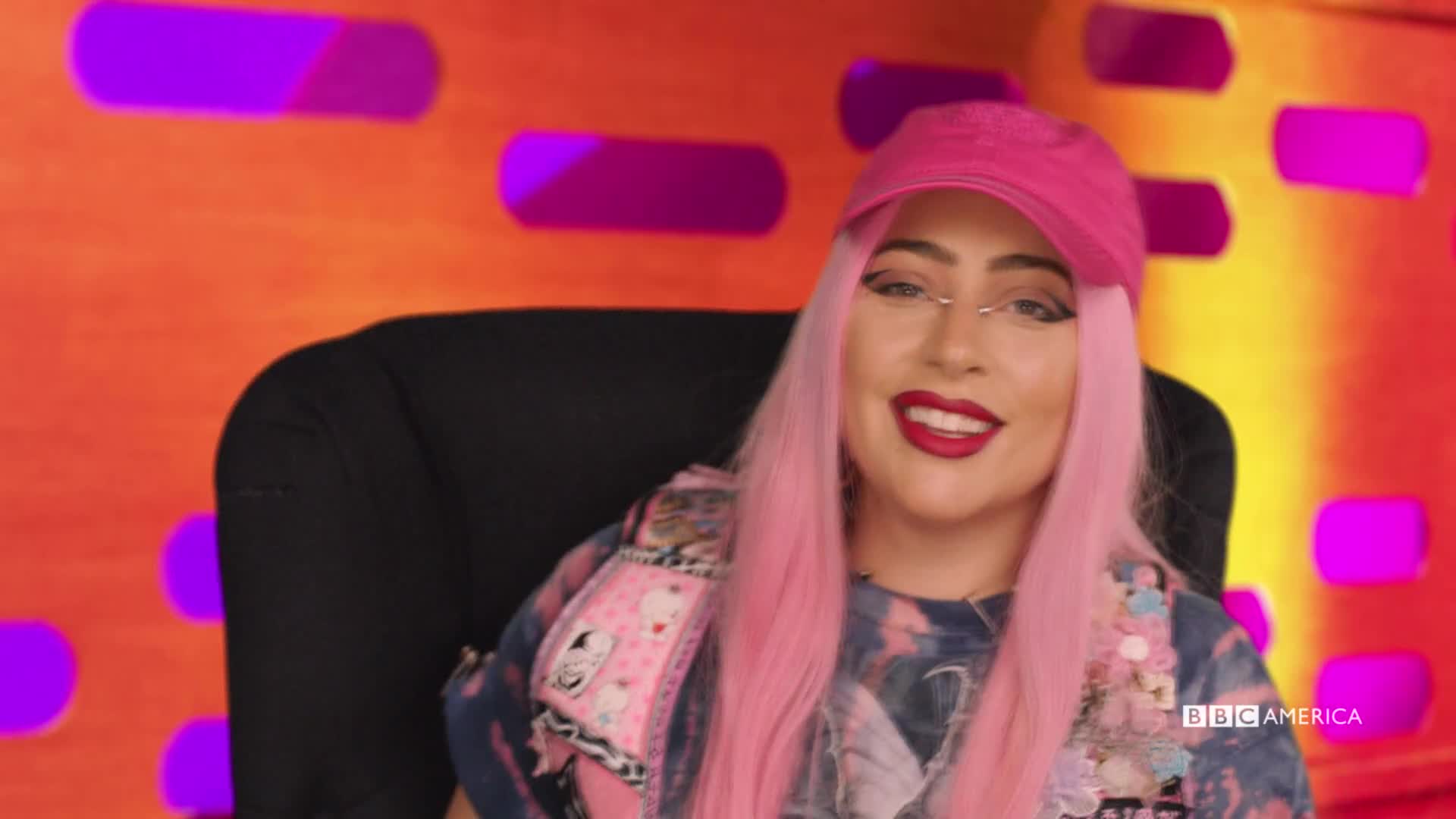 video player loading
.
.
.
Season 27 — Episode 8
After the 'A Star is Born' actress won her Oscar, she kept her 'Breakfast at Tiffany's' bling on during a trip to Madonna's and Taco Bell. All-new episodes of 'The Graham Norton Show' premiere Fridays at 11/10c on BBC America.