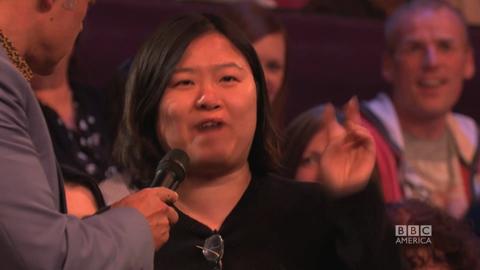 video player loading
.
.
.
Season 13 — Episode 5
Benedict and Chris have got some pretty obsessed fans: 'Cumberbitches' and 'Pine Nuts.' Graham's putting them to the test, to see who's come the farthest to see their idols! Catch more in this Thursday's all-new episode of 'Graham Norton' at 10pm/9c.