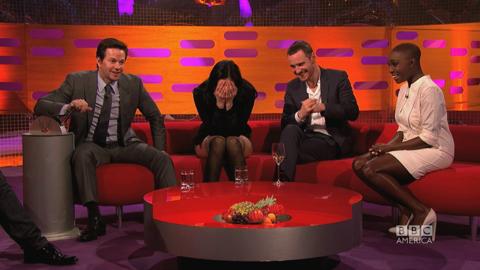 video player loading
.
.
.
Season 12 — Episode 15
In this exclusive sneak peek, we've never had a Story in the Red Chair like this one before! Mark Wahlberg pulls the lever, and let's just say, he's not a fan of poor Megan the nurse. Hold on tight! Tune-in on Saturday, February 16 at 10:15pm ET.