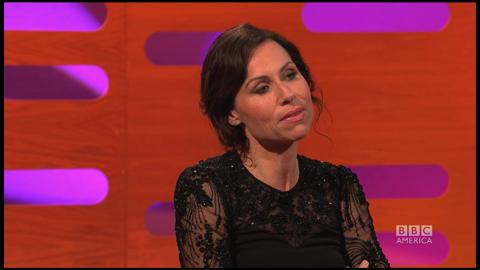 video player loading
.
.
.
Season 12 — Episode 13
In this clip, play Minnie Driver's favorite game: 'I like things that look like people.' Tune-in to an all-new episode on Sat., Feb 2 at 10:15pm/9:15 with guests Minnie Driver, Stephen Merchant, Clare Balding and musical guest The Script.