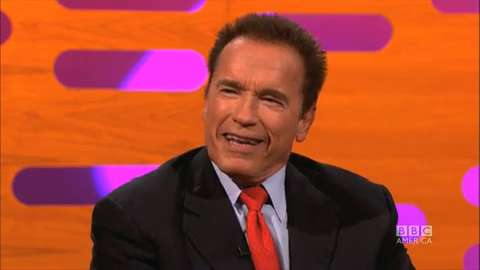 video player loading
.
.
.
Season 12 — Episode 1
In this exclusive sneak peek of the all-new season premiere of 'The Graham Norton Show,' get the inside story behind The Terminator's famous line, 'I'll be back,' and find out Arnold's suggested original rewrite… that didn't quite hit the mark!