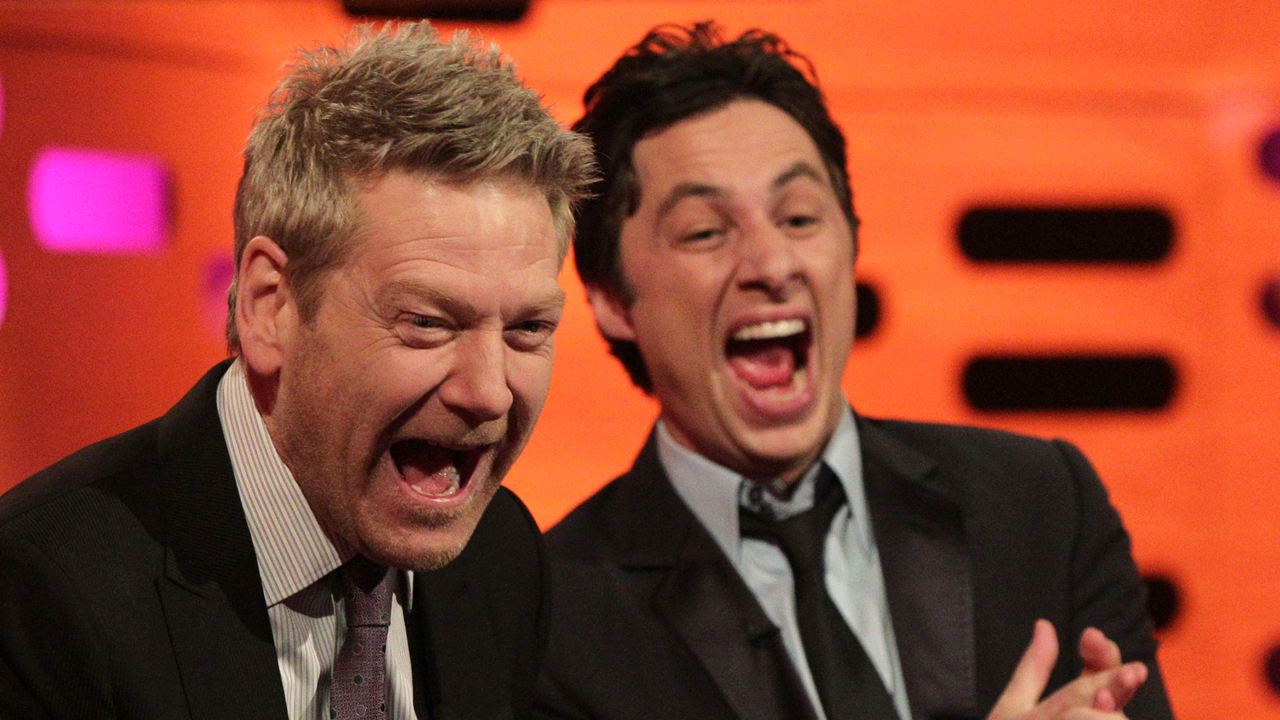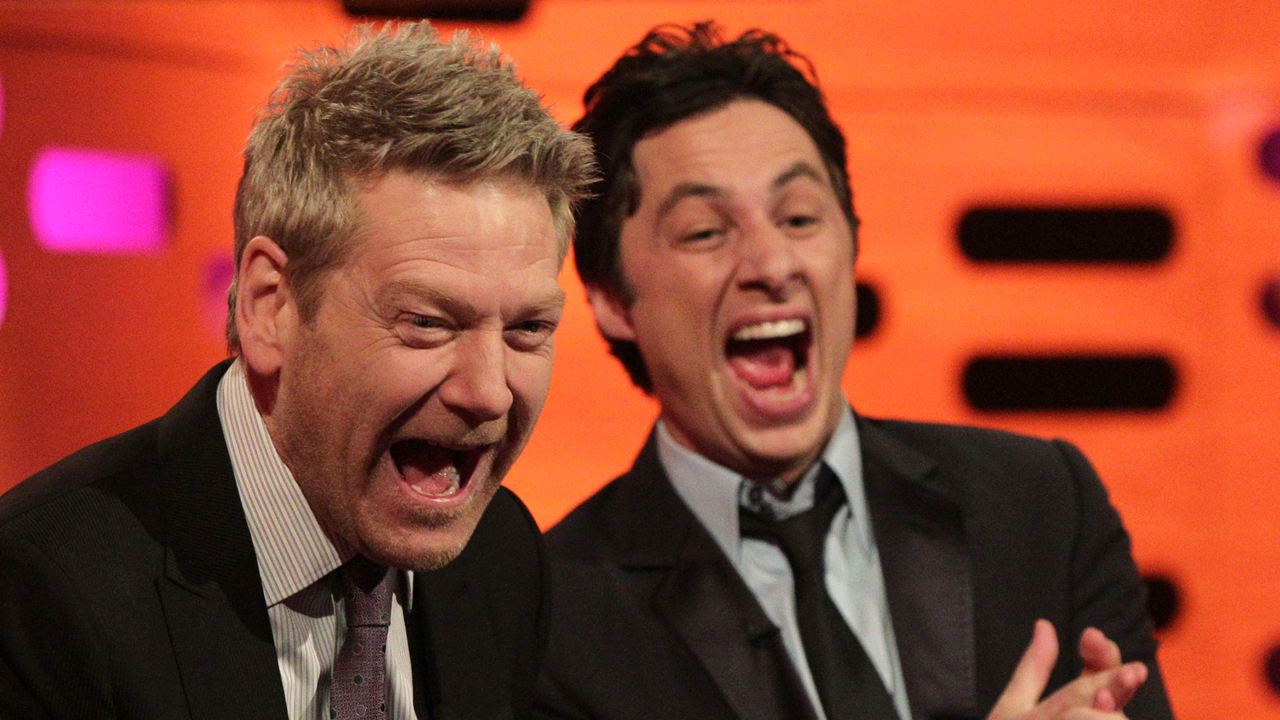 Kenneth Branagh → Zach Braff - Ep. 11 Kenneth Branagh has directed and acted in a number of shows written by William Shakespeare. William Shakespeare was the main character in the Oscar Winning film Shakespeare in Love and was portrayed by Joseph Fiennes. Joseph Fiennes starred in Elizabeth alongside Cate Blanchett. Cate Blanchett also starred in Pushing Tin with John Cusack. John Cusack has been in multiple films directed and written by Woody Allen. Woody Allen's film Manhattan Murder Mystery was the breakout film of Zach Braff.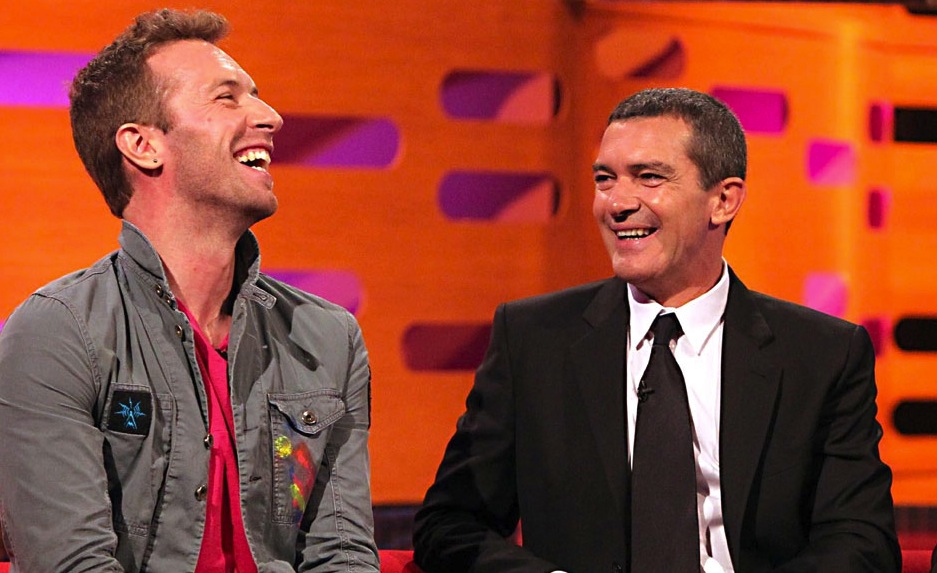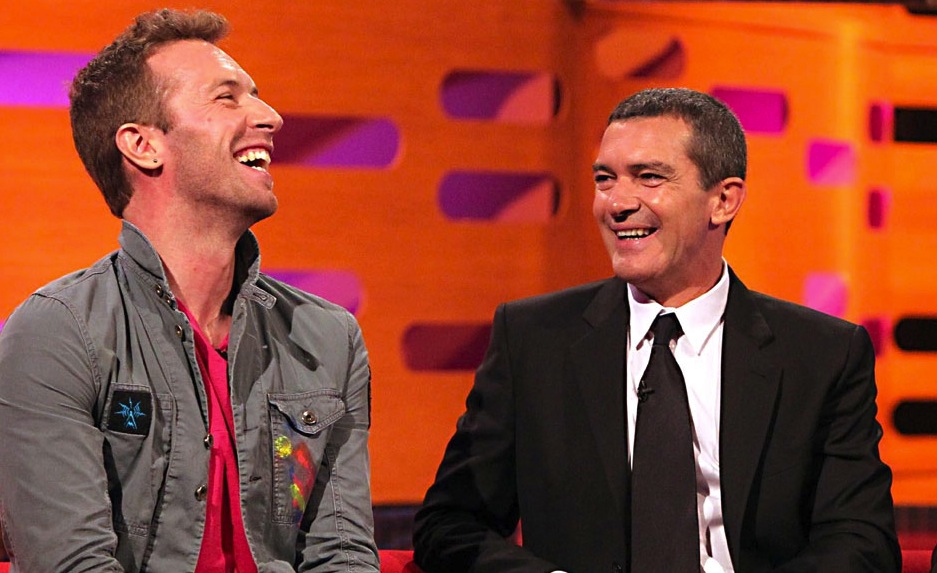 Chris Martin → Antonio Banderas - Ep. 6 Chris Martin's band Coldplay was featured on the November 12, 2011 episode of Saturday Night Live, hosted by Emma Stone. Emma Stone will star as Gwen Stacy in The Amazing Spider-Man this year, a role previously played by Bryce Dallas Howard. Bryce Dallas Howard is daughter of renowned film director and producer, Ron Howard. Ron Howard directed The Da Vinci Code, which starred Tom Hanks. Tom Hanks also starred in the Oscar Nominated film, Philadelphia, opposite Antonio Banderas.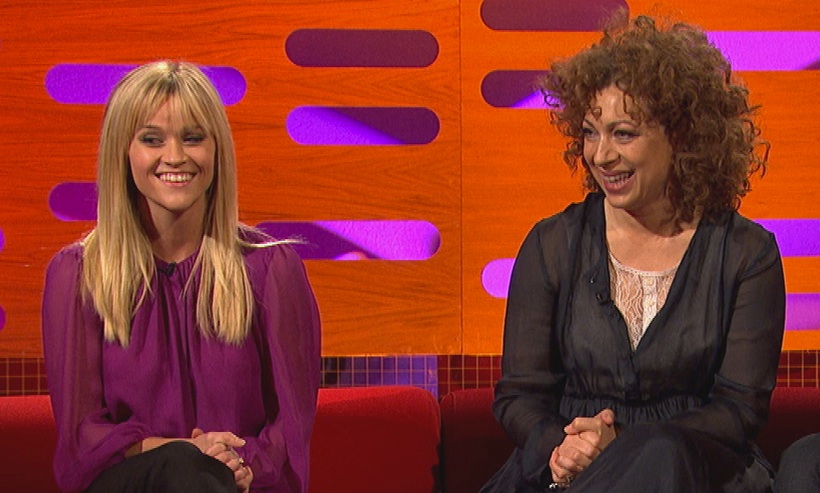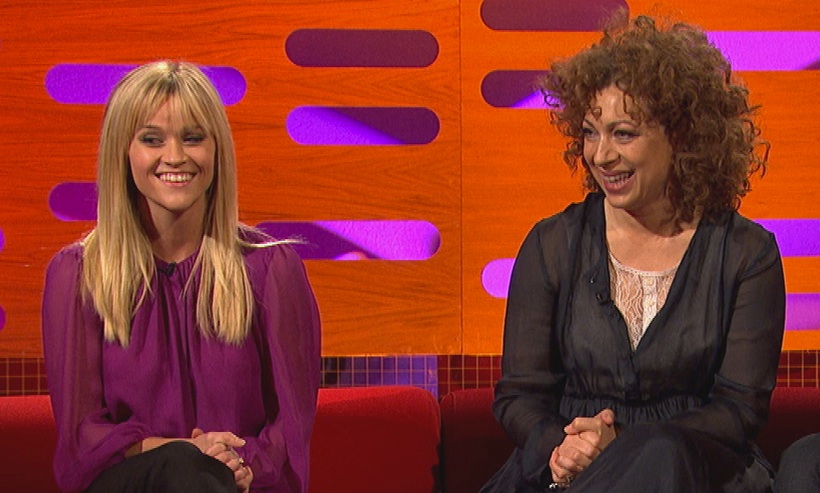 Reese Witherspoon → Alex Kingston - Ep. 13 Reese Witherspoon was presented her 2006 Academy Award for Best Actress in a Leading Role by Jamie Foxx. Jamie Foxx co-starred in Dreamgirls with music sensation Beyonce. Beyonce participated in 2010's Hope for Haiti Now Telethon, co-created by George Clooney. George Clooney was among the original cast members of hit television drama, ER, along with Alex Kingston.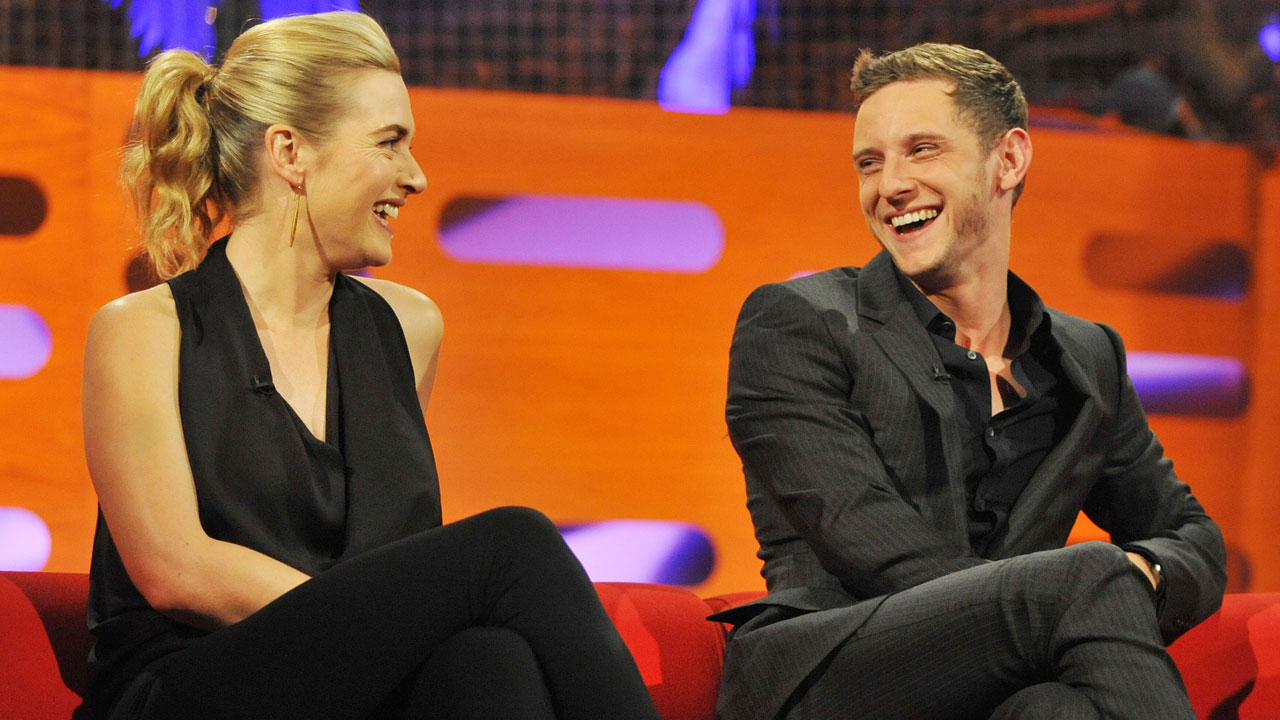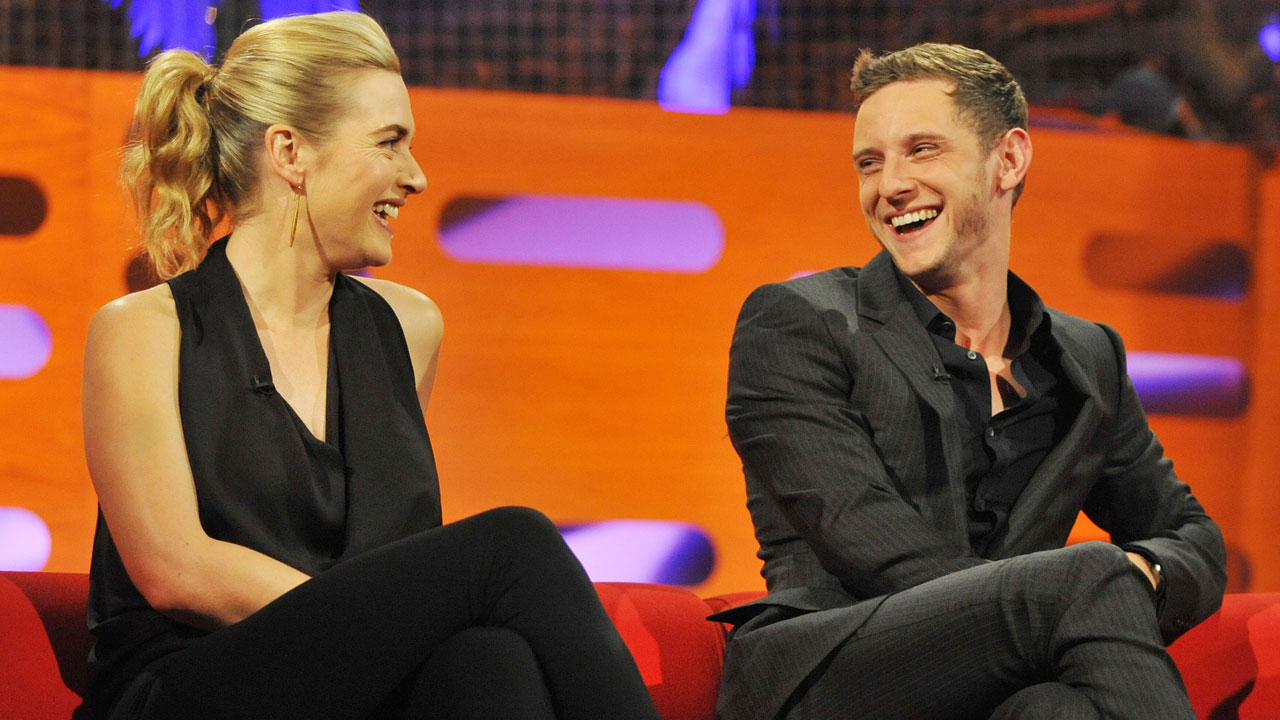 Kate Winslet → Jamie Bell - Ep. 1 Kate Winslet starred Academy Award winning film Sense and Sensibility alongside screenwriter and actor Emma Thompson. Emma Thompson co-starred in British film Love Actually with Rowan Atkinson. Rowan Atkinson voiced the neurotic and lovable character "Zazu" in The Lion King which featured music by Sir Elton John. Elton John also wrote the music for Billy Elliot: The Musical, based on the 2000 British film Billy Elliot, starring Jamie Bell.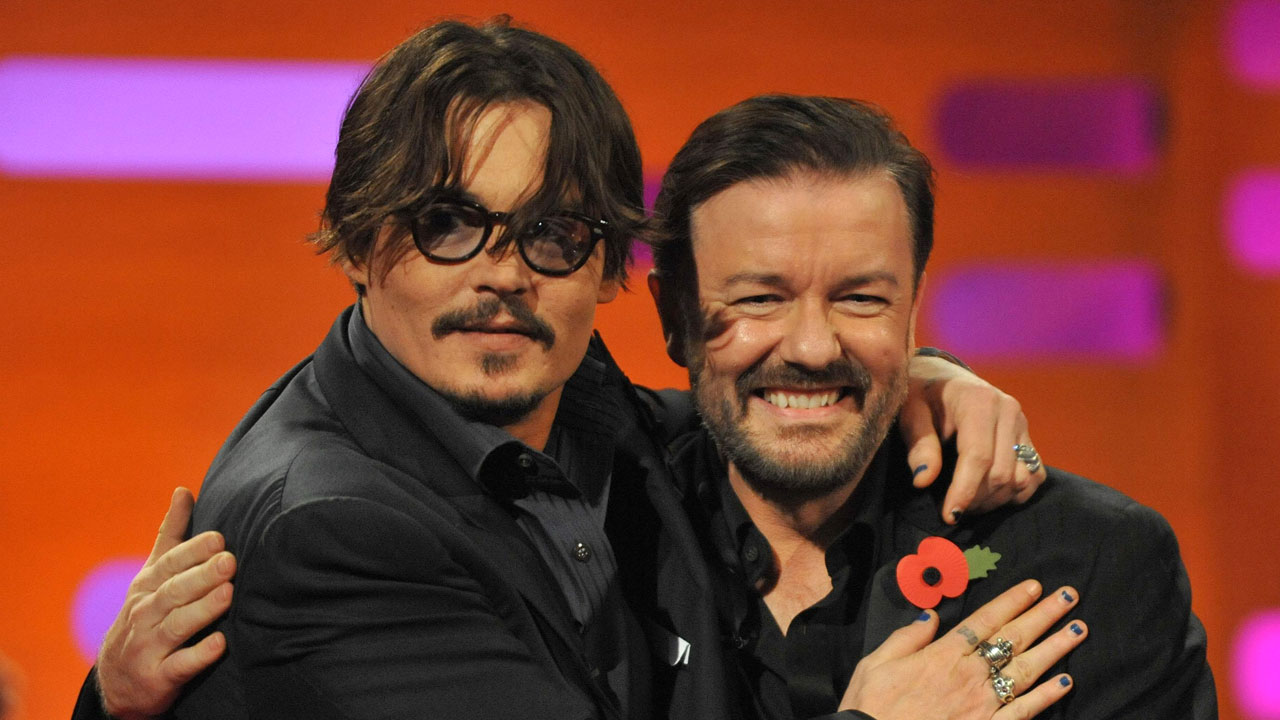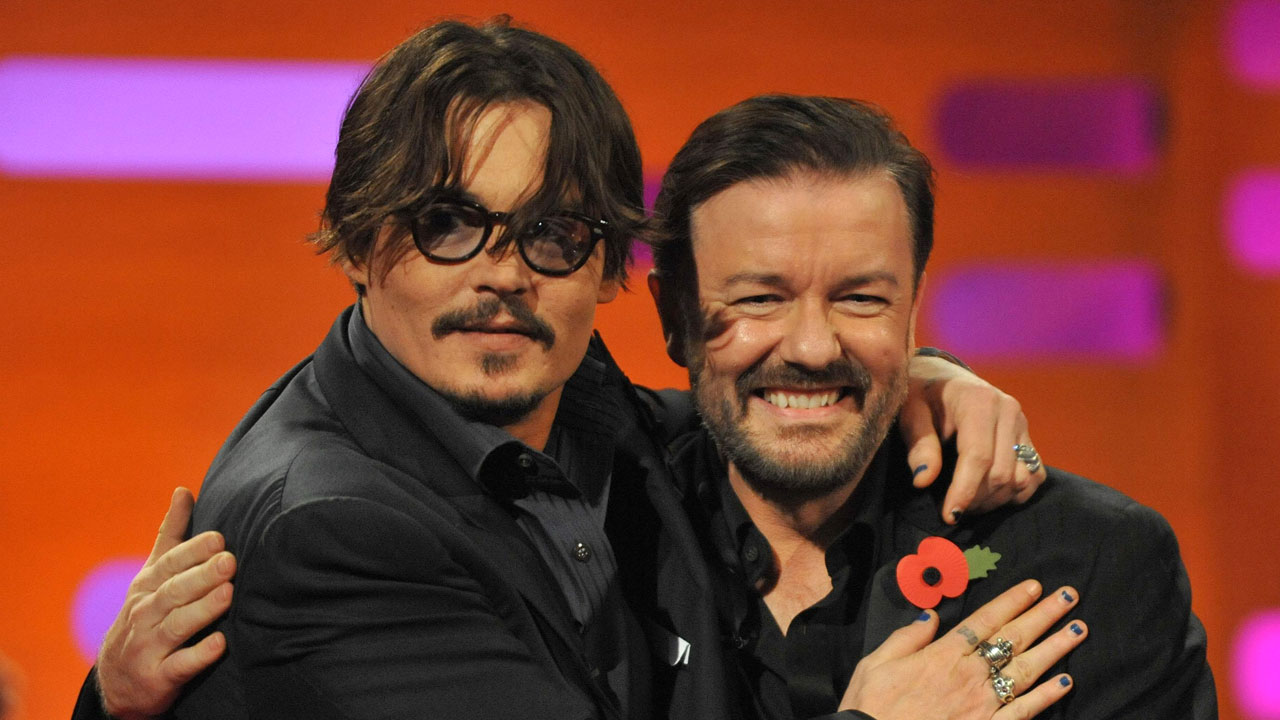 Ricky Gervais → Johnny Depp - Ep. 3 Ricky Gervais co-wrote/directed and starred in the film The Invention of Lying with Jennifer Garner. Jennifer Garner is married to Hollywood heartthrob Ben Affleck. Ben Affleck was once named "Sexiest Man Alive" by people magazine, a titled also held by Johnny Depp.