About the Show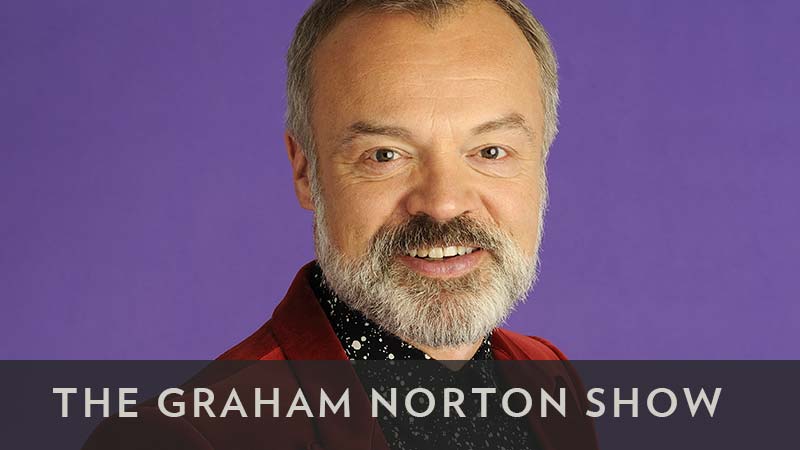 About the Show
The fourteenth season of
The Graham Norton Show
is here!
Graham Norton
, the multi-award winning comedian and host, presents his talk show based on the people, trends, stories and aspects of celebrity culture that interest him most. He's entertaining the masses with everything you won't see on the news from celebrity guests' anecdotes and sillier stories buzzing in the ether to the unique quirks and obsessions of his audience. Expect trademark Norton comedy monologues, celeb chat, eccentric stories and characters and some good old-fashioned home-grown weirdness.
The Graham Norton Show
 features Graham telling the sharpest jokes, trading quips with the celebrities who fascinate him and interacting with his fans. Great guests, great stories, great characters. All this ... and Graham Norton, too. Welcome to Graham's world!