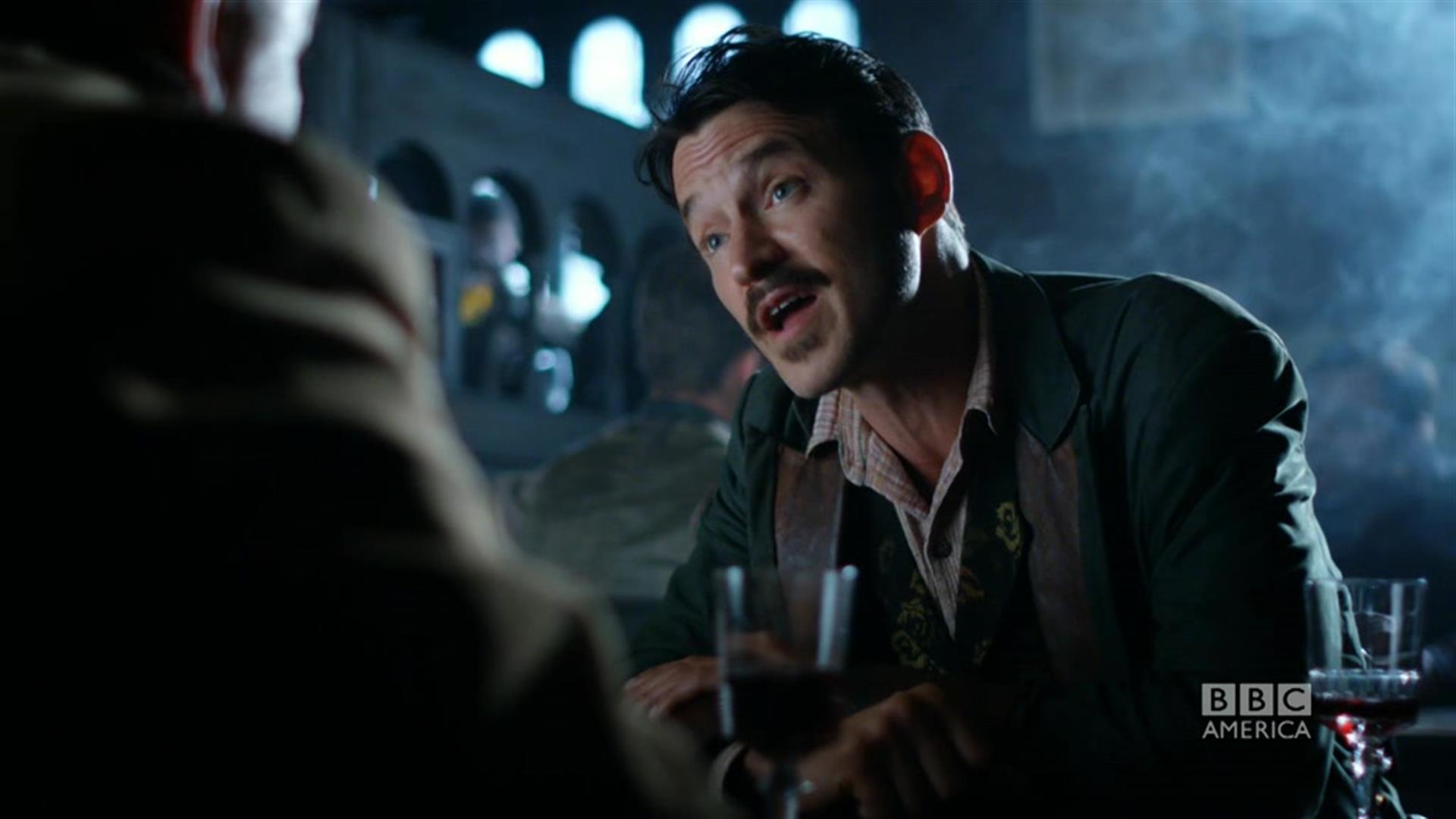 video player loading
.
.
.
Season 2 — Episode 7
Ladies and gents, David Costabile is in the house! Costabile (Breaking Bad, Suits, Flight of the Conchords) guest stars as Jackson's rough, rollicking bro, Daniel Judge. Catch a glimpse of his performance here and watch the episode Sat., April 5.