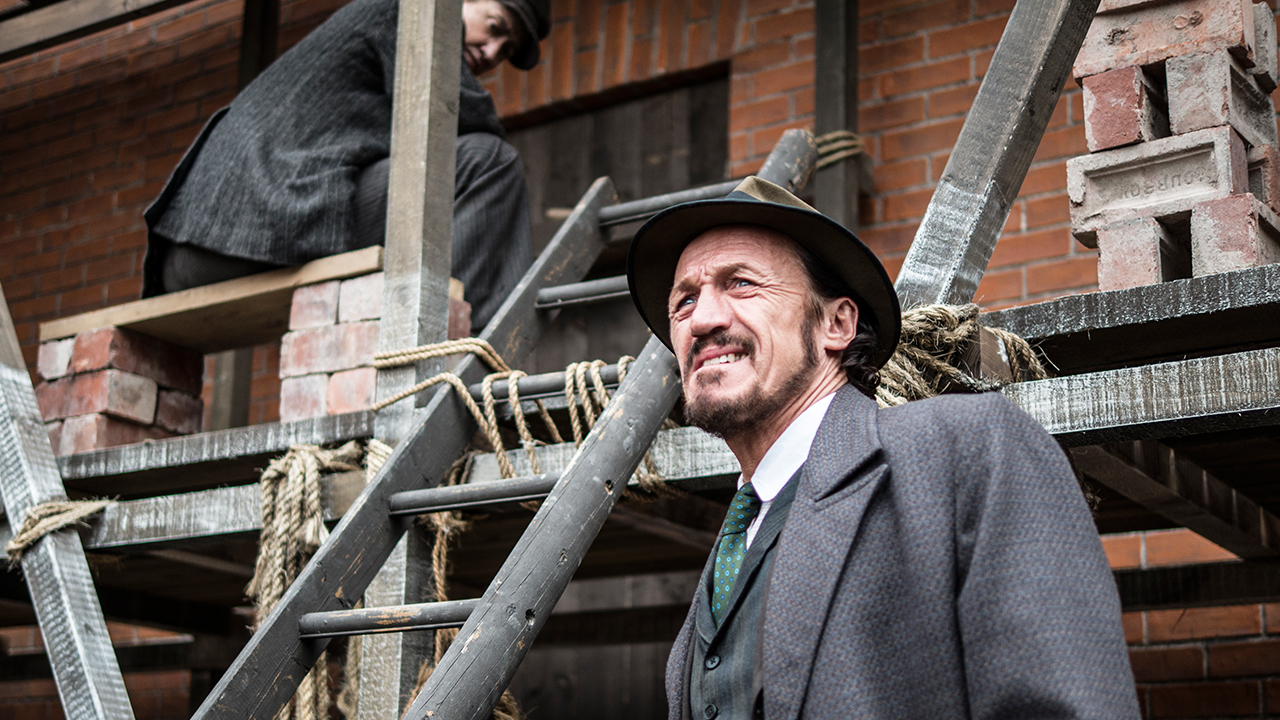 Season 3 — Episode 7
Live Free, Live True
The murder of a chemist leads the team into the shadowy underworld of illegal abortionists, and the desperate women of Whitechapel forced to use their brutal services. But the ghastly backstreet abortion racket they expose conceals a nefarious secret with far-reaching ambitions.
Dismayed at yet another helpless victim in her clinic, idealistic Dr. Frayn believes there is more she and Long Susan could do to help the women of the East End. But her desires to modernize the practices at Obsidian Clinic involves new techniques she doesn't fully understand — with risks which could be perilous for all parties.
Meanwhile, when one of Long Susan's business ventures is on the cusp of ruination, she realizes she needs to regain control — despite the patriarchy's attempts to undermine her every effort. Desperate times may just call for ingenious measures...