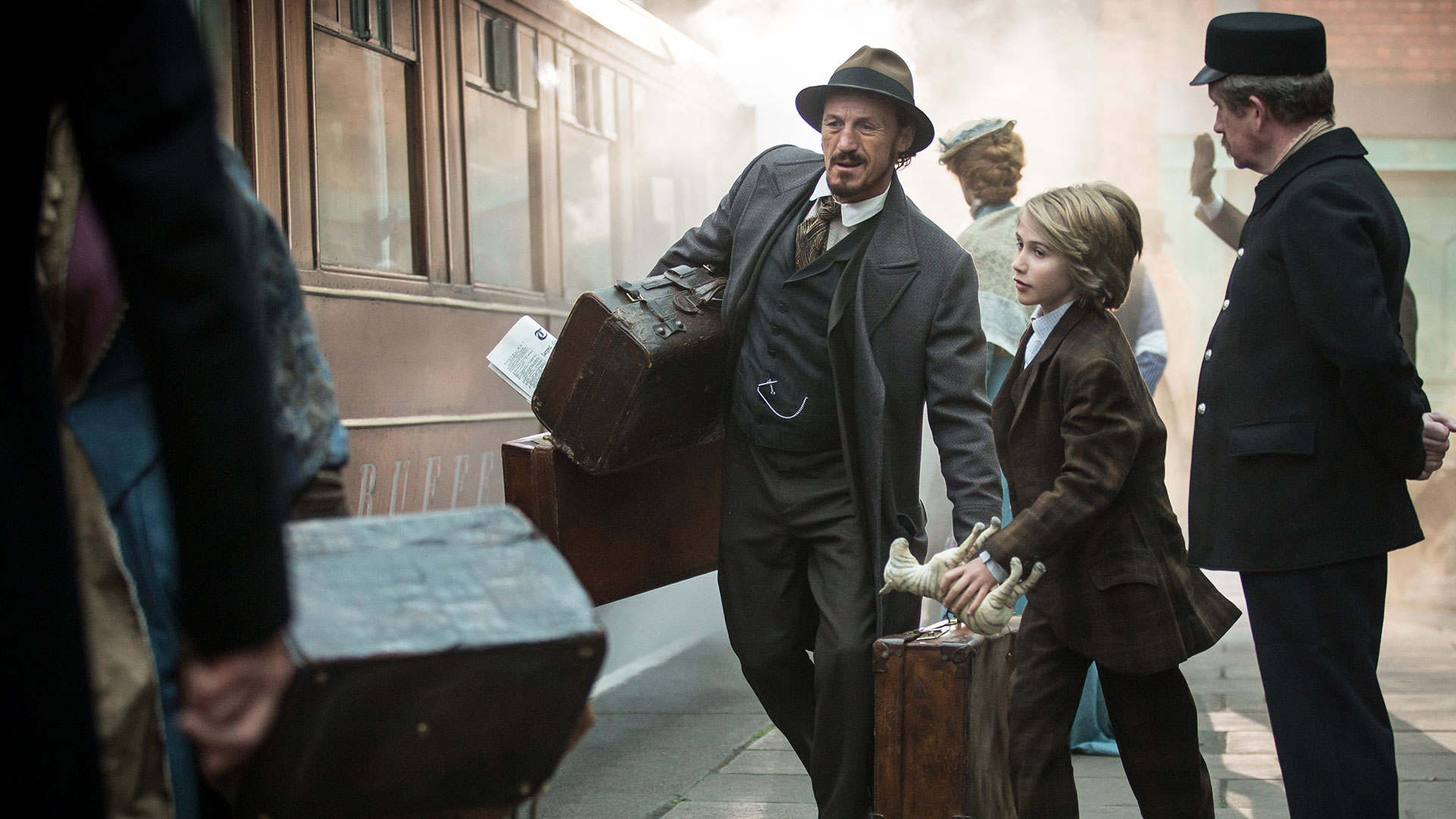 Season 3 — Episode 1
Whitechapel Terminus
1894 – Four years have passed since Det. Insp. Edmund Reid bayed for Sgt. Bennet Drake to end the life of Jedediah Shine. Four years that have seen the crime-fighting axis of Reid, Drake and Cpt. Homer Jackson split and sundered. Drake has left London for Manchester to become the policeman – and man – he felt he could no longer be in Whitechapel. He is an Inspector himself now. Jackson has reverted to the man Reid plucked out of the Tenter Street brothel, a two-penny, sawbones, clap-doctor. And Reid… Reid has succumbed to his own shame and isolation, policing Whitechapel with a level of forensic detail and dedication that leads Chief Insp. Fred Abberline to fear for his old friend's mental well-being.
Meanwhile, Long Susan has made good on her threats to both Captain Jackson and the dying Silas Dugan – she has separated from her husband and taken command of Duggan's criminal empire and turned it into a legitimate property empire of huge philanthropic ambition. But such aspirations are costly. The burden of which is born by Ronald Capshaw, her loyal but scheming solicitor.
All of this - resentments, fears, ambitions – is soon forgotten, however. Two trains collide on the newly constructed bridge above Leman Street. A catastrophe – those engines and their dead – which falls into Reid's world and demands explanation. His pursuit of that cause is to reunite him with Drake and Jackson and set him on his own collision course with his past and with the secret crimes of Long Susan and Ronald Capshaw.