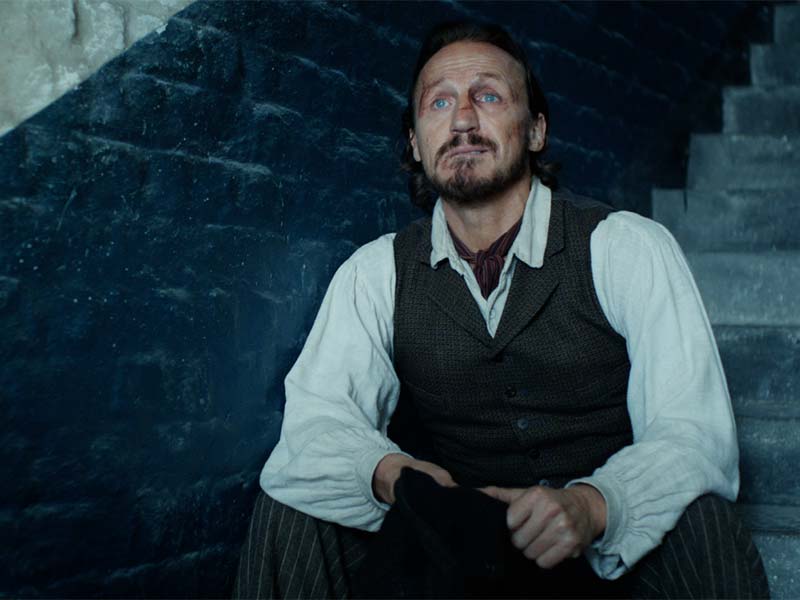 Season 2 — Episode 8
Our Betrayal – Part II
Death and violence stalk Whitechapel once more. Decayed and murdered corpses are found in a slum tenement, and the police divisional boxing championship – the Lafone Cup – reveal vengeful feelings within the force.
As Reid and Drake find themselves unable to resist a final reckoning with K Division's Jedediah Shine, Jackson and his brother Judge's desperate attempts to profit from the stolen diamond lead them to the murderous agents of the De Graal monopoly.
Long Susan must decide where her future lies – with Jackson, or allied to the immoral but powerful Duggan.