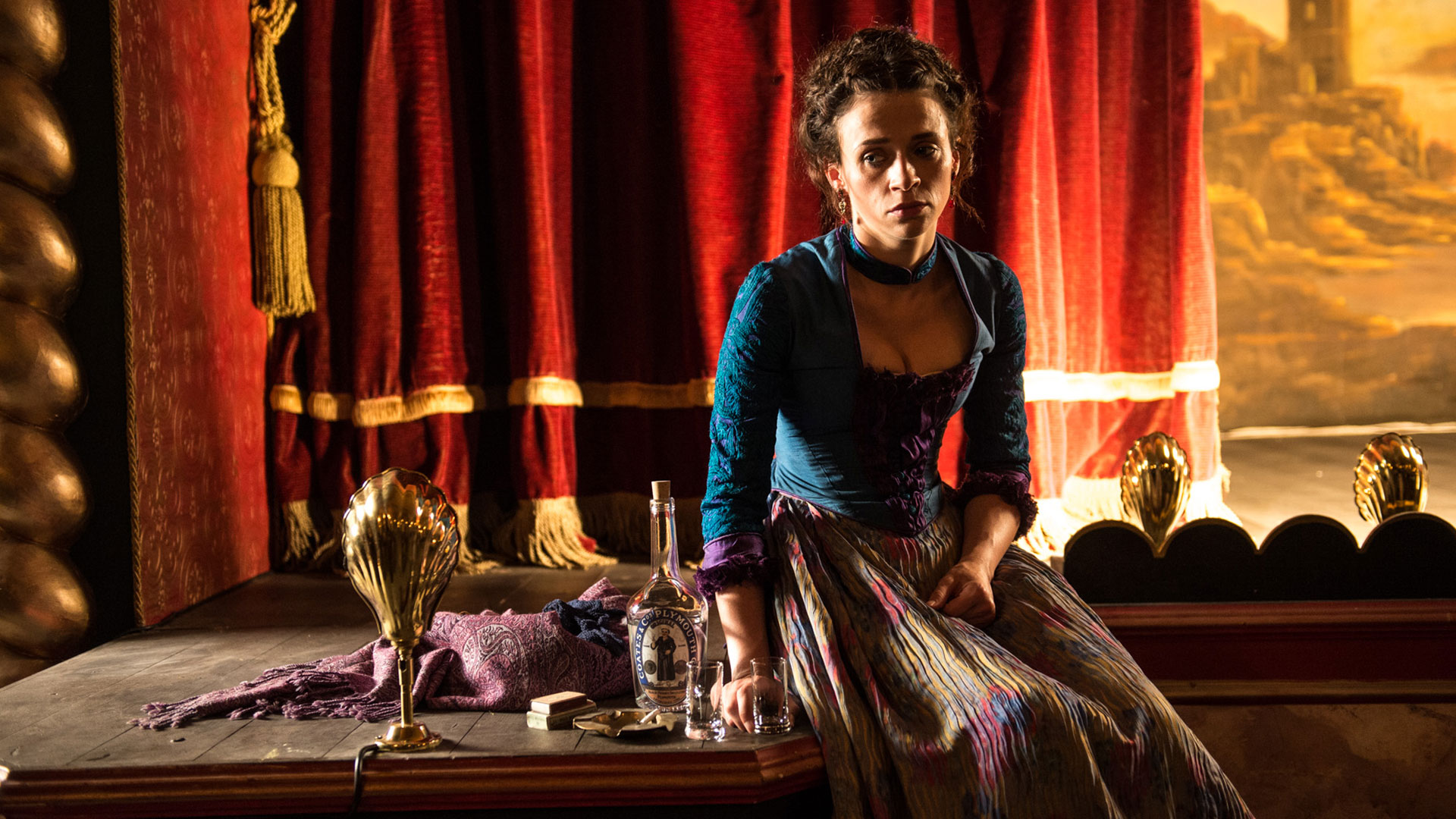 Season 2 — Episode 7
Our Betrayal – Part I
The pall of personal tragedy looms over the men of H Division when a very real and valuable symbol of the British Empire's wealth arrives in the form of an uncut diamond.
A stone 'freed' from the diamond monopoly of De Graal by Daniel Judge, Captain Jackson's reckless and untrustworthy elder brother.
As Jackson absorbs both the potential wealth of this gem and the personal irritation of his sibling, Reid and Flight are drawn to the plight of a local craftsman defrauded of his work and income by a sophisticated long-firm scam.
Meanwhile, Long Susan finds herself powerless to resist the ever-encroaching influence that Silas Duggan is determined to exert on her life.