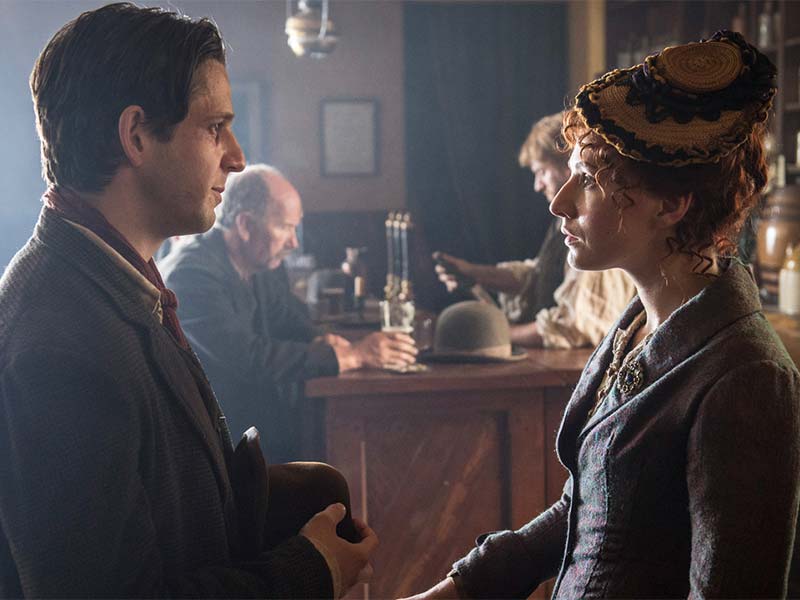 Season 2 — Episode 4
Dynamite and a Woman
After serving more than twenty years in Newgate Gaol prison, the Irish dynamiter, Aiden Galvin, is sprung from his prison wagon while traveling through Whitechapel.
Barely a day later, he detonates a device beneath the bed of Cecil Knightly, a prominent Member of Parliament and a vociferous opponent of The Irish Home Rule movement.
Despite their outward protestations of peace, Chief Inspector Abberline is convinced the Irish Republican Brotherhood is once more about its work and orders Reid to send Detective Sergeant Flight undercover into Whitechapel's Irish community.