Joseph Merrick, more commonly known as 'The Elephant Man,' had a tough time for the majority of his life. At an early age, and soon after the death of his mother, Joseph was kicked out of his father and stepmother's house. He was employed at a workhouse for four years before seeking different employment with Sam Torr as an exhibit of human curiosity. His exhibit traveled across England before settling down for a short stint in the back of a shop on Whitechapel Road.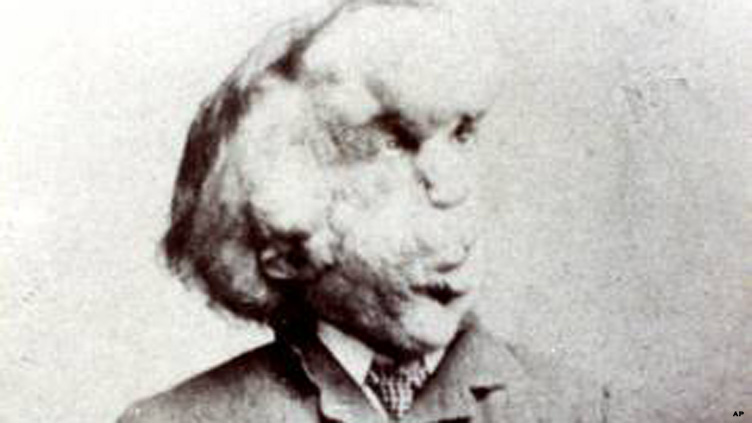 His stay at Whitechapel Road attracted the attention of medical professionals working at London Hospital, but especially that of Dr. Frederick Treves. Merrick allowed Treves, a surgeon at London Hospital specializing in abdominal surgery, to examine him.
Over the course of three examinations, Treves measured various parts of Merrick's body, took photographs of his deformities, and diagnosed him as an 'imbecile,' which was the medical term for people with moderate to sever mental retardation.
Eventually, Merrick requested that the examinations stop, as he felt more on display and uncomfortable in his skin there than he did in the back of the Whitechapel Road shop.
Merrick spent the following months traveling across continental Europe. At the time, English citizens were beginning to find freak shows and human curiosities distasteful, but European curiosity performances proved as successful as London in its heyday. That is, until Merrick's manager decided to rob him of his £50 savings (an estimated £4,600 today) and leave him stranded in Brussels.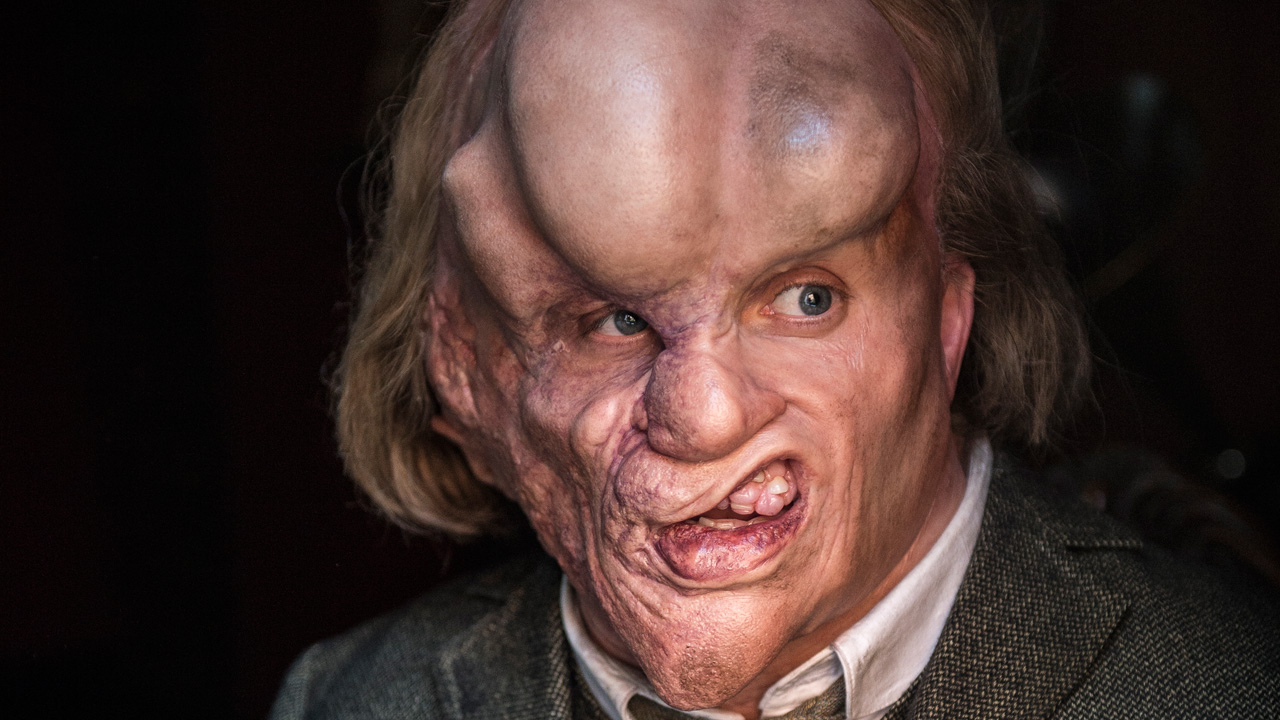 Merrick did manage to make his way from Brussels to London on various ships and trains, but his health had declined so badly that the police were forced to take him into custody upon his arrival. Merrick still had Frederick Treves's card in his possession from the days of his examinations, and so the police were forced to contact Treves to take Merrick under his care.
Treves admitted Merrick into his practicing hospital to be treated for bronchitis. Over the course of his stay, Treves began to form an understanding of Merrick's unique form of communication. They could speak to each other freely, allowing them to develop a rapport. About five months into his treatment, funding and supplies for Merrick started to run out. Francis Carr Gomm, the chairman of the hospital committee, wrote to The Times to ask readers for suggestions that would allow the hospital to admit Merrick for a longer stay. The response was significant, to say the least. Donations flooded in, and Carr Gomm was able to make a case to keep Merrick at the hospital for the remainder of his life.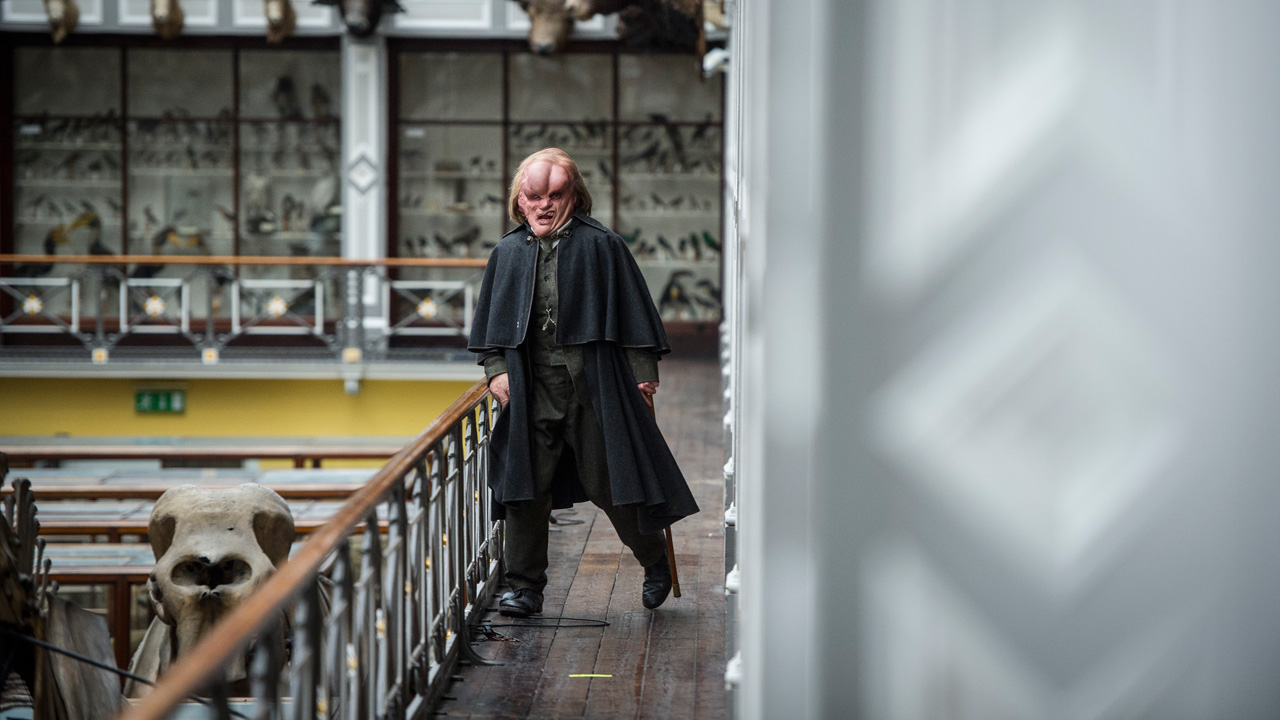 Merrick spent his last four years in the basement of the London Hospital in two rooms adjacent to a courtyard, where he wandered at night. Treves visited him daily, spending several hours with him every Sunday. The doctor even helped Merrick achieve some of his last wishes by allowing Merrick to visit his townhouse and meet his wife, accompanying him to the theatre to see the Christmas pantomime, and arranging a vacation for him to Fawsley Hall in Northamptonshire.
Treves came to understand Merrick as a deeply sensitive man and not, as initially expected, intellectually impaired in the slightest.
Joseph Merrick was found dead on April 11, 1890 at the age of 27. An inquest was held by Wynne Edwin Baxter, infamous for his inquests of the Whitechapel murders of 1888. Merrick's death was ruled accidental, as he was believed to die of asphyxia due to the weight of his head while laying down in an attempt to sleep horizontally, like the majority of humans, as opposed to his normal angled state.
By Caroline Liddick