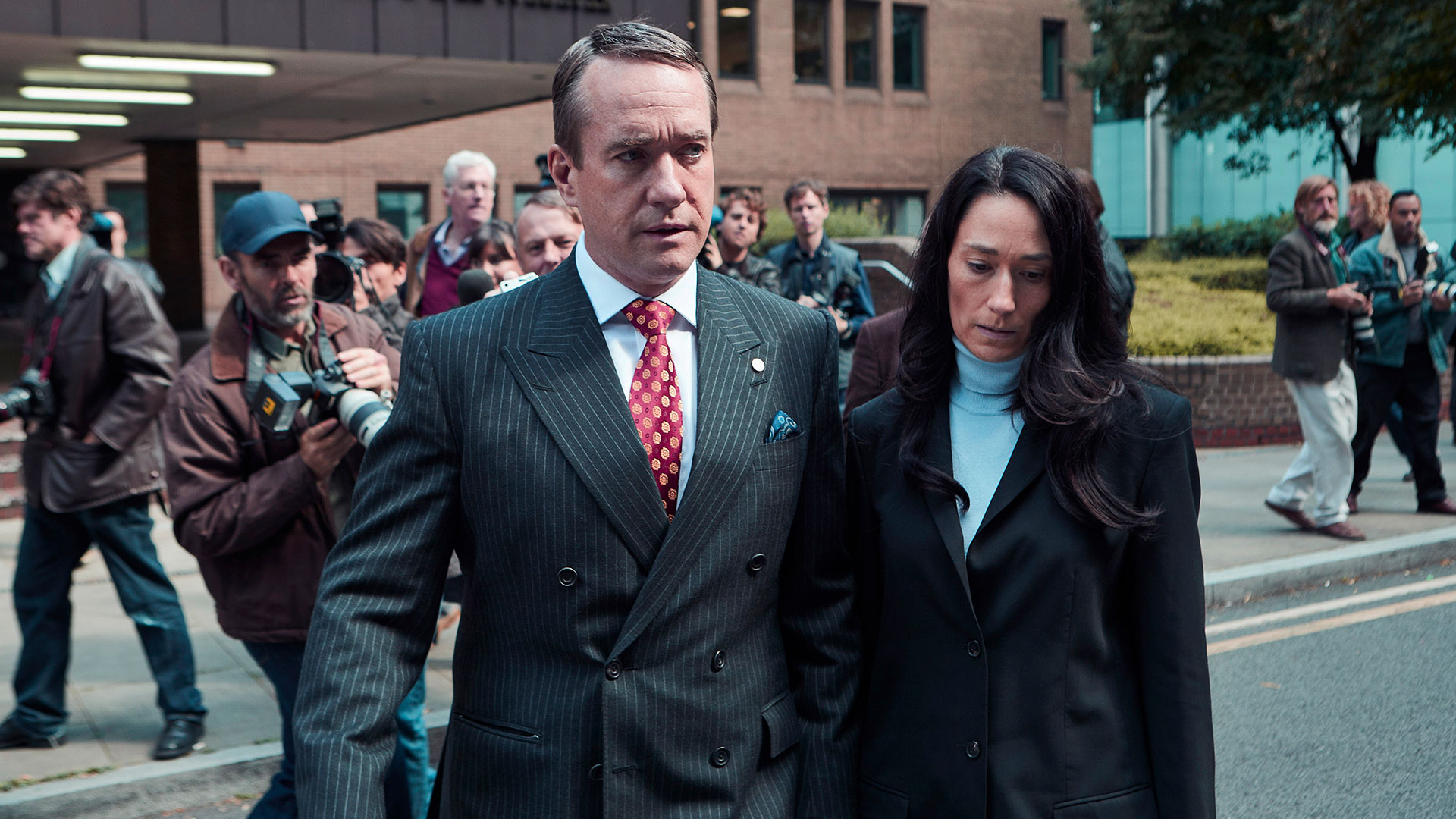 video player loading
.
.
.
Season 1 — Episode 3
Persecuted by the public and press – Charles, Diana and Tecwen head to court. At first it seems the case for the prosecution is a fait accompli, but as the case for the defense gets underway, the jury learns there is more to the story than they know.
Full Episode
|
33 days left